Has your little one always wanted to learn to draw like Wonderbly? Well, now they can! Enjoy these step-by-step drawing guides from our illustrator Pedro Serapicos, featuring favorite characters from our bestselling children's book Lost My Name.
1. How to draw a modern princess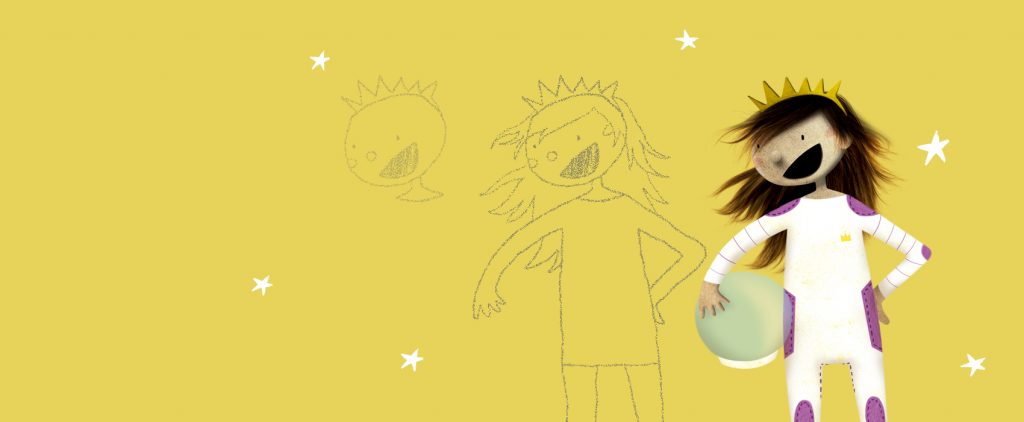 Will yours be a soccer player, astronaut, or fashion designer? Find out how to draw a thoroughly modern princess in this royally easy step-by-step tutorial.
2. How to draw a budgie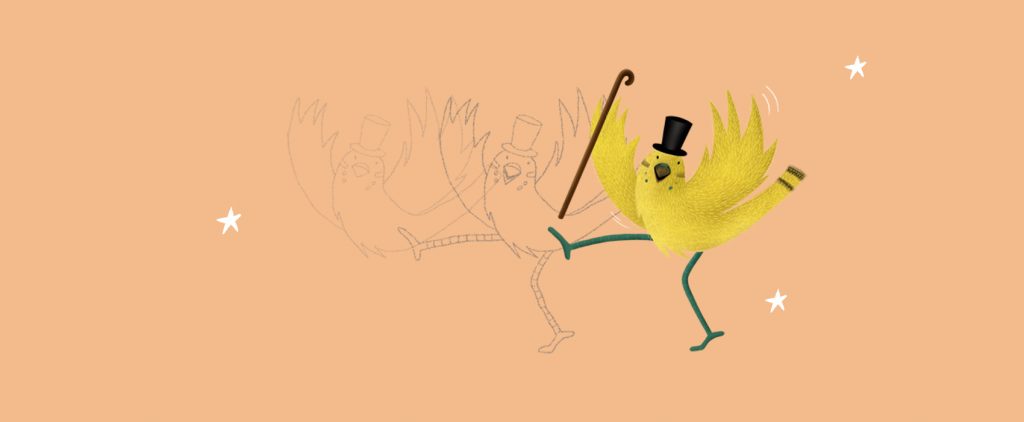 But not just any old budgie. This is a step-by-step guide to drawing a showbiz budgie. Rumour has it they put on elaborate performances for wood pigeons. Feeling inspired? Good, let's get drawing.
3. How to draw an alligator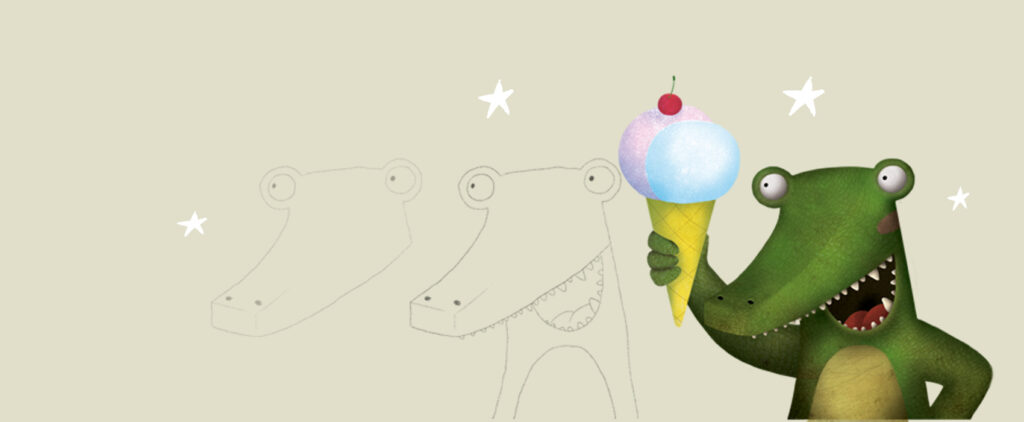 Our Alligator is a friendly sort. And unlike other alligators, he only eats ice cream. Want to draw this cheerful chap? Just follow the instructions below.
4. How to draw a dragon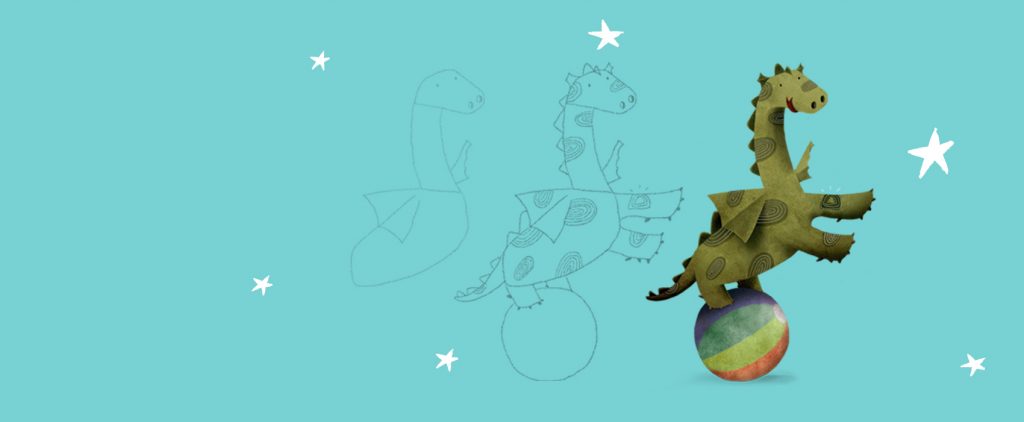 Dragons are splendid and noble creatures. But that doesn't mean they don't like a bit of fun. Here we show you how to draw one showing off on a beach ball. As Dragons are known to do.
5. How to draw a lion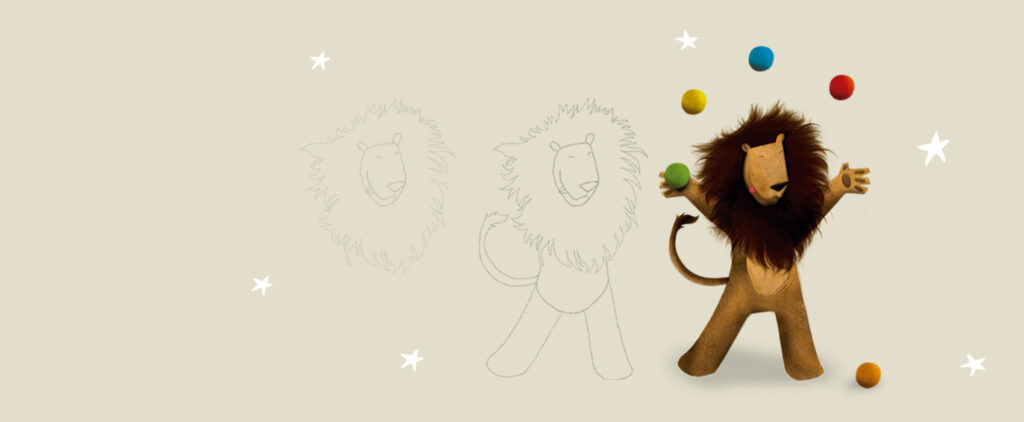 Learning how to draw a lion can be tricky. Especially a juggling lion. but with our easy step-by-step guide, you'll be a roaring success in no time.
6. How to draw a unicorn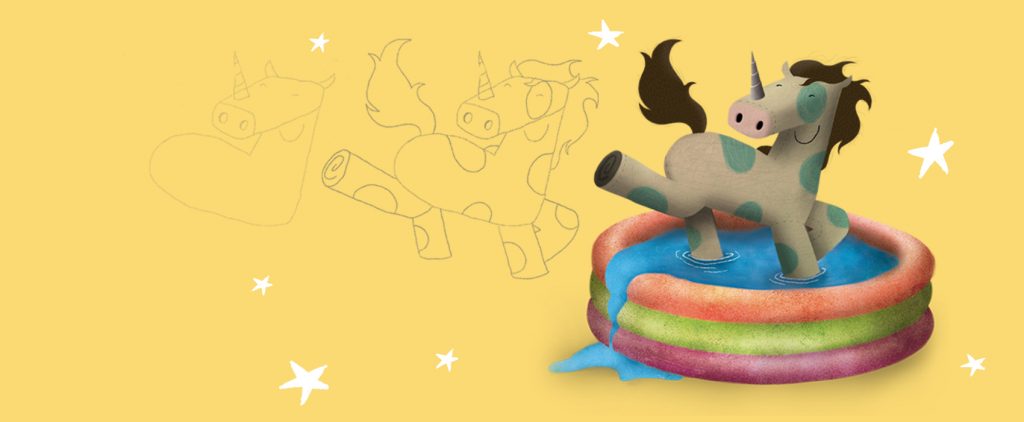 Here's a step-by-step to draw a unicorn in its natural habitat – a paddling pool. Usually, unicorns are shown in forests, but how many have you seen there? Exactly.
7. How to draw a snail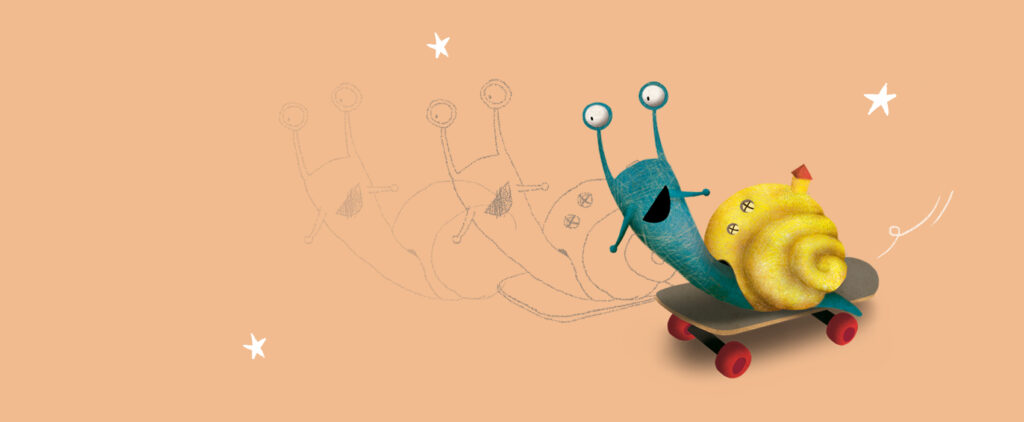 We've given our snail a skateboard to speed up his daily exercise. Follow these instructions to draw snail for yourself. Wooooosh!
8. How to draw a fox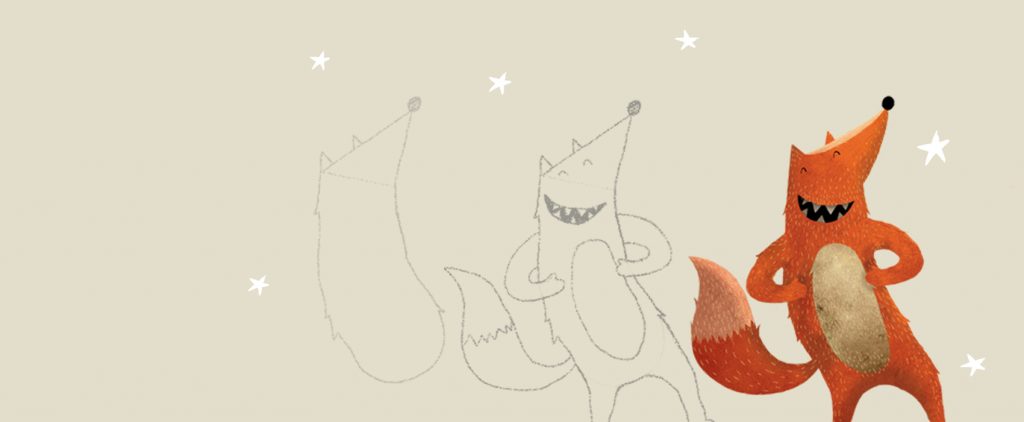 Sharpen your crayons! This fox is as bright-eyed and bushy-tailed as they come. Which is how you'll be feeling after mastering the art of drawing him in our easy tutorial.
Continue the adventure in our bookshop!
These fabulous characters are all from our original bestselling personalized children's book, Lost My Name. Head to our bookshop to explore the entire book, as well as 30 other sensational stories.