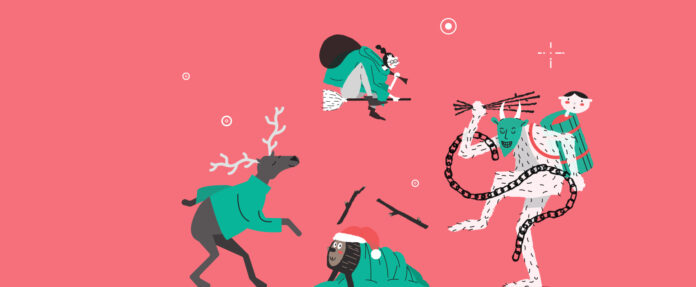 Try a new tradition this Christmas!
Which country's festive wooden log has a rather…unorthodox way of delivering gifts? Who hands out black sugar coal lumps to less-nice children? And where might you meet a mean and hairy anti-Santa?
All important questions when you make personalised books for children all across the world (as we do) in lots of different languages (as we do). Have a rummage through our selection box of Christmas traditions and see if any take your fancy…
–
1. Tio de Nadal, from Spain (Catalunya)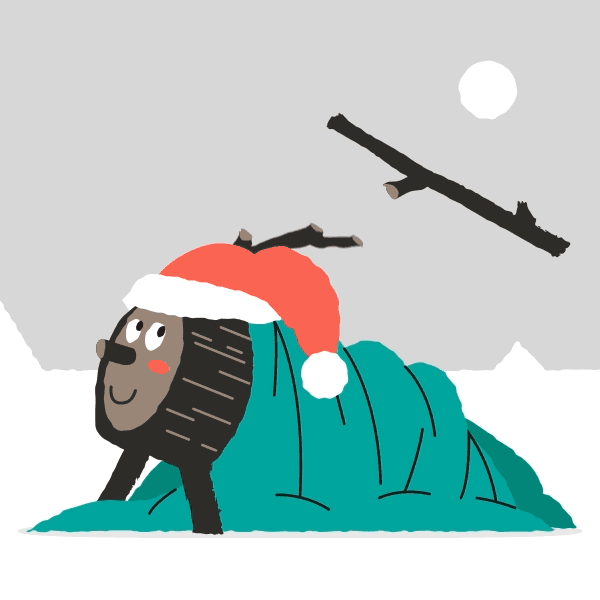 Tio de Nadal is one of the more, er, interesting Christmas traditions in Spain, well Catalunya to be precise. Tio is a wooden log who's fed nuts and dried fruit and, come Christmas morning, yep – he's pooped out a whole lot of presents for the kids. The family then thanks Tio by throwing the poor guy on the fire to keep them warm.
–
2. Krampus, from Germany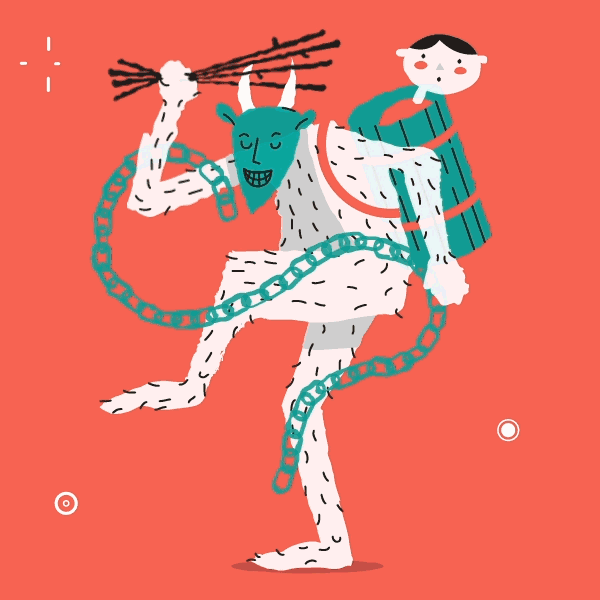 Krampus serves as a sort of "anti-Santa" that scares children who've been particularly naughty that year. He's a formidable creature – covered in hair, with a not-so-friendly face. However, what Krampus lacks in looks he makes up for in…nothing. He's terrifying and mean, full stop. *Hides*
3. Befana, from Italy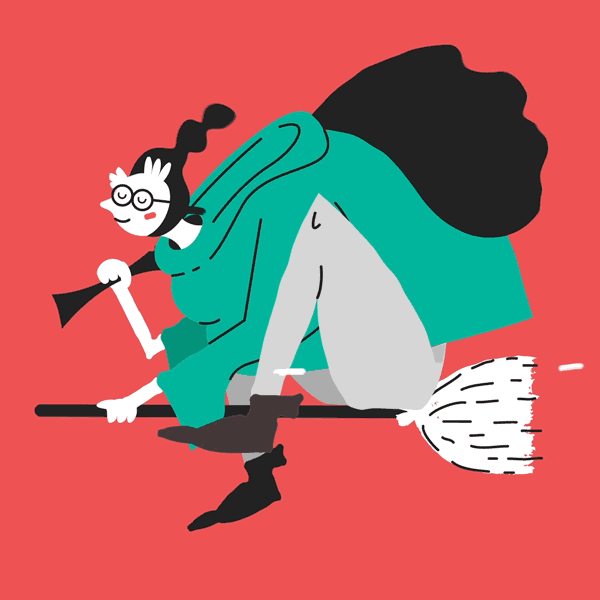 Over in Italy, we have Befana: an entirely more lovable counterpart to Krampus, who recognises that kids can't be angels all year round. She gives out presents to children on Epiphany Eve, and even the naughty ones get a treat – little lumps of coal made from black sugar. Crunch!
–
4. Julbock, from Sweden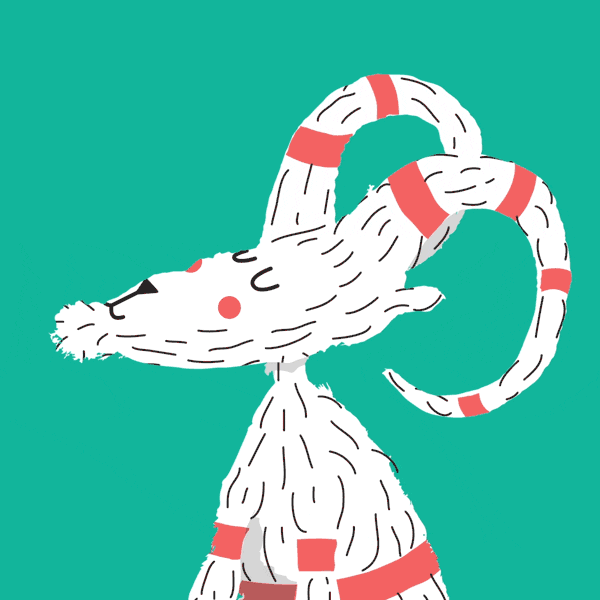 Say "hej" to Julbock, your new favourite Swedish straw goat. Humbly starting life as one of Thor's chariot pullers, Julbock has evolved into Sweden's Santa-equivalent. Massive Julbocks are made in towns all across the country, including a 43-foot-high straw sculpture in Gävle with fairy lights on its horns.
–
5. Santa Claus, from…lots of places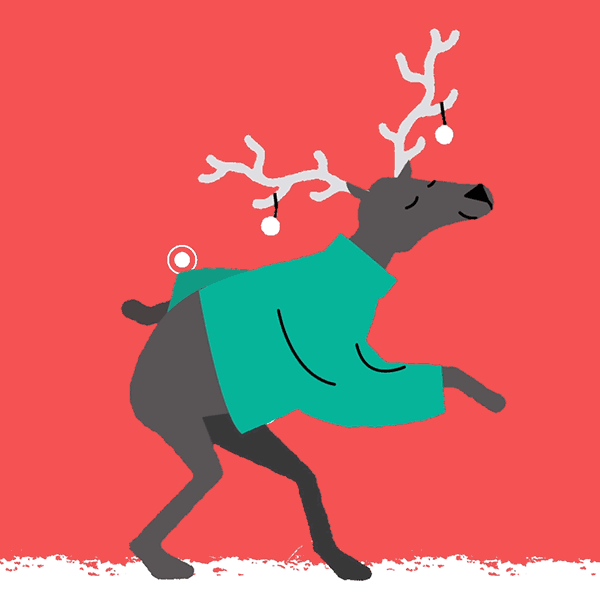 Flying around the planet in one night seems like a lot of work for eight reindeer. Though less work than for Hawaii Santa, who's inclined to paddle a canoe. Or Australia Santa, who hops on a kangaroo. The humble donkey is transport of choice in Switzerland, while Czech Republic Santa wins the award for stage direction – by dropping down from the skies on a golden cord.
Personalised adventures that fit in a stocking
Looking for a Christmas gift to make their little face light up? Meet The Christmas Snowflake, a charmingly personalised tale, all about the importance of being with the people you love at Christmas time.