2020 was undoubtedly the strangest of times. But before we close the book on this year, we wanted to celebrate the wondrous things that happened at Wonderbly. Because as well as eating way too much banana bread, spending zillions of hours on Zoom and attempting some unfortunate DIY haircuts, we worked very hard to spread joy across the globe with our magical stories.
Here are some of our 2020 highlights:
1. We hit a marvelous milestone of six million books sold!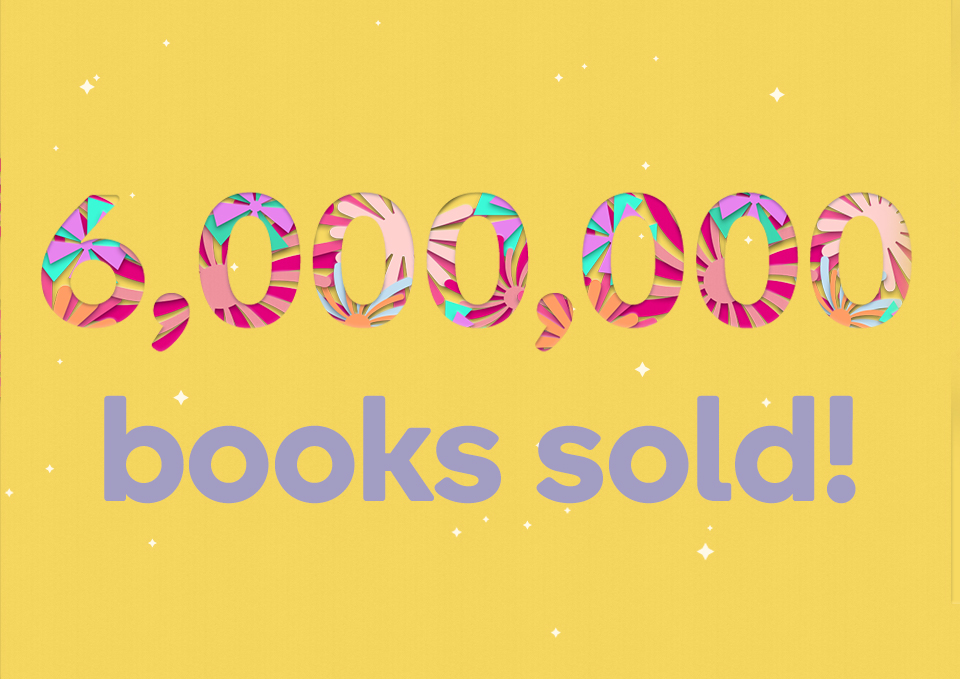 In the seven years since we wrote and illustrated our first personalized children's book, Lost My Name, we have been very busy making stories. This year, we sold our six-millionth book! That's lots and lots of happy storytimes.
2. We made books for nearly one million children and grown-ups
That's like the entire population of Austin, Texas! We're actually considering making our own Wonderbly city one day. We'd give everyone free puppies and read bedtime stories to the whole city over a loudspeaker every single night.
3. During lockdown, we gave away 10,000 free books to healthcare workers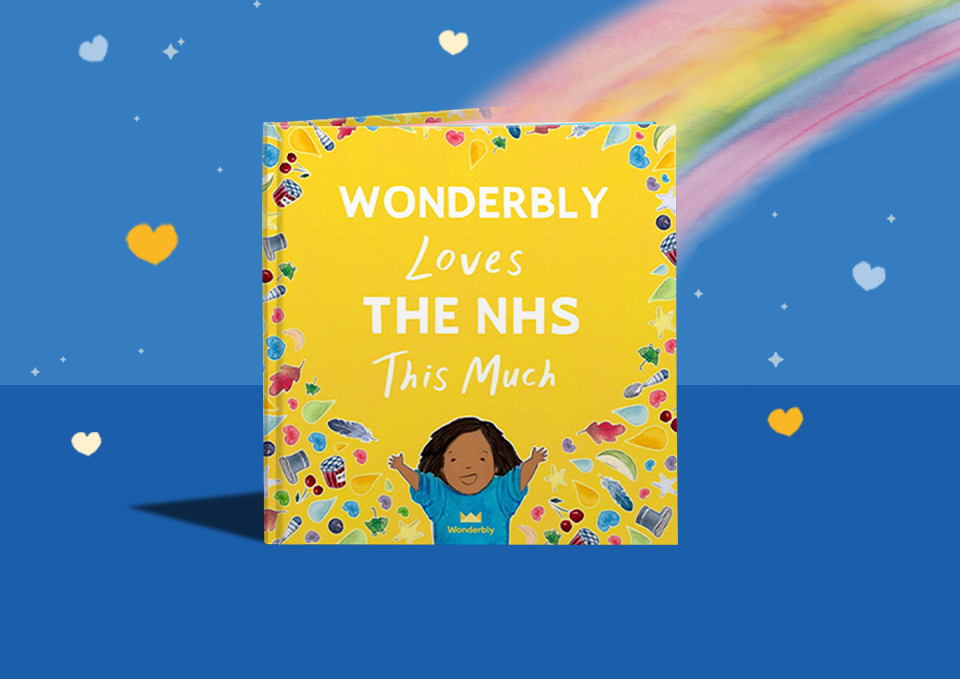 We wanted to give these marvelous, wondrous, real-life heroes a little storytime magic for the precious moments they spent with family.
4. The bestselling book of lockdown was I Love Daddy This Much
As a company started by three dads, we were very happy to learn that dads were getting some extra love this year! (Of course, we all know that moms are REALLY the best though.)
5. Lost My Name was the bestselling book of 2020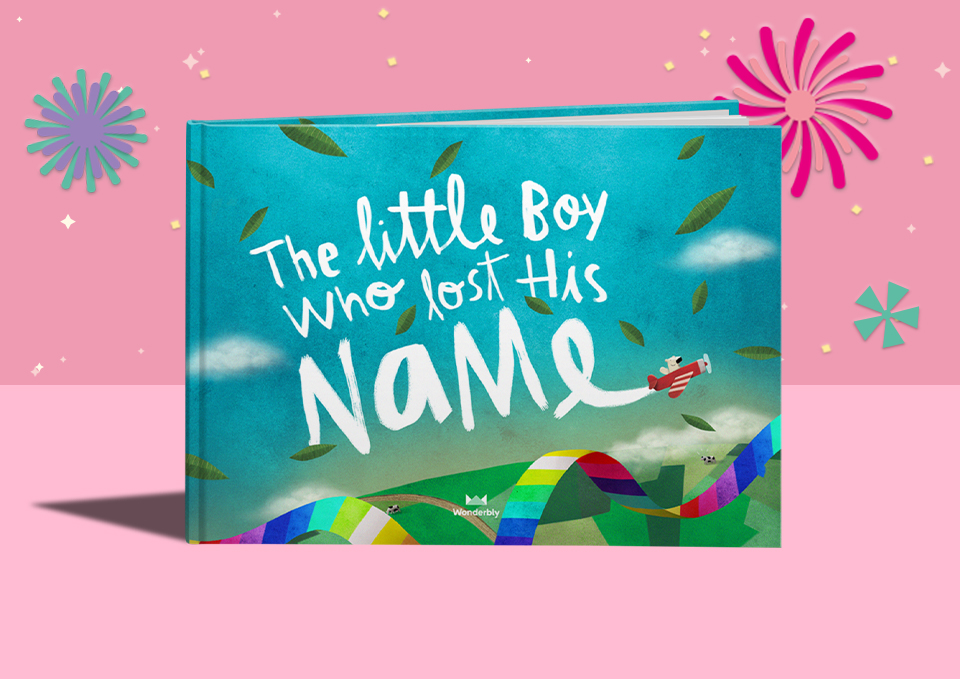 A story where you escape the four walls of your room to a magical land filled with talking animals, rainbow roads and magical adventure? We can't imagine why it was so popular in 2020.
6. The most popular names used were Olivia and Noah
There were a whopping 4,384 Olivias and a tremendous 4,289 Noahs. But our customers are a diverse lot. Our books were personalized for a mind-boggling 73,181 different names this year!
7. We received a massive 4,403 touching, heartfelt reviews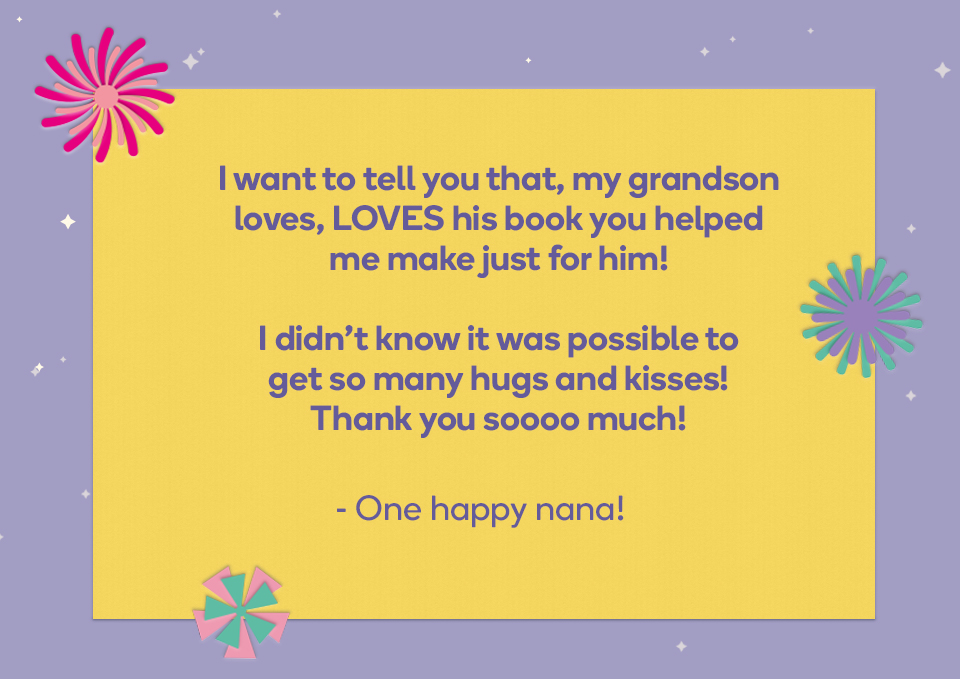 It seems our lovely customers just can't get enough of telling us how great we are. Stop it! We're blushing. (Actually, no. Don't stop. Ever.)
8. We launched 13 shiny new stories!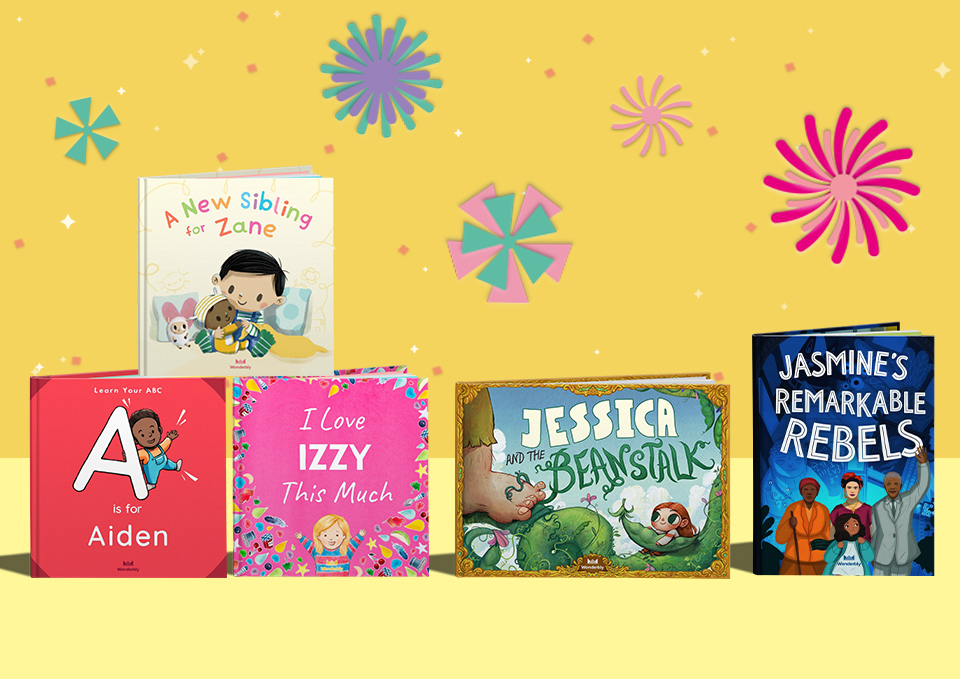 Helping you make storytime more loving, creative and adventurous, we unleashed a treasure trove of sparkly new personalized books throughout the year. Some of our favorites include:
To celebrate the start of a bright new chapter of storytime in 2021, there's 21% off all personalized books in our New Year Sale.