Three special gifts for an extra-special little person
First smile, first words, first… well, everything! Your little one has made it through one pretty incredible year, and what better way to mark the milestone than with a storybook all about them? Here are our top three picks for baby's first birthday gifts that aren't toys– each one featuring a special message of love from you, and guaranteed to be treasured for gazillions of storytimes to come.

1. The Little Boy or Girl Who Lost Their Name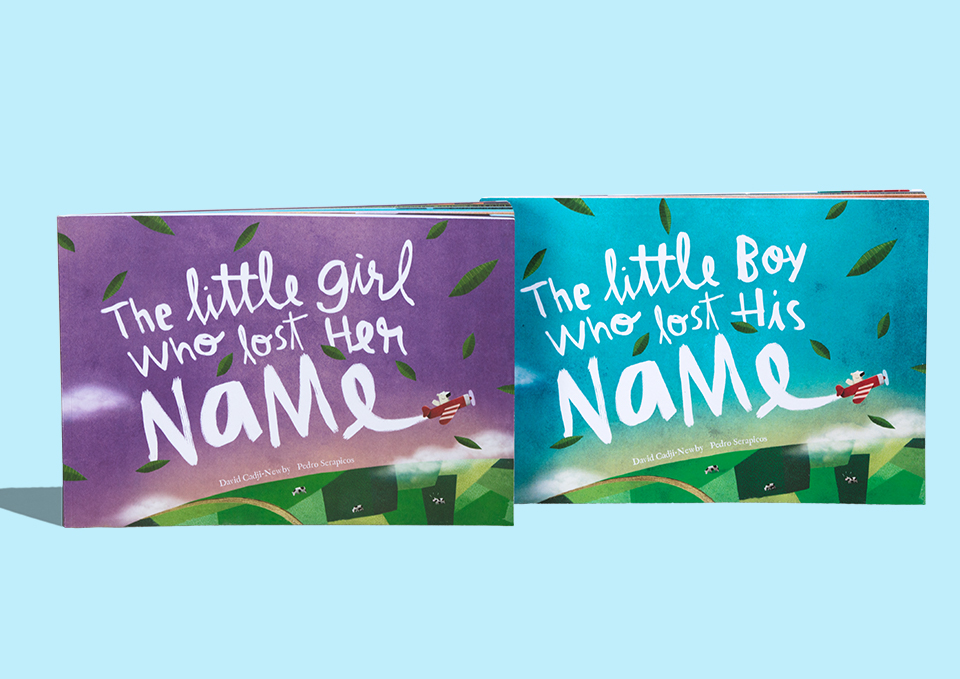 Whether they're an Alma, a Charlie, or a Zack, every page of this book magically changes based on the letters of a child's name. A totally unique adventure that can be enjoyed again and again and again!
See the book
2. My Little Monster Name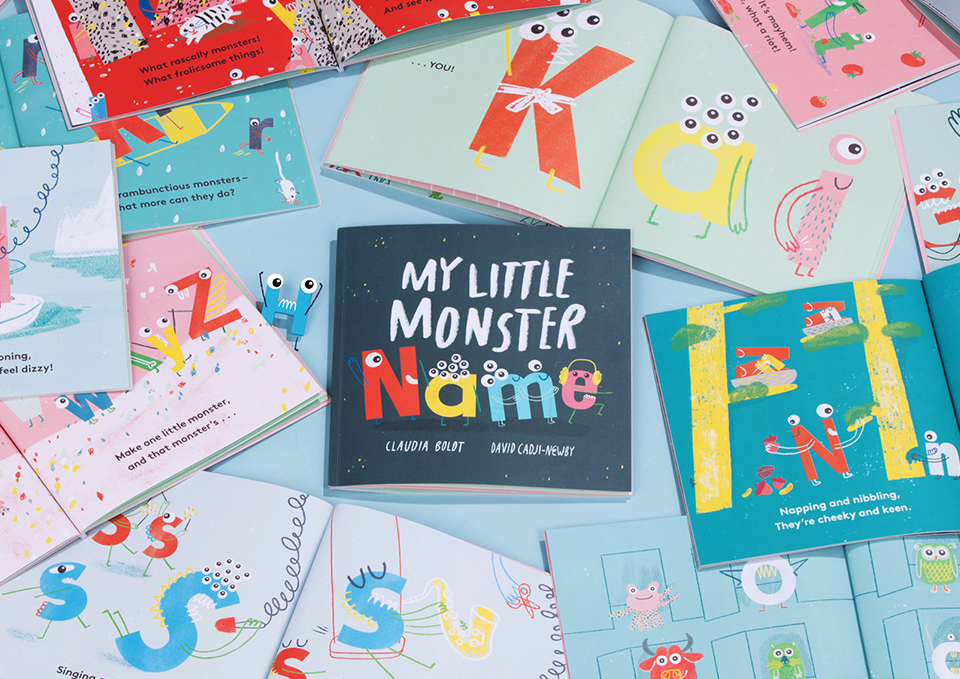 Introduce a child to the letters of their name, monster by monster! This lovable little storybook is a great way for a little one to learn their alphabet, bursting with fun search-and-find activities on every page.
See the book
3. Letter for Littlest Bear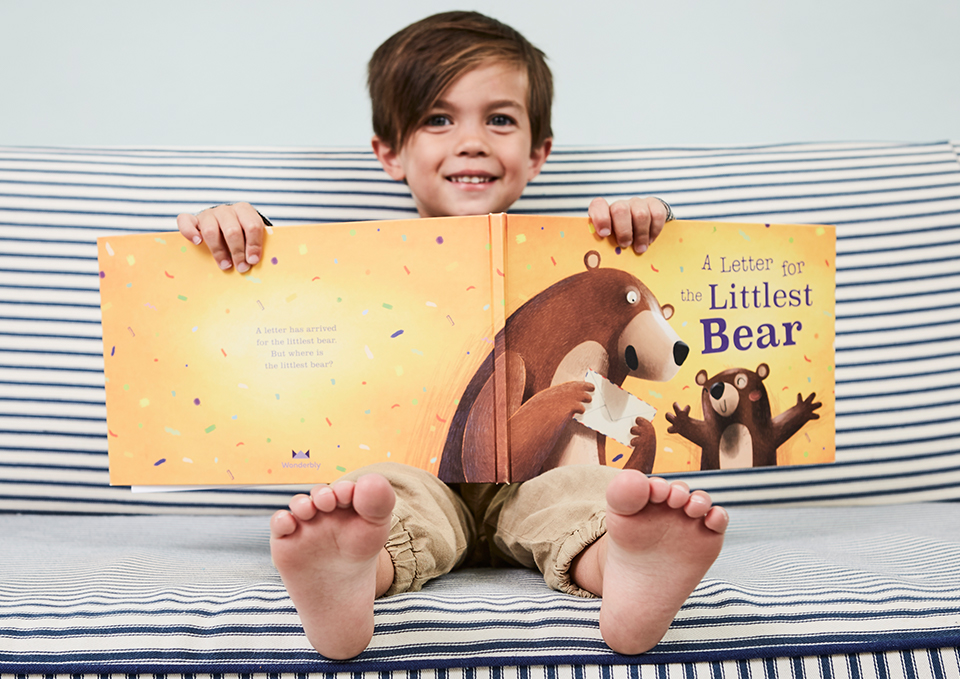 From Daddy Bear to Nanny Bear, feature the whole (furry) family in this gorgeous keepsake. Welcome a little one to friends, family and loved ones, finishing with a fabulous letter with your personal dedication for them to treasure.
See the book
So if you've been looking for a 1st birthday gift for a boy or girl, and wanted to make sure the gift is not only creative but customised to the child, then Wonderbly Books are perfect for you!