Bored kids? Not if we've got anything to do with it! Tuck into a basketful of free crafts and games to brighten up your family's weekend this Easter.
Here we go…
1. Craft these cute Easter bunny ears in 5 easy steps

2. 11 brilliant birds you can make out of socks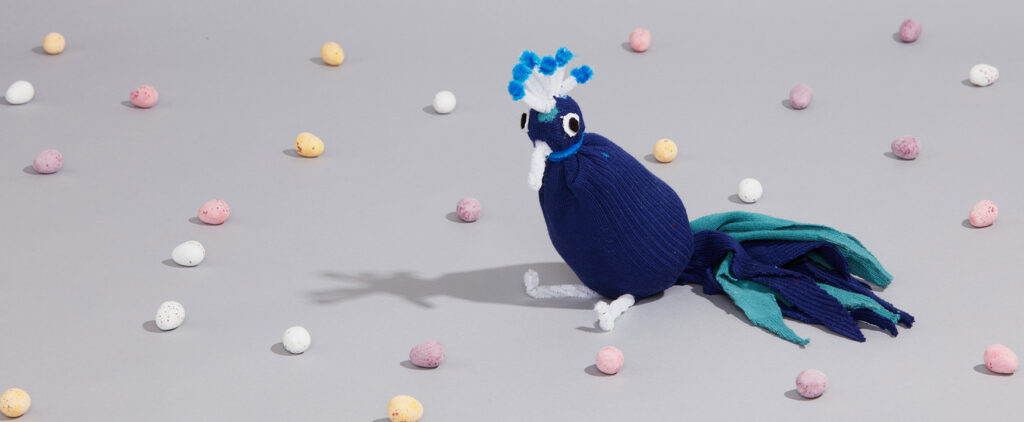 3. Make a cafe for the birds in your garden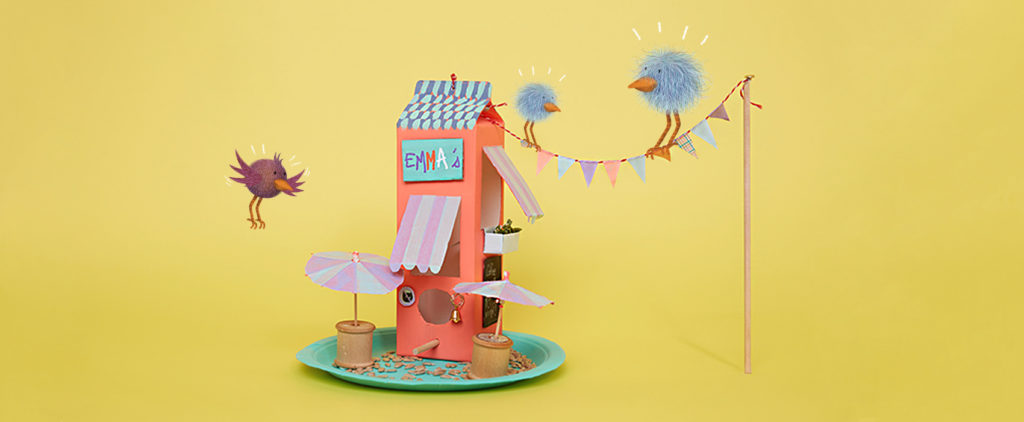 4. Astonish kids with this bouncy egg trick

5. Turn empty egg boxes into these 8 awesome vehicles!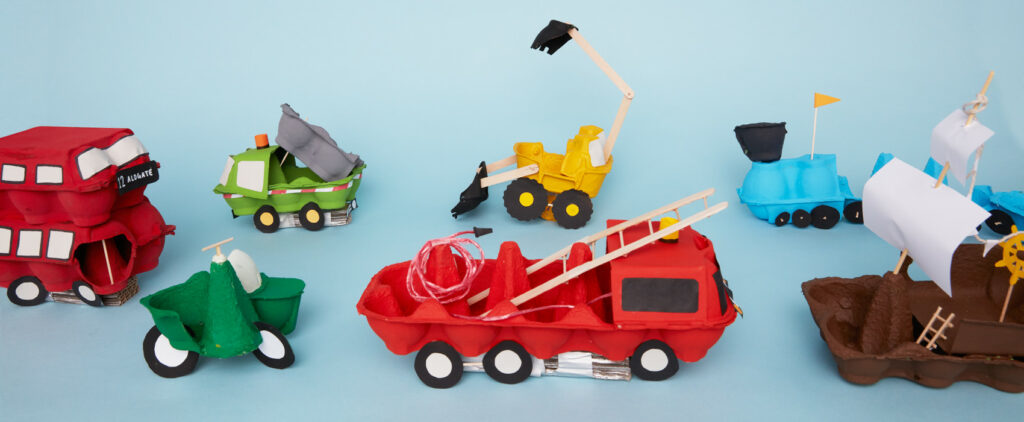 6. Turn your toddler's handprint into chicken mittens!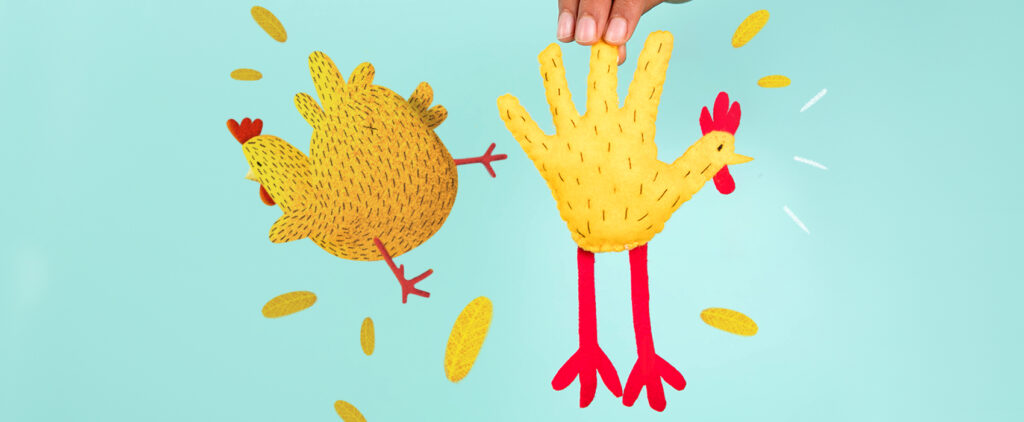 7. Play a dot-to-dot championship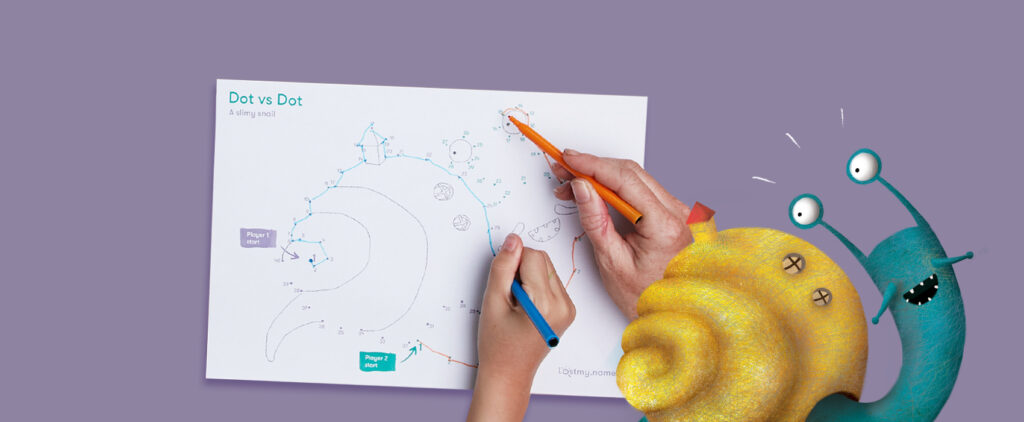 8. Make this cute lamb pom pom garland

9. Gather round for free family storytime!
Did you know you can read all our children books for free on our website? Just grab your tablet (or phone or laptop) and load up any of our stories. We recommend:

Where Are You…? – Have hours of fun with this dazzling personalized search-and-find book. It's the most epic game of I Spy ever!
That's MY Cake! – To share, or not to share. That is the question! Add up to 4 kids in our hilarious personalized sibling book.
I Love You This Much – A soothing story to remind a child how much you love them, each and every day.