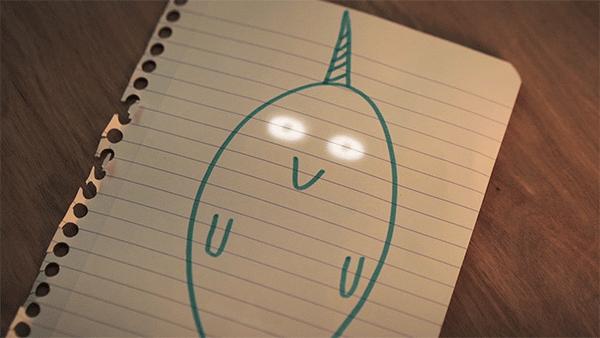 It works with any drawing. And of course it's fun to draw some Wonderbly characters too…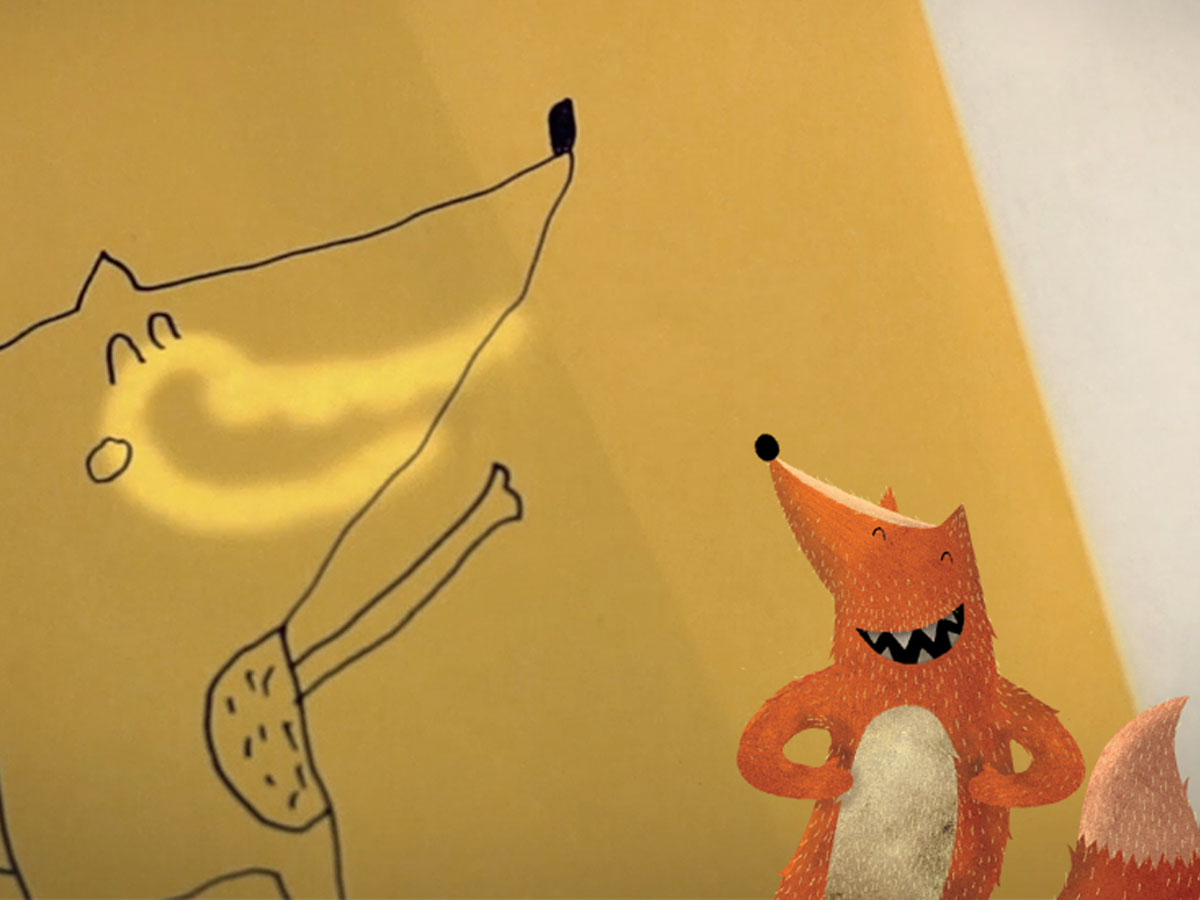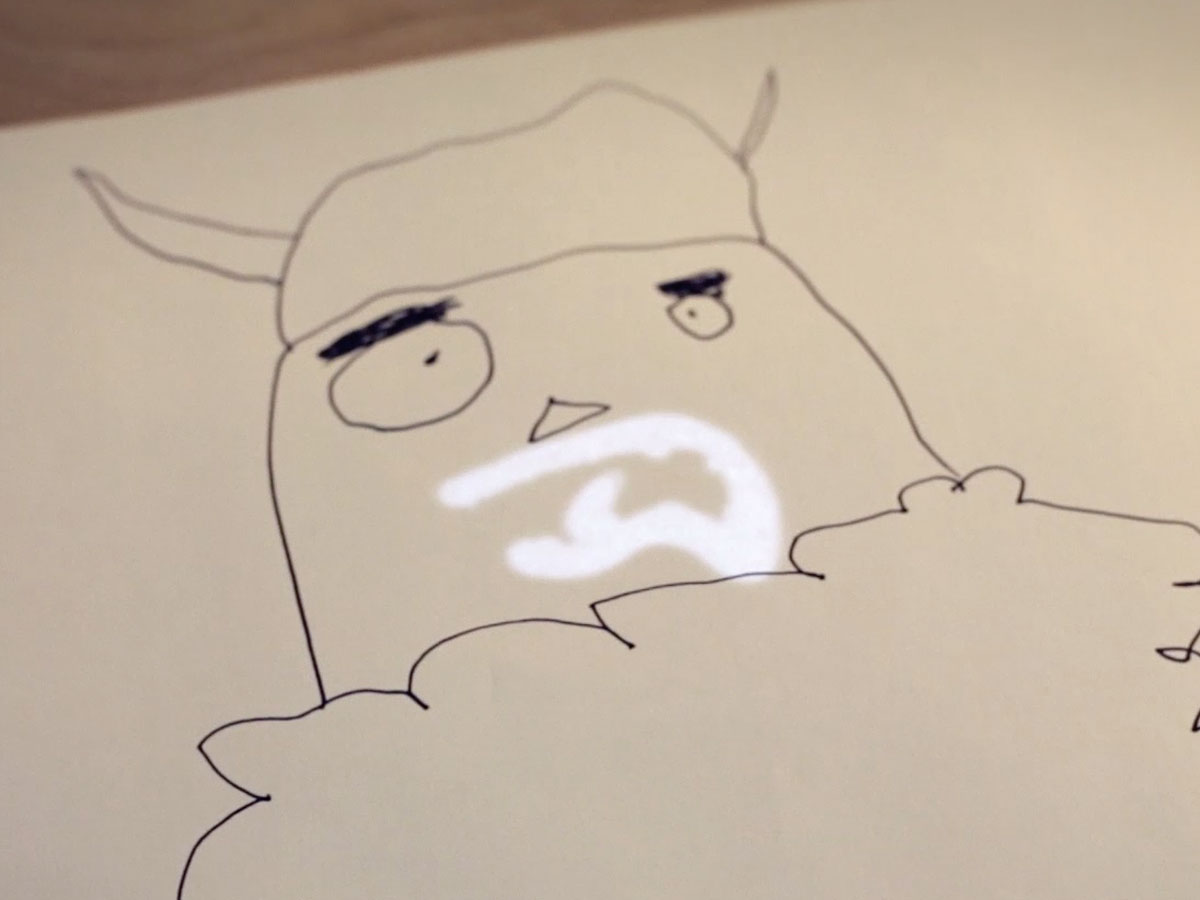 We've put the first three animations below this text, so you can stop reading and get playing (and drawing). To get even more from Blinkies, scroll to the bottom for some extra tips.
We'll keep adding new Blinkies videos to our YouTube channel, so if you prefer, click here to head over there.
If you run into any problems, these two notes could help:
Blinkies videos were made for mobile devices but work on any screen. If you're on mobile, keep the device in portrait view.
If you're using the latest version of the YouTube app, click the 'expand' button after hitting Play. Don't rotate your phone on its side as it will shrink the animation