We give every grandparent creative superpowers to make magical, meaningful connections with a child.
Personalised books can spark your grandchild's imagination, teach them important life lessons, or simply make them feel special. But don't just take it from us! Read some real-life reviews from happy grandparents, and find out why they love giving the gift of Wonderbly so very much.
1. More magical (and long-lasting) than any gadget
Forget tablets and gizmos with flashing lights. We believe you can't beat the magic of a good bedtime story. Our books combine beautiful storytelling with clever personalisation, for a gift that grandkids will love for years and years (not just until the batteries run out).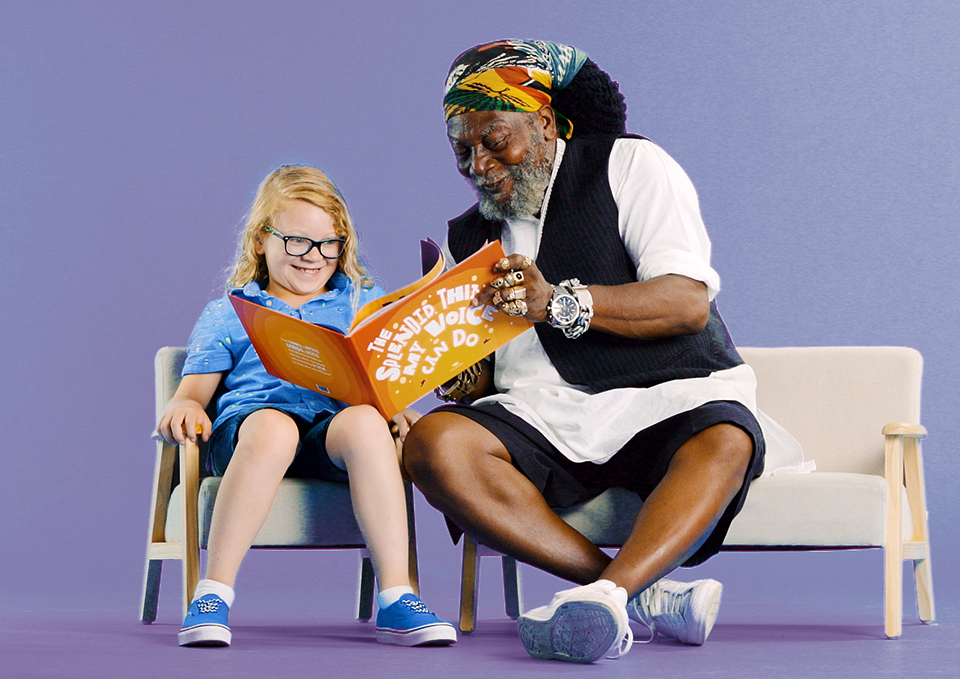 " Very special gifts to keep forever. The first book I bought was a few years ago for my granddaughter and it is still as lovely as when it was first bought. The children think they are magical." – Niki
2. Super-duper quality
Our books are printed on thick, high-quality Mohawk paper, which has an elegant eggshell texture and is partly recycled – so it's good for little hands, and the environment! And for a gift that's even more enduring, our hardcover editions come with a lovely, glossy, sturdy cover.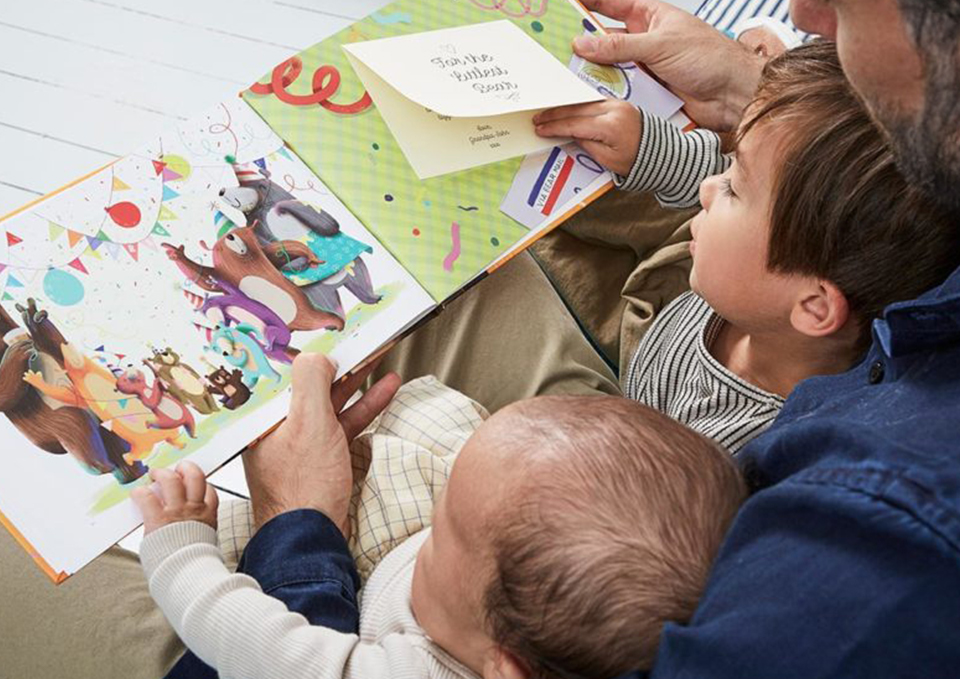 "You can't beat the price for such a lasting and personal gift. Our grandsons love them." – Karen
3. Includes a free personal dedication
Write your own special message to your grandchild, and we'll print it inside your book for free. We think it's an important part of reminding a child just how much they're loved. And it means you'll be remembered every time they pick up their book.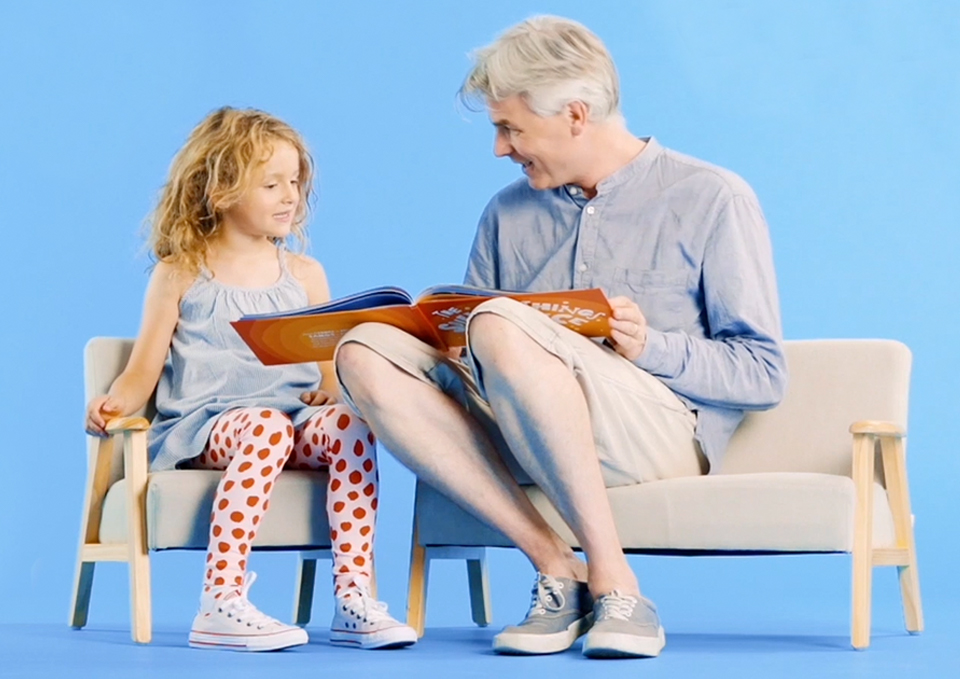 "I particularly liked that as well as my grandson's name I could add a personal dedication. I would definitely recommend Wonderbly books to Grans & Grandads everywhere." – Deeyon
4. Easy to make
You can make a personalised Wonderbly book in just a few clicks. Just enter your grandchild's name and WHOOSH! Watch the pages come alive in front of you. Plus, each of our adventures can be personalised in different ways – from the way your grandkid's character looks, their personality traits, or even by adding other family members to the story.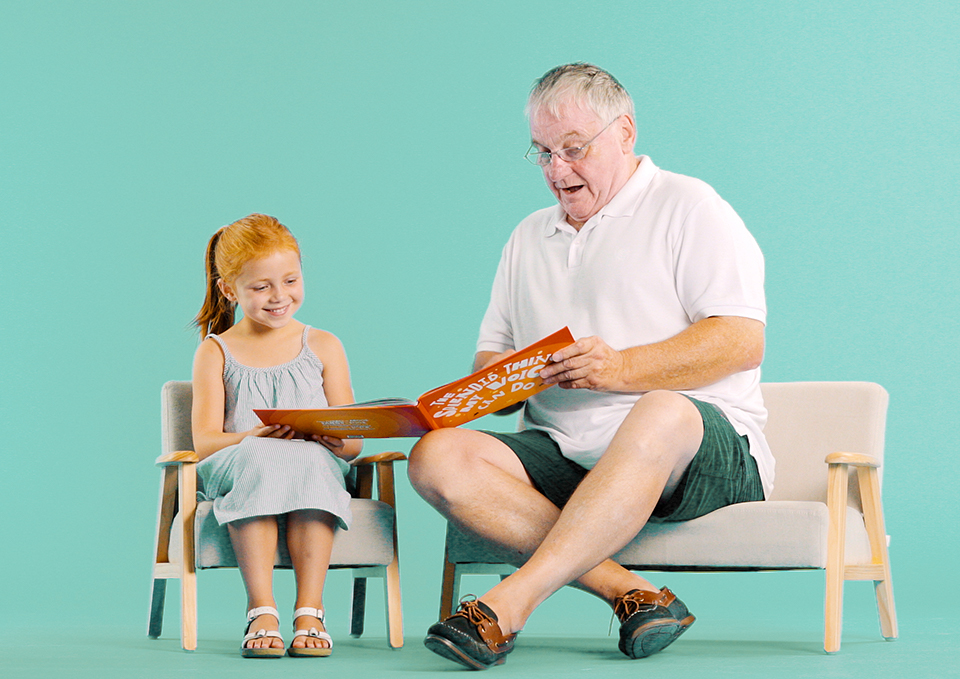 "I was very impressed with how easy it was to create a personalized book for both my grandchildren. I highly recommend it as a very special one-of-a-kind gift." – Jeanette
5. Teaches important life lessons
Each of our stories is written to inspire boundless self-belief in little readers. Something very special happens when a child sees themself in a story being brave, curious, kind or courageous – it's a positive message, told in an endlessly fun way!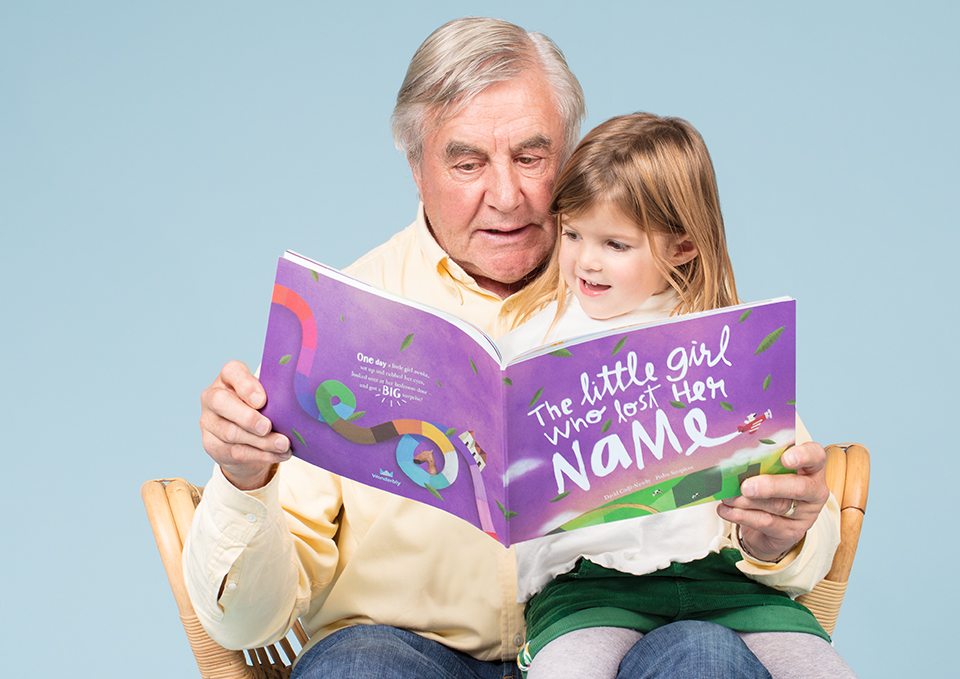 "This book is a great choice for those that want to inspire their young ones to be all they can be, and to embrace their uniqueness. This will be a book my granddaughter will keep for a lifetime." – Vicky
Which book have grandparents voted their number 1?
Hands down, the most popular personalised gift from grandparents is The Wondrous Road Ahead. A beautiful tale where you choose the strengths you'd like your grandchild to carry with them for life. Lisa says: "I ordered a personalized The Wondrous Road Ahead for my newest granddaughter and absolutely love it! Beautifully crafted, and a delightful story that I am sure she will treasure throughout her life."