Dum dum de dum… can you hear the wedding bells already? Gathering friends and family together to celebrate someone's love is such a special time and so finding the right words to wish them a happy wedding day can feel like it needs to be extra special too. If you're wondering what to write in a wedding card and staring as we speak (or type) at a blank page, we can definitely help.
We create personalized books as wedding gifts – all about showing people how loved they are. So when it comes to gushy words (very technical term) for a wedding card message we've got more ideas than cupid's got arrows in his bow. So start with "Congratulations on your wedding" and then weave in some of these lovely words…
General wedding wishes
Wonderful ways to say happy wedding day!
• Congratulations! Wishing you both a lifetime of happiness.
• You did it! Here's to many happy years ahead.
• Congratulations to both of you! Wishing you joy and happiness today and always.
• Warmest congratulations and love!
• Congratulations on your special day. So happy for you two!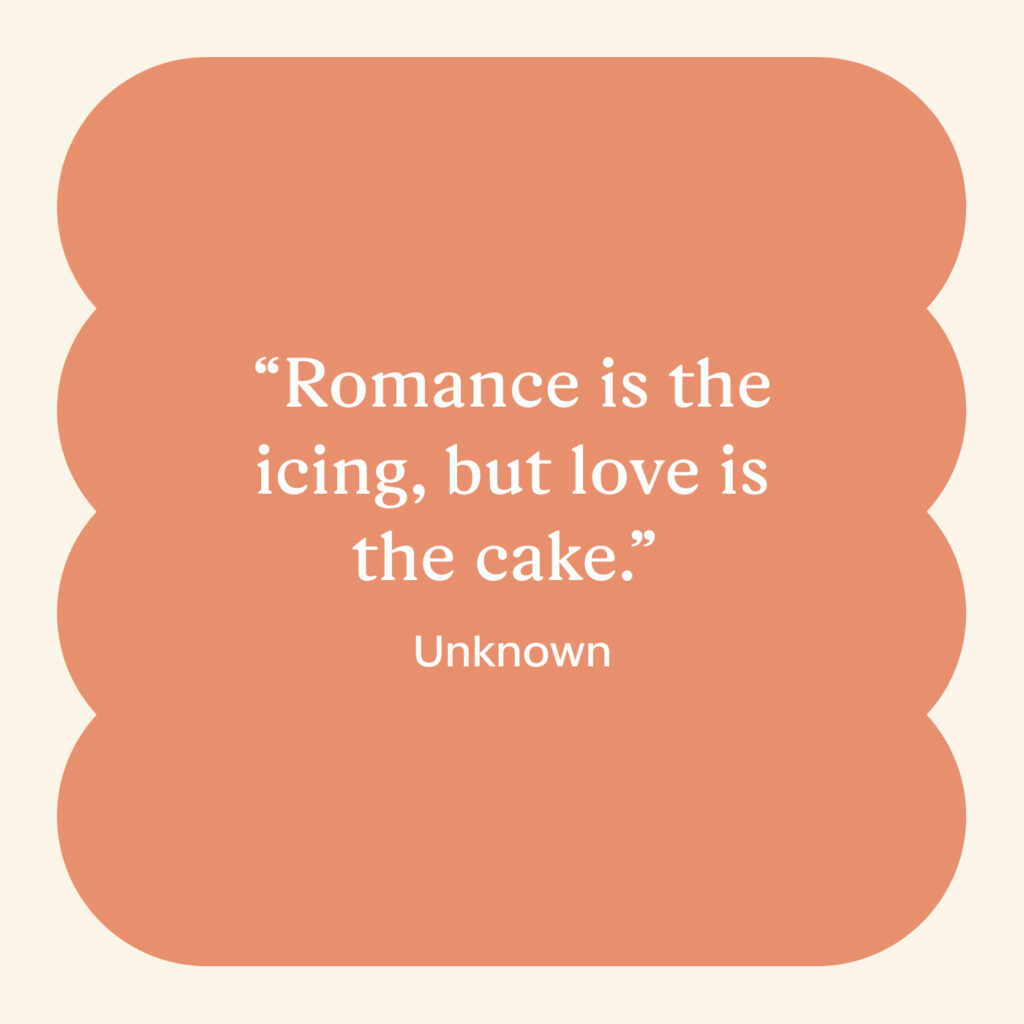 Messages for family
Wedding wishes for a niece, sister, future in-law or any very loved family member.
• Congratulations! We couldn't be happier to celebrate with you today and welcome you into our family.
• For my inspiring Sister/Niece. May you have a marriage full of love and happiness.
• May all your dreams come true, just like ours did watching you get to where you are today.
• All our love and the very best wishes to you both.
• We're so happy you found someone wonderful to share your life with. We're so proud of you. Sorry if we cry through all the photos!
Messages for friends
Wondering what to write in a wedding card for a friend? Here are some ideas to get you started.
• Congratulations to both of you! Bottoms up!
• Thanks for inviting us to enjoy the free-flowing food, drinks and love!
• You did it! Congrats on tying the knot.
• Best wishes for a fun-filled future together.
• May you bring each other as much happiness and laughter as your hairstyles/dance moves/disastrous dates have brought me over the years.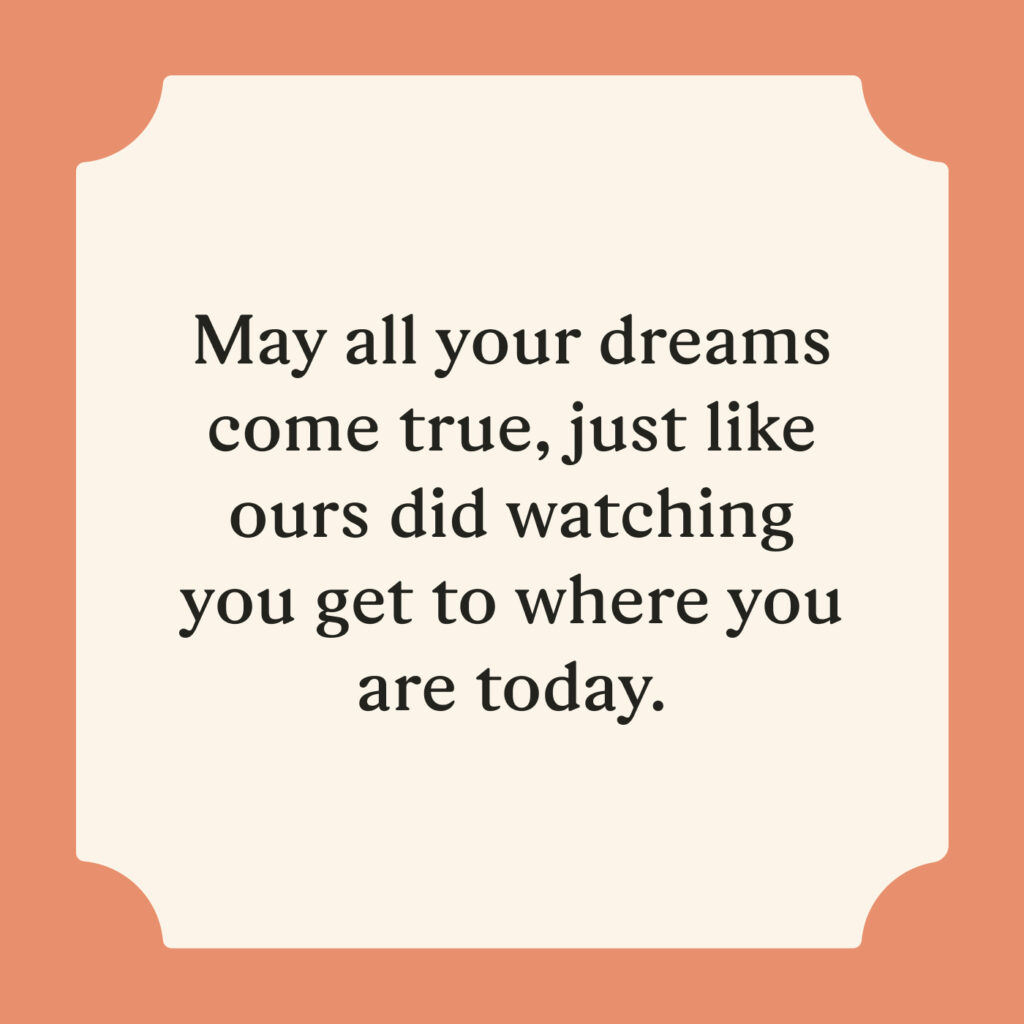 Messages for coworkers
The perfect wedding day wishes to celebrate their big day.
• Congratulations! We're all so happy for you. Enjoy the honeymoon!
• Best wishes on the wonderful journey ahead as you start your new life together.
• Wishing you love, joy and happiness on your wedding day.
• Thank you for inviting me to share this day with you. Wishing you the best during this special time.
• We always knew you were a great team player and now you're about to tackle one of the toughest (but most rewarding) partnerships out there. We believe in you!
Wedding quotes
A wedding day quote is a beautiful way to add some extra-memorable words to your card.
• "Nobody has ever measured, even poets, how much a heart can hold." – Zelda Fitzgerald
• "Gravitation is not responsible for people falling in love."  – Albert Einstein
• "I would rather share one lifetime with you than face all the ages of this world alone."  – J. R. R. Tolkien
• "A successful marriage requires falling in love many times, always with the same person." – Mignon McLaughlin
• "Being deeply loved by someone gives you strength, while loving someone deeply gives you courage." – Lao Tzu
• "Romance is the icing, but love is the cake."  – Unknown
• "It is such a happiness when good people get together – and they always do." – Jane Austen, Emma
• "Love is a fruit in season at all times, and within reach of every hand." – Mother Teresa
• "What is done in love is done well." – Vincent Van Gogh
• "Love doesn't make the world go round. Love is what makes the ride worthwhile."  – Franklin P. Jones