You'll go down in history
Personalized gifts are lovely, especially if they feel homemade. Here's an easy and hilarious gift you can quickly make with your kids – reindeer poop (truffles)! This cheeky Christmas recipe will get kids helping in the kitchen. And put a big smile on the face of whoever receives them.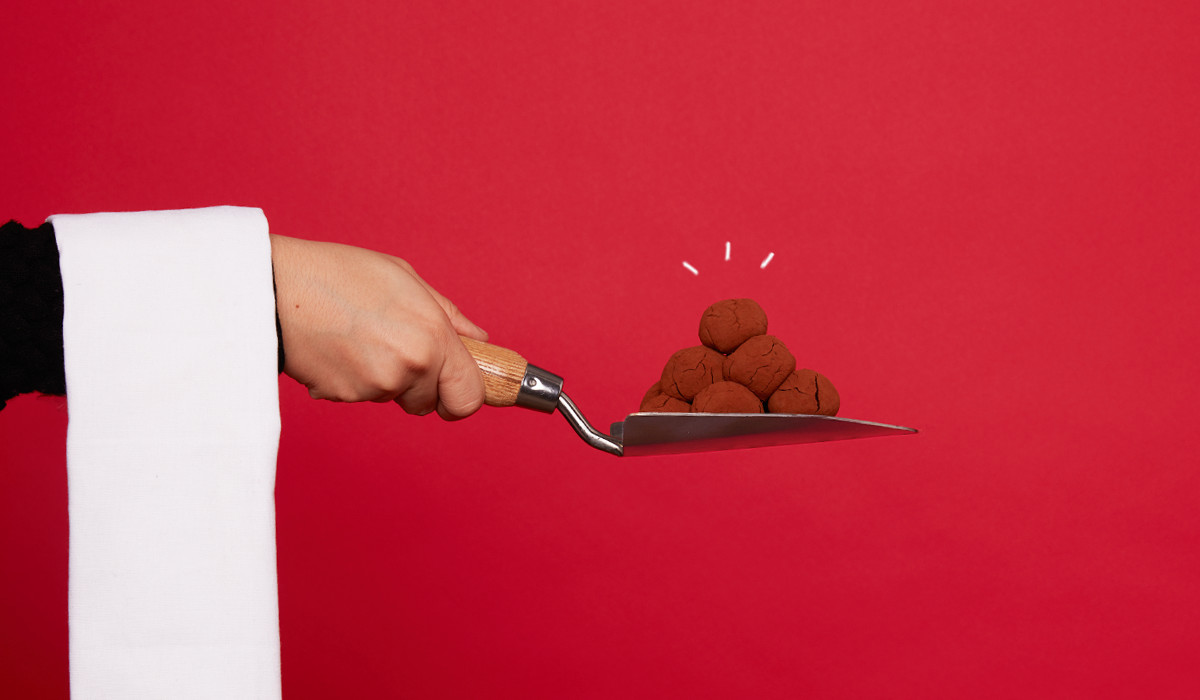 No party this season will be complete without a lovely tray of reindeer poop. Just follow the seven steps below.