A DIY broomstick bag bursting with magical treats
In Italy, Befana is a nice old woman who rides on a broomstick the night before Epiphany (6 January) to deliver little gifts to children everywhere. Unlike Santa, Befana knows children can't be well-behaved all year round, and so even the naughty ones get little lumps of candy coal!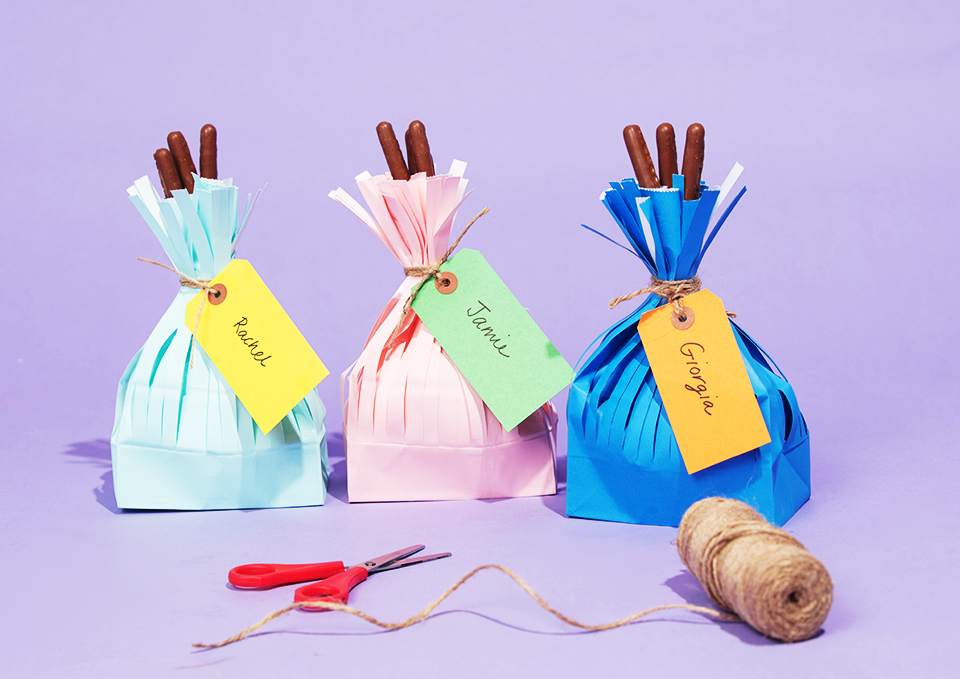 You will need:
Two paper bags per broom (in different colours)
Coloured wool or string
Sweets
Plain breadsticks
Chocolate for melting
A saucepan
A bowl (that fits snugly in the saucepan, but doesn't touch the bottom)
A tag
Scissors
Step-by-step Befana broomstick bag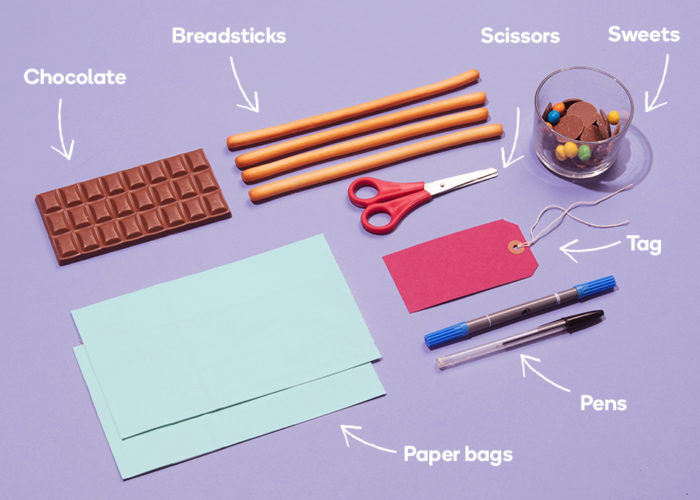 Step 1
Gather together everything you need. (Every good witch knows that.)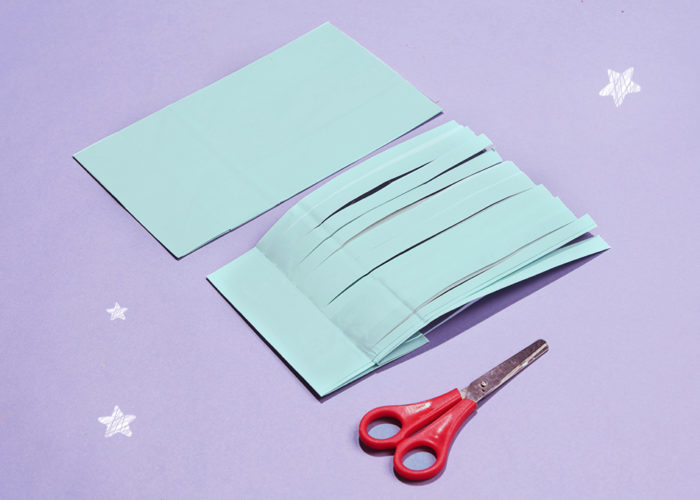 Step 2
Take one of your paper bags. Use scissors to cut strips from the top, nearly to the bottom of the bag. Be careful not to cut all the way down.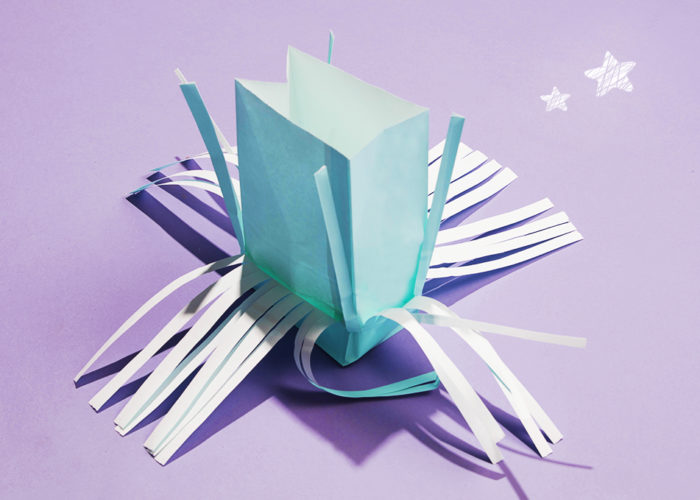 Step 3
Place your second paper bag inside the shredded one.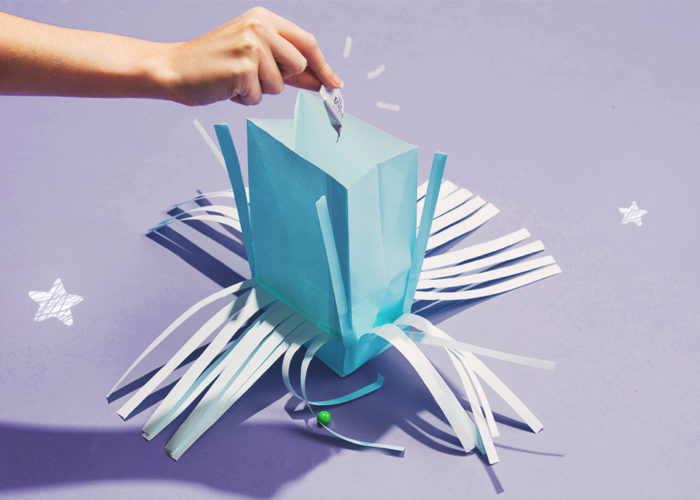 Step 4
Fill the bag half-way up with sweets. Permission to gobble the rest.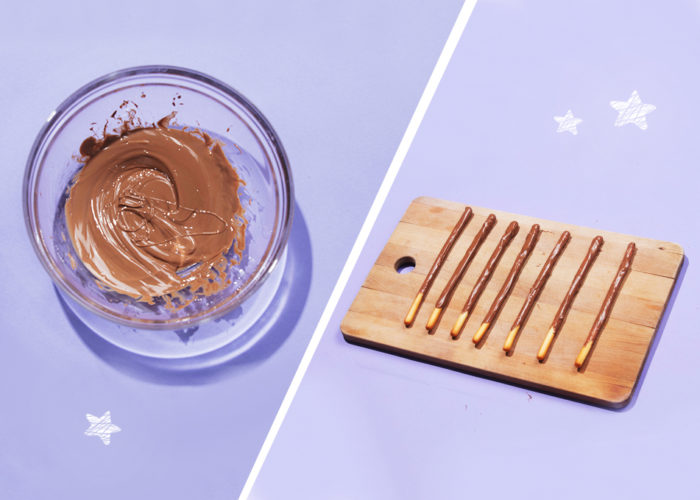 Step 5
Now here's the tricky bit where we melt the chocolate. Adult witches: you might want to do this bit on your own, or supervise little witchlings very closely. First, fill your saucepan with water and bring it to the boil. Then break up your chocolate into little pieces and put them in the bowl. Carefully place the bowl in the saucepan and watch as the chocolate melts.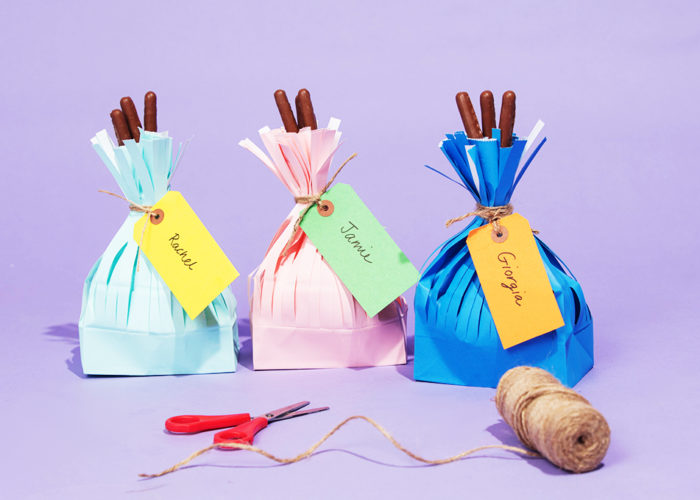 Step 6
Dip your breadsticks into the chocolate and let them cool. Then put them in the top of your treat bag, and tie the paper bag together with string. Write a little message from Befana on your tag, and tie to your string, and leave your treat bag somewhere special for your little witchling to discover.