A bouquet of compliments for a mum you love
If you know a marvellous Mummy celebrating her first Mother's Day, forget about writing a boring old card! Here's a gift you can make full of lovely messages from you and your little one – guaranteed to bring a smile (or tear) to her eye for years to come. It's like getting the best bunch of flowers ever.
Just download and print out the flower stencil below, and follow our step-by-step instructions.
What you need
Flower stencil (download the PDF above)
Card
Straws
Paint
Glue gun
Scissors
Pen
Flower power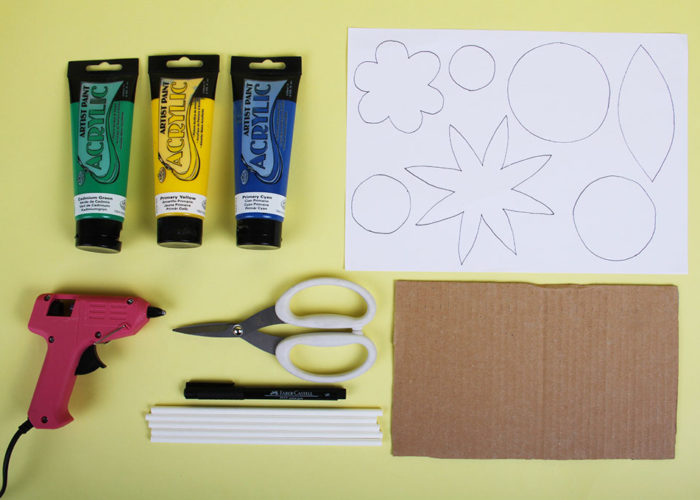 Step 1
Assemble your tools! Print out the flower stencil and get your craft station set up.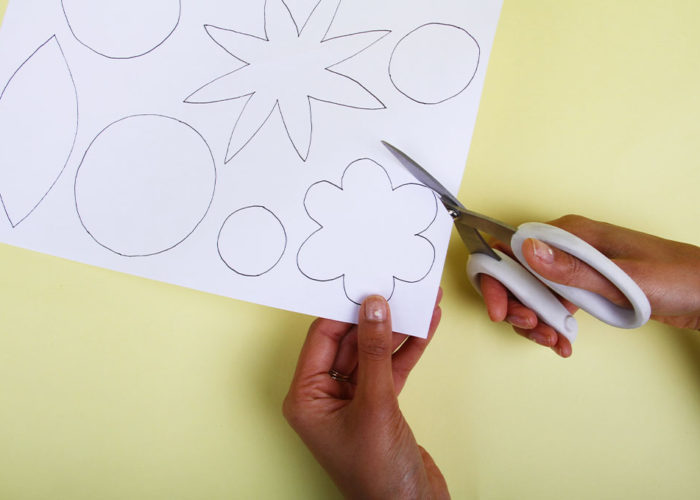 Step 2
Cut out the flowers from the stencil.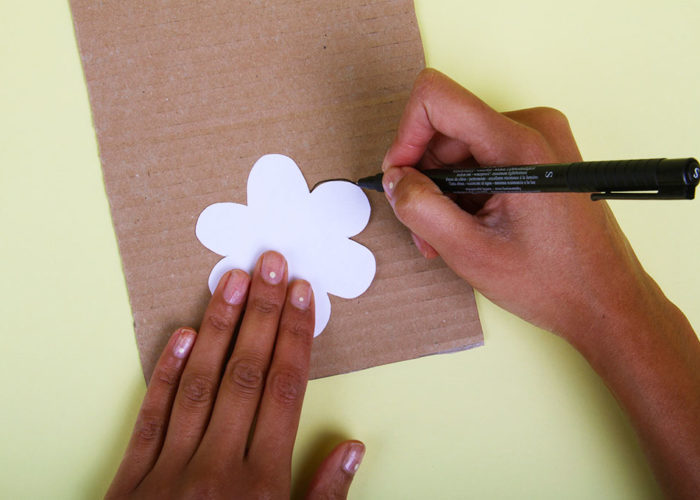 Step 3
Draw around the flowers onto the cardboard, and then cut the cardboard flowers out.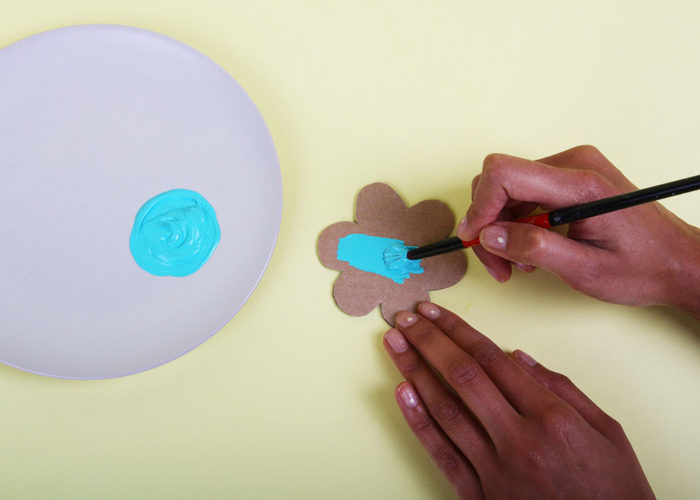 Step 4
Paint your cardboard flowers in some cool colours.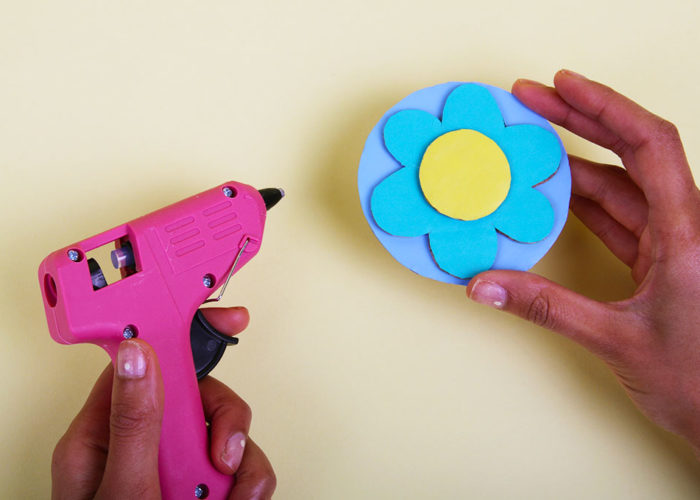 Step 5
Glue the different parts of the flowers together.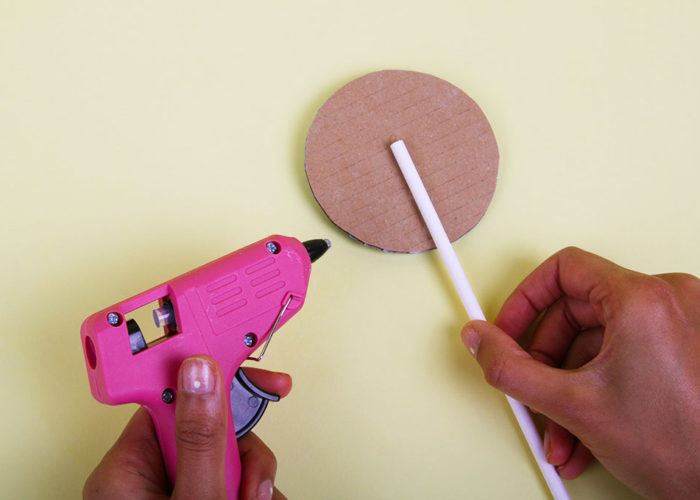 Step 6
Now stick on the straw to the back of the flowers. Attach the leaves to the straw.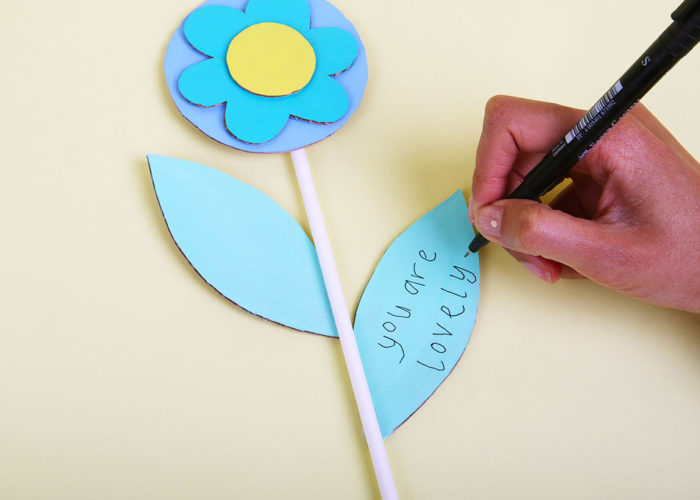 Step 7
Write your messages of love onto the leaves. Pro tip: if you've got a baby or toddler who's little to write themselves, then make your handwriting like a child's. Mum will never suspect it was you that wrote it…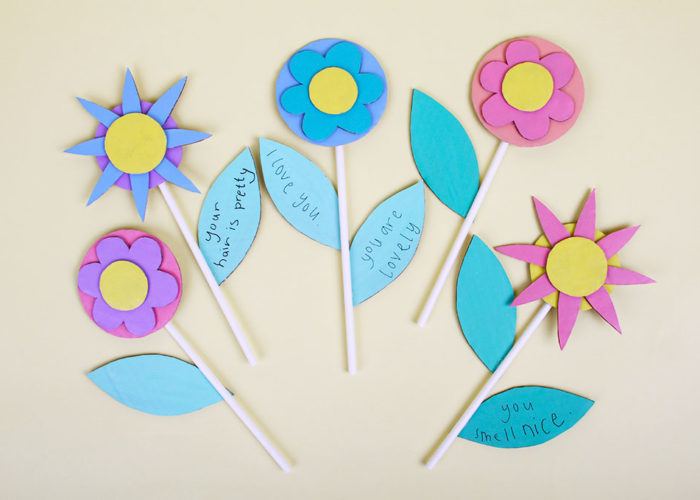 Step 8
Pop your flowers in a jar, and serve on a tray with Mummy's favourite breakfast.