Summer's here! Dip your toes into our summer-themed book list to keep little ones entertained on those long car journeys, mornings on the beach and sunny afternoons in the garden.
1. Goldfish on Vacation by Sally Lloyd-Jones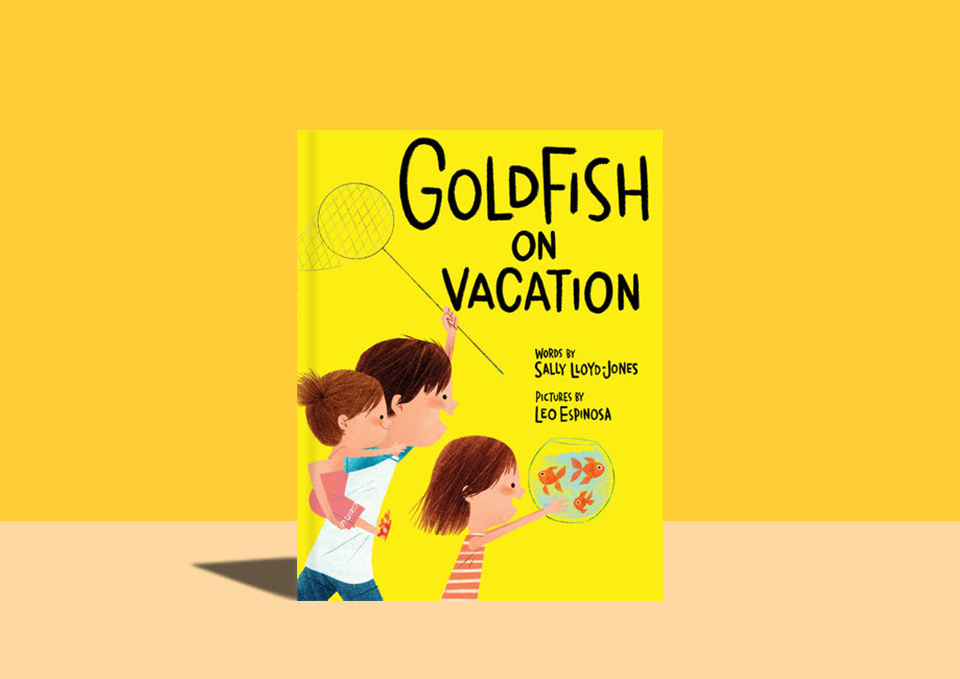 What happens when a city fountain becomes… a vacation destination for goldfish? Get your little ones ready for their summer vacation with this hilarious tale based on a true story.
2. And Then Comes Summer by Tom Brenner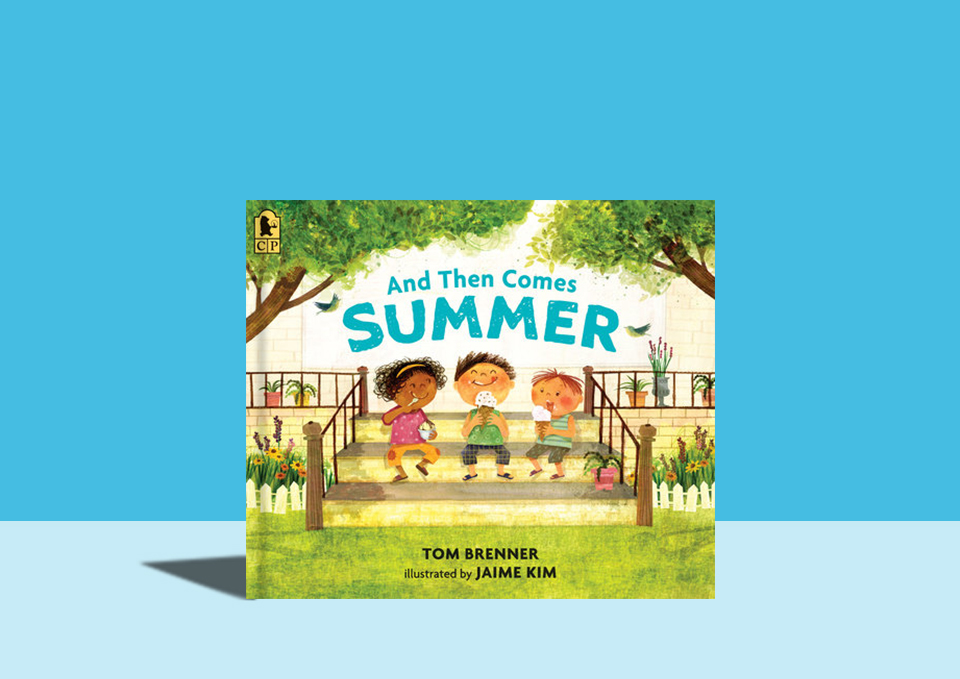 A joyful celebration of everything that makes summertime so delightful – from campfires to ice cream vans, building sandcastles to swimming in lakes… and everything in-between.
3. Where Are You? Save the Multiverse! by David Cadji-Newby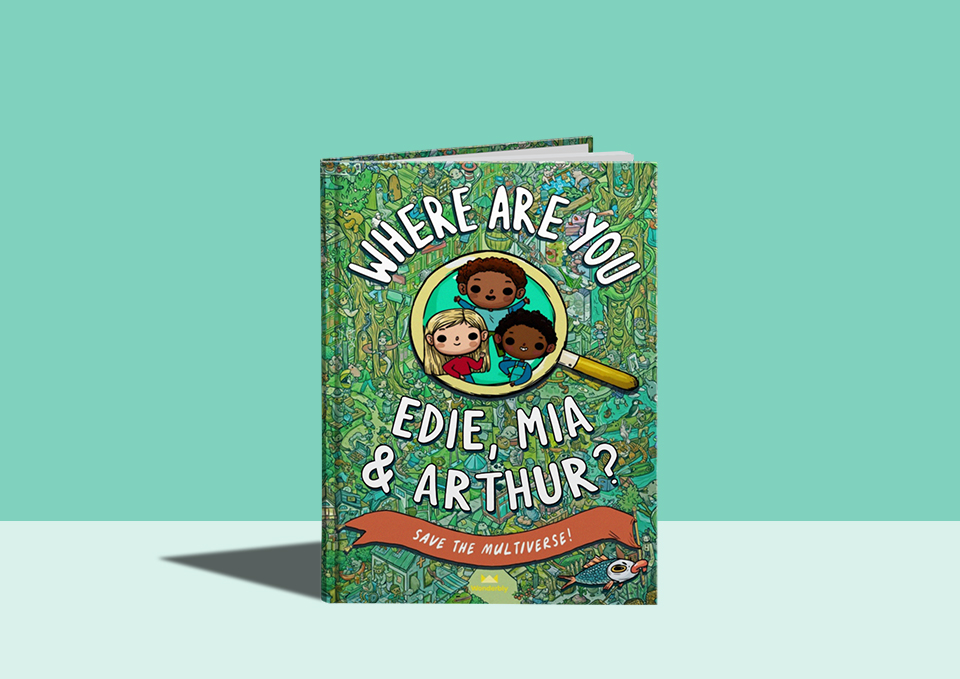 Put one, two or three children in their very own search-and-find adventure –  and keep little hands busy for hours! They'll love spotting themselves in five mind-boggling universes.
4. A Camping Spree with Mr Magee by Chris Van Dusen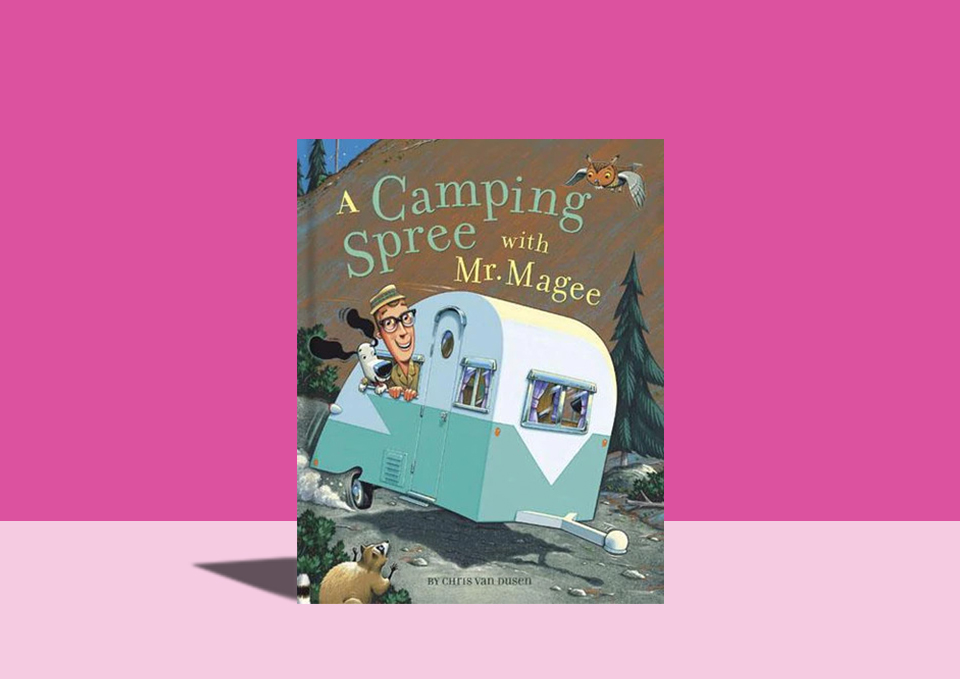 Mr Magee and his dog Dee find themselves on a camping trip to remember, in this read-aloud adventure filled with playful rhyme. Perfect for their first time camping!
5. That's My Cake by David Cadji-Newby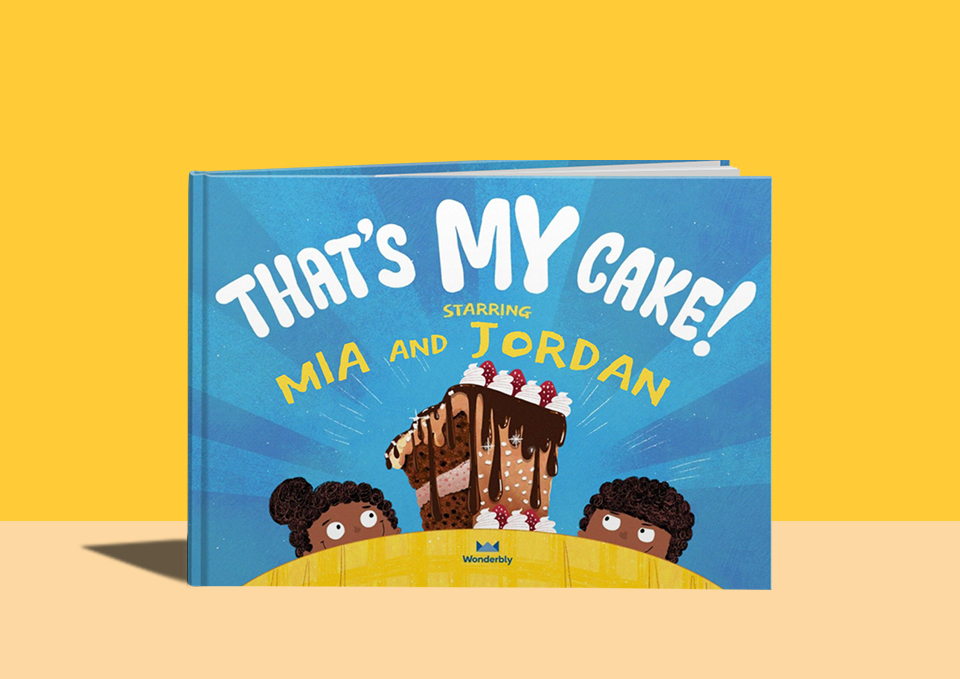 A personalized book for siblings, designed to soothe squabbles and banish bickering. Show them sharing is caring… and make long car journeys a delight!
6. Grandad's Camper by Harry Woodgate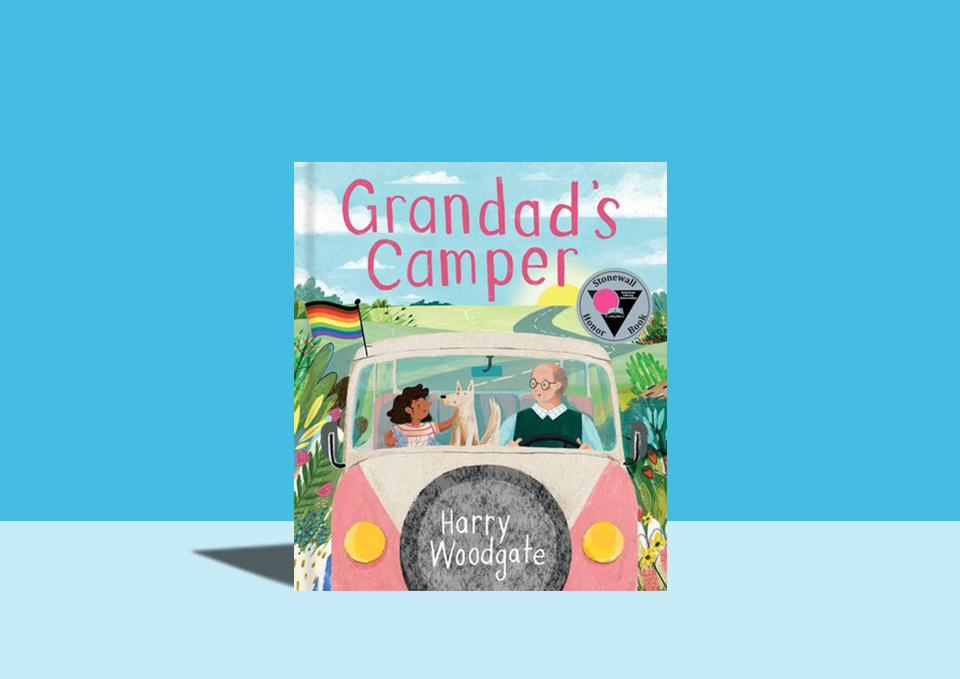 A super-sweet campervan adventure that's perfect summer reading for sunny afternoons with grandpa –  whether they're playing at home or on their own camping adventure!
7. Noah's Seal by Layn Marlow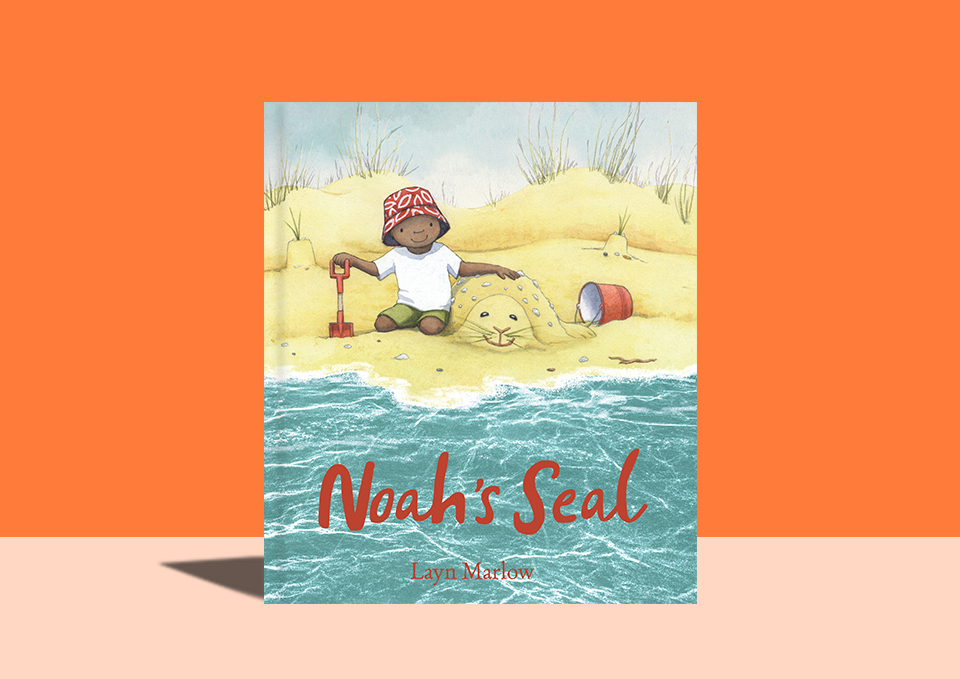 A sun-splashed book for young adventurers, and an ode to a dreamy day at the beach. A sweet story for little ones who love animals.
8. A Perfect Day by Lane Smith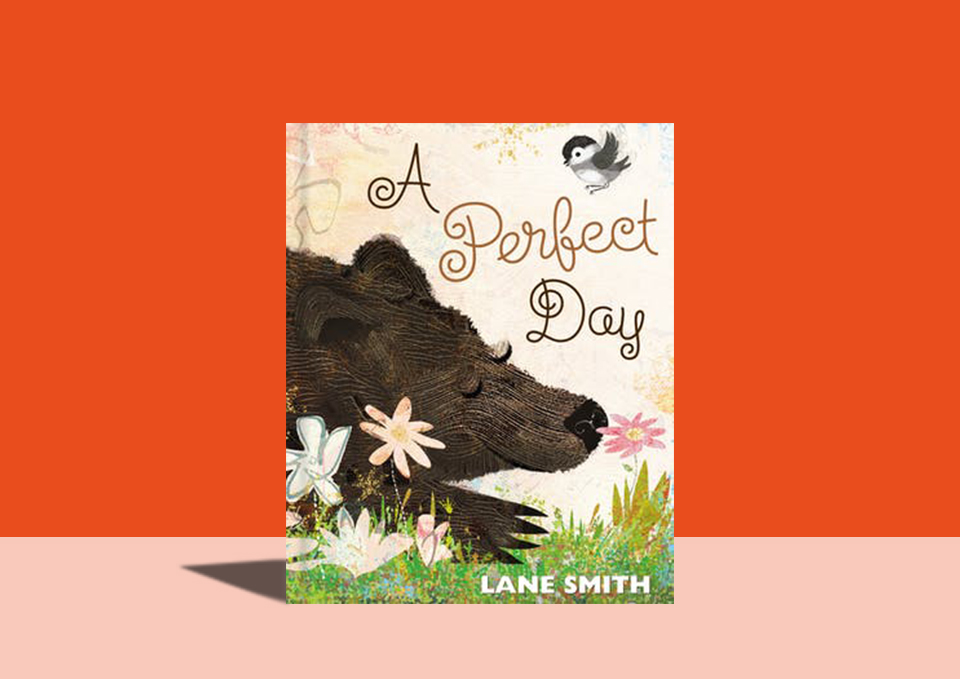 A perfect sunny day means different things to different animals in this gently humorous story all about the power of perspective.
9. What the Ladybird Heard at the Seaside by Julia Donaldson and Lydia Monks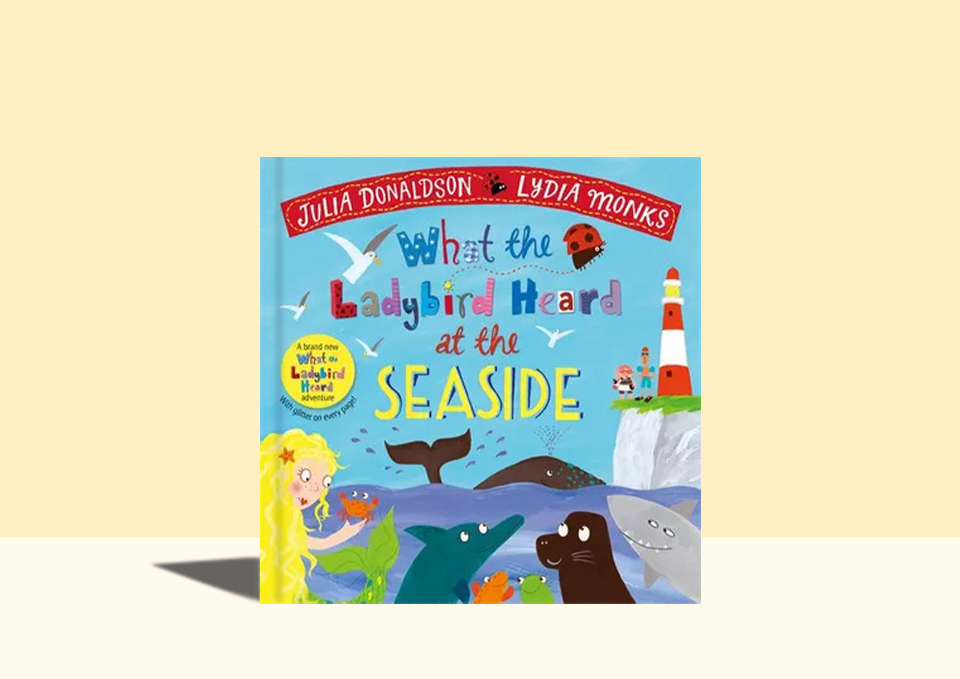 Join a crime-busting ladybird on a trip to the seaside, with a cast of wonderful sea creatures and plenty of fun.
10. Splash, Anna Hibiscus! by Atinuke and Lauren Tobia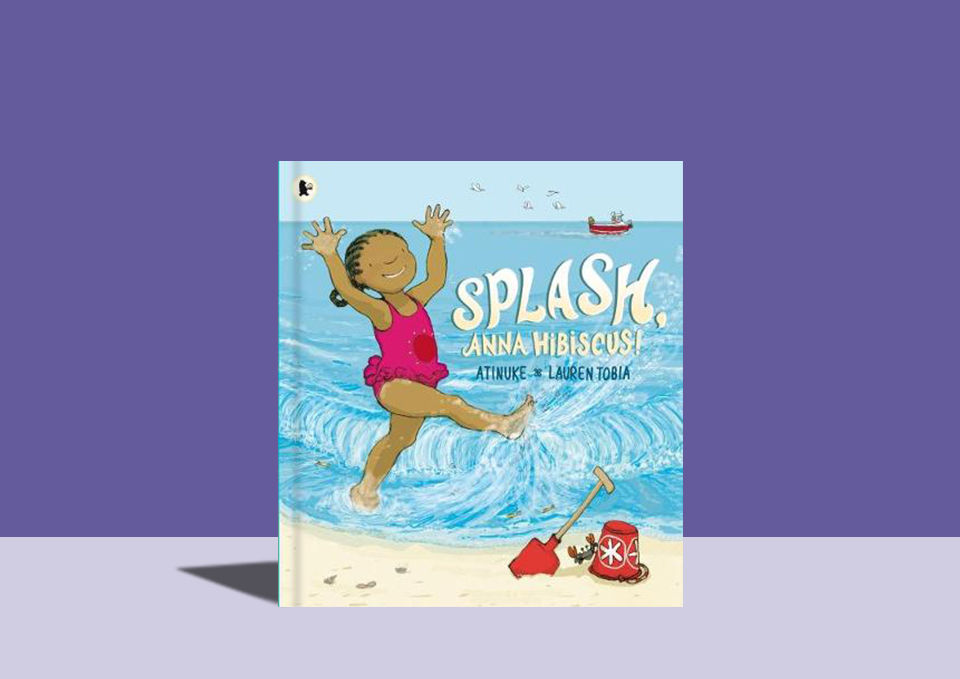 A sweet seaside story set in Africa. Join one little girl as she discovers the joy of playing in jumpy, splashy waves in this cooling story for a hot summer day.