Whether you're looking for a thoughtful gift for a special mum, friend or loved one, or perhaps something to devour yourself before bed, these inspirational books for women are some of the best we've found.
Books "for women" is a funny term, isn't it? As surely all books are for everyone. However, there are undeniably certain nuances and occasions – from Mother's Day to International Women's Day – where books written by women, about stereotypically woman-related topics such as work and the pay gap, traditional gender expectation, sexism, feminism and motherhood (to name but a few) feel particularly poignant.
Here, we've rounded up a real range of what we think are inspiring books for women, for all kinds of women. Whether social justice, entrepreneurship, the beauty of failure or even a funny dose of relatability – each one of these recommendations will leave some kind of impact, and prompt some degree of introspection. Enjoy!
We Should All Be Feminists by Chimamanda Ngozi Adichie
In this frank and incredibly digestible essay from a revered voice in the realms of 21st-century inclusion, race and gender politics, we are invited to dream and plan for a better world. It doesn't get much more inspirational than that. 
See book here.
How To Fail: Everything I've Ever Learned From Things Going Wrong by Elizabeth Day
Following on from her hugely successful podcast of the same name, this witty and sometimes woeful handbook offers a bit of humility amidst all of the overwhelming achievements we're faced with today. "This is a book for anyone who has ever failed." Says Day. "Which means it's a book for everyone." One to read for some gentle resolve on tough days.
See book here.
In The Company Of Women: Inspiration And Advice From Over 100 Makers, Artists, And Entrepreneurs by Grace Bonney
Featuring 100 interviews with women from all walks of life, this is a compendium of practical and intuitive advice that makes up a rich tapestry of portraits of the modern woman. A book to display on the coffee table, spark conversations and dip into regularly.
See book here.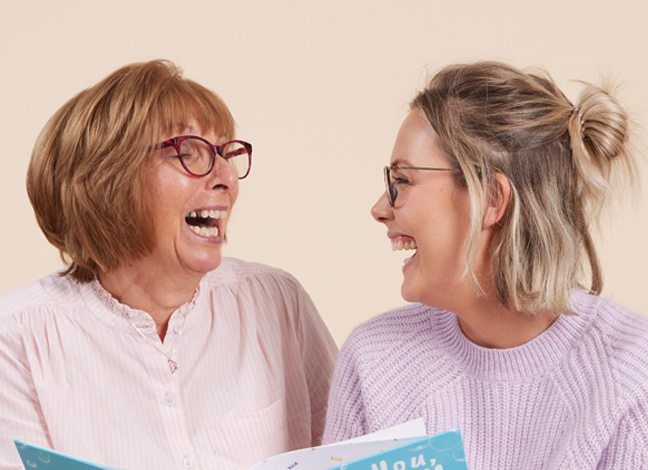 Daring Greatly: How The Courage To Be Vulnerable Transforms The Way We Live, Love, Parent and Lead by Brené Brown
Known and loved the world over for making you want to stand up and punch the air spontaneously, this book from Brown hones in on the power of vulnerability and invites women to face the fear and do it anyway. A hard-hitter for someone after some real oomph.
See book here.
How Do We Know We're Doing It Right? Essays On Modern Life by Pandora Sykes
Picking apart the daily anxieties that plague us all, this refreshingly candid debut from Pandora Sykes is another one to delve into if you're feeling a bit weathered by life. Proving that sometimes, it's the "me toos" that are as empowering as the "you cans". 
See book here.
Lean In: Women, Work And The Will To Lead by Sheryl Sandberg 
A study of limitless ambition and achievement in a male-centric world of business, this bestselling tome by the former COO of Meta is a rousing call for women everywhere to shatter that glass ceiling.
See book here.
The Confidence Code: The Science and Art of Self-Assurance – What Women Should Know by Katty Kay and Claire Shipman
This is a step-by-step guide to unlearning a lifetime of underselling in order to move through life with the self-belief that everyone should have. It is so successful that it has also been adapted for a younger audience, too. 
See book here.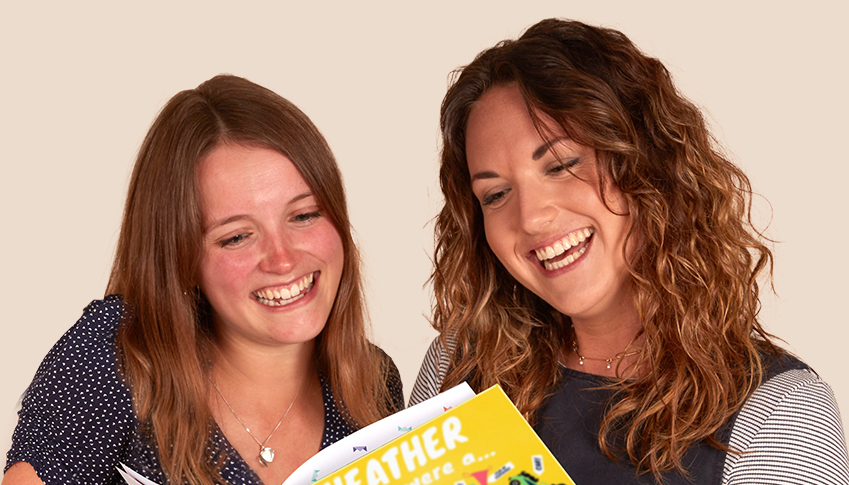 Really Good, Actually by Monica Heisey
If you thought that a painstakingly detailed account of the year-long fallout post-young divorce would be depressing, you thought wrong. Bucking our trends, somewhat, this is a fictional book. But given its actual laugh-out-loud writing and razor-sharp observations of womanhood today, we dare you not to feel empowered by the end.
See book here.
Girl, Wash Your Face: Stop Believing The Lies About Who You Are So You Can Become Who You Were Meant to Be by Rachel Hollis 
No, this isn't all about skincare, we're back to that self-belief thing again. Here, Hollis shares a moving and motivational account of her journey from limited and anxious to self-loving and achieving.
See book here.
Becoming by Michelle Obama
As one of the most loved and respected former First Ladies of the United States, it's no surprise that this memoir is an international bestseller. It is an honest account of her childhood, hopes, dreams, realisations and challenges and perhaps the epitome of inspirational.
See book here.