This Christmas, we donated $1 from every copy of First Christmas For You to leading charity Save the Children. Together, we've raised an astounding £10,000*
We teamed up with Save the Children
We teamed up with Save the Children because, like us, they want children to be the heroes of their own story. This begins when children are safe, well and happy. That's why, when you bought a copy of First Christmas For You during the festive season, we donated $1 to this incredible charity. Every penny of this will go to help vulnerable children access the good food, healthcare and education they need.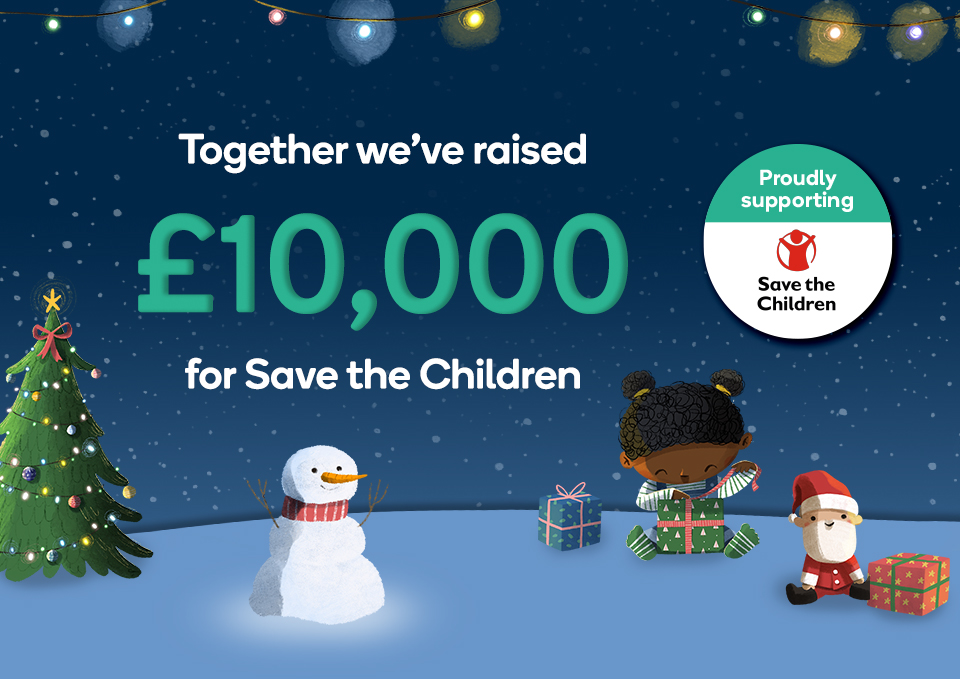 We dressed up for Christmas Jumper Day
How did you celebrate Christmas Jumper Day? This year also marked the 10th anniversary of Save the Children's famous fundraising event. We couldn't resist dressing up in our finest festive knitwear for a good cause! From decorating Christmas cookies to painting baubles and snaffling mince pies, the whole Wonderbly team got thoroughly into the spirit of things. We scrub up rather well, don't we?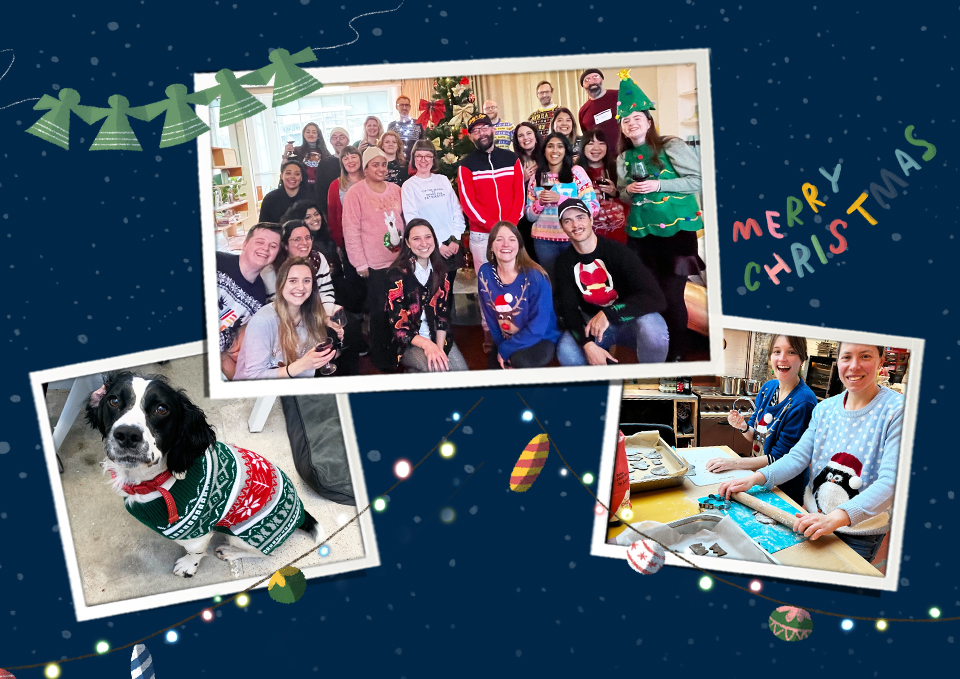 We celebrated the power of stories
Our magical festive book First Christmas For You made all the difference this year. But have you discovered the rest of our astonishing bookshop? By turning a child into the hero of their own story, we help them see themselves doing extraordinary things. Our magical personalized books nurture their imagination, curiosity and confidence – preparing them for every step of life ahead.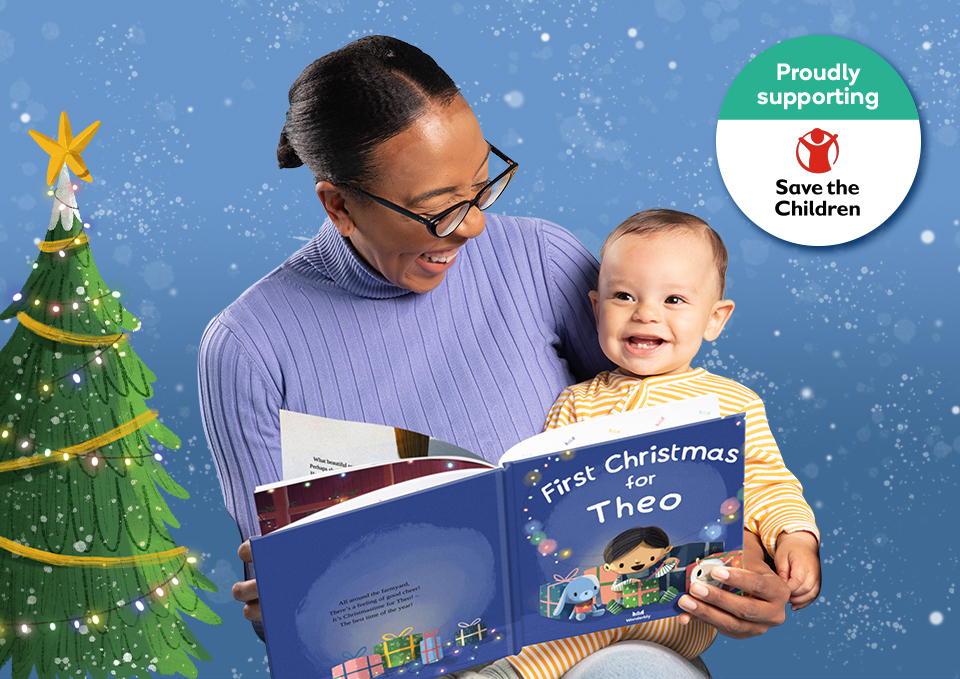 *$1 (USD) was donated to Save the Children Fund for each qualifying book sold online at www.wonderbly.com between 8 November 2021 and 23 December 2021 (up to a total maximum donation of £10,000 (GBP)). Save the Children Fund is a registered charity in England and Wales (2130890), Scotland (SC039570) and Isle of Man (199).