Happy Dr Seuss Day to YOU!
Dr Theodor Seuss Geisel is responsible for some of the most famously unique children's books in the English language – and beyond! His marvellous stories, including Green Eggs and Ham, The Cat in the Hat, and How The Grinch Stole Christmas, are packed full of fantastic characters and the most magnificently made-up words. We're celebrating Dr Seuss Day by sharing how his books have inspired our own inventive, surprising and wildly imaginative stories. How? We'll show you!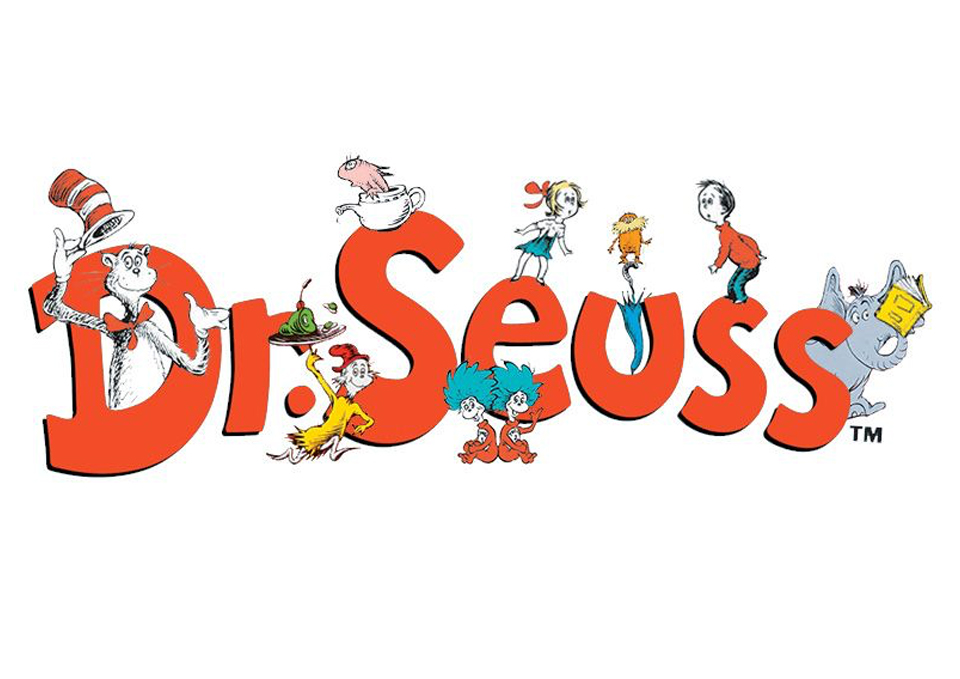 1.The tremendous importance of just being YOU
The remarkable rareness and totally one-of-a-kindness of your little ones is something to celebrate. Dr Seuss stories remind us it's important to love ourselves for who we are and respect others for the very same reason. It's a wonderful thing to remember there's no one 'youer than you'! We've created our one-of-a-kind stories for the very same reason. Take our best-selling book, Lost My Name. It's a story inspired by the letters of your child's name – and no two books are ever the same!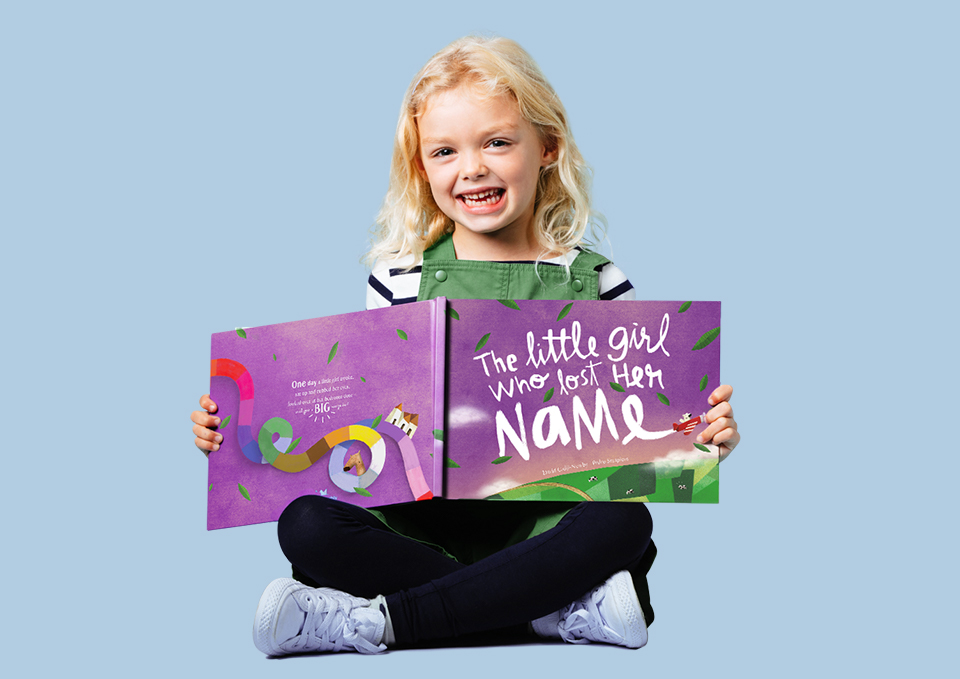 2.Enough magical creatures to open a VERY unusual zoo
We all know about the Cat in the Hat, but Dr Seuss also created a menagerie of fantastical animals that live within his books (sometimes it's a bit of a tight squeeze, keeping them all on the page). You might recognise some of these creatures… ever tried coaxing a 4-year-old out of a sulk? That's the Grinch! Or been utterly flummoxed by mischievous little ones' antics? Sounds like you've got Thing 1 and Thing 2 on your hands! Dr Seuss took a lot of inspiration from real children for his imaginary characters. It's something we love to do in our stories, too. Take the timid bear from our book The Little Boy or Girl Who Found Their Friends. We're sure you know a little person who needs some extra courage from time to time!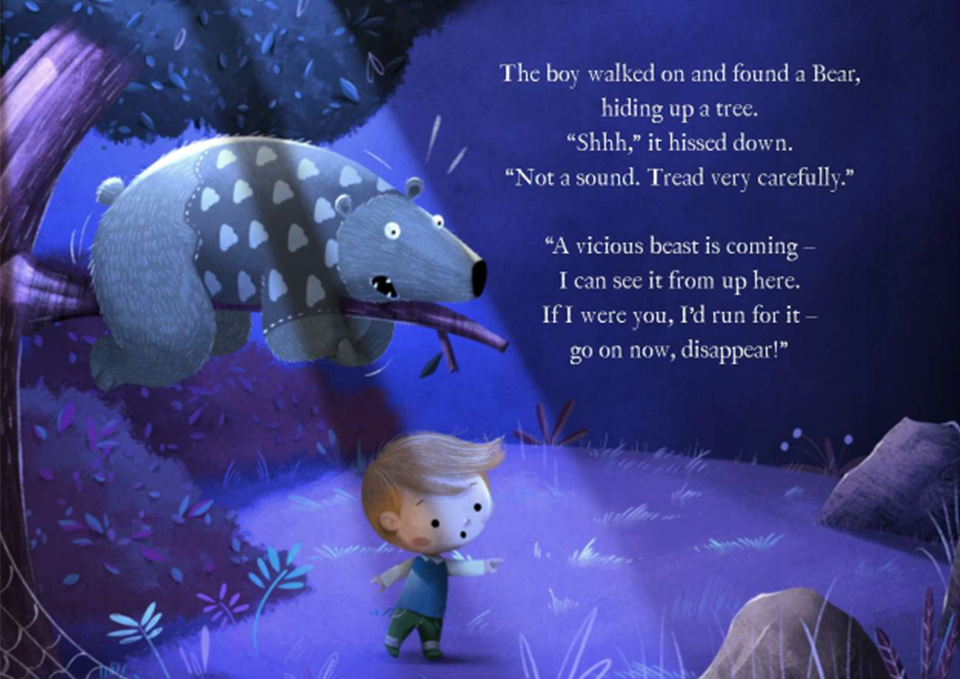 3.Stories to tell at the TOP OF YOUR VOICE
One of the very best things about storytime is reading out loud, and here at Wonderbly we especially love stories where kids can join in. Dr Seuss stories are packed full of rhymes and songs and quiet bits as well as LOUD ones. Not to mention repetition, repetition, repetition! If you're looking for a new story that sounds glorious when you say it out loud, then might we suggest The Splendid Things My Voice Can Do? We filled it full of tongue twisters and silly sounds, to turn parents into the most awesome storytellers ever!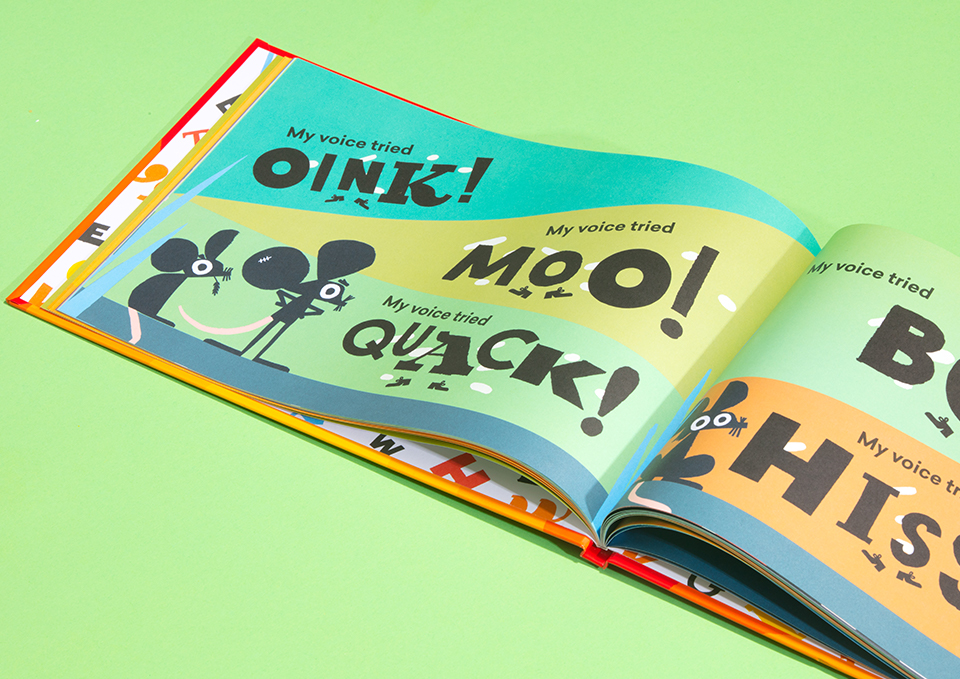 4. Super smart advice (disguised in very silly shoes)
Dr. Seuss was extremely interested in how children learn. In fact, he was inspired to write his first children's book after a very dull experience with an educational storybook which shall remain nameless. But as everyone from the Lorax to the Red and Blue Fish can agree, learning doesn't have to be boring! His tales seem silly, but underneath they encourage children to ask as many questions as possible, and most importantly to stay curious as they grow up. As he reminds us in Oh The Places You'll Go:
'The more that you read, the more things you will know.
The more that you learn, the more places you'll go.'
In our personalised book The Wondrous Road Ahead, you can give little ones qualities like Kindness, Curiosity and Determination to help them on life's journey. It's a very special adventure story, which teaches important lessons in a delightfully unforgettable way.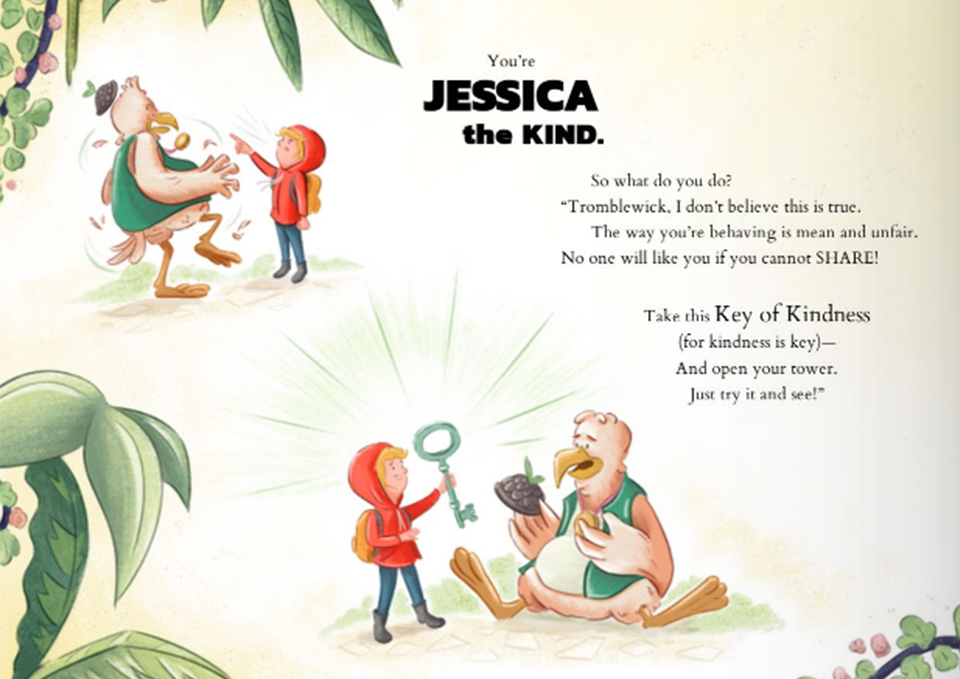 5. A lifelong love of made-up words
Pick up any Dr Seuss book and you won't get far before you discover a word you've NEVER heard before! From woombus to sneedle, his stories are packed full of words children instinctively understand, and love to shout out loud. No, they'll never come up in a spelling test, but Dr Seuss' words remind us there's no limit to our imaginations – or how we like to express ourselves. We use all sorts of made-up words in our storybook The Elf Who Saved Christmas, where every child receives their very own, very personalised elf name from Santa himself. Now how fantas-magooble is that?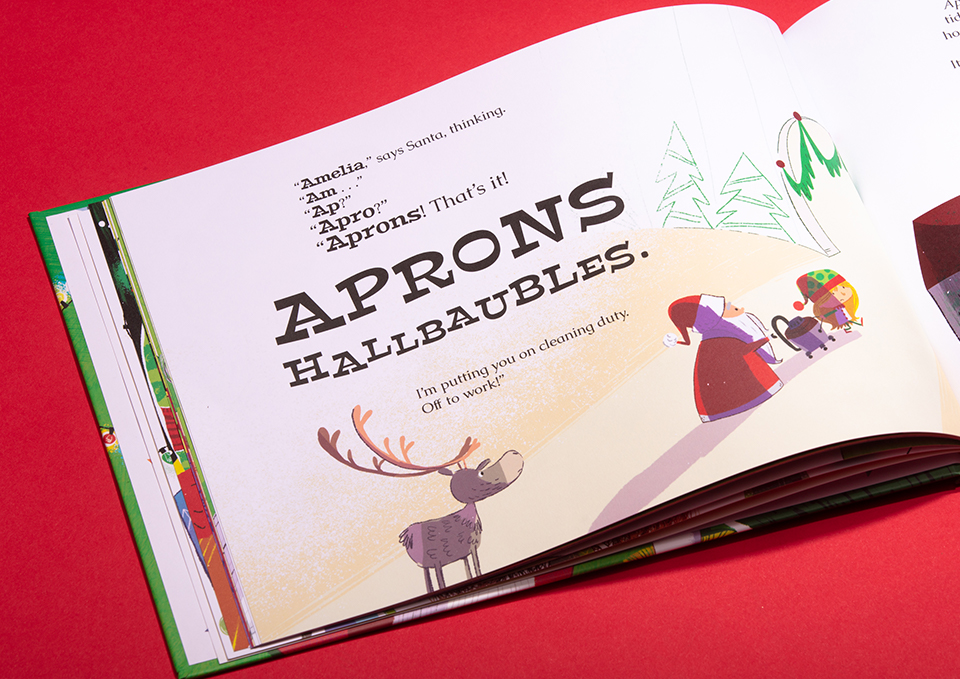 If, like us, you want to continue inspiring boundless self-belief in children you know, then take a peek at our wider range of personalised books sure to spark creativity and fun in any child's life.