There are so many marvellous reading events for children going on this year, from big established festivals to local pop-ups. As part of our Summer of Reading campaign, we've gathered our favourites for you from all around the world – from the UK, to the USA, to sunny Spain, and beyond! There are even a few chances to come and meet us. Wherever you are, it's the perfect family day out to inspire young readers.
An adventure-packed family festival jam-packed with music, talks, kids' activities, crafts, superheroes, entertainers, magic and more! We'll be there – so do come and say hello.
Set in a tented village in the heart of Edinburgh, this is the largest celebration of the written word in the world. There are over 200 events for children, and many of them are free.
The biggest dedicated children's literature festival in Europe. Packed with talks and workshops – including a special event with us, inspired by our book Where Are You…? Come and find us!
Head down to the Brooklyn Book Festival on September 21 for Children's Day. A lively celebration of kids' literature at New York's largest (and coolest!) free book festival.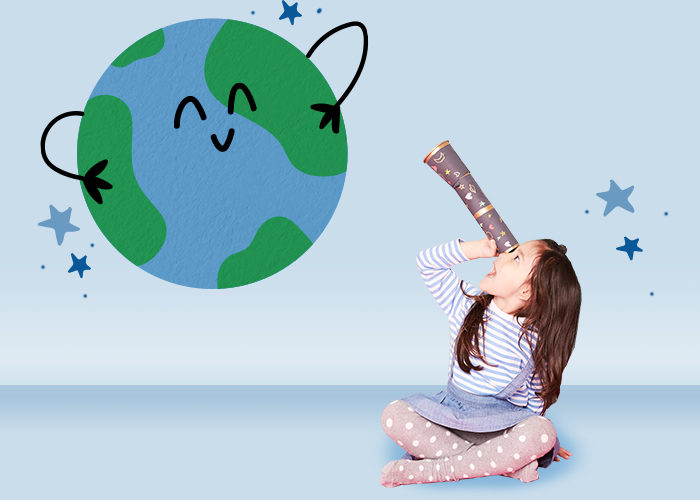 The theme of this year's community festival is 'Out of This World', celebrating the power of books to transport kids to new places. While you're there, check out the Bookworm Gardens and Above & Beyond Children's Museum.
This year, the Festival of Literary Diversity (FOLD) will be holding its first kids' weekend to celebrate diversity in children's authors, illustrators and readers. Important – and fun!
Over 6,000 kids come every day come to celebrate the magic of stories at Tuttestorie. It's a carnival of literary delights that brings together children, grown-ups, librarians, authors and book lovers of all kinds.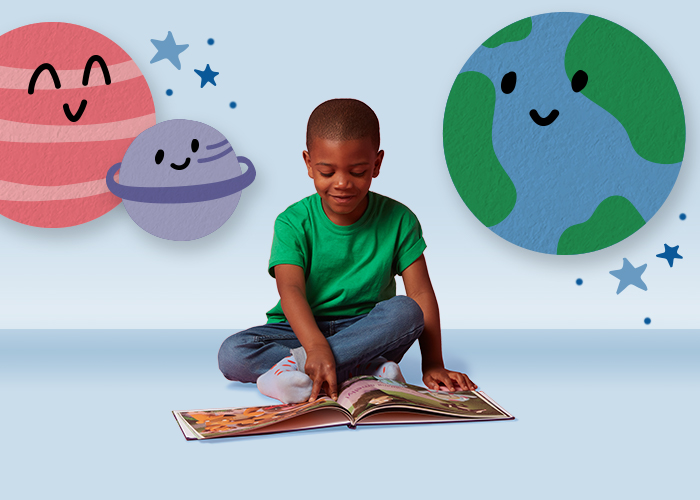 FLIC's manifesto is 'No child without culture', which we heartily agree with. Almost 2,500 school children enjoyed the storytelling delights at this year's festival. Make sure to pop it in your diary for next year!
9. FESTILIJ – Madrid, Spain
FESTILIJ is a vibrant, fun celebration of the best Spanish children's writers, illustrators and educators. They'll be back in January – definitely one to pencil in your calendar!
10. FILBITA – Buenos Aires, Argentina
Argentina's flagship literary festival has its own special children's event spread across four days. It's packed with fun family workshops and activities, and they're all totally free!