Becoming a dad is an extra-special, miraculous, marvelous event. It's also something that turns your life upside down! Here, four Wonderbly dads share real stories of what being a dad means to them.
1. "It's tough, but it's so rewarding" – Adam, illustrator and new dad 
"I didn't expect to mourn my old life, but I did. Spontaneity has been replaced with rigorous planning, my leisurely mornings traded for 5am wake-up calls. But when my son smiles or giggles, I can't help but feel very, very happy. He melts my heart."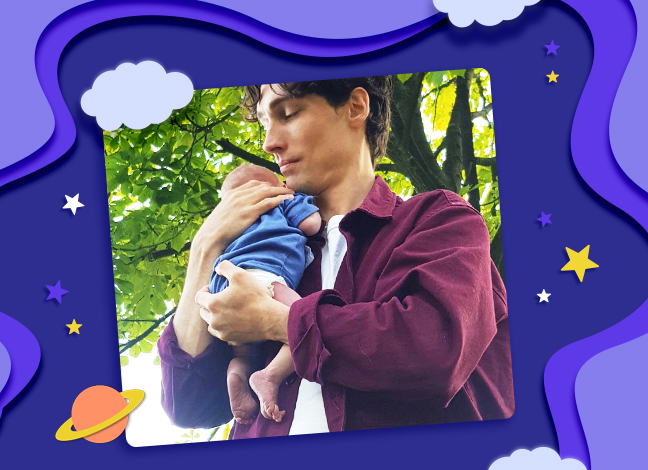 2. "It influences every single decision you make… forever!" – David, author and veteran dad
"Becoming a dad fundamentally changed my outlook on life and how I make decisions. I do think it has made me a better person – more empathetic, kinder somehow, more considerate and understanding. My son is the most marvelous thing that ever happened to me, and I'm grateful to have him in my life, every single day."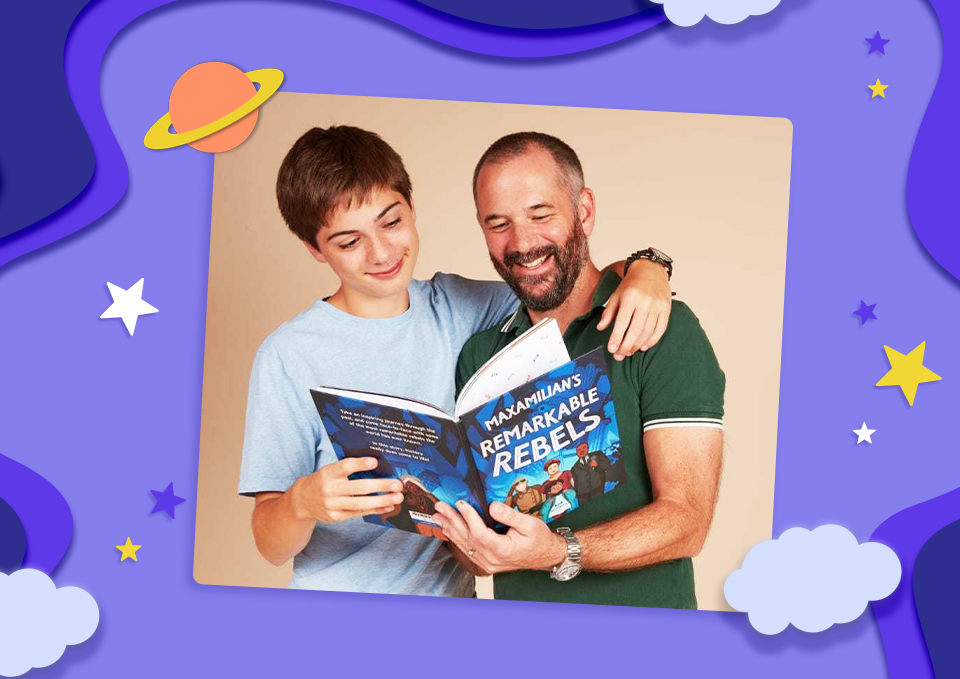 3. "You can't imagine what it's like before it happens" – Tom, tech whiz and toddler tamer
"When it does happen, becoming a dad means everything and keeps meaning more as they grow up. It's awe, protectiveness, pride and love. Plus, my perspective has changed and I care less about certain things – and my mind has been warped from a lack of sleep!"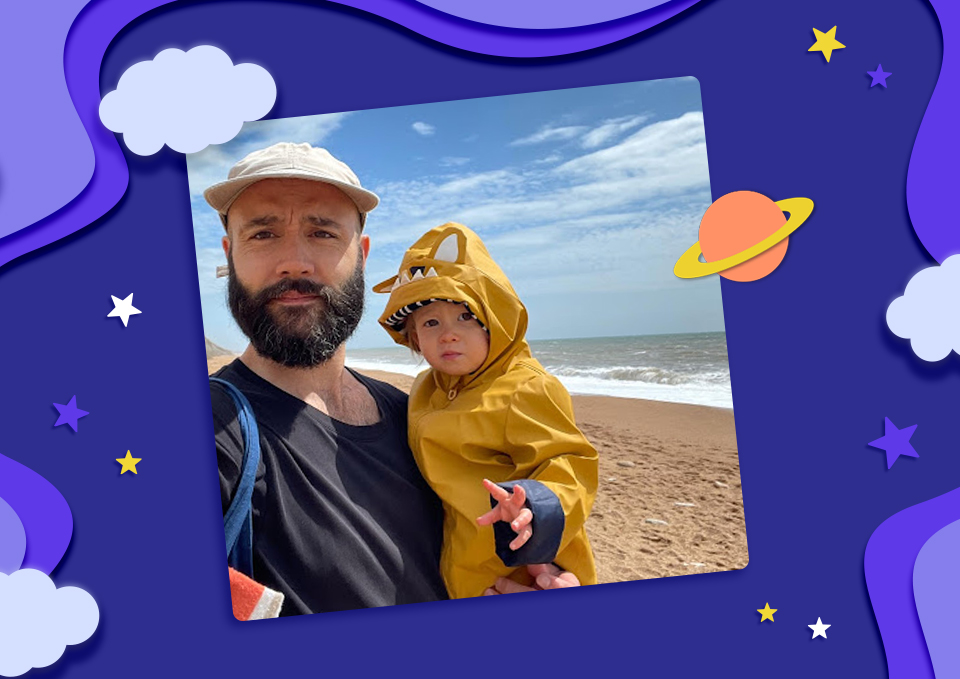 4. "I think of my life in two stages: pre-dad and post-dad" – Nick, design guru and dad of two
"Apart from making me balder and rounder, becoming a dad also changed my relationships with everyone – my own parents, my wife, my brothers and my friends. It made me more aware of what is good and what is not. It made me a better person and I hope that rubs off on my own kids in some way."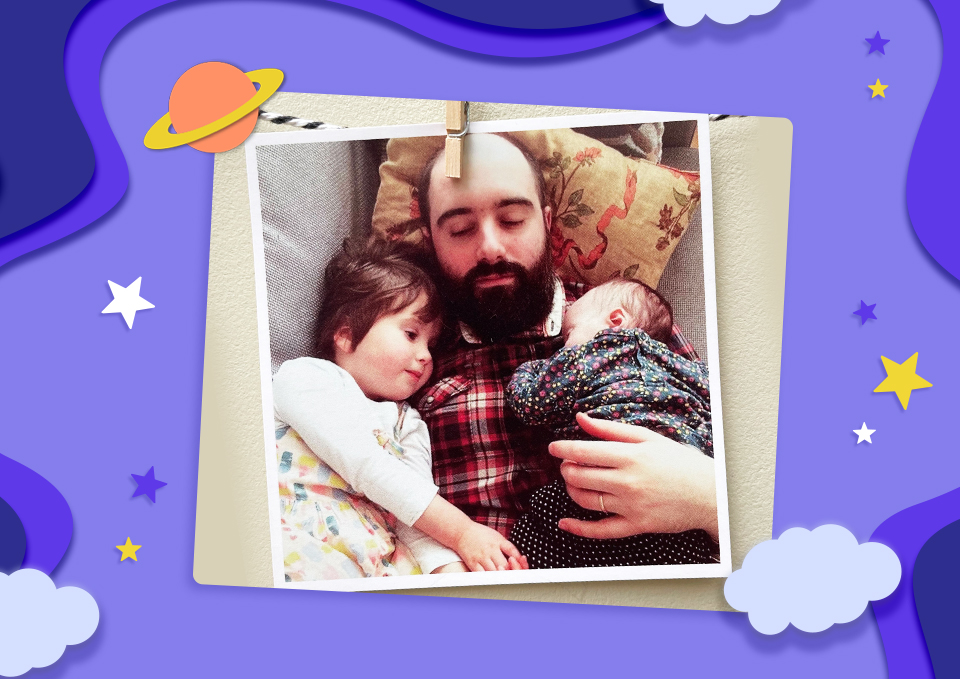 Storytime adventures to make Father's Day magical 
Make his day with a personalized book he'll remember forever.