Hugs and gifts: help your child get used to having a new brother or sister
Welcoming in a new baby to the family can be strange for an older sibling and takes time and love and patience. (Not always something you have a lot of when you're knee-deep in newborn nappies!) We've picked up a few tips along the way to help the first meeting and beyond go as smoothly as possible.
1. Wear your normal 'mummy' clothes for the first meeting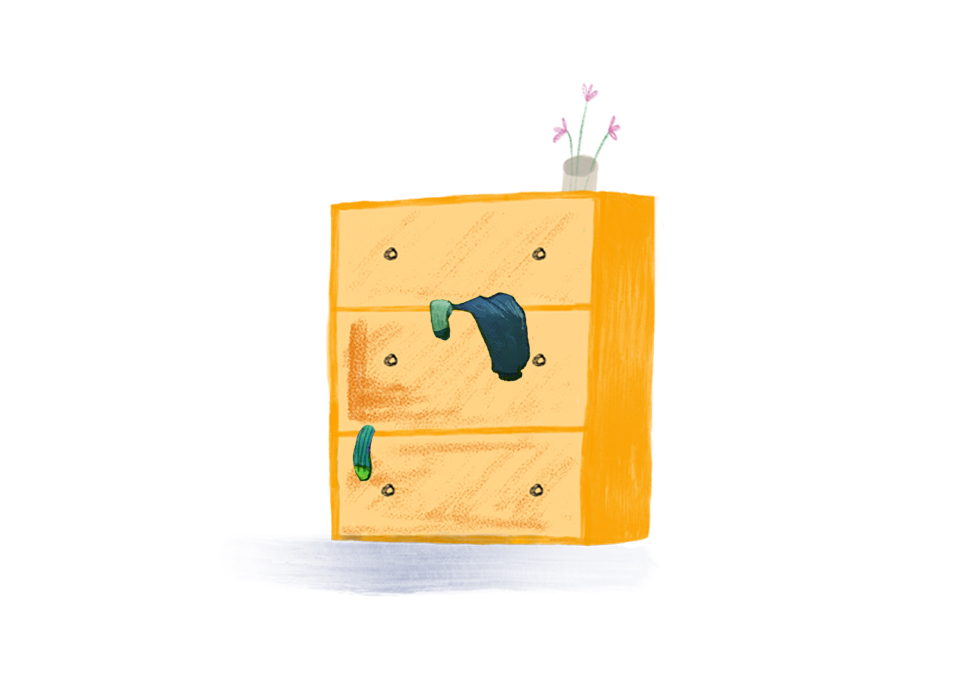 Hospitals can be unsettling places for kids, so make sure you've changed out of your hospital gown and removed any scary wires or drips (if possible) before they come in the room. Being able to recognise you as 'mummy' will help reassure them you're ok.
2. Be ready for hugs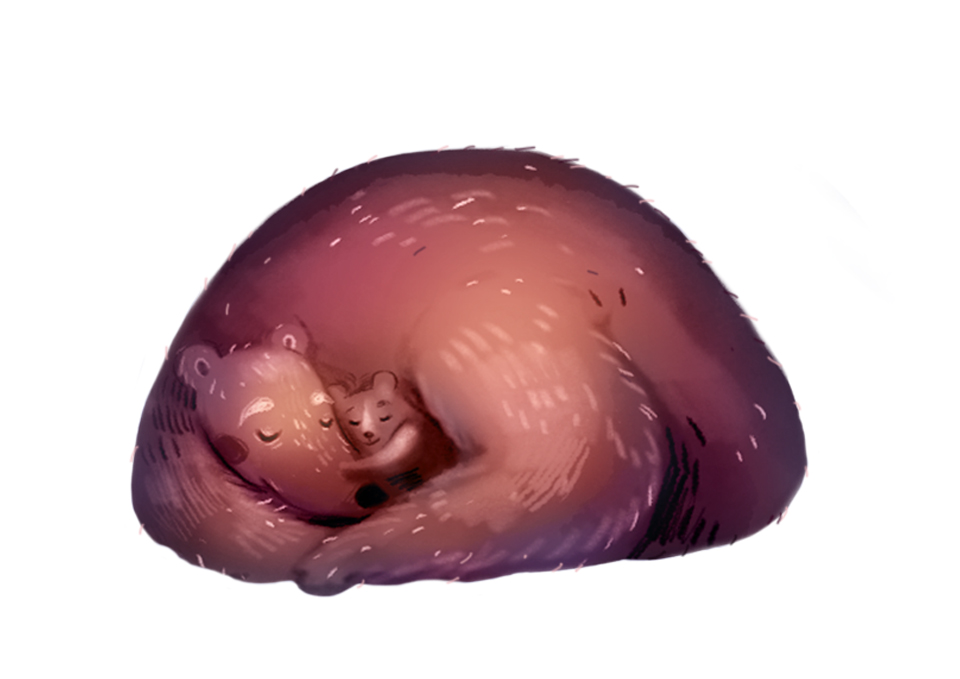 Give your new baby for someone else to hold, or put them down in a cradle, so you can welcome your older child to you with open arms and give them a big, big hug. This helps them feel like they are still your special little star.
3. Introduce baby with a gift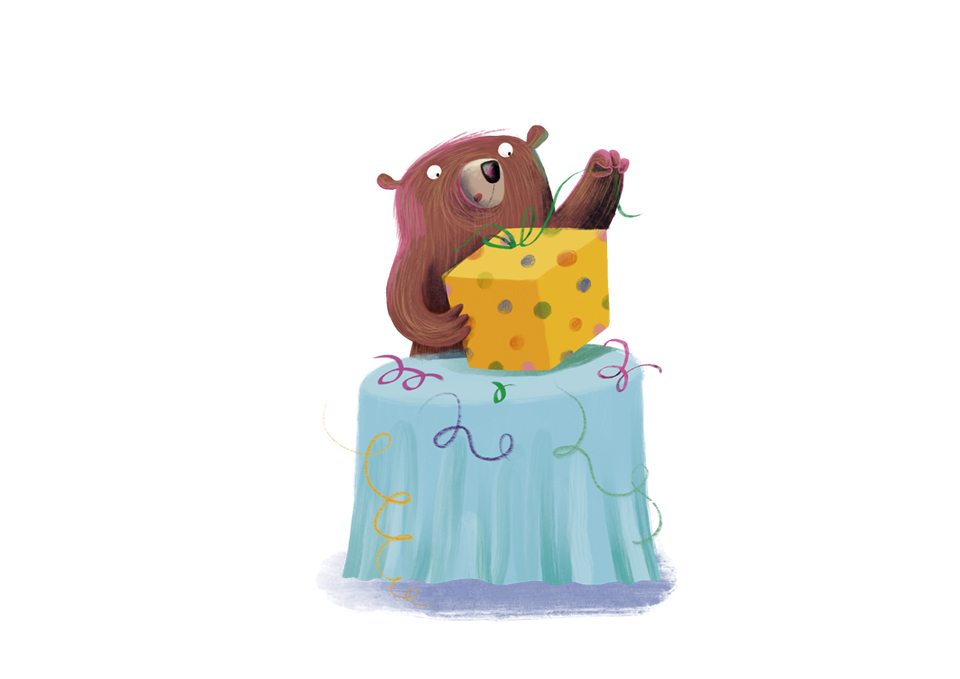 One common reaction is for siblings to feel like the baby is getting all the attention. A lovely way to introduce children to their new sibling is to get them a gift from the baby to them. How about one of our personalised story books featuring a special message of love from their new brother or sister?
[button link="https://www.wonderbly.com/landing-pages/personalized-products/range-page-2″]See the range[/button]
4. Get a doll for them to play with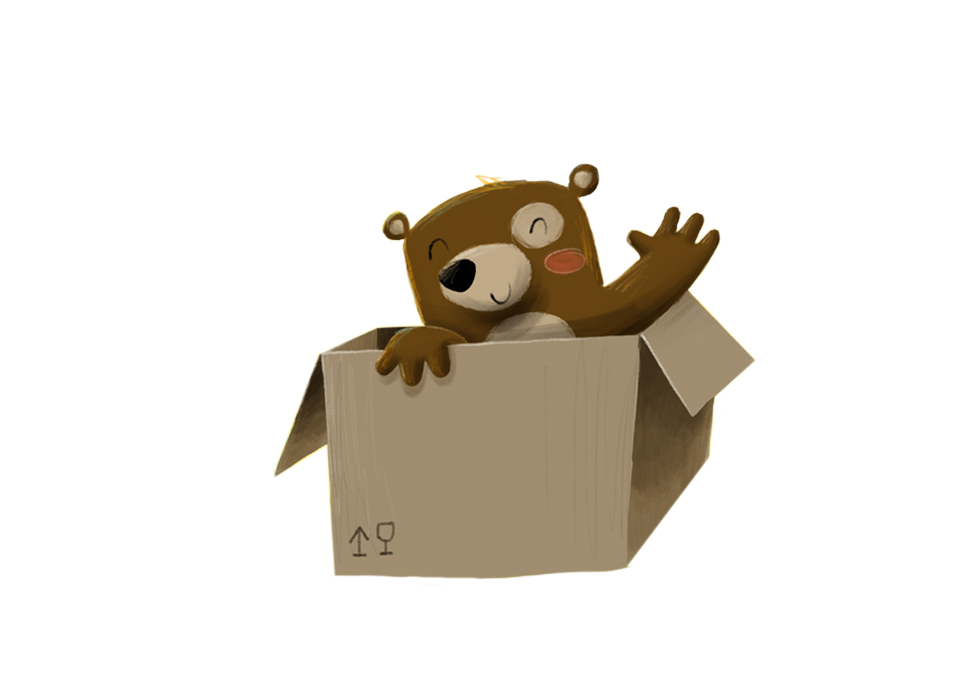 Babies can look like little dolls to small children, and so often end up getting poked or prodded or squeezed. Don't worry – it's usually a sign of love! But you can always buy them their very own baby to love and look after, which is also a nice way for them to mimic your behaviour with the real baby.
5. Invite them to help you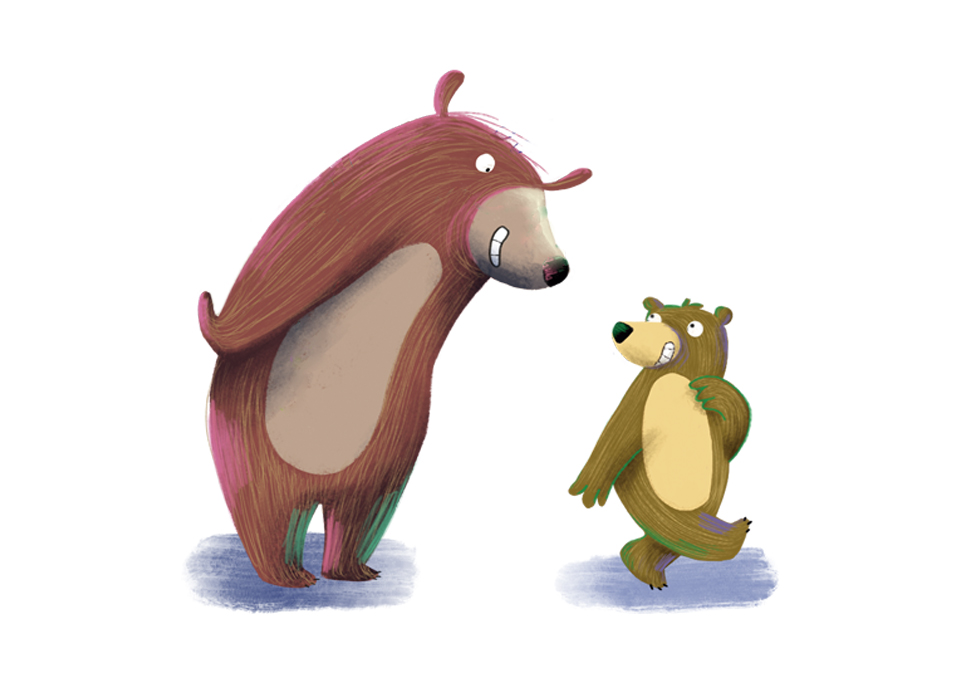 Fetching nappies, finding baby wipes, distracting baby with a rattle… not only is it extremely helpful to have an extra pair of hands when you're looking after your new arrival, but inviting siblings to get stuck in makes them feel useful and valuable.
6. Don't force it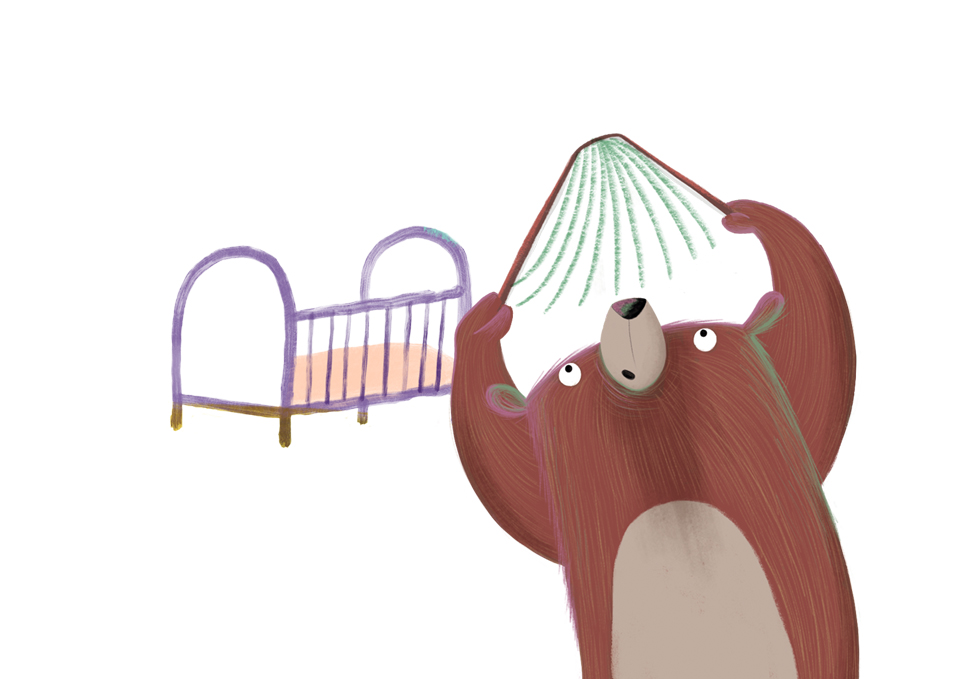 Getting used to having a new brother or sister takes time. So don't worry if your children don't bond immediately. It's a new experience for all of you, and is bound to be a journey full of ups and downs, joys and wobbles.