Spend any amount of time with kids and you'll soon learn: there's always a follow up question. Sure, it can take a while to answer every where, why, what and how – but children are naturally curious.
When we started making personalised children's books ten years ago, we wanted to spark that same sense of incredible, unstoppable, unputdownable wonder that kids feel every day. Our books to spark curiosity encourage little ones to ask big questions, to think outside the (beloved) cardboard box and to imagine at least six impossible things before breakfast. 
When kids tap into their natural curiosity, the dreams they dream and the lessons they learn stay with them for life. Giving them space to explore and imagine is incredibly important – whether it's in the classroom, on the playground or within the pages of an astonishingly personalised book. 
Any questions? Yep, we thought so. Answer them all (and more) with the curiosity-sparking books below. 
1. Show them that life is an adventure
Kids have many, many questions about growing up. Without access to a crystal ball, our empowering tale The Wondrous Road Ahead prepares a child for the future with chapters inspired by their very best qualities. From kindness to bravery and, yes you guessed it – curiosity, too.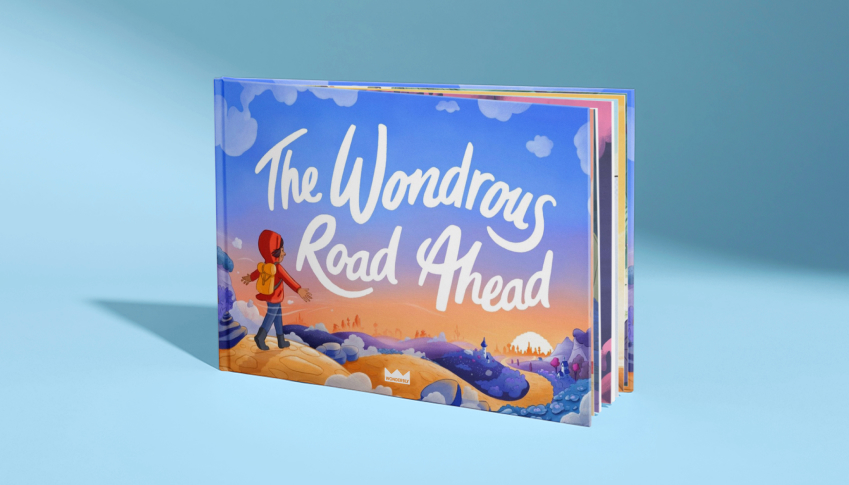 2. Enhance their powers of observation
Nothing gets past an eagle-eyed child. Especially cookie jars on very high shelves. Encourage them to look closer with Where Are You? Our personalised search and find book where they can spot themselves across six dazzling alternate universes.
3. Send them on a journey of self-discovery
When you're little there's so much to discover, from letters and numbers to sing along songs. Help a curious child make sense of the world by introducing them to the letters of their name in our bestselling (and magically personalised) tale, Lost My Name.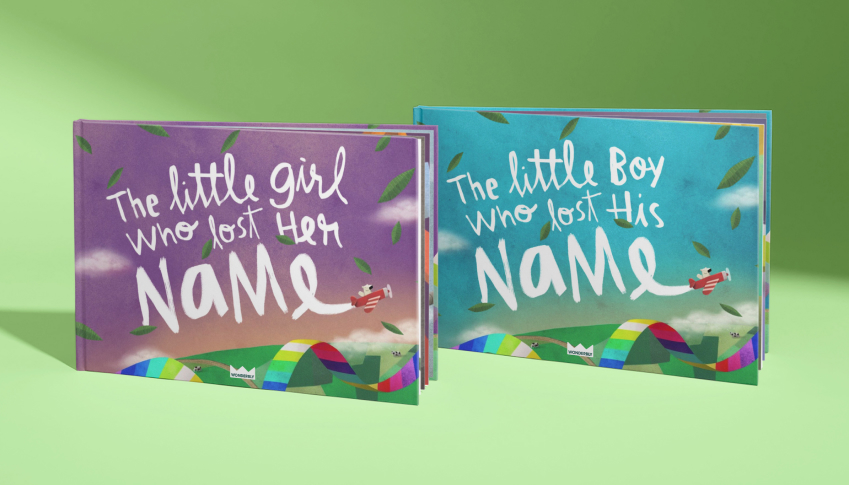 4. Encourage little imaginations 
If imagination is a campfire, then curiosity is the spark. The marshmallows are anyone's guess. What we're trying to say is that our magical story Dared to Dream shows a child that anything is possible – and that using their imagination can bring their wildest dreams to life. Even the most marshmallow-y ones. 
5. Celebrate curious siblings
Kids learn so much from their brothers and sisters, whether they're older or younger. My Big Sibling is a sweet everyday tale about two siblings exploring the world together – and learning as they grow magically from page to page. 
6. Spark their sense of wonder
Got a child that's as curious as a (Cheshire) cat? Send them down a rabbit hole with this personalised retelling of a timeless tale, My Adventures in Wonderland. They'll explore a world of outrageous characters in this eye-opening, mind-expanding classic story. Curiouser and curiouser, indeed.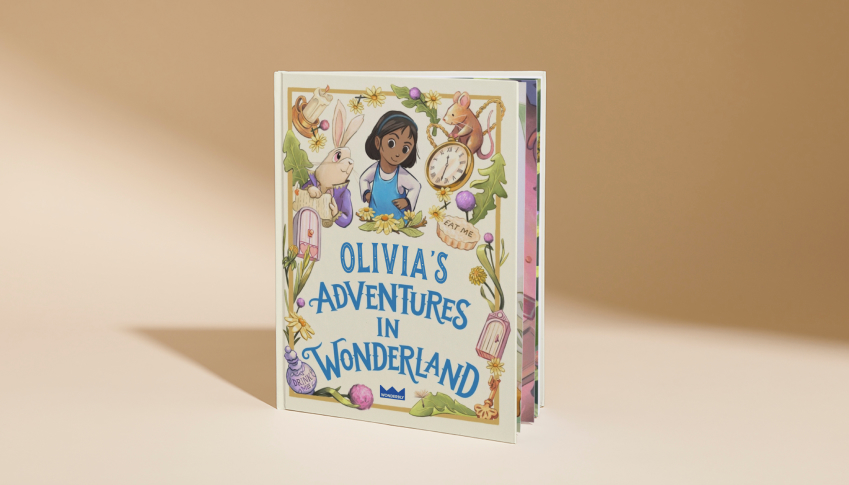 Curiosity doesn't stop when you grow up
Know an adult who never stopped asking questions? Who's inspired by fascinating facts, tickled by puzzles and always curious to learn more? Our impossibly personalised books might just be the perfect read for them. 
Whether they're discovering a compendium of mind-blowing personalized facts in The Book of Everyone or finding themselves hopping across mind-blowing universes in Where Are You? Grown-up Edition – there's something for everyone's inner inquisitive kid.