The Wonderbly Personalised Baby Shower Gift Guide
Grab the streamers, cue the cupcakes. It's baby shower time! If you're coming together to celebrate the beginning of a brand new life (and a whole new journey for mom-to-be), then here are three personalised baby shower gifts to make it super-special. Plus, a few of our favorite games that are guaranteed to have you all in giggles.
1. Give the gift of gal pal reassurance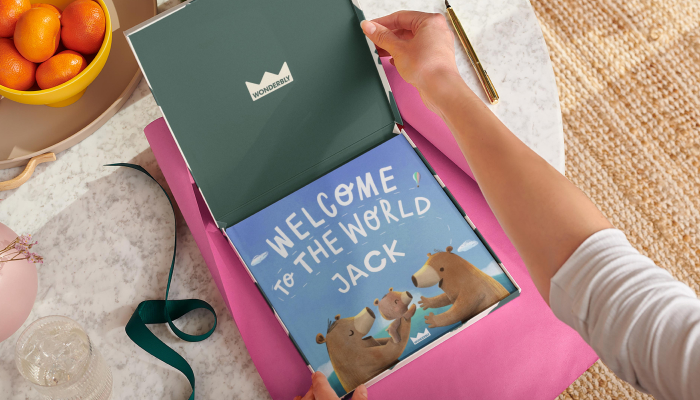 Whether your pregnant pal is feeling uh-mazing about what's to come or a little bit terrified, reassure her with our personalised book Welcome To Our World. In this warm-hearted gift, show her she already has all the skills she needs: bravery, kindness, creativity, or simply unshakable stamina from her party days.
Simply pick out six wonderful character traits for parents to pass onto their little person in the years to come. Each page is bound to have them laughing, cooing and crying a few happy tears.
2. Something special for a sibling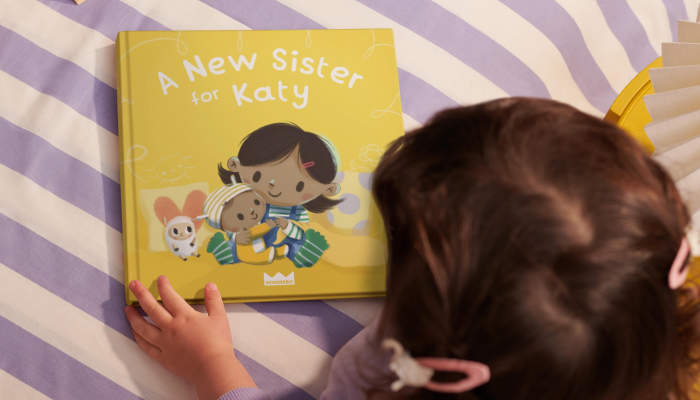 If this pregnancy isn't mom-to-be's first rodeo, there'll be a kid at home whose little life is about to be turned upside down.
A Sibling For You helps to prepare young children for the arrival of a new baby brother or sister, teaching them in read-along rhymes about what to expect. Their role as a big brother or sister will be so important not only to their future sibling, but to their parents too. Giving this book as a baby shower gift will help mom and dad explain the whirlwind of change, fun and future friendship that a new baby brings.
3. Baby's very first storybook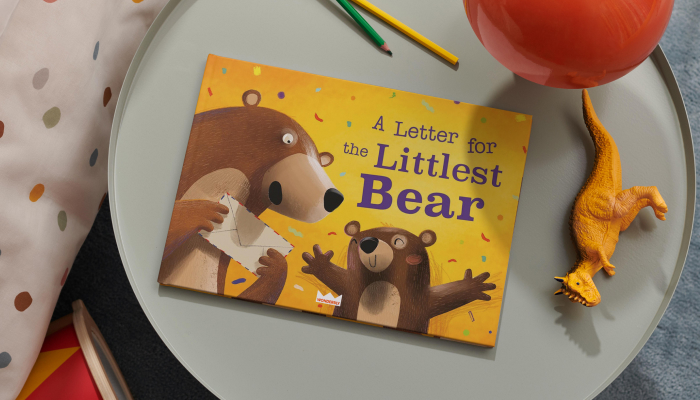 Here's a gorgeous personalised book for the months ahead. There's no better storybook to read to a tiny newborn than A Letter for The Littlest Bear; each page of colorful illustration introduces little eyes and minds to members of their new family, in the warmest, snuggliest welcome ever.
Who made this baby shower gift guide?
We're Wonderbly. And since 2013, we've been making the world's best-personalised children's books. From finding the lost letters of their name, to searching for their alter egos in different universes, we help every child see themselves doing extraordinary things. We've sold over 9 million books in over 150 countries, making bedtime stories more magical for millions of kids and their grown-ups.
We hope you love this baby shower gift guide. Remember to eat loads of cake (it's not a baby shower without cake), sing songs, share stories and most importantly, have a wonderful day together.