Every child should be able to see themselves on the library shelf. And no reader is too young to start learning about how to be anti-racist. Here are our team's favorite children's books about diversity and inclusion, perfect for supporting those early conversations and encouraging children of color to celebrate their identity.
1. Young, Gifted and Black by Jamia Wilson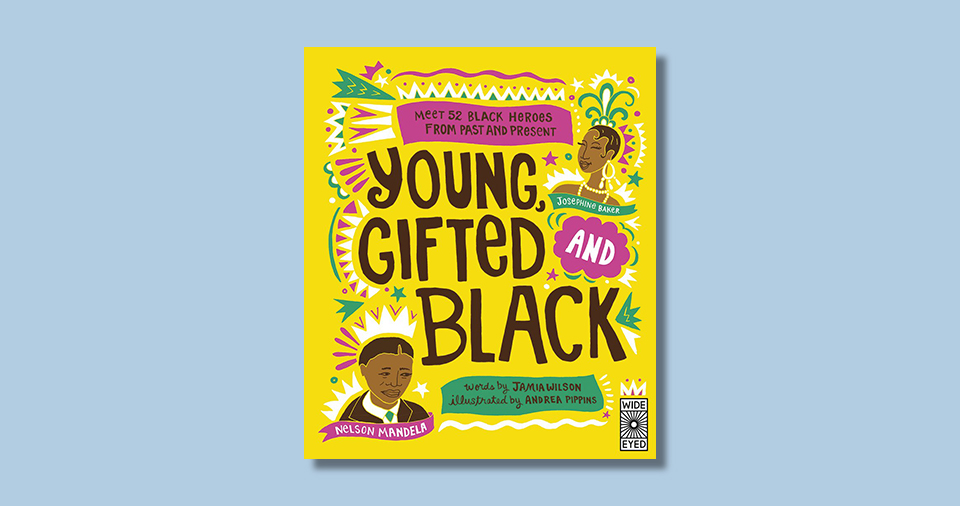 A vibrant, illustrated compendium featuring 52 Black and African-American icons from the past and present. Our project manager of mum of two Rachel said: "We love Young, Gifted and Black as it's motivating and empowering to see role models from all backgrounds, ranging from Harriet Tubman, Usain Bolt, The Obamas and Nelson Mandla. The graphics are awesome too!"
2. The Other Side by Jacqueline Woodson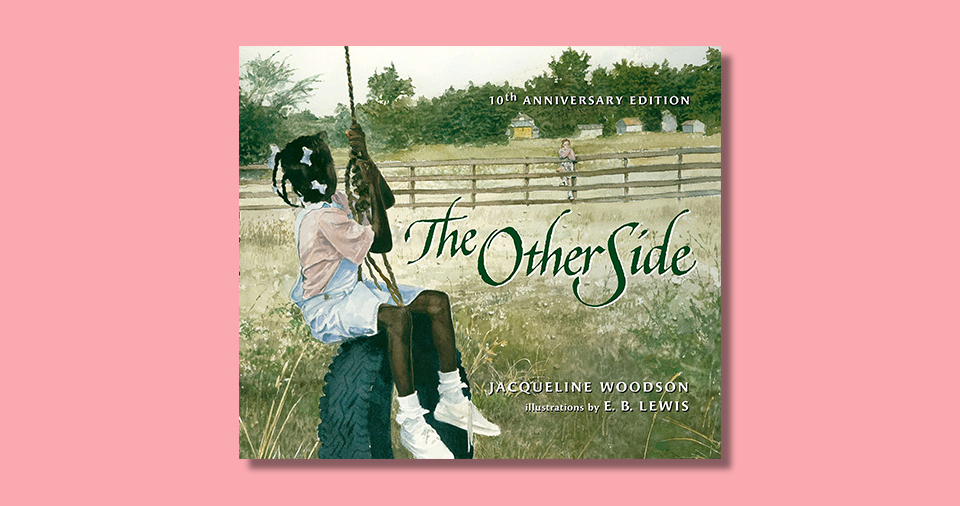 The Other Side is a story of two girls, Clover and Annie, who become friends in a small, racially-segregated town in America. Our head of product Nick loves reading it with his two girls, and says the book "is a reminder of how books and stories can help kids imagine change."
3. Keep Climbing, Girls by Beah Richards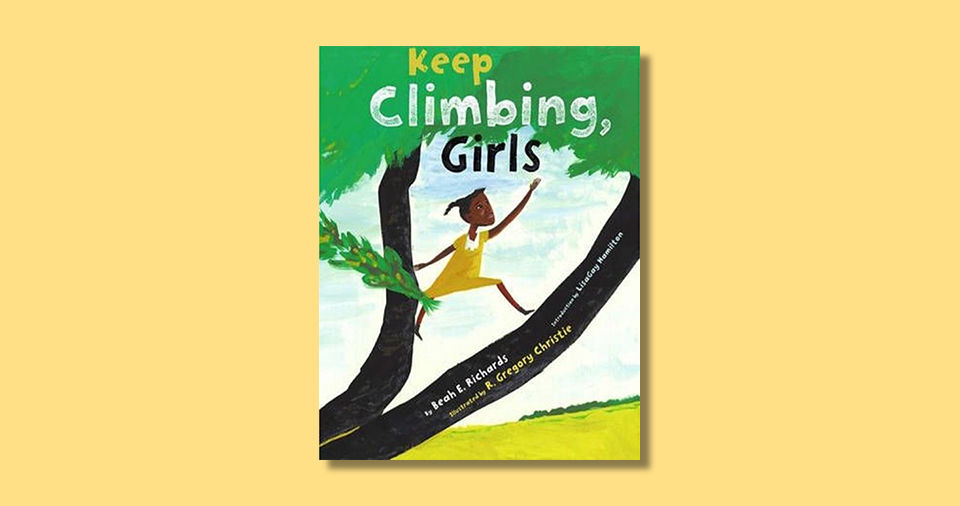 First published in 1951, this poem written by legendary African-American poet, playwright and actor Beah Richards is the original ode to girl power. Its inspirational message for girls to 'climb right up to the toppermost bough of the very tallest tree' is still powerfully resonant for Black equality today.
4. Chapatti Moon by Pippa Goodhart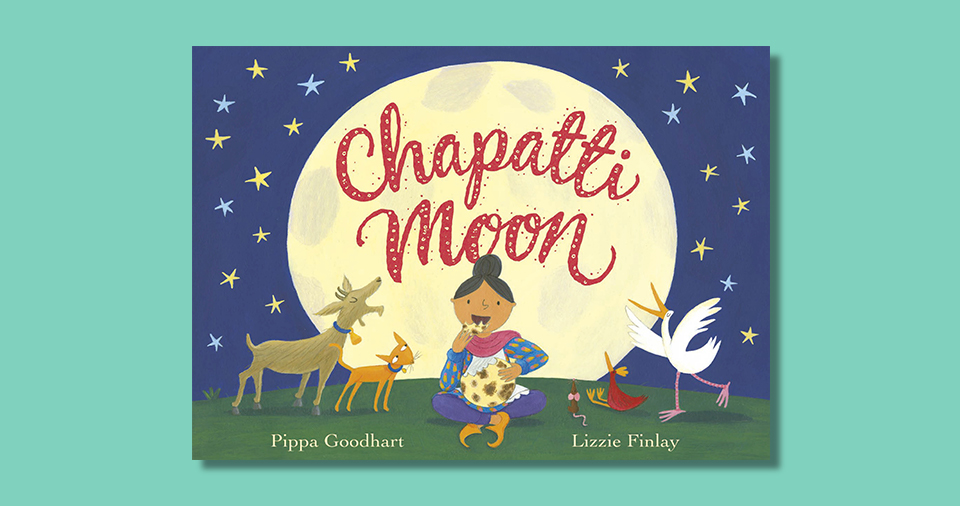 Mrs. Kapoor is cooking a delicious dinner… when her cheeky chapatti runs away! As Mrs. Kapoor and a herd of animals begin their chase, where will their journey end? This joyful and modern take on the runaway pancake story will have little ones in giggles, and comes recommended by our product manager and proud auntie Serena.
5. Hats of Faith by Medeia Cohen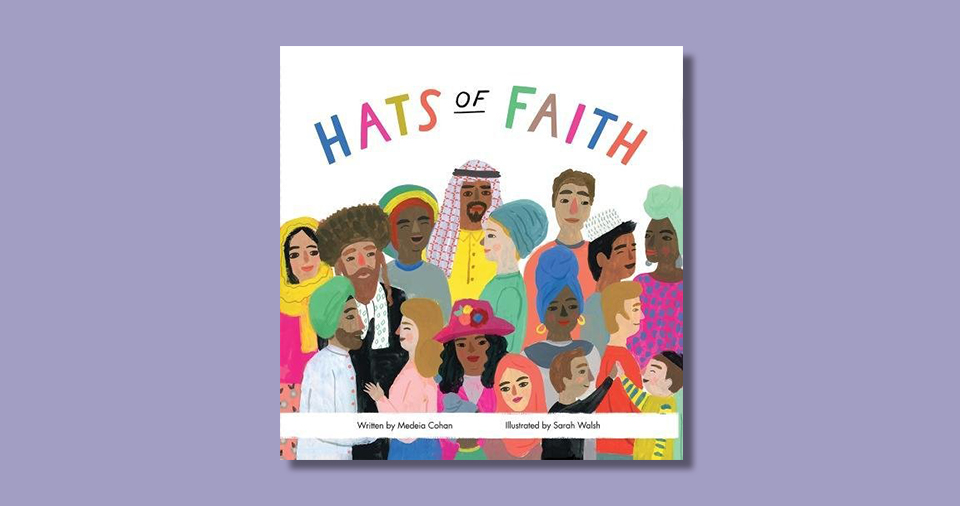 Hats of Faith is a beautifully illustrated introduction to head coverings for kids. From Jewish Kippahs to Sikh Turbans, it's a wonderfully diverse children's book that will help educate and prepare young children for all the marvelously varied cultures they'll see out in the world.
6. A Change is Gonna Come by Catherine Johnson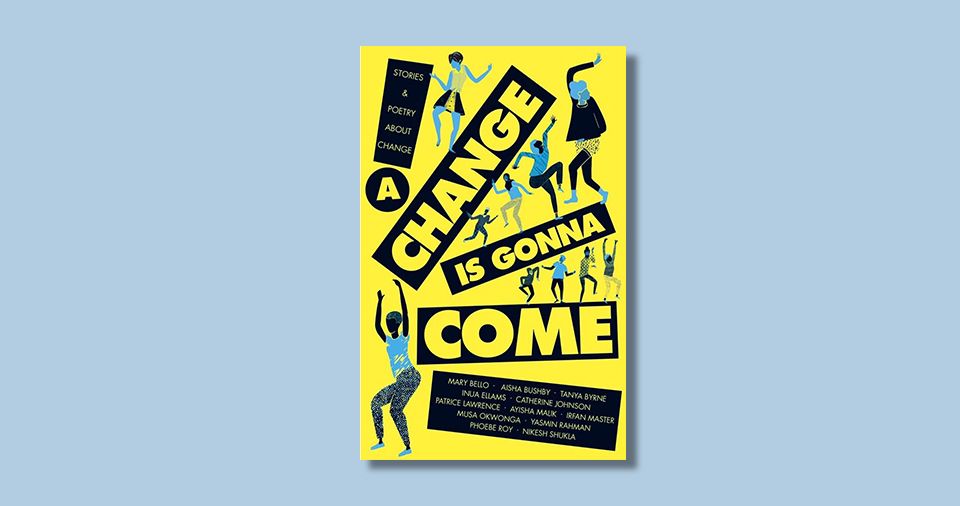 This must-have children's anthology of diverse stories by 12 Black, Asian and minority ethnic authors was recommended by our art director Paul, and is a great way of starting conversations about race with older kids aged 12 and up. Thought-provoking, funny, gripping and thoroughly relevant for young activists.
7. A Kids Book About Racism by Jelani Memory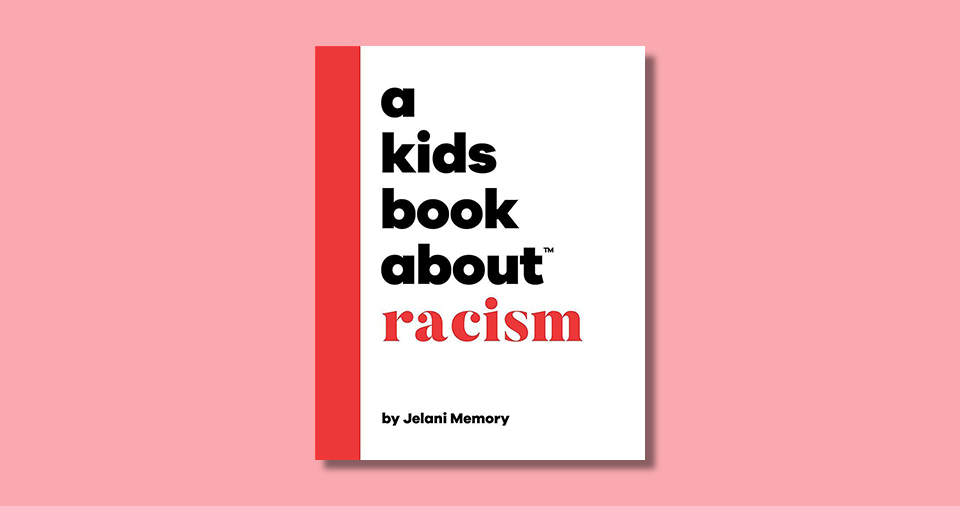 It's never too early to have a conversation with your kids about racism. And this book helps you start. Written by African-American entrepreneur Jelani Memory, it includes a clear description of what racism is, how it makes people feel when they experience it, and how to spot it when it happens.
8. What If We Were All The Same! By C. M. Harris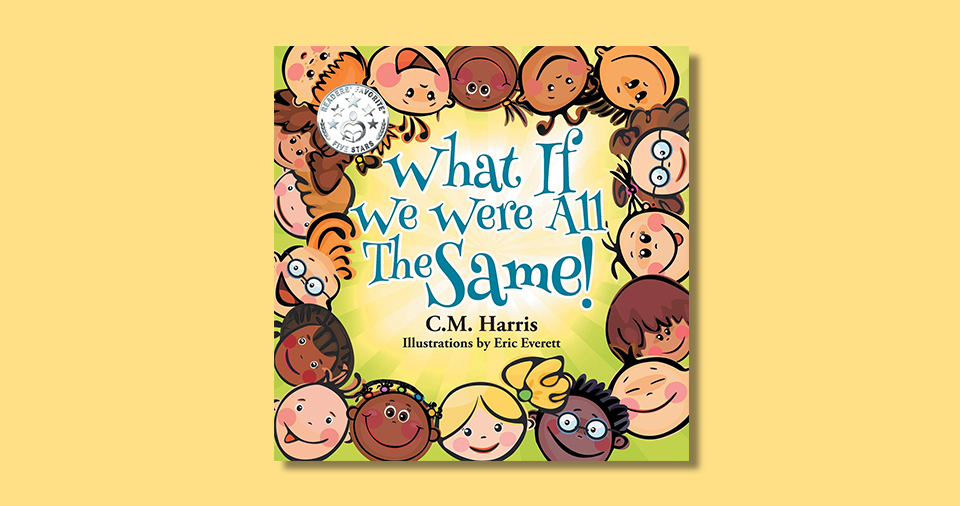 This diversity book for preschoolers comes recommended by our customer service Angel and mum of two Lauren, who bought it to help her own kids realize that being different is wonderful. It imagines a world where every house in every street, and everyone in every place is the same. Wouldn't it be boring?! Author Charity Harris encourages kids to celebrate all the things that make them and others unique, and think about the wonderful benefits of diversity and inclusion.
9. Stories for South Asian Super Girls by Raj Kaur Khaira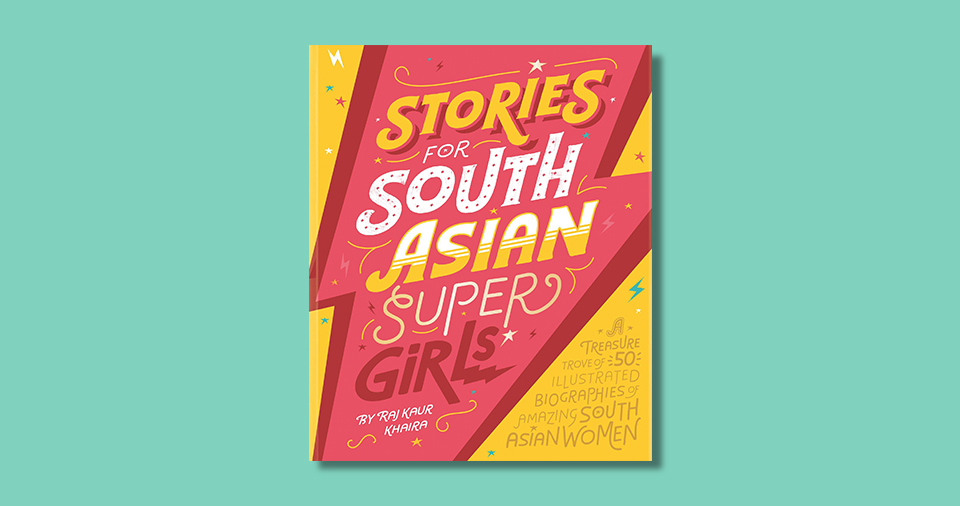 An inspirational (and sensationally diverse!) compendium that gathers together 50 awesome South Asian women to tell their often overlooked stories. Author and activist Raj Kaur Khaira wrote the book to challenge stereotypes, and open the conversation on gender-equality within South Asian families.
10. Liza Lou and the Yeller Belly Swamp by Mercy Mayer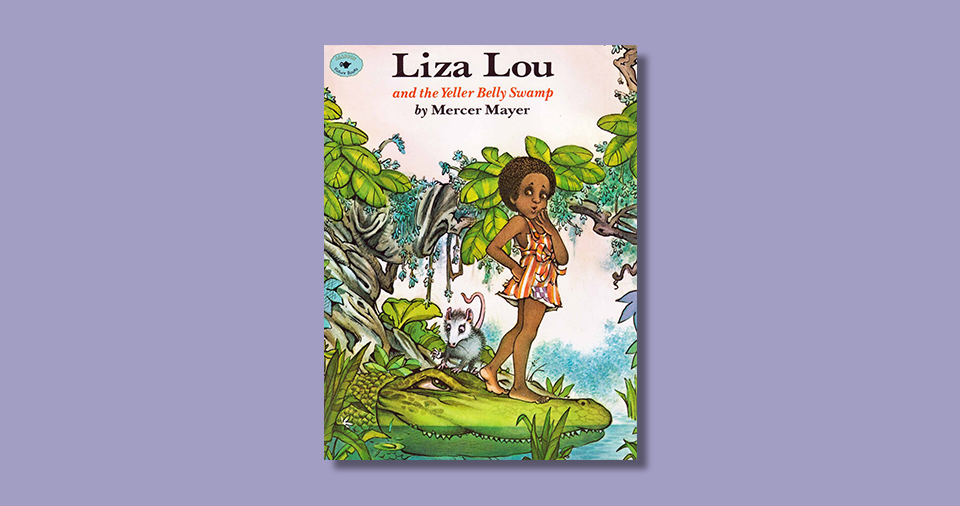 Gruesome creatures galore lurk in Yeller Belly Swamp, but they aren't going to stop plucky Liza Lou from getting her mother's sweet potatoes over to Gramma's place. A classic children's book featuring a Black heroine, loved by our CEO Asi's three equally plucky daughters!
11. High Rise Mystery by Sharna Jackson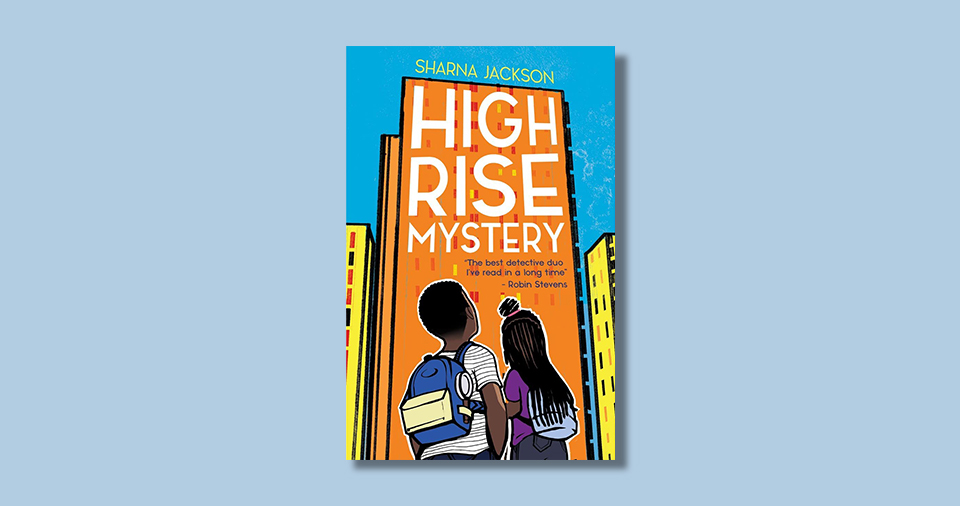 When sisters and underage super-sleuths Norva and Niki find a body outside the London high rise they call home, a thrilling (and totally topical) whodunnit ensues! Another favorite in the household of our CEO and dad of three Asi, and a refreshingly diverse children's detective book.
12. Amazing Grace by Mary Hoffman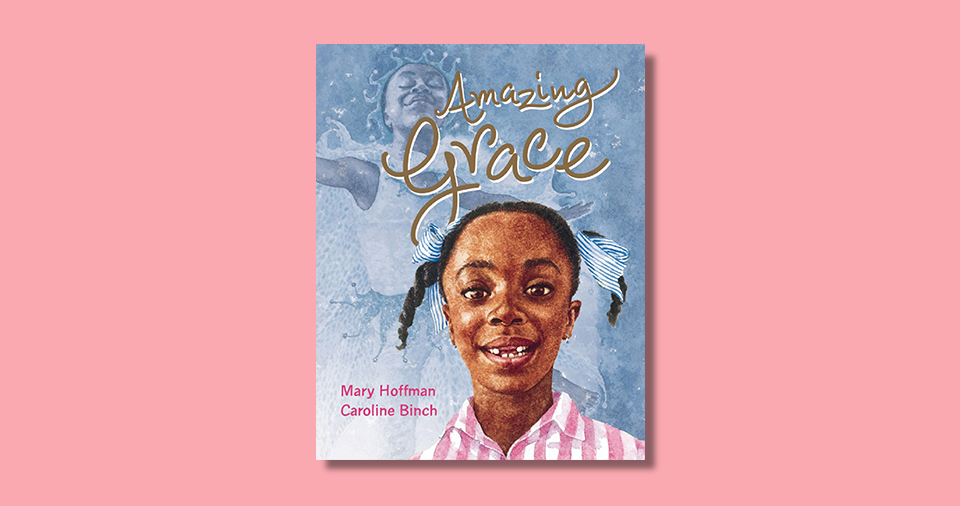 Loved by our finance analyst and mum of one Candice, Amazing Grace is a story about being able to do anything you set your mind to. When Grace's classmates tell her she can't play Peter Pan because she's Black, Grace begins a journey of self-enquiry and, ultimately, soaring self-esteem. Published in 1975, Mary Mary Hoffman's groundbreaking story gave us one of the first Black heroines in a children's book.
13. Kindness Grows by Britta Teckentrup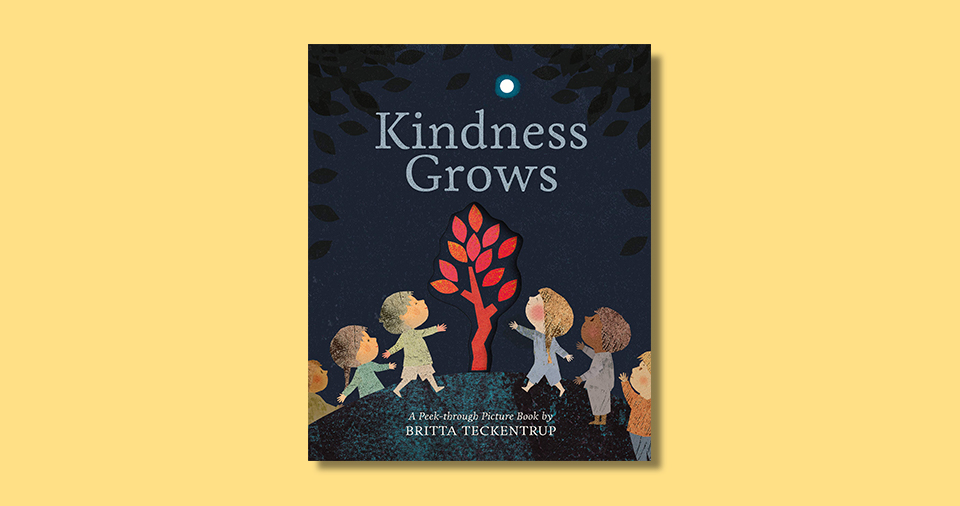 This wonderful peek-through book by Britta Teckentrup is great to introduce diversity to preschoolers, and offers a magical lesson about how to be kind to others. Our producer and mum of one Elv says: "I adore this picture book and there's a young fiction series about the same character. They're packed with joy in a way that always makes my heart explode."
14. Say Something! by Peter H. Reynolds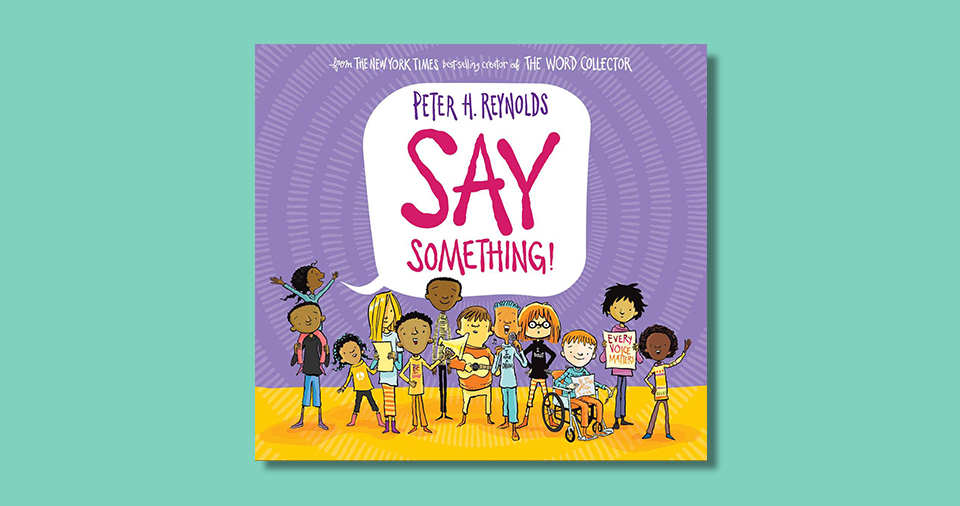 Loved by our customer angel and mum Mary Lou, this empowering picture book about diversity explores the many ways that a single voice can make a difference. If you have a brilliant idea… say something! If you see an injustice… say something! If you want to make the world a better place… you guessed it, say something!
15. The Girls by Lauren Ace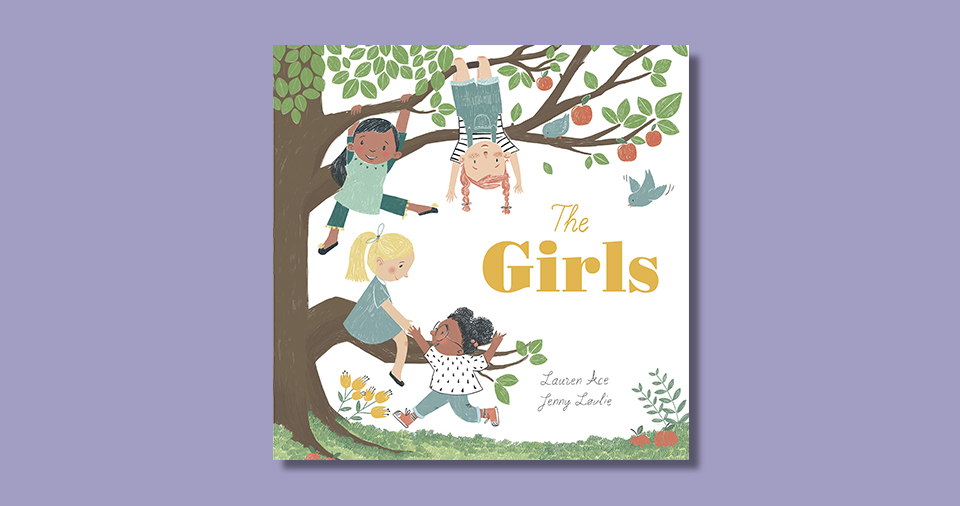 A beautifully illustrated story follows four friends from childhood into adulthood. As different as they are the same, each girl takes her individual path, whilst always staying part of the others' lives, wherever their journey takes them. Our international product manager Caiti says, "Really loved reading this story to my niece. Covered almost every diverse base and was a super engaging, emotive story."
About Wonderbly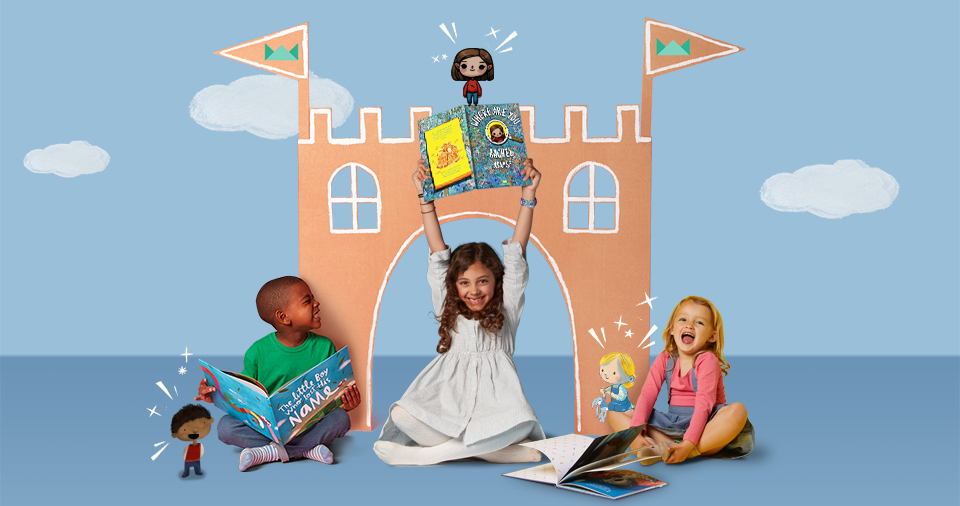 At Wonderbly, we make magical, award-winning personalized kids' books that spark imagination and build a lifelong love of reading. Each story contains a positive lesson for kids to learn, from boosting their literacy skills to teaching kindness, respect, and bravery. It's our belief that any child, no matter who they are or what their name is, should be able to see themselves as the hero of their own tale. Explore our entire range of over 30 children's books for ages 0 to 12.