It's usually not too tricky to tell when a friend or family member is celestially curious. You might notice them reading horoscopes, sporting an item of star-sign jewellery, or bemoaning how a work colleague is being 'such a typical Gemini'.
It's worth taking note of these things for when gifting time comes around. Because gifts for astrology lovers come in all sorts of charming, decorative and delighting forms. Here are some of our favourite astrology gifts for her or him.
The Personalised Astrology Book
It just so happens that a new personalised astrology book has just been published by…-checks notes-…Wonderbly. It's a sun-sign guide specific to the reader's own birthdate – covering ancient wisdom, traits, archetypes and self-care rituals. And to make it even more personal, you can add photos, write a dedication and choose from four design styles. 
Zodiac bath bombs
A typical Taurus loves to relax and unwind in a serene setting. But that's not ancient wisdom derived from centuries of stargazing – it just makes sense, because who doesn't love to relax? Sets of bath bombs like these can make a blissful bath specific to each sun sign.
Astrology jewellery
The best gifts for astrology lovers often reside in the jewellery department. Birthstone necklaces, constellation rings, sun sign necklaces – you name it. You can even get septum rings specifically for the Taurus in your life, but that might be thinking a bit too literally.
A book of cosmic cocktail recipes
The Mixology of Astrology is written by Allure Magazine's astrologer, Aliza Kelly, and has recipes and recommendations for cocktails to suit every sign. What makes this an especially great gift is that when the reader's family ask them why they're already sozzled at 7pm, they can collapse on the couch and proclaim: "Alas, 'twas written in the stars."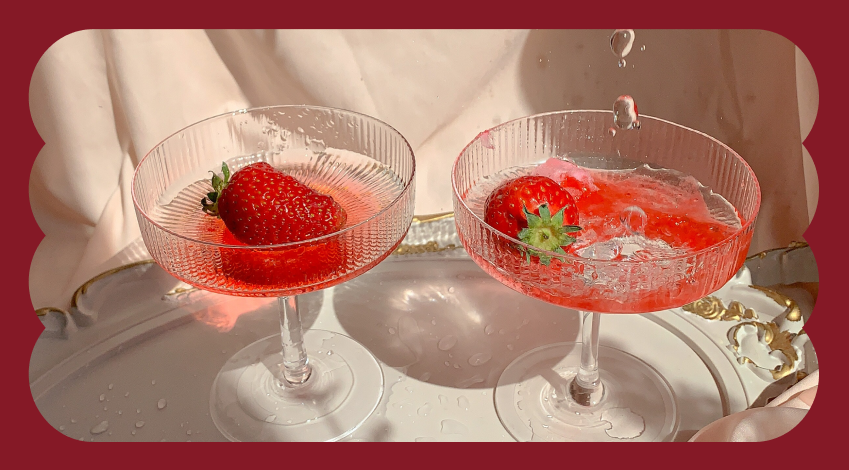 Celestial stationery
A typically organised Libra might love an astral planner based on their sun sign. Or a creative Pisces might like a journal to jot down their most profound musings. If they like a classic, minimalist style, The Astral Planner will probably have what you're looking for.
Astrology skincare
Titanic fans beware: 'Leo essence' is not the product you might think it is. It is, in fact, one of the many skincare products that Pink Moon creates based on the specific signs of the zodiac.
Cosmic candles
Lots of variety here, too. There are endless scents for every sun sign and constellation. We like the ones that have a little blurb about the archetypes of each sign on the side.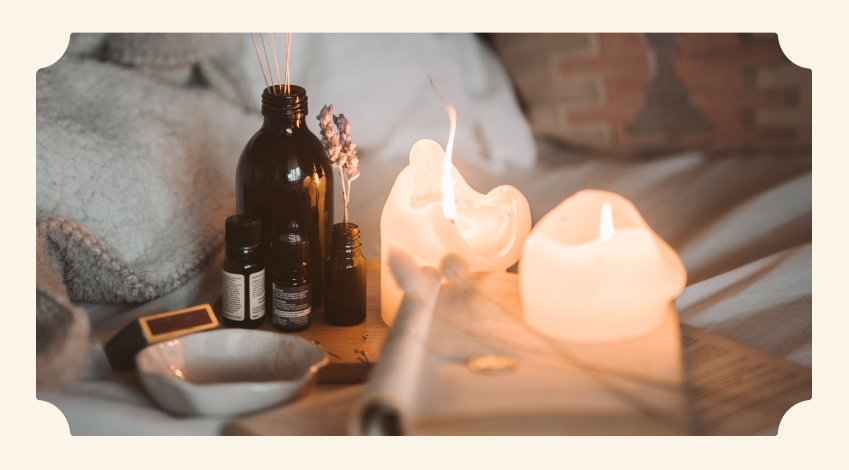 Zodiac incense burner 
Let's stay on the subject of scents for now. There are some gorgeous incense burners out there that look just as good as they smell. And they look especially elegant when they're adorned with symbols of the zodiac. 
New moon ritual kits
Burning sage for the new moon to cleanse your space? Grabbing a Zippo lighter and raiding your herbs and spices rack won't cut it. A full ritual kit (like this one) will give your spiritual friend all the things they need to start the next lunar cycle on the front foot.
Framed birth chart
There are loads of birth charts on the market – some exquisite, some less so. It's pretty easy to find one that looks lovely and is showered in five-star reviews – like this one.
Constellation projector
Unless you're prone to sleepwalking, there aren't many things more serene than sleeping under the stars. A constellation projector will illuminate a stargazer's bedroom with all the lights of the night sky.
A good read from GoodReads
There are astrology books out there to suit all levels of cosmic curiosity. GoodReads is the ideal place to find the right one. There, you can find the works of Carole Taylor – the astrology author who penned our new Personalised Astrology Book.