Yippee! A baby shower! Time to play some fun games, share advice and stories and shower the parents-to-be with love and support. Finding the perfect words and knowing what to write in a baby shower card can be tricky (even more so than guessing the baby photo!). Worry not, we've got a whole bundle of congratulation messages and baby shower quotes to help you put into words all those excited, can't-wait-to-give-them-a cuddle feelings.
When you're writing your baby shower card wishes you should think about who to address. The mum-to-be or parents? Or even a message for the little one? If you're not sure, you can check who the invitation is from. You might want to take a gift along too. If you need some ideas take a look at our personalised baby shower books, they're fully customisable and 100% unique to the special arrival (so no need to worry about someone else bringing the same gift).
Hosted a beautiful baby shower and want to write baby shower thank you cards for all your guests? Keep reading for inspiring ideas.
Baby shower wishes
Simple but sweet baby shower messages for a baby boy, girl or little surprise!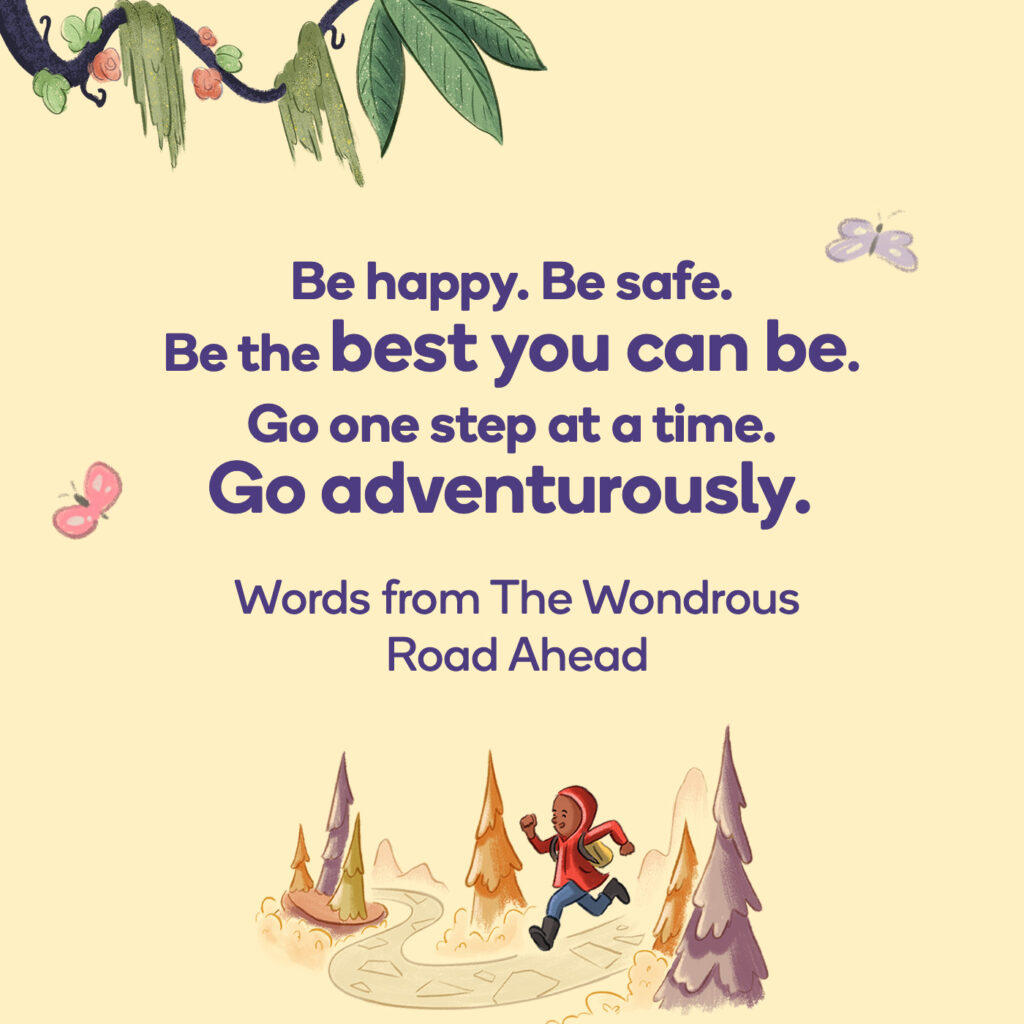 • Congratulations! I can't wait to meet the bundle of joy. I'll be first in line for cuddles! Best wishes and lots of love.
• Thanks for inviting us to share your baby shower celebrations. Wishing you lots of love and a safe delivery.
• Be happy. Be safe. Be the best you can be. Go one step at a time. Go adventurously. Words from The Wondrous Road Ahead
• Congratulations! Can't wait to shower you and the baby with love today and always. Here's to the start of a new adventure.
• I wish I may, I wish I might, have this wish I wish tonight. A wish for you on a star that gleams: love and comfort and sweet dreams. Words from Your Treasury of Nursery Rhymes
Funny baby shower wishes
Oh boy… they're in for an adventure! Get the new parents giggling and grinning with a funny baby shower message.
• How exciting – a new baby is on the way! See you in 18 years…
• Hello, little bundle of joy. Goodbye, lie-ins!
• Congrats! So excited to celebrate with you today. Don't forget, if you're still looking for baby names, [your name] is a great idea.
• Congrats on the little one! And you thought you were finished doing all-nighters…
Baby shower wishes for a co-worker
Need some ideas for what to write in a baby shower card for a co-worker? These should do the job.
• Congrats on the promotion to parent! I know you'll be the best parent ever. Can't wait to meet the new recruit.
• Congratulations on the new baby! If anyone's up for the job, it's you! Look forward to meeting the little one when they arrive.
• Congratulations! I'm so excited to meet the newest member of the team. Wishing both you and the baby all the best.
• You're always great at delivering projects above and beyond what's expected – I'm sure this one will be no different! Congrats!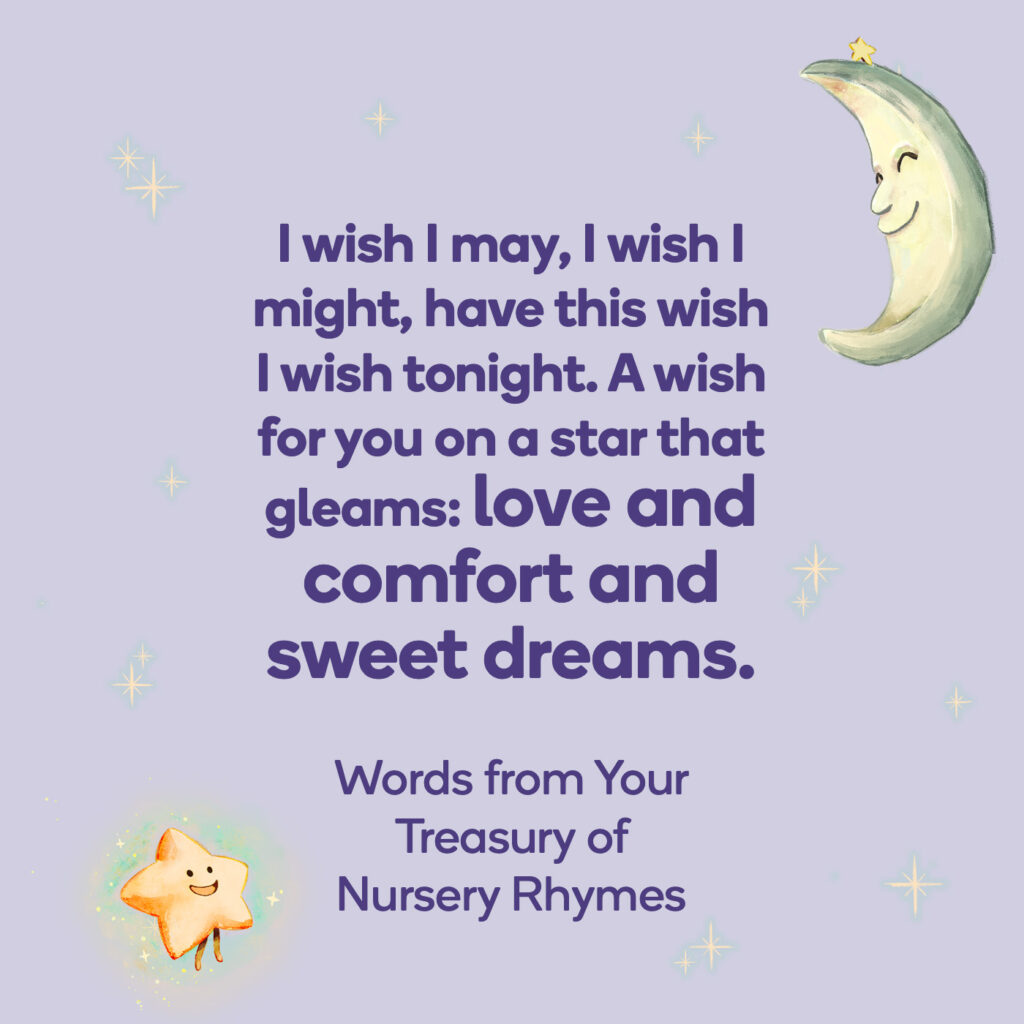 Baby shower quotes for a boy or girl
Borrow these famous words to add a memorable note to your card.
• "Sometimes the littlest things take up the most room in your heart." – Winnie the Pooh
• "There's no way to be a perfect mother and a million ways to be a good one." – Jill Churchill
• "Always kiss your children goodnight, even if they're already asleep." – H. Jackson Brown Jr
• "You can learn many things from children. How much patience you have, for instance." – Franklin P. Adams
What to write in a baby shower book
A thoughtful quote is the perfect addition to a baby shower book. Celebrate the bundle of joy and wish them a lifetime of happiness.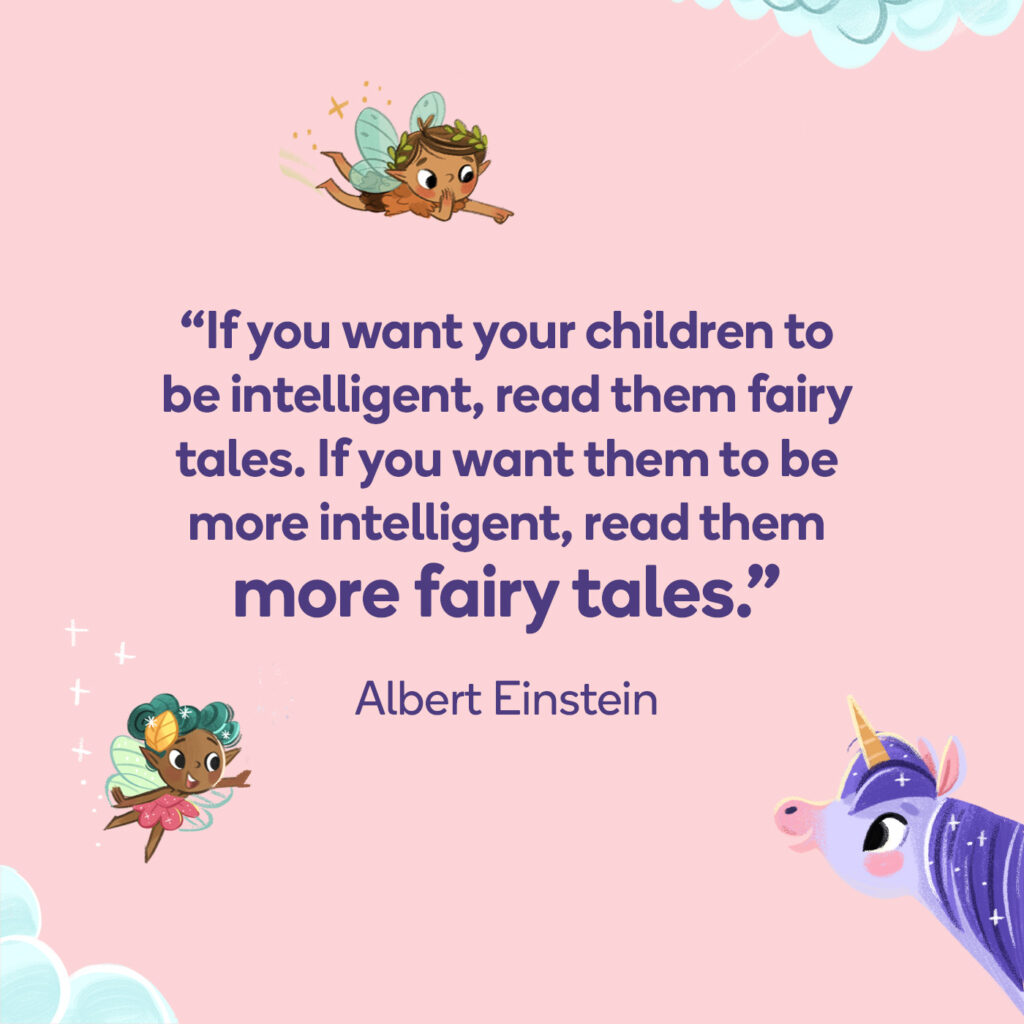 • "You're off to great places, today is your day. Your mountain is waiting so get on your way." – Dr Seuss
• "If you want your children to be intelligent, read them fairy tales. If you want them to be more intelligent, read them more fairy tales." – Albert Einstein
• "One child, one teacher, one book, one pen can change the world." – Malala Yousafzai
• "Behind every young child who believes in themself is a parent who believed first." – Matthew Jacobson
Thank you messages for the host
If you've thrown a baby shower and want to thank all your lovely guests for joining you, here's what to write in a baby shower thank you card.
• Thank you for joining me and the bump! It was great to hear all your wise words (and honest advice!) and I'm excited for what comes next.
• Thank you for showering us with all your words of wisdom and so much love. Lots of love from us all.
• Thank you for such a thoughtful gift and joining us to celebrate our exciting new arrival. Here's to the start of many more adventures with you close at hand (or at least at the end of a phone!).
• What an incredible day, thank you for joining us to celebrate our soon-to-be little bundle of joy.