Bookmark March 3rd because it's our favourite day of the year… World Book Day! We've been digging in our library to find some silly, simple and whimsical World Book Day activities.
Whether your students were born with their nose in a book, prefer climbing trees or are busy being dinosaurs, we've got something for everyone. From face paint to Where Are You? activity sheets, make this year's World Book Day one they won't forget.
1. Set the scene with characters
You know the game, it's a textbook classic we all love (no matter our age). Get the kids to write their absolute favourite book down on a piece of paper and let the acting commence!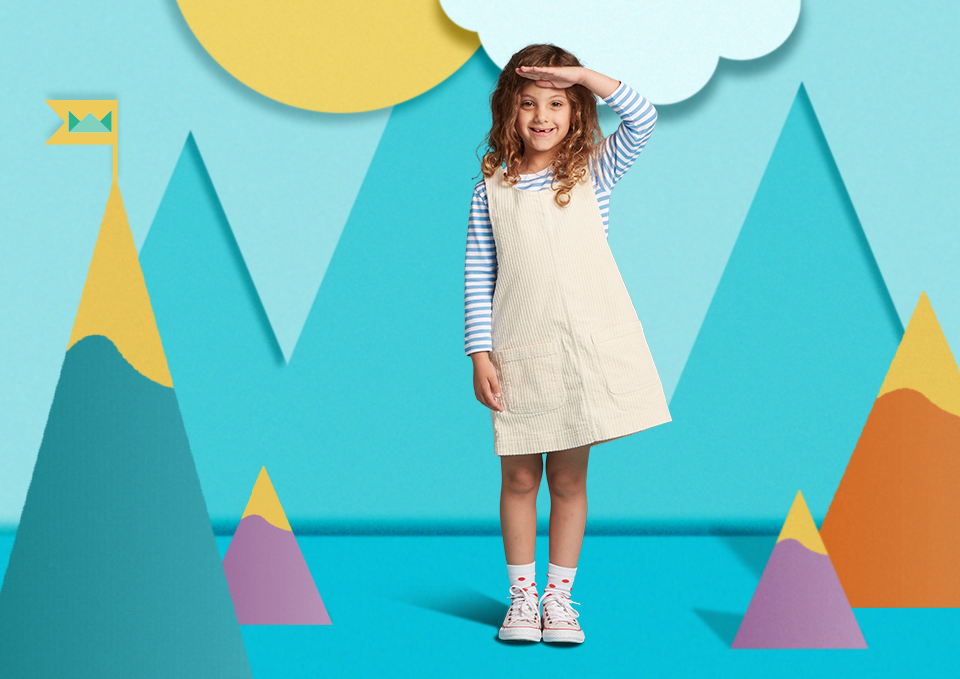 2. If you were Willy Wonka, what would you look like?
Get your class to draw what they would look like as their favourite book character. Then put all their very own versions of Big Friendly Giants, Harry Potters, Mary Poppins and Matildas (or any other character their wild imaginations can think of) up on the wall. Inspiring them to see themselves as anything they want.
3. Our free downloadable personalised superstar activity sheets
Get the crayons and markers ready because there's going to be some glorious colouring going on with this dazzling activity sheet. It's based on our search-and-find adventure book Where Are You? Just add your students' names and characters and we'll email your activity sheets to print.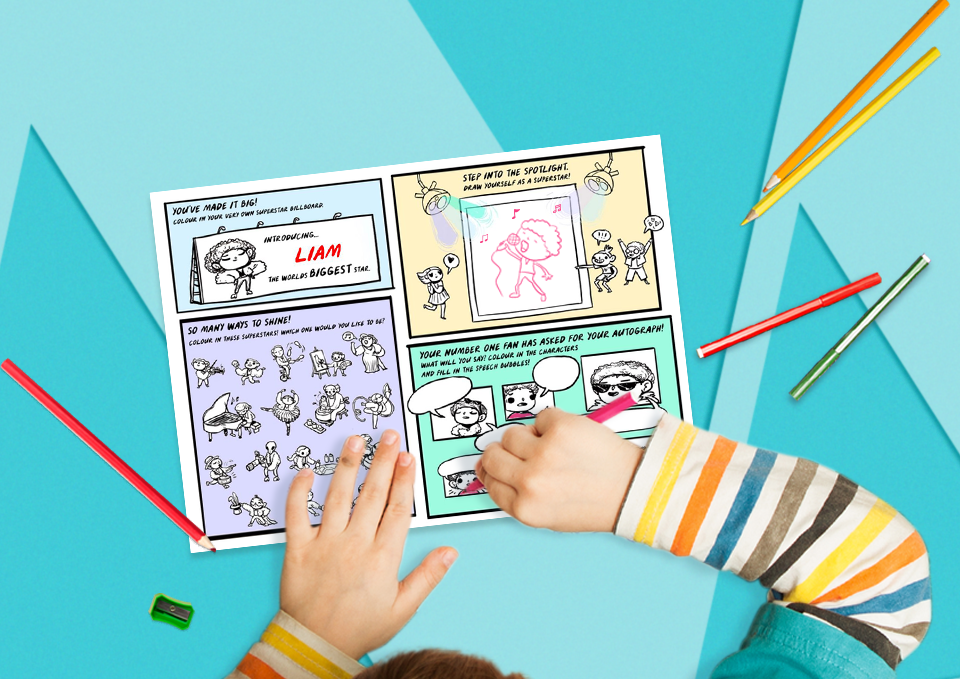 4. Make hats inspired by whimsical characters
All you need is some paper, staples, pens and wild imaginations to make mad hats! Who will they be inspired by? Oompa Loompas, Mary Poppins, The Gruffalo, Matilda, Where's Wally or perhaps the maddest hat wearer of them all… the Mad Hatter?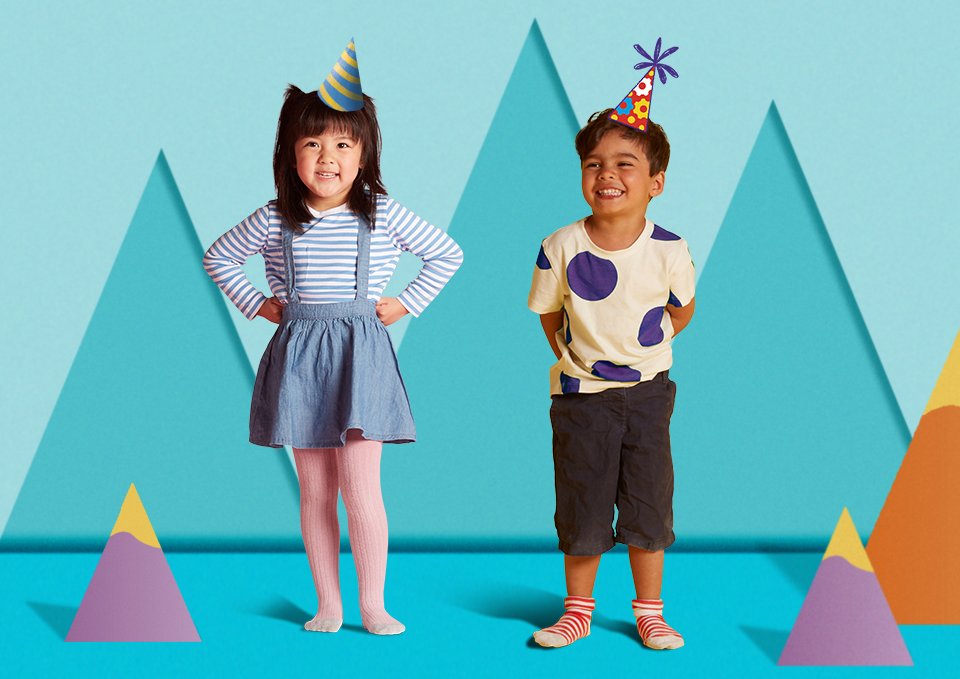 5. Draw book covers… with the wrong hand!
Drawing is a hoot, but have you ever tried it with the wrong hand? A giggle-inducing activity that gets their brains going and (wrong) hands drawing. A fun challenge that helps kids keep their minds off making something perfect and focus on being creative instead!
6. How tall are you in books?
A brilliantly simple and silly World Book Day activity! Get loads of books and measure each other by stacking them. Big sturdy ones like the dictionary or a world atlas are exquisite for stacking. Give it an extra twist and ask the kids to guess how many books tall they are before you start. The winner will be crowned as the BUG (Best Ultimate Guesser).
7. Search-and-find story prompts
Each kid needs a book – ask them to bring one in or hand random ones out. Then give them a page number, like 68, and a word number, like 26 – have them find it and voila, that will be the first word of their short story! You can give them several numbers if they'd like more prompts. What wonderful stories they'll come up with?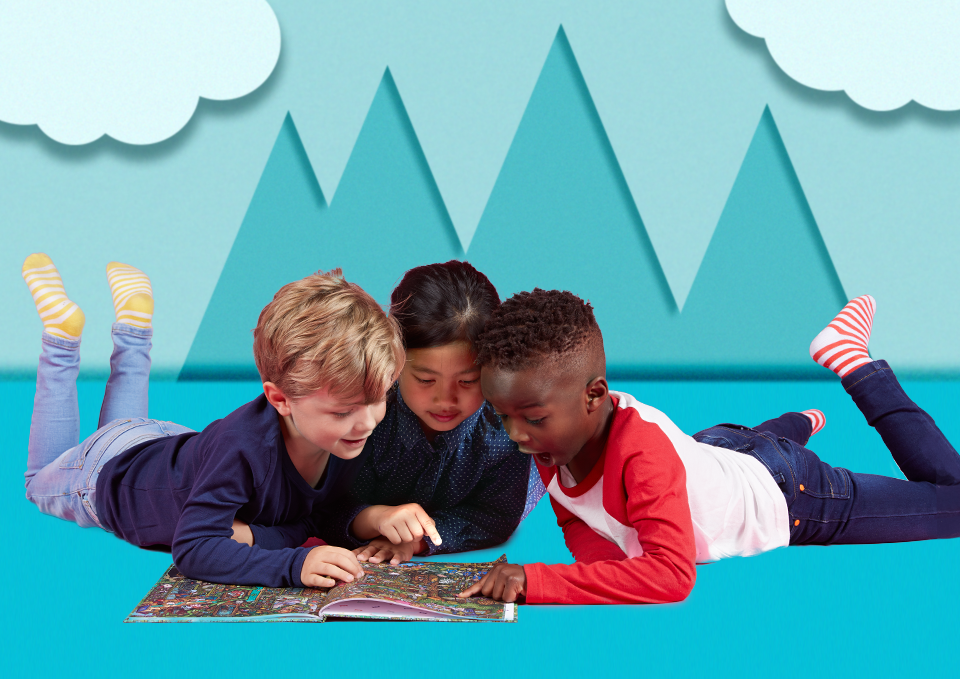 8. Face paint frenzy
Ask parents to paint their child's face like their favourite book character. Then get them to email you a picture of the masterpiece, print them out and put them up on the classroom wall. Ask the class to guess who their classmates have been painted as. Some easy face paint ideas are Cat in the Hat, Harry Potter or the Very Hungry Caterpillar. If face paint isn't their cup of tea, then they can just be themselves!
9. Book bake off
Get the class baking and decorating, inspired by a literary theme! While they're enjoying their scrumptilicious bakes, why not do book reviews? Or just eat the cakes. Both sound pretty fantastic if you ask us.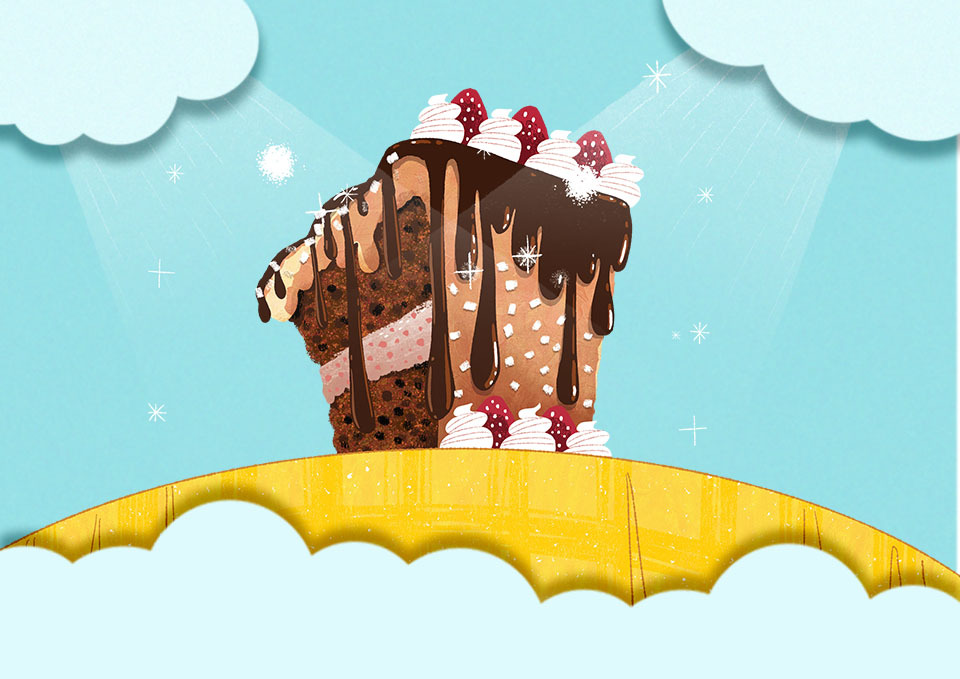 Bookmark it! World Book Day is on Thursday 3 March 2023.