The mother of all gift lists.
Every mom is one of a kind. A gloriously unique being that's wise, warm, and impossibly wonderful. So this Mother's Day, we've rounded up some of our absolute favorite books that show just how magical moms are – in all their differences.
1. I Love Mommy This Much – Julia Gray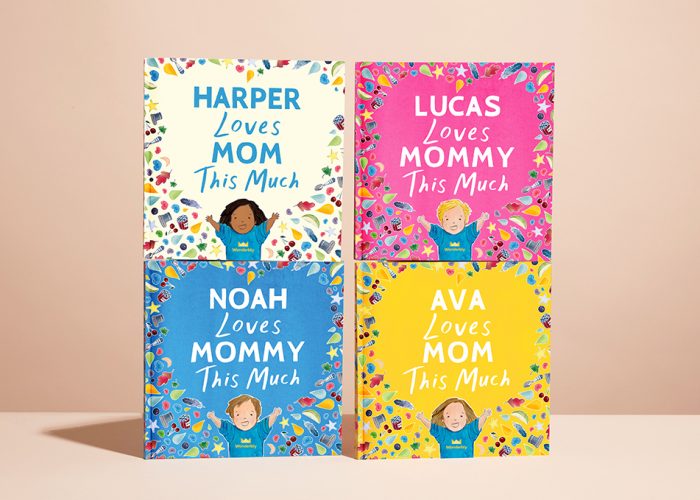 If you're looking for a unique book for a mom that's unlike any other, then look no further. Julia Gray's writing and Siski Kalla's beautiful illustrations tell a story of love that's bigger than the universe itself in I love mommy this much. The dealbreaker? You can personalize it with a child's name and for grandma too!
2. World So Wide – Kate Alizadeh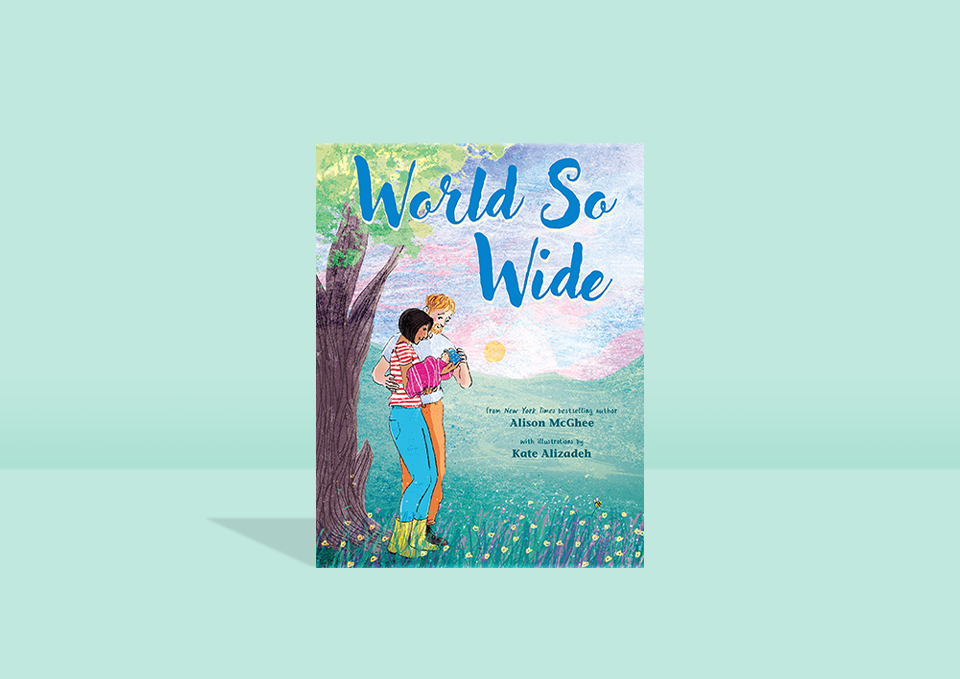 New moms will love this gorgeous story. It celebrates the magic of a baby's wondrous first sights and sounds, and talks about parents' hopes for their baby's future. Naw!
3. I Would Tuck You In – Sarah Asper-Smith and Mitchell Watley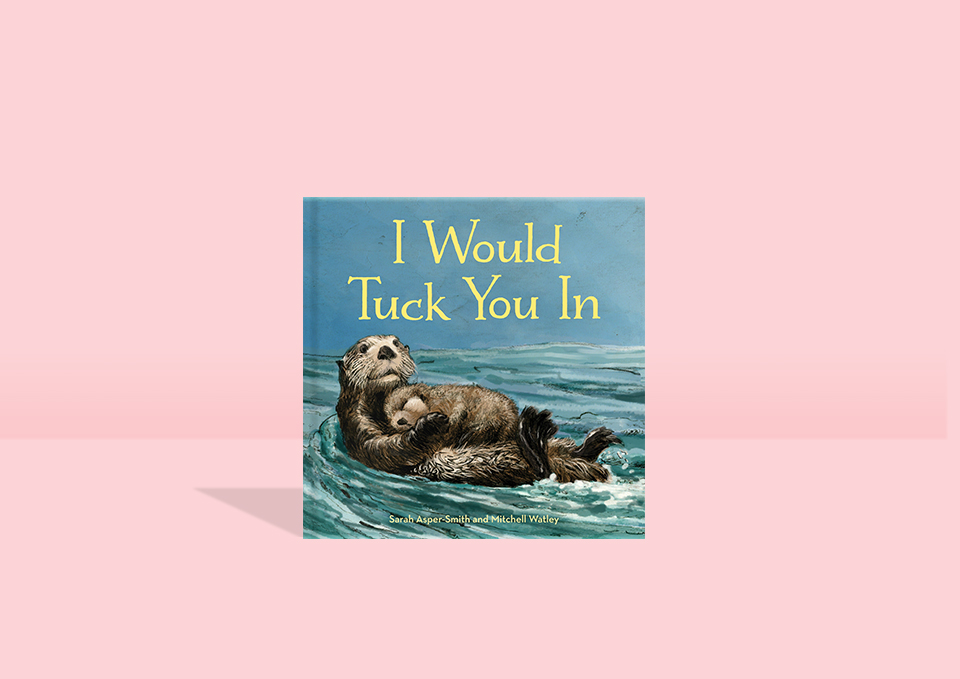 Just how far will a mother go for her baby? To the ends of the earth, of course! Alaskan mommy animals show how they love their babies simply for who they are.
4. My Mum – Anthony Browne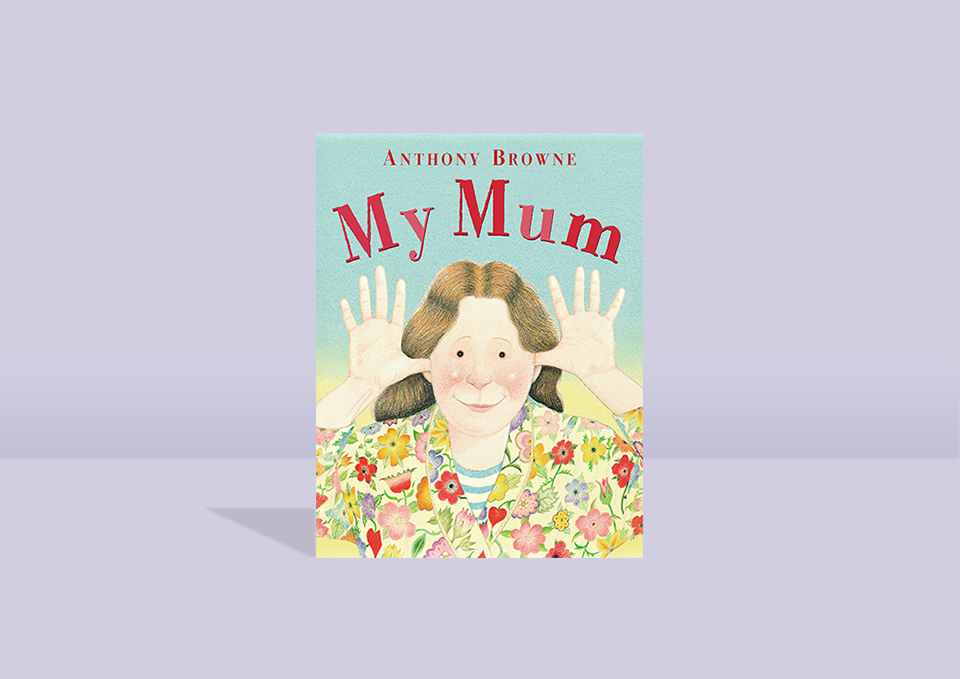 A child describes their mom's many marvelous abilities: from cook to juggler to painter. Not to mention her being as beautiful as a butterfly and as comfy as an armchair.
5. Little Fish and Mummy – Lucy Cousins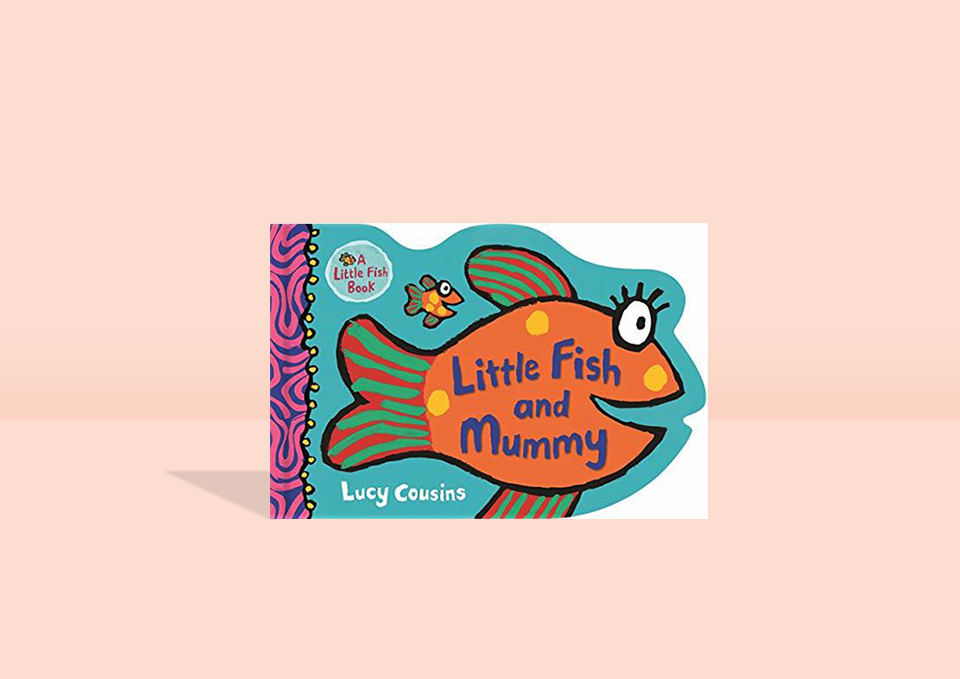 Mommy Fish teaches Little Fish to swim, blow bubbles, and say hello to all their friends. Fun and fish-shaped, this book celebrates the child-mom bond with eye-popping colors and playful scenes.
6. Everything is Mama – Jimmy Fallon and Miguel Ordóñez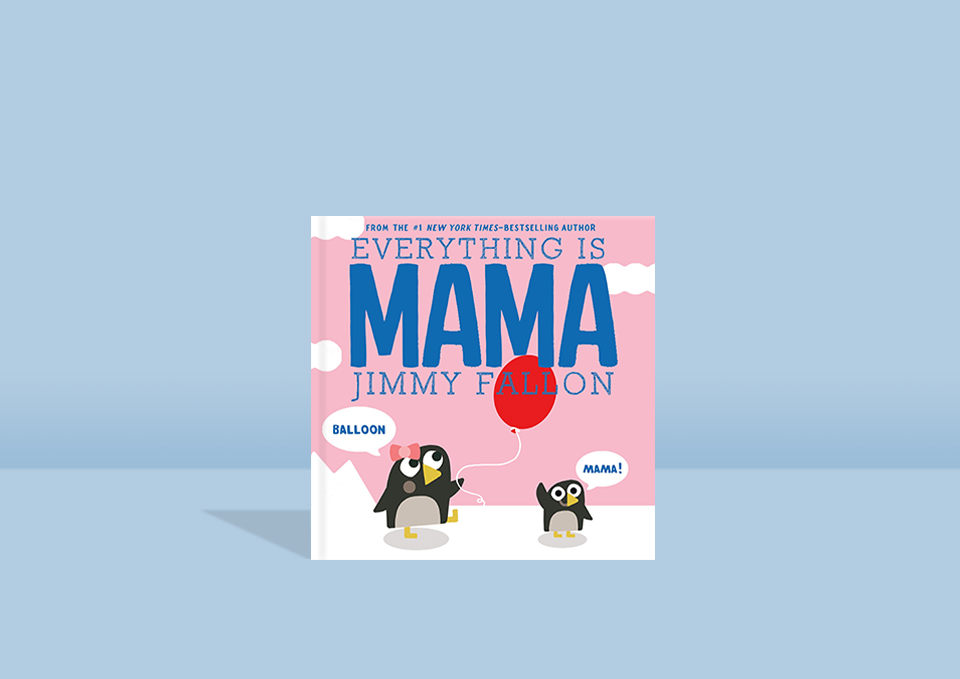 Funny guy Jimmy Fallon takes a look at the world from your baby's point of view. Different animals try to teach their children that there are other words in addition to 'mama' for everyday objects and activities.
7. Hush! A Thai Lullaby – Minfong Ho and Holly Meade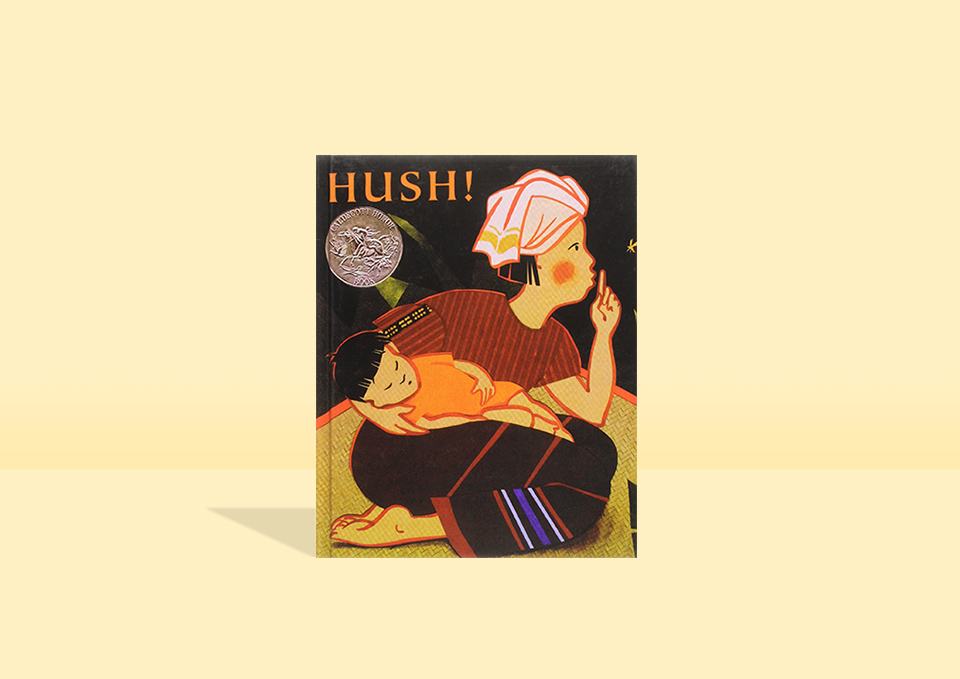 Moms will do anything possible if it means their child will go to sleep. Even attempting the impossible: hushing all the animals in nature. Um, good luck!
8. Mama, Do You Love Me? – Barbara M. Joosse and Barbara Lavallee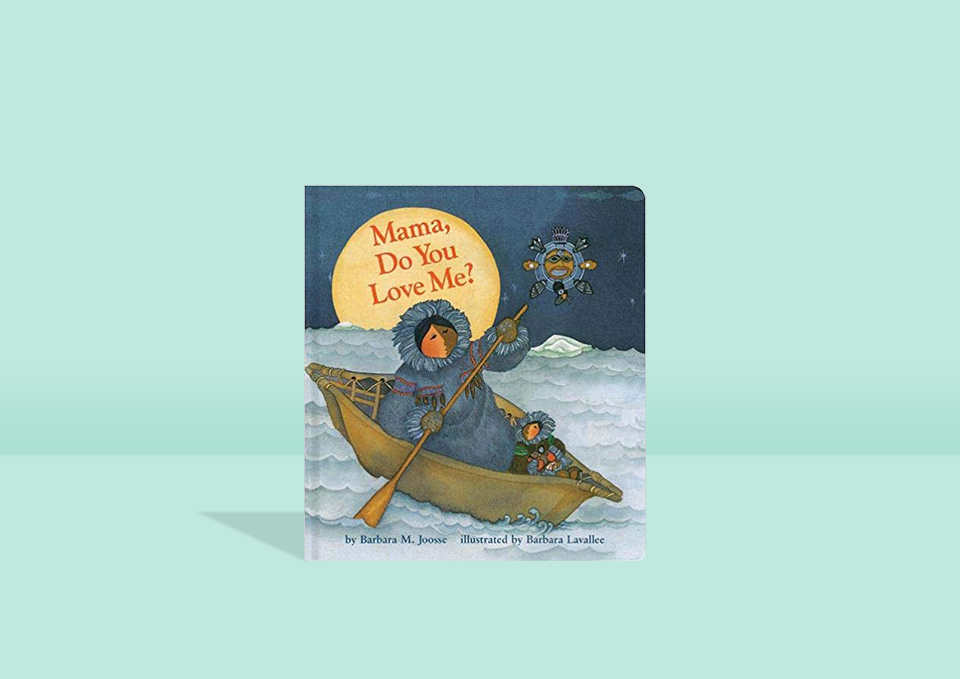 There are no limits to a mom's love. It's not even bound by time or space! This book takes your little one on a trip to the Arctic, as well as showing them how much mom loves them.
9. My Two Moms and Me – Michael Joosten and Izak Zenou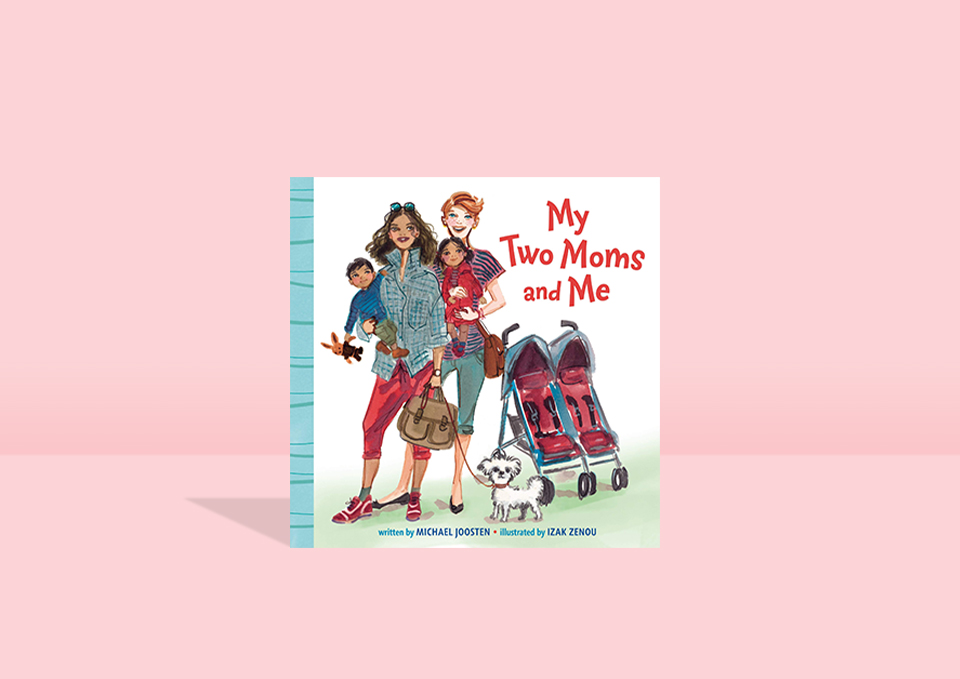 If you're looking for a book for children with two moms, this is just the ticket. It's a diverse, stylish and funny tale about the love between kids and their LGBTQ+ families.
10. I've Loved You Since Forever – Hoda Kotb and Suzie Mason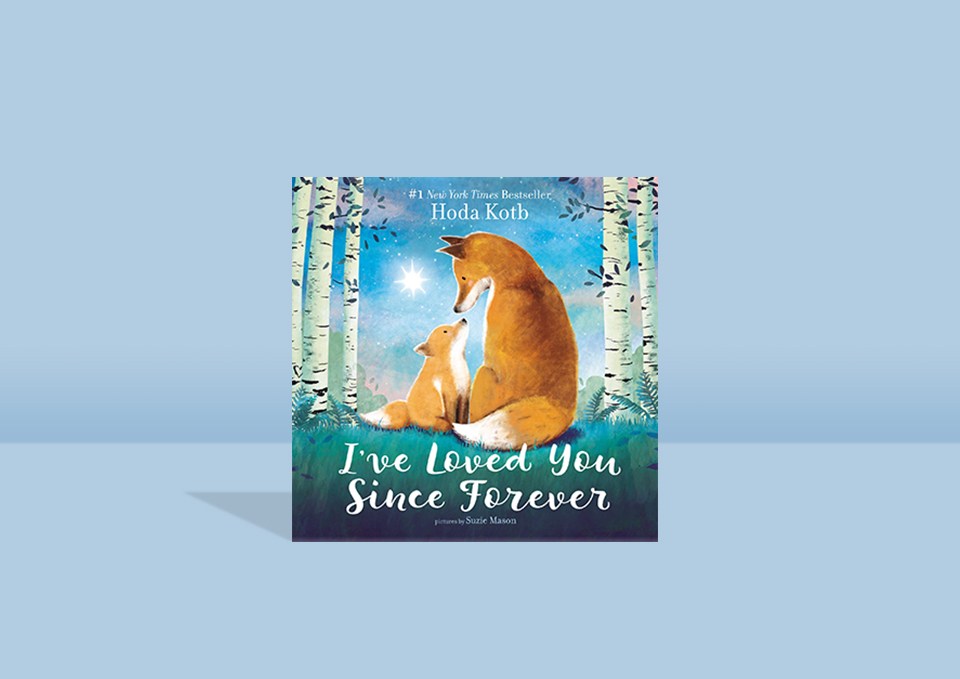 A snuggle-tastic ode to that oh-so-special mom and child bond. It's especially perfect for moms who've adopted their child, reinforcing the love they share.
11. Five Minutes' Peace – Jill Murphy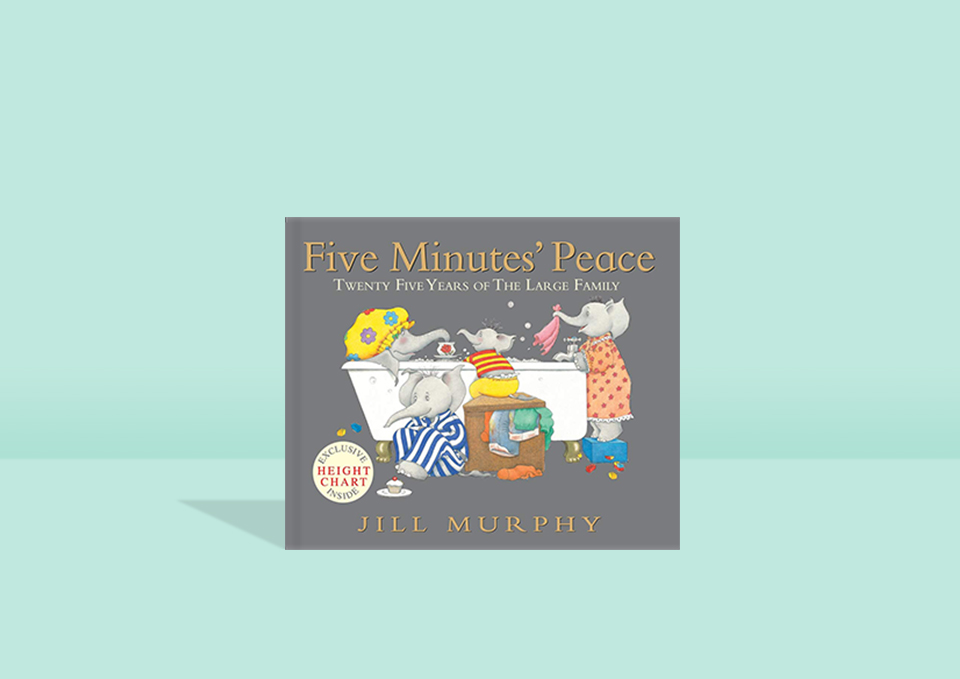 Mrs Large wants five minutes' peace from her energetic children, but chaos reigns in her house. A familiar scenario that busy moms will know all too well!
12. How to Babysit a Grandma – Jean Reagan and Lee Wildish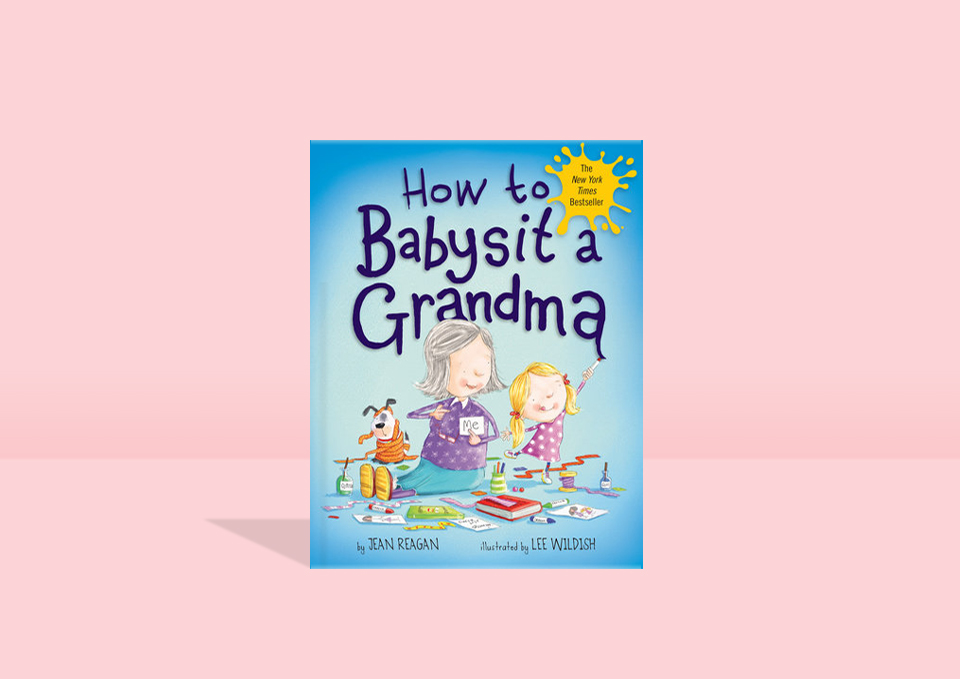 The tables are turned in this celebration of grandmas. Yep, the kids get to babysit grandma for the day. What could go wrong? You'll find out.
13. I Will Love You – Alyssa Satin Capucilli and Lisa Anchin

Grab the tissues – this one's an unconditional love letter, from mom to child. Not to be confused with the Whitney Houston song of (almost) the same name.
14. Mom and Me, Me and Mom – Miguel Tanco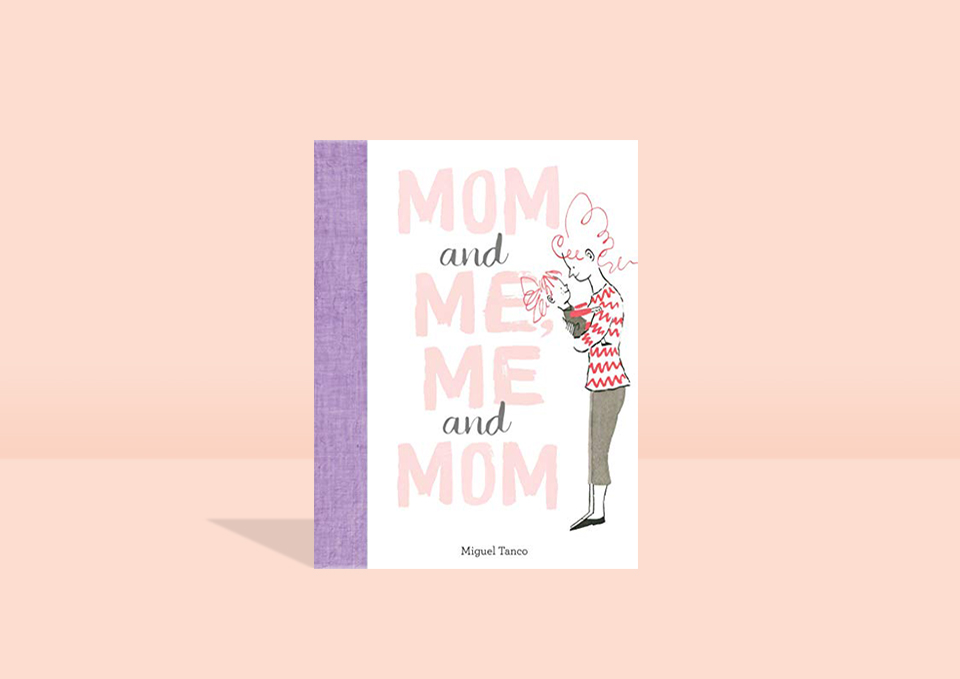 A celebration of kids helping moms, and moms helping kids. The illustrations are simple but the message underneath is rich – showing the two-way bond between parents and little ones.
15. Mommy's Khimar – Jamilah Thompkins-Bigelow and Ebony Glenn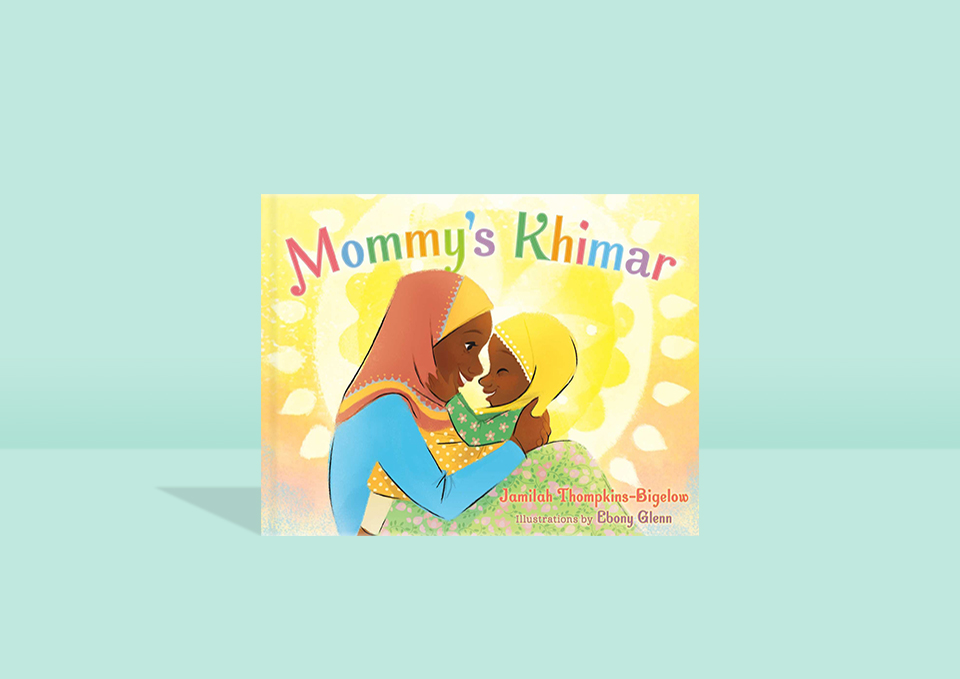 A young Muslim girl spends a busy day wrapped up in her mother's colorful headscarf, reminding her of how much her mom loves her.
Looking for the most magical children's books ever? What luck!
At Wonderbly, we put your child in their own story. So they can feel braver, kinder, more inspired, and utterly loved every day. Send them on a journey of self-discovery in our bestselling personalized book Lost My Name. Or get lost in our epic personalized search-and-find Where Are You? With over 25 stupendous adventures for ages 0 to 12, there's a story for every child to get into.