In 2014, we were invited onto Dragon's Den (the UK version of Shark Tank, for our American friends). After a grueling hour of hard haggling, we emerged with the best investment the show had ever had. All thanks to Lost My Name, our whizzing story of self-discovery.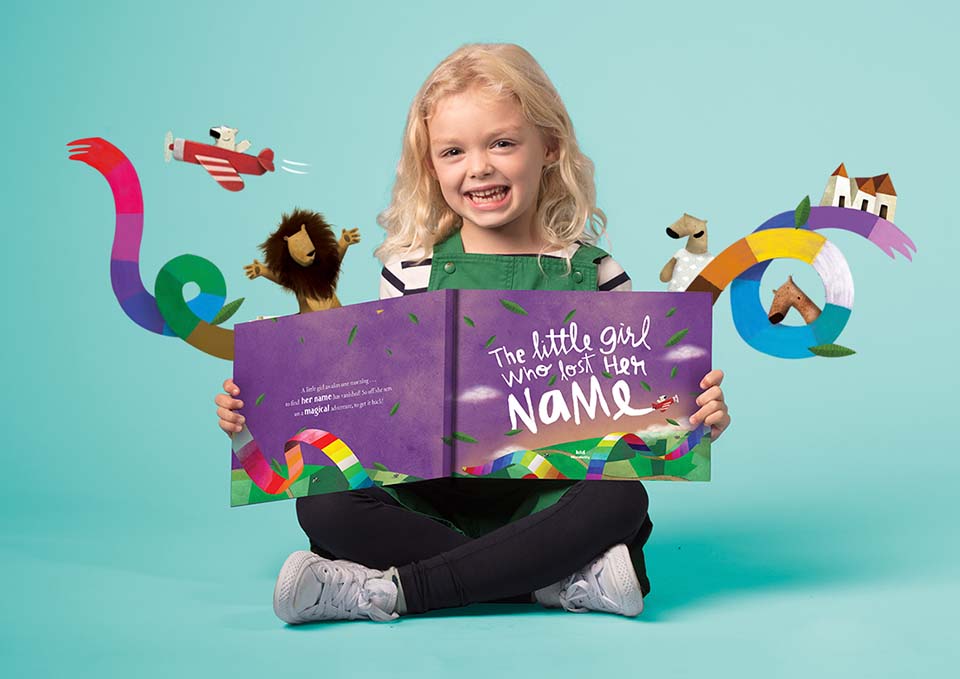 Our dazzling adventure on Dragon's Den
Did you know our adventure-packed bestselling book Lost My Name made history on Dragon's Den? It's true! Piers Linney even branded Wonderbly "the most successful business to have ever passed through the Den's walls"… mind-boggling!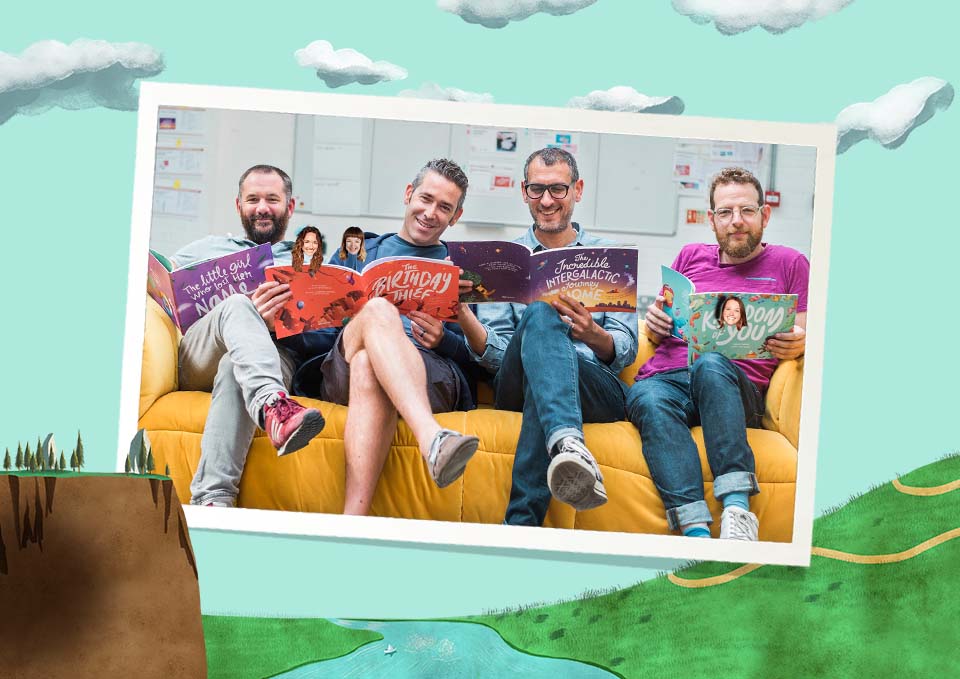 It's been a wild ride, from a quiet kitchen table to Dragon's Den on national telly to selling nearly 4 million copies worldwide! Lost My Name is the book that started it all, but we'd be nowhere without you – our dazzling customers.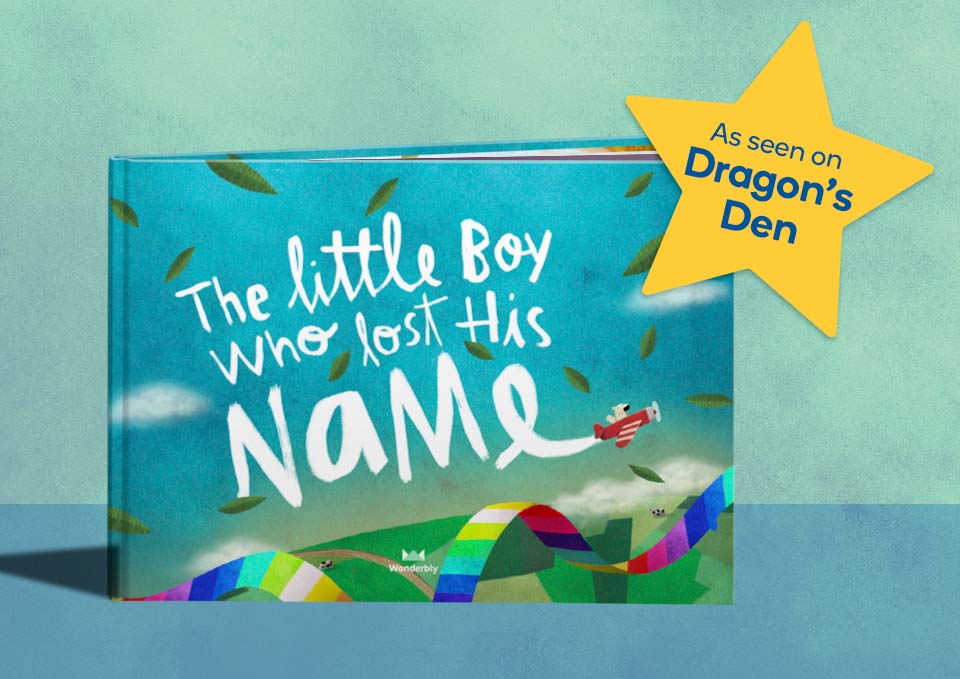 Watch David and Asi's adventure that made Dragon's Den history.