In many ways, all of our stories start in the same place – they all begin with a childhood dream. This International Women's Day, we want to do more than celebrate the women who make Wonderbly so magnificent. We want to hear about the daydreams that led them to where they are today. 
With this in mind, we sat down with some of the women of Wonderbly and asked them to tell us their stories. Fair warning, it's pretty heart-warming stuff.
Rebecca, Chief Financial Officer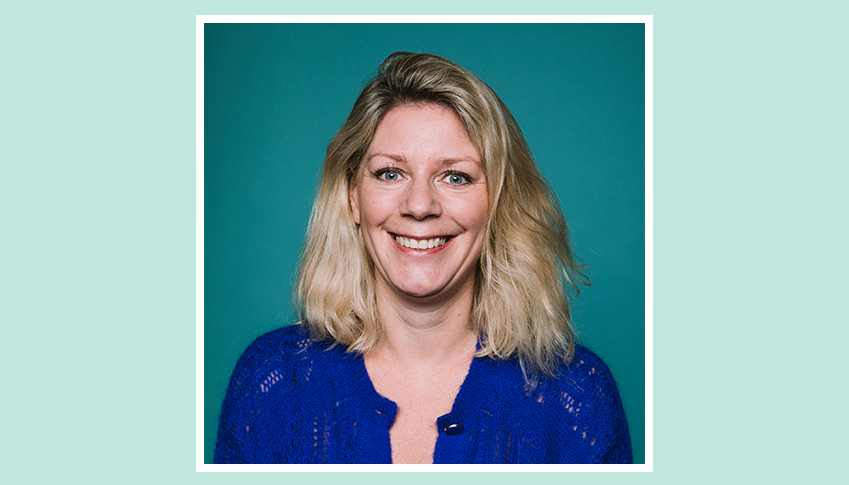 What did you want to be when you were younger? 
According to my mother, either a doctor or something to do with reading as I spent my entire childhood with my nose in a book.
How did this dream expand over time? 
As I got older, both of those went out of the window, and I instead realized that I had a head for numbers and business. Reading remained a big part of my life but as a hobby rather than a job. However, my dream did come true when I became CFO at Wonderbly and managed to combine my work life with my love of reading. 
What was the hardest bit? 
A serious amount of hard work! Working weekends, 15-hour days, missing out on family events… sacrifices were definitely made. But it's all been worth it. My career has been exciting, challenging, and full of adventure. I've also worked with some extraordinary people.
What would your childhood-self say about your job now?
"Seriously, you're an accountant?"  But to that I would say: if you want to go have some adventures – be an accountant. I've worked in Australia. Columbia, Chile, you name it, I've been there. It's been fantastic, go and do it!
Zainab, Front-End Engineer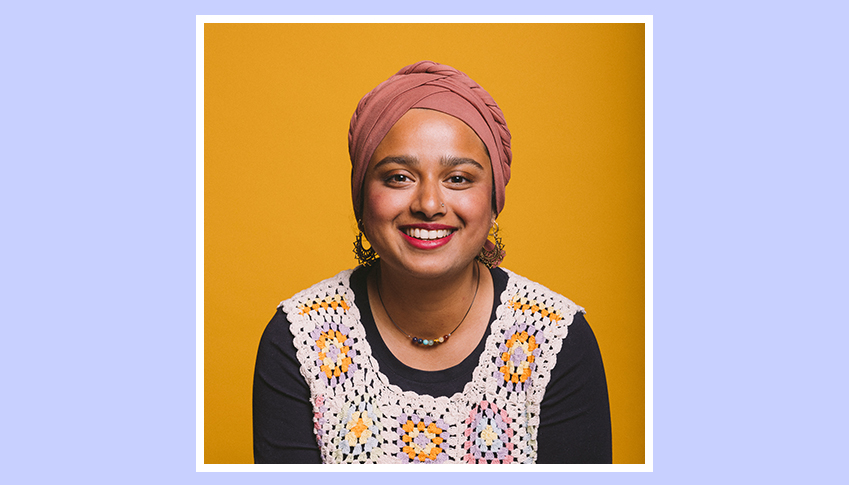 What did you want to be when you were younger?
Doctor, teacher, writer, editor, nurse… the list goes on. My dreams went in lots of different directions.
How did you narrow down your choices?
When I was 8, I discovered an online game about virtual pets that encouraged me to learn to code. Later, I started to design and build websites, which made me appreciate how fun and creative they can be. After an entry-level job in publishing, I went on to become a web developer.
What challenges did you face along the way?
Definitely indecisiveness! It was difficult to 'know myself' and settle on a career choice with so many influences, interests and expectations pulling me this way and that. Being self-taught, it was a leap of faith to pursue web development. I'm so glad I did. 
What would your childhood-self say about your job now?
"That's so cool! So I haven't been wasting all my time online!"
Karen, Creative Director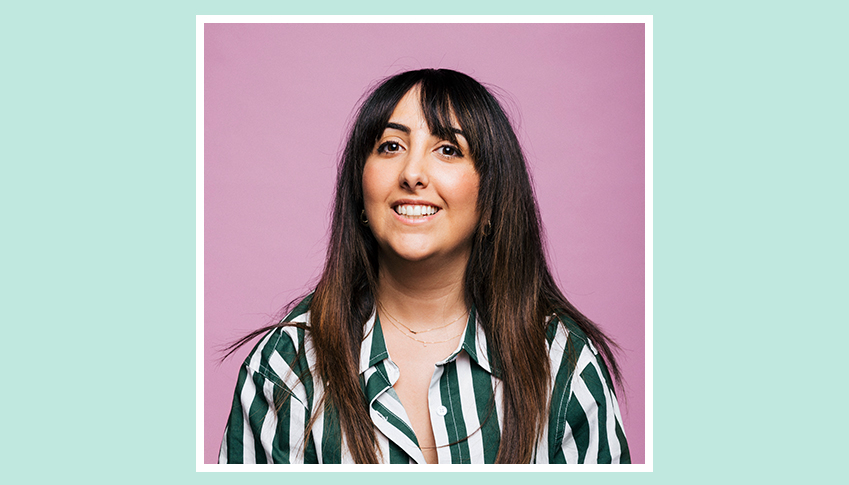 What did you want to be when you were younger?
I was a very confident child who loved an audience. I dreamed of being a West End singer, but that dream quickly died when I realized I couldn't sing.
So what was the backup dream?
At 16, I decided I wanted to be a graphic designer. At university, this dream upgraded to becoming a creative director. My career started in traditional print and packaging design, which evolved into art direction and branding. Such a varied experience enables me to scrutinize a project in 360°  – which is very important for a creative director.
Tell us about the challenges. 
I faced my share of obstacles, particularly within male-dominated leadership teams. Navigating motherhood while starting a new job was tricky, too. However, I set myself some milestones, and I'm now in a career that I love. I'm also incredibly fortunate to work at Wonderbly, where being a parent is the norm and isn't a hindrance to my career.
What would your childhood-self say about your job now?
"Stick to your guns, you've worked so hard to get here, and you deserve this. And you're killing it as a Mum, too!"
Sarah, Chief Marketing Officer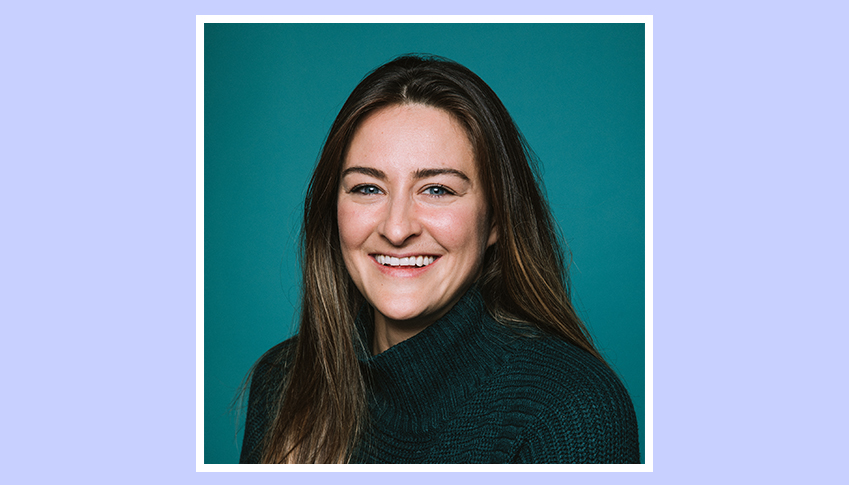 What did you want to be when you were little?
A vet or a pilot.
And what made you revise that dream? 
I soon ditched the idea of becoming a vet or pilot. My natural strengths led me towards the arts, so I did an Illustration degree followed by an MSc in Management and Marketing. My master's sparked an interest in marketing, so post-university, I pursued real-world experience in a large advertising agency in London. It was fast-paced, but I loved it.
What challenges did that throw your way?
The world of digital marketing was moving rapidly in the late noughties, and much of what I learned in my master's was outdated, so it was all about learning and adapting on the job.
What would your childhood-self say about your job now?
She would be blown away by the technology! My first mobile phone was a giant Motorola – it didn't even have Snake (Nokia owners of a certain age will understand). 
Marija, Illustrator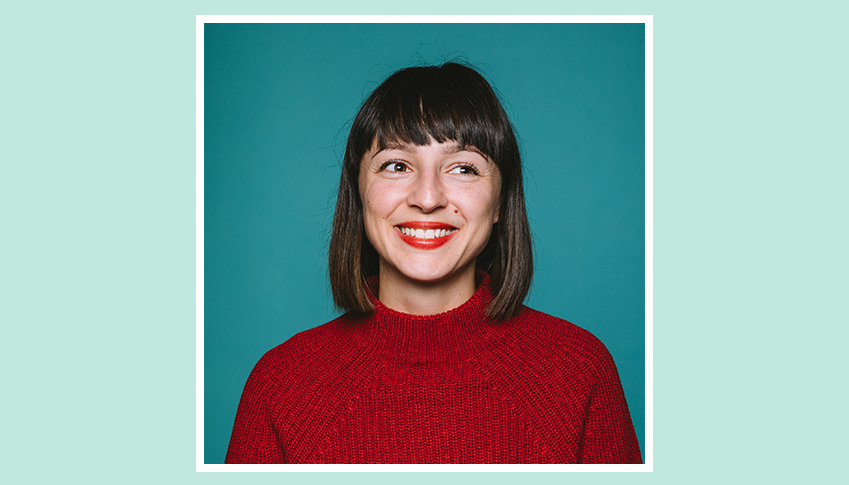 Did you always want to be an artist?
Yes. An artist or a musician. 
What challenges did you face on the way to becoming one?
My lack of confidence made me constantly doubt myself. I don't come from an artistic background and just wasn't sure I could make a living as a "creative". I'm so glad I kept pushing through to discover that everything was possible.
What would your childhood-self say about your job now?
"Wait, what? You get paid to draw?!"
Rhiannon, Graphic Designer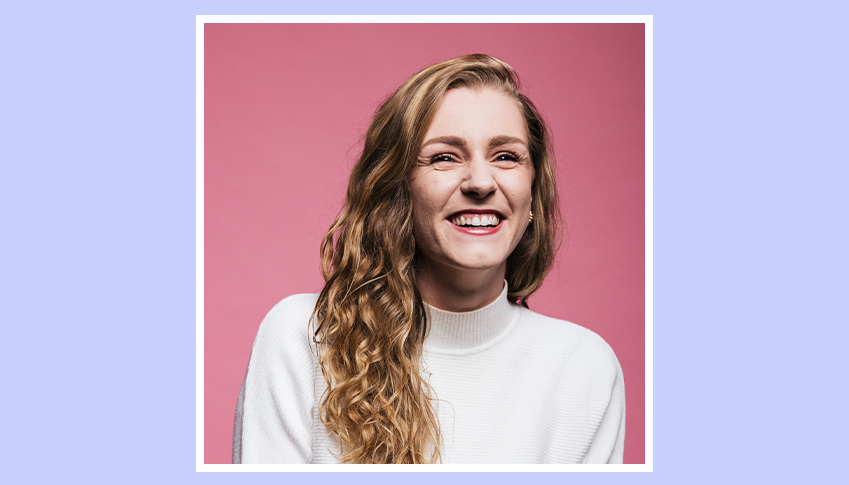 What did you want to be when you were younger?
I changed what I wanted to be every week – sometimes a vet, then a pop star, then a fashion designer. I always loved art and was interested in who made things. I wanted to be involved in the creative industry. I just wasn't sure how. 
How did your dream evolve?
I took Graphic Design GCSE and realized I was actually good at design and really enjoyed it. At A-Level, I wobbled a bit and decided to try product design and was the only girl in my class! Although I enjoyed product design, graphic design was what I really loved, so that's what I pursued at university. 
Did you face any challenges?
The creative industry is very competitive. It can be tough to stand out, and I definitely experienced some Imposter Syndrome. It can also be challenging to find a job in design straight out of Uni – something they never mentioned on the degree course! 
What would your childhood-self say about your job now?
Well, I loved books, so childhood Rhiannon would be very excited that I now work for Wonderbly. I'd tell her: "Just keep going with it. Do what you love to do." 
Katy, Vice President of Publishing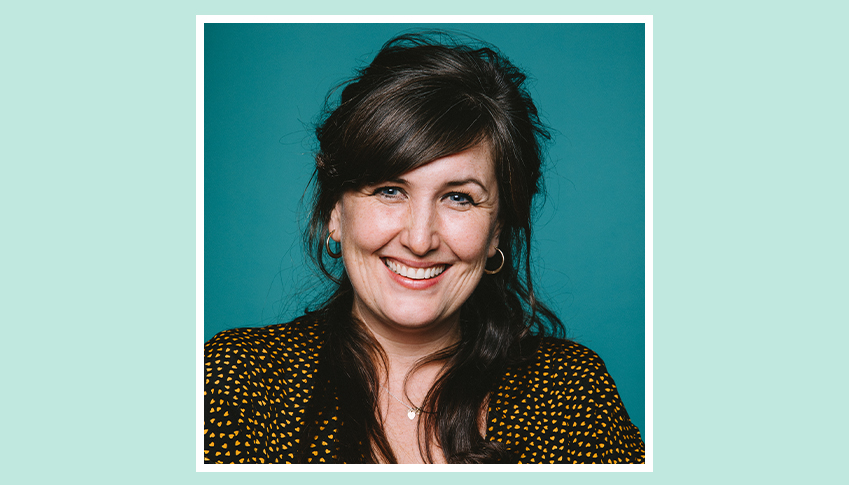 What did you want to be when you were younger?
When I was little, I wanted to be a vet or an actress.
How did your dream evolve?
I definitely didn't become a vet, but I did become an actress for a while. Then a director, and then on into publishing. I've had a very fortunate (if varied) career, and I did sort of "fall" into publishing. 
Did you face any challenges?
I wasn't always sure what I wanted to do – I just knew I loved making things. I always tried to follow paths and ideas that excited me, but I had to train myself out of being shy about my ideas. While working as an actor, I quickly realized I had entered an extremely competitive industry. I always felt very reluctant to put myself out there and feared people thinking I was too big for my boots or laughing at me for trying. But you have to keep going, keep having a word with yourself. Creatively the most valuable thing you can be is sure of yourself. 
What would your childhood-self say about your job now?
My childhood-self wouldn't have known what my job was! Making personalized books wasn't a thing – I love that we've opened up the industry for how we create books. I do have some words for my childhood-self though: one thing I know for certain is that if you keep ideas hidden under your bed, nobody is ever going to see them. Nobody is going to knock on your door, asking you to share your ideas with them. You have to put it out there. Your idea is just as valid and valuable as anybody else's. Never apologize for wanting to do something extraordinary.