Share a smile for Friendship Day
If there's one thing we love as much as making up stories, it's making friends. So we're proud to present all the whats, whens, hows and hullabaloos of the friendliest day of the year! Not forgetting some rather lovely friendship quotes featuring some chums from our books. Feel free to share with your own chums using the hashtag #wonderbly and what's more to celebrate International friendship day today we're giving away two copies of our brand new book for you and a friend. Just head over to our Instagram tag a friend in the comments of our latest post and make sure you're both following @wonderbly to be in with the chance to win.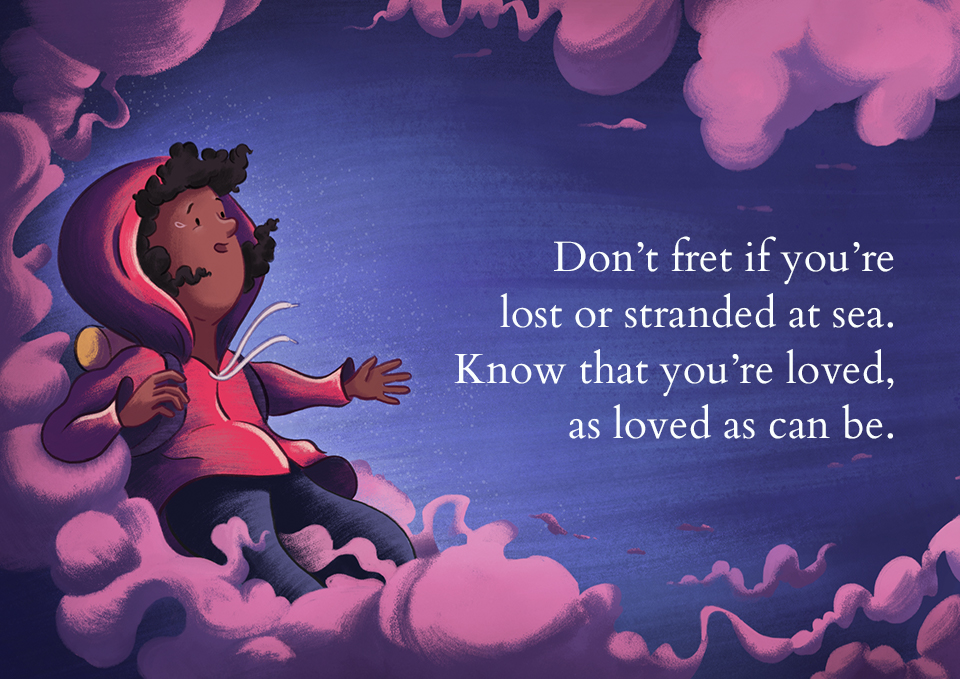 When is Friendship Day?
The 30th July.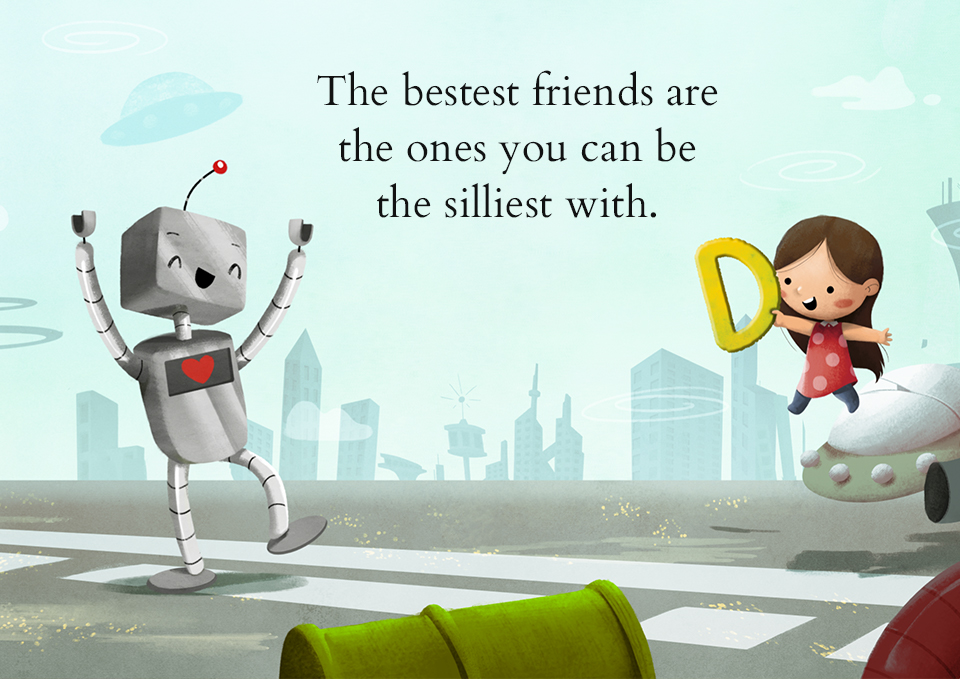 Why do we celebrate it?
World Friendship Day was first proposed by a man called Dr. Ramon Artemio Bracho in 1958, who thought a day to celebrate friendship among all human beings (no matter their race or religion) was a rather good idea. Turns out lots of other people agreed, and now it's celebrated around the world to promote peace among abso-blooming-lutely everyone.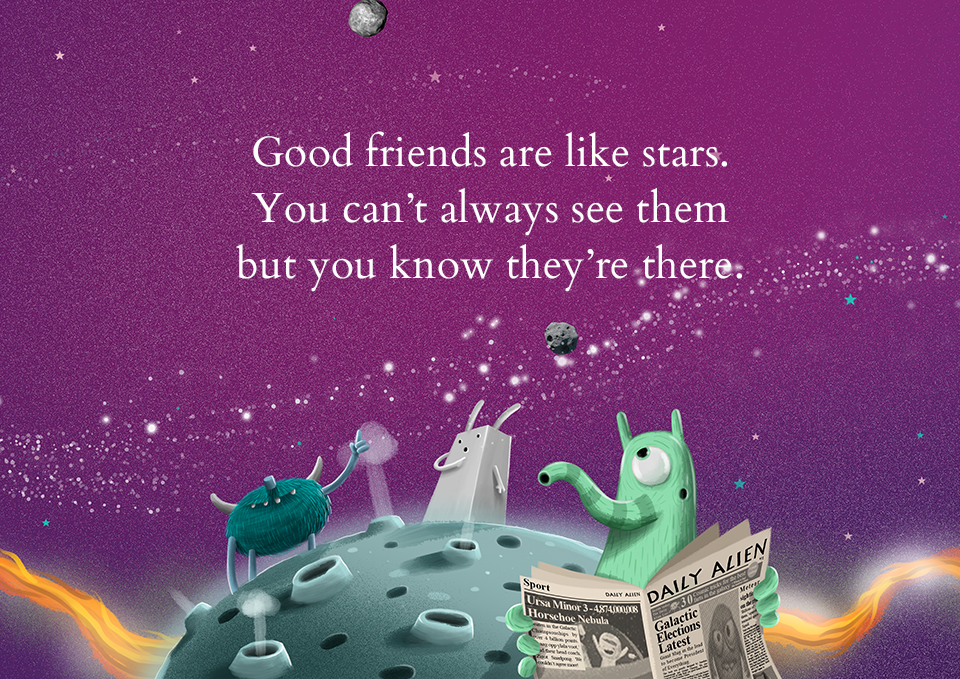 How can I celebrate it with my child?
It's never too early to start the conversation about friendship with a little one. To help, here are five positive (and fun) lessons from our new book, The Little Boy or Girl Who Found Their Friends – which, just as it happens, is all about friendship!
[button link="https://www.wonderbly.com/uk/personalized-products/found-my-friends-book"]See the book[/button]
Remember to head over to our Instagram feed, Follow us then tag a friend and you'll both be in with the chance to win a copy of our brand new book.