These five personalised newborn gifts will make your heart melt
Nine months is all it takes for bump to become a baby. But WHAT a nine months. Whether you're celebrating the magic of bringing your own little pickle into the world or buying a gift for someone else, these keepsakes are the perfect personalised presents. And instead of months, they only take minutes for you to make! Doddle.
1. I Love You This Much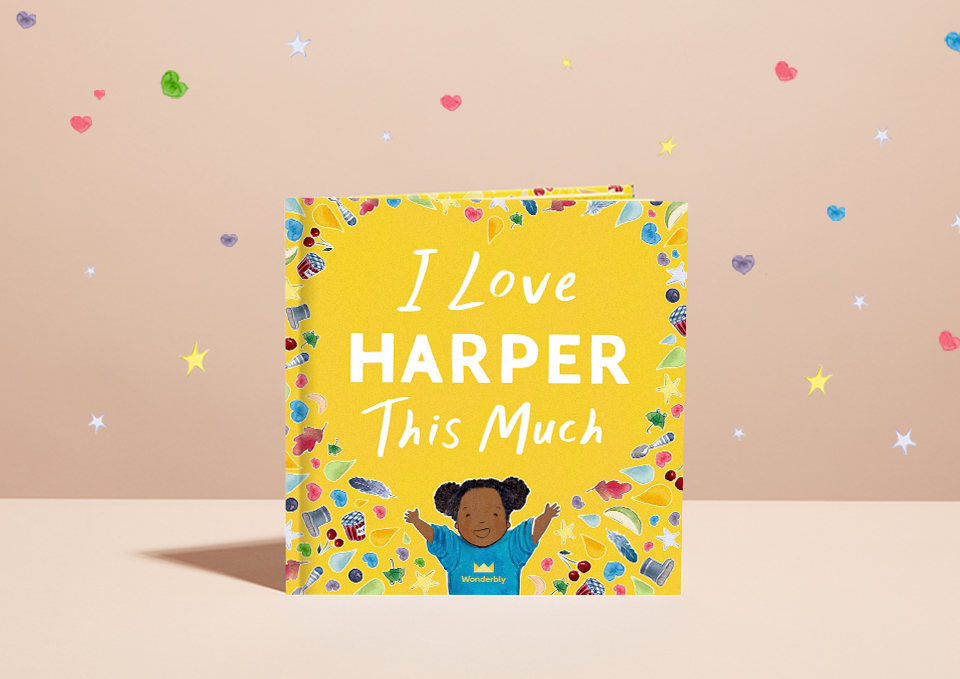 When that little bundle of joy finally arrives, it can be almost indescribable how much they are loved. So here's a personalised love book that puts it all into words! A loving story for parents to read every day, for years to come.
2. What Kind of YOU Will You Be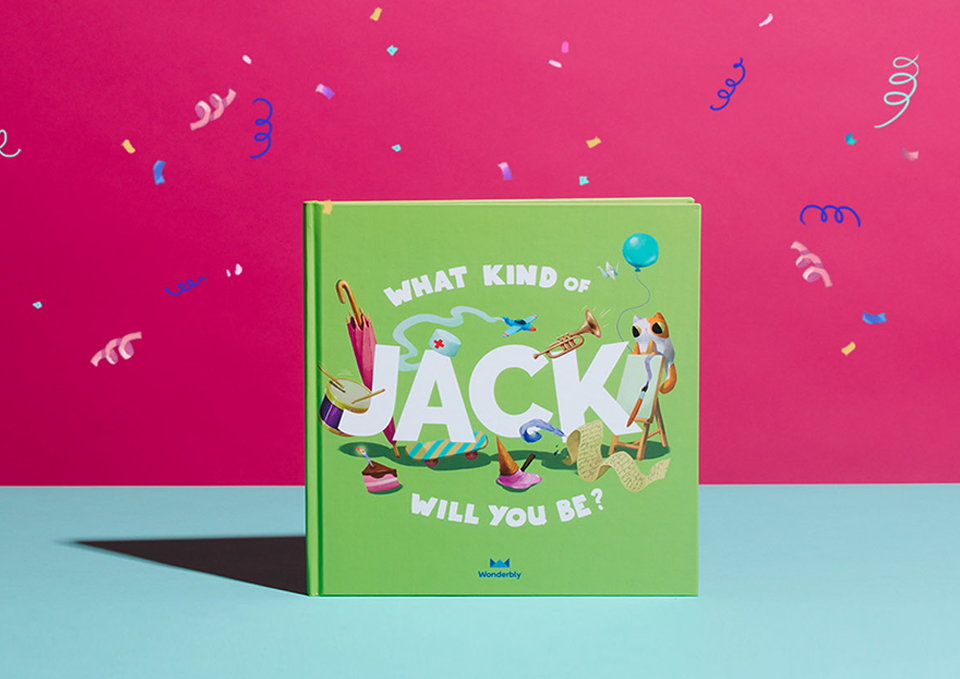 What better gift for a new arrival than a delightfully personalised book that celebrates all the wonderful things a child can be? Oh, and keep your eyes peeled – you'll spot a little one's name a whopping 78 times throughout the story!
3. Bedtime For You
Hello new baby, goodbye regular sleep – right? Well, maybe not! Ease a newborn into sleepytime with this beautifully personalised bedtime book. Their name is featured throughout to give them (and you) a warm, snuggly feeling.
4. Happy Birthday To You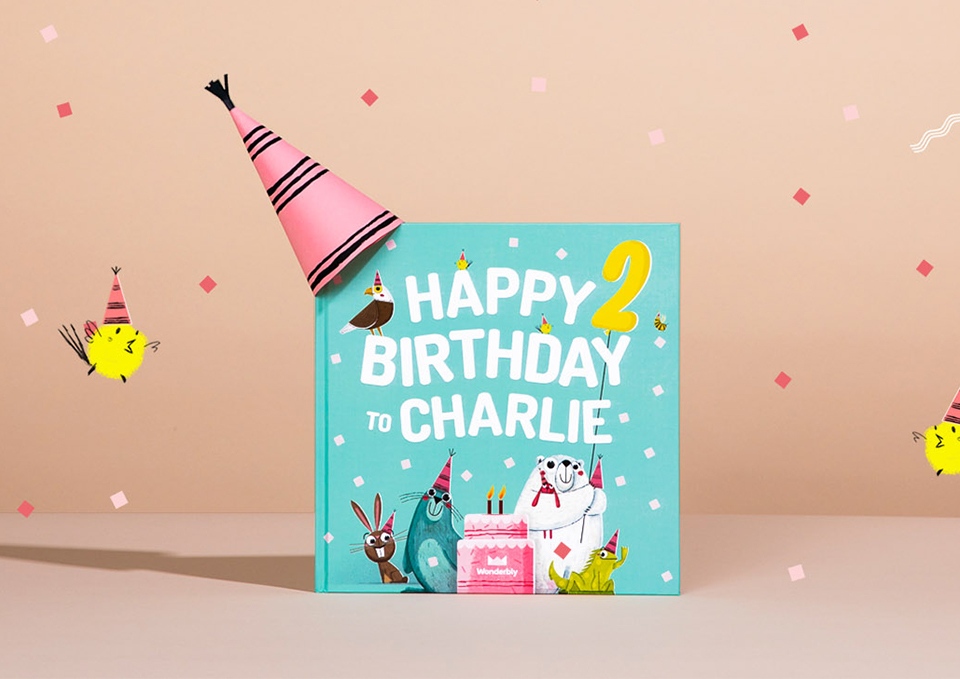 Celebrate their very first birthday with a creative present that no one else in the whole world will have. A totally unique, interactive birthday story bursting with personalised delights! Every name gets its own special story, for a personalised birthday gift to open over and over again.
5. The Little Boy or Girl Who Lost Their Name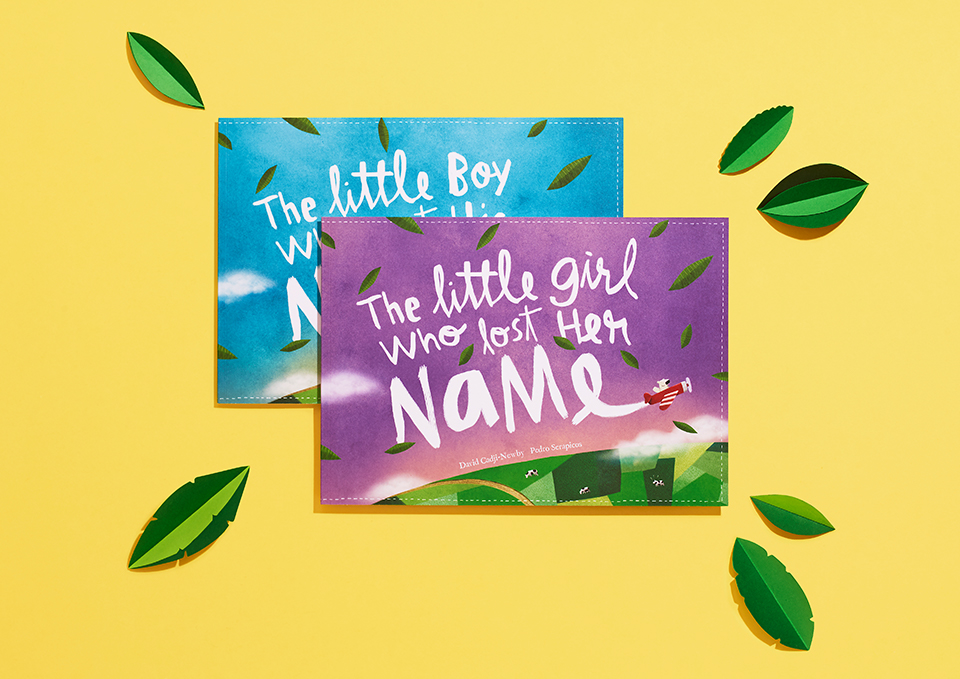 Our original best-selling personalised children's book – with a story as unique as their name. Just enter baby's name, and see what curious creatures they will meet on their adventure! Plus it comes in an optional hardcover format perfect for little fingers.