Look out! It's our new search-and-find extravaganza.
Where Are You…? is our brand new personalised storybook where children can spot… themselves! It's a dazzling, eye-popping adventure across alternative universes, that took us thousands of hours to lovingly craft. So check out these frankly phenomenal facts:
1. Your child can spot their name about a GAZILLION times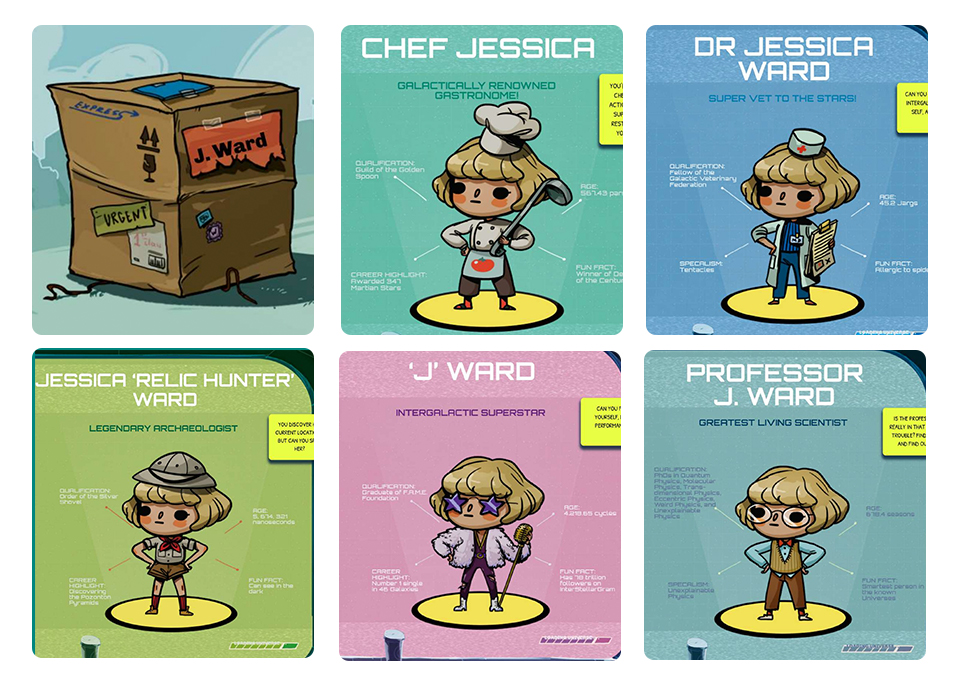 Not only will your child have to hunt for own special character, but their name is jam-packed onto nearly every page too – from mystery parcel labels to intergalactic news stories.
2. Our first ever personalised cover featuring GIANT letters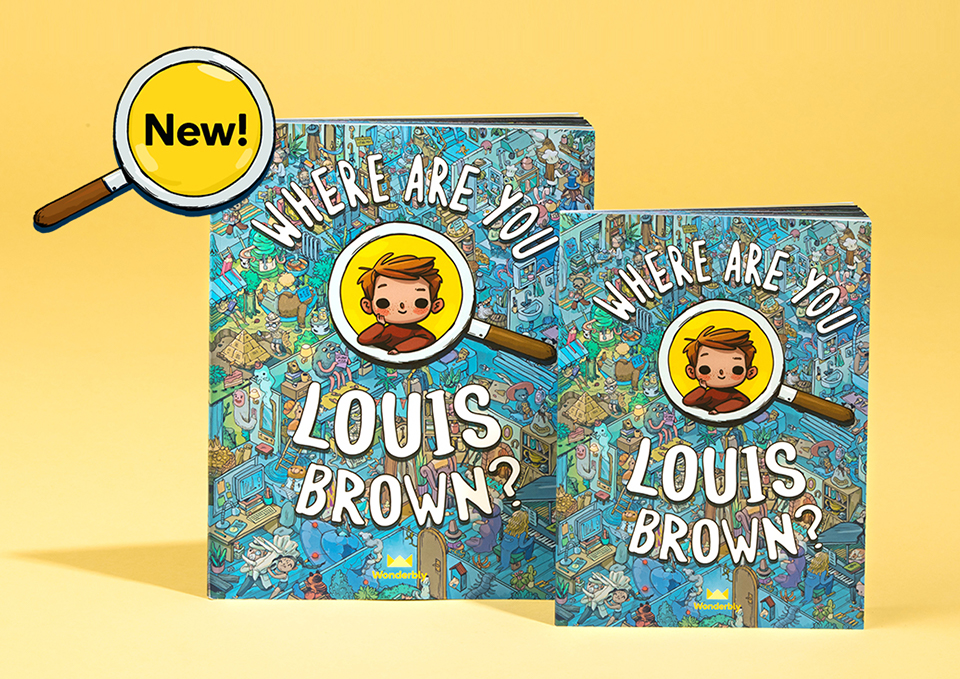 Watch your kid's face light up the moment they hold their book in their hands! There's no doubt it's all about them.
3. There are six INCREDIBLE universes to explore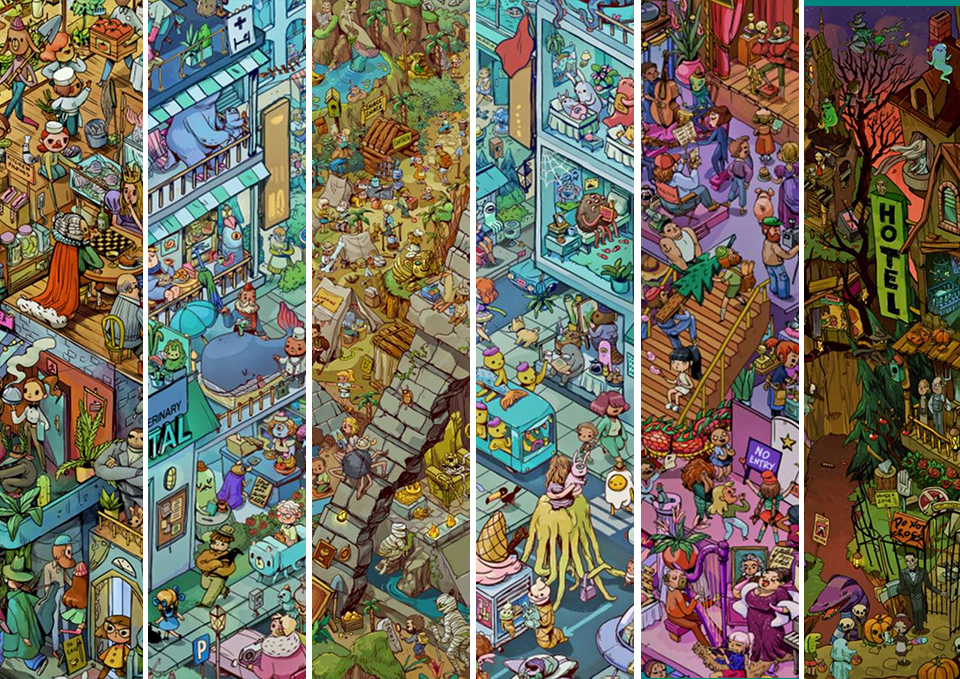 Each packed with visual jokes that will keep kids entertained for hours. Can you spot the pigeons in each universe? Can you find each member of the Herb Girls? Any clue where the missing parts of Frankenstein's monster are? We could go on…
4. It took a MAMMOTH 160+ hours to create each universe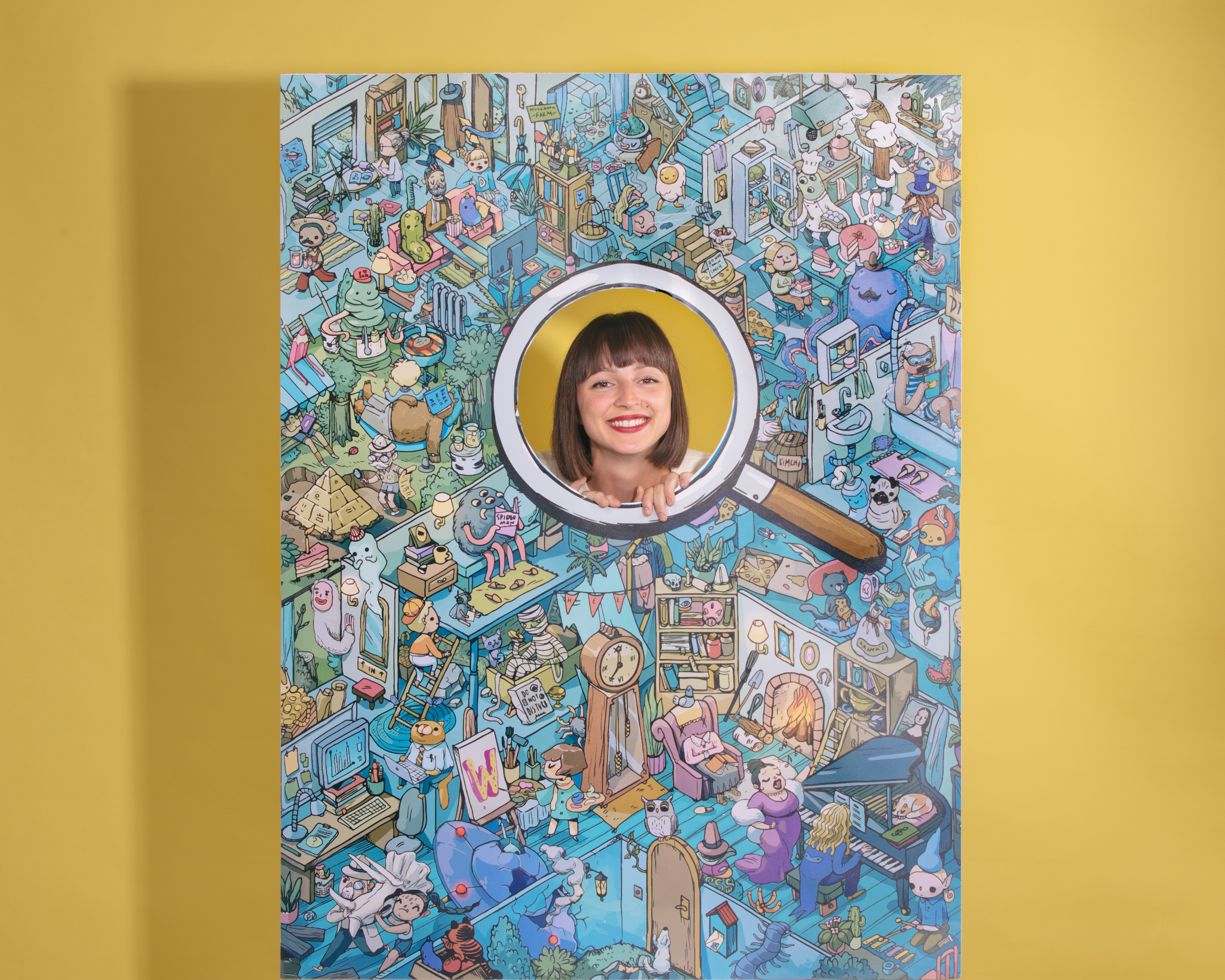 Our fabulous illustrator Marija Tiurina spent around three to four weeks drawing each dizzyingly detailed world.
5. The only search-and-find book IN THE WORLD with a walking egg in it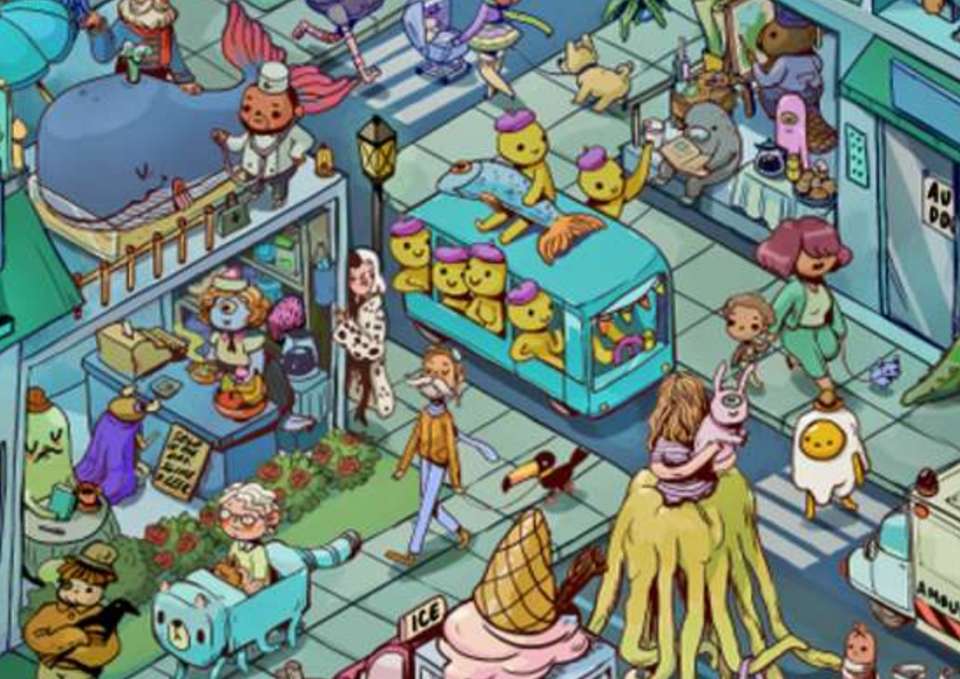 Not to mention the monkey chasing a monkey ghost, a sunbathing vampire, a spotted-dalmatian crab and a horse giving some unicorns a rather funny look. Can you spot all of them?
6. It's our most MARVELLOUSLY diverse book ever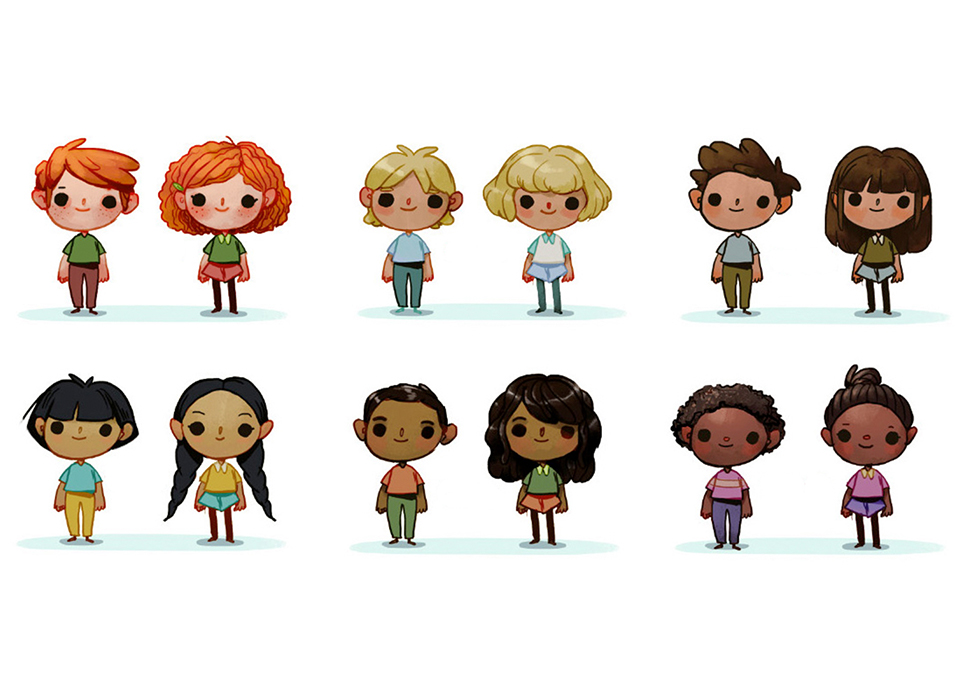 With more skin tones and hair colours to choose from than ever before, we're inviting as many children as possible to become the hero of their own book.
7. Proves to every child that they have LIMITLESS potential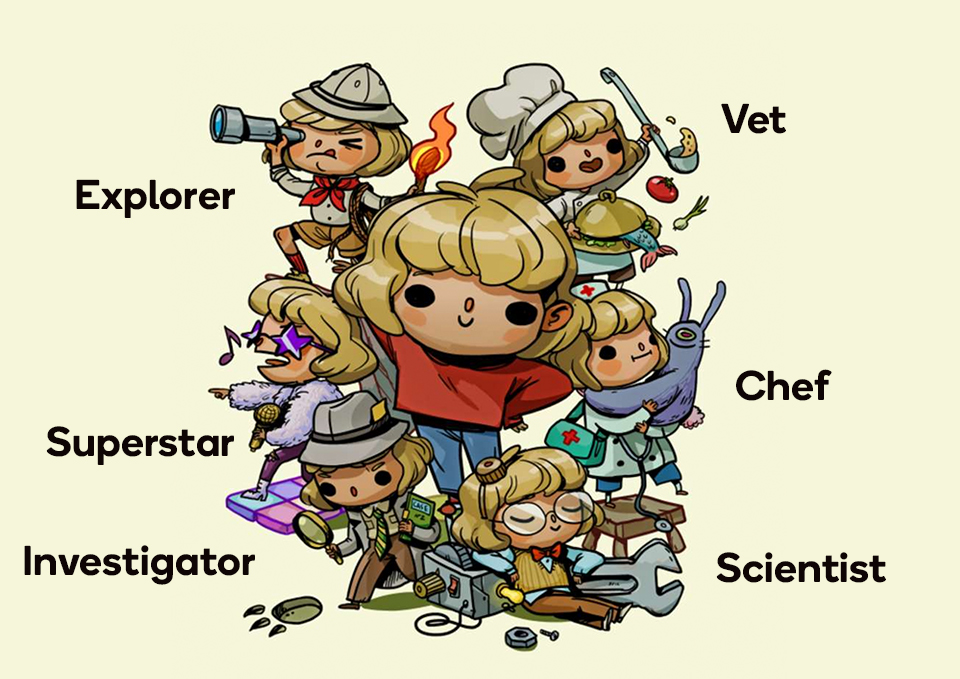 There's a method behind our madcap magic, and that's to show your child they can be anything in the universe they want to be. And they have plenty of time to decide.