The wheels on the box go round and round…
What keeps eggs safe, fights fires, drives you to work and is essential on a building site?
Why, the humble egg box of course! And we've been busy building all kinds of transport with them. Planes, trains, automobiles, pirate ships… They're super cute, simple to make at home with your little ones (all you need are scissors, paints and tiny passengers) and have excellent fuel efficiency. Here are a few roadworthy characters to inspire you. May we suggest omelettes for dinner?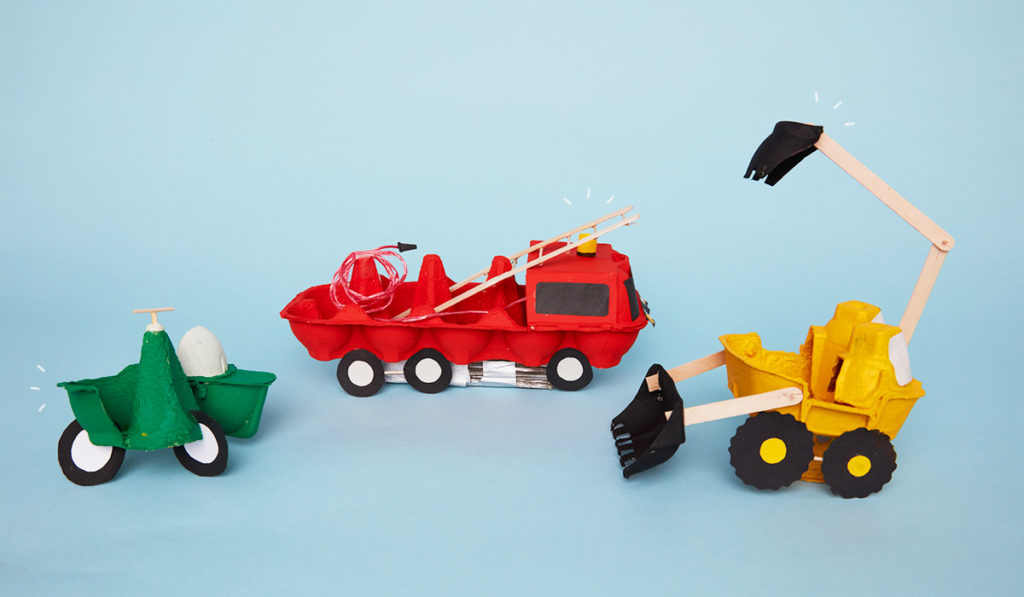 You will need:
egg boxes (lots of them!)
scissors, tape/glue, paints
lollipop and cocktail sticks
paper or card
imaginary driving license
Let's make Egg Box Vehicles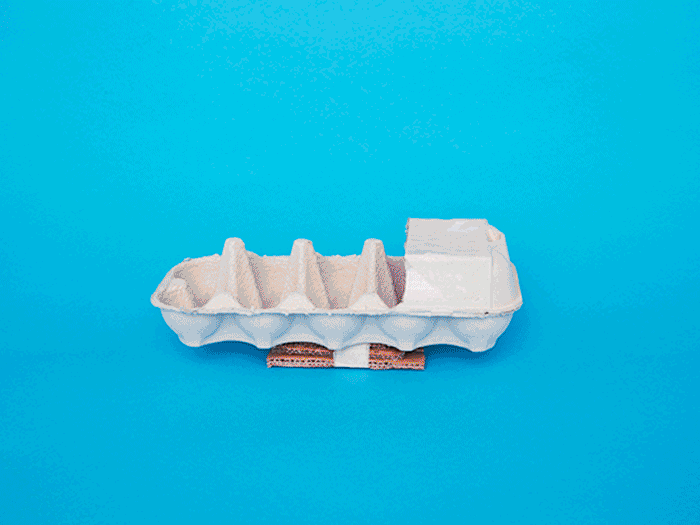 Nee Naw the Fire Engine
Nee Naw always gets everyone's attention. She carries everything you'd need to fight a tiny fire: telescopic lollipop ladder, string hose and (the most important part) a really noisy siren.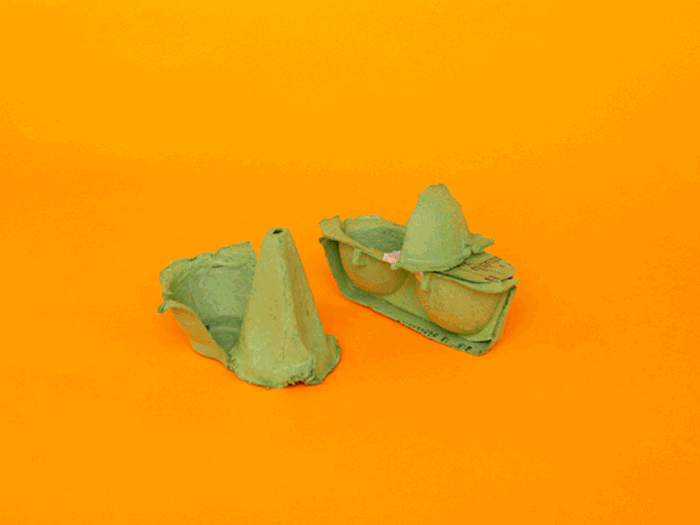 Putt-Putt the Sidecar
Want to take a ride with your best friend? Ask Putt-Putt. Built in the 1950s, he was lovingly restored by a couple of eggs who gave him new tyres and a lick of paint. Don't forget your goggles!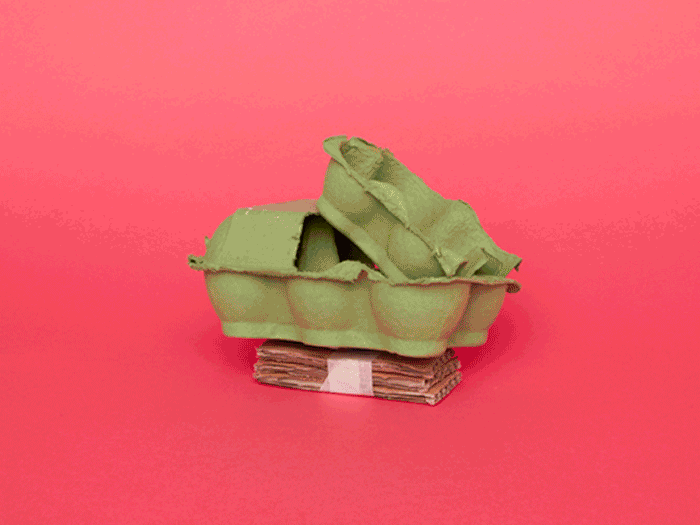 Eggward Tippington III
Eggward comes from a long, prestigious line of hydraulic vehicles. His super-strong lifting bed means you can transport pebbles (or raisins) without breaking a sweat.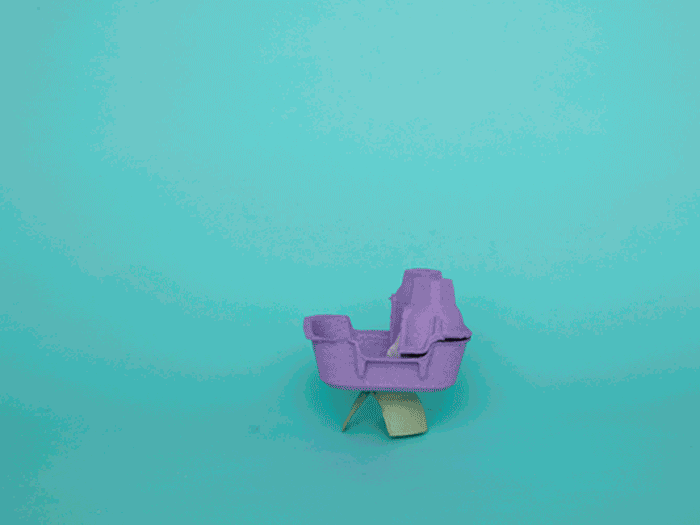 Señor Scoops
This guy can lift and dig. At the same time! And his mighty 2mm tyre-tread means he makes short work of carpets (and toes).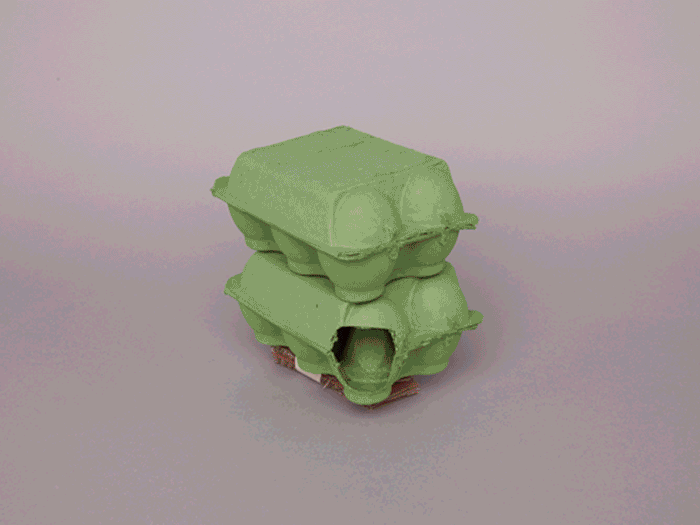 Brrrm-Brrrm the Bus
Brrrm-Brrrm takes all the city eggs to work in the morning. He's a bright red Routemaster. His lightweight body makes it easy for him to nip in and out of rush hour traffic.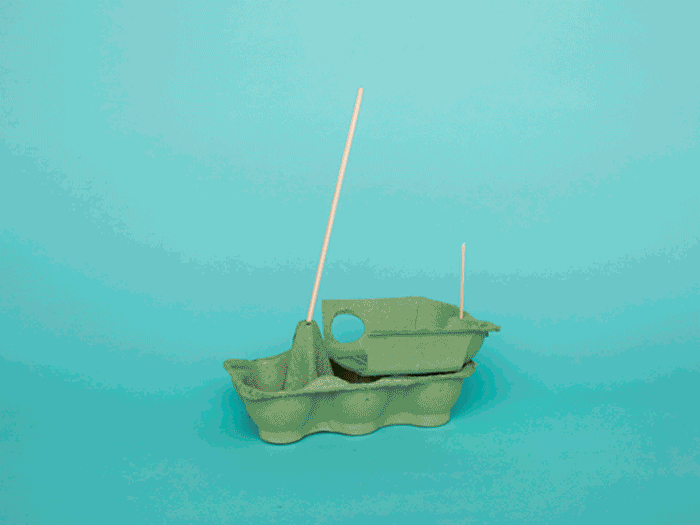 The Fearsome Chicken
Ahoy me hearties! Jump aboard this ancient cardboard pirate ship and set sail on the high(ish) seas in search of faraway shores and hidden sweeties.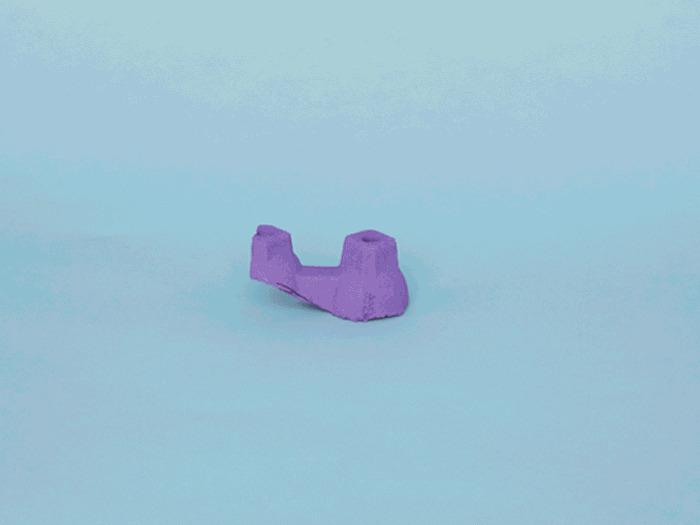 Ella Wopter
Thanks to her tiny dimensions, Ella can land almost anywhere. The TV, the dog, your head. Just be careful not to get a paper cut from her rotors. Chupa chupa chupa chupa…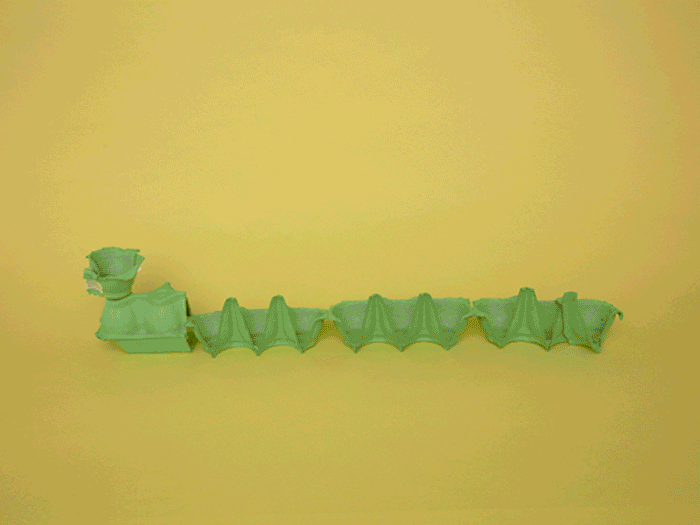 Puffy the Train
This tiny blue steam train has a special superpower: it can travel on imaginary tracks. It's perfect for transporting important supplies from room to room. Eggs for example.
Beep beep!
Been inspired to build some eggbox vehicles? Share them with us on the Wonderbly Facebook page — we'd really love to see them!
You can find (truck)loads more colourful characters in our much-loved personalised children's book, The Little Boy/Girl That Lost Their Name.