Kid's birthday parties are amazing, barely controlled chaos. Here's a fun and simple way to make a DIY photo booth and channel some of that mayhem… er… creative potential.
Everything you need is right here, but don't let that squash your creativity. You can make the props as big as you want, or even grab some paint and cardboard and build an actual booth. We've gone for a pirate theme, but there's no reason this photo booth couldn't be underwater… or in space. Or underwater in space! (We're getting carried away. Sorry.)
Download Party Props Print this tutorial
You will need:
Party Animal Photo Props
Scissors
Glue
Cardboard (cereal or shoebox will do)
Skewers (for holding the props)
Camera!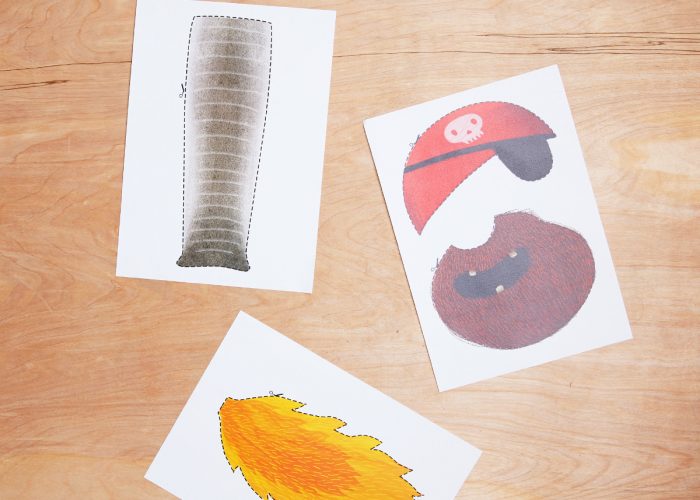 Step 1
Download and print the character props. They come in sets but everyone will be mixing and matching in no time.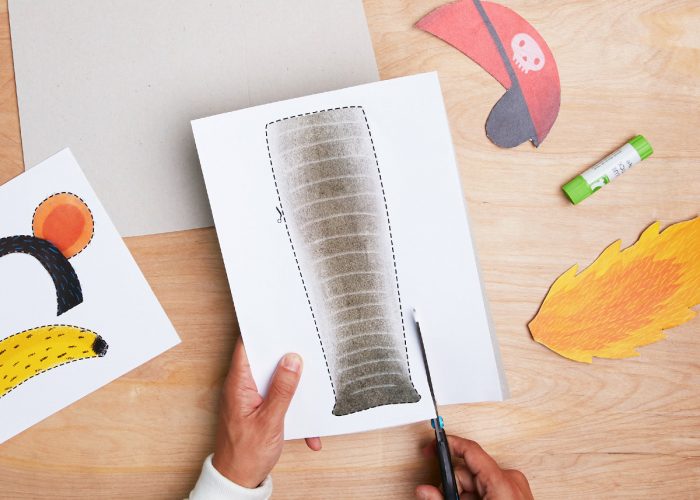 Step 2
Glue the props to cardboard (any cereal or shoe box will do). Cut out along the dotted lines.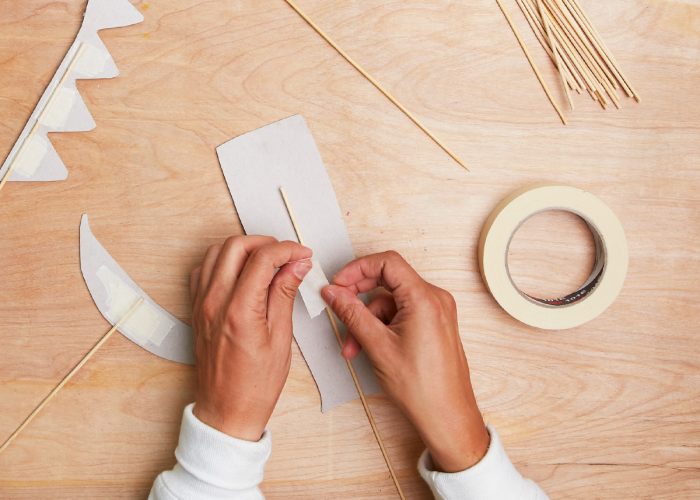 Step 3
Attach skewers or something similar to each prop. This allows for maximum prop articulation. (Which is a good thing. Trust us.)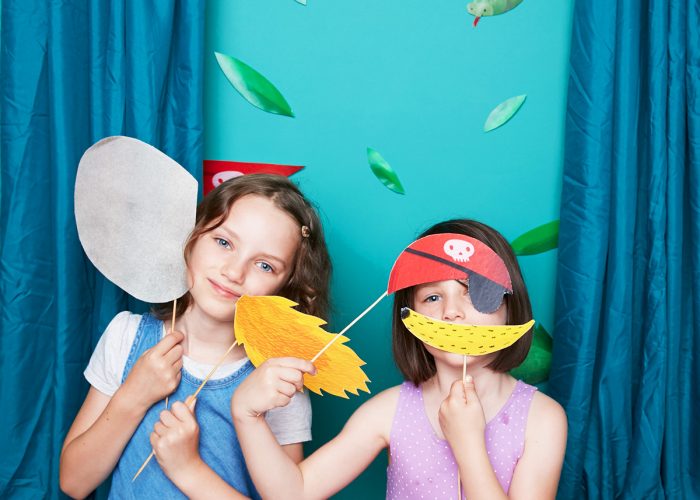 Step 4
Set up your photo booth and get ready to start snapping!