A magic trick everyone can do at home
The perfect summer trick. Actually, it's perfect all year round.
You will need:
A cup
A jug of water
Ice
A sponge
A strong Arctic breeze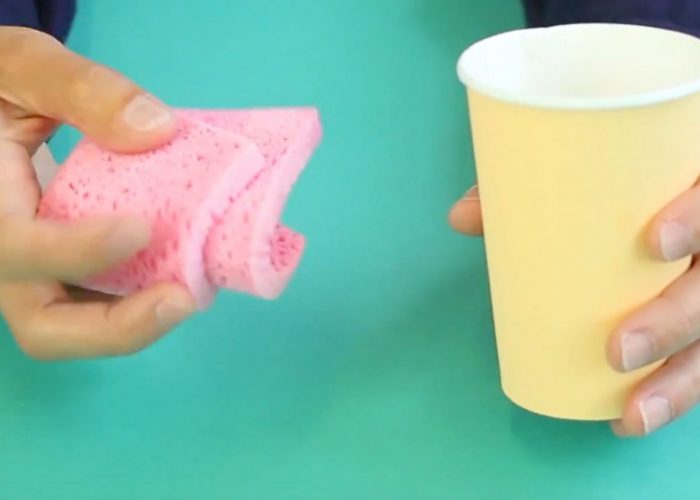 Step 1
Start by putting a sponge into the bottom of the cup. This will soak up the water.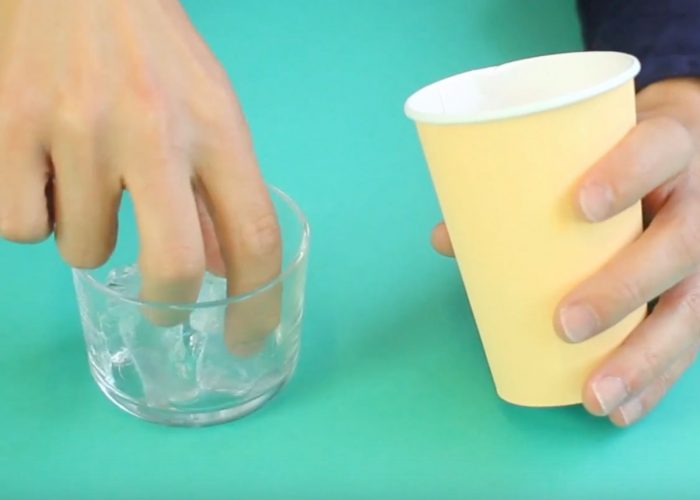 Step 2
Add the ice. Hide contents from view and call over your little helper.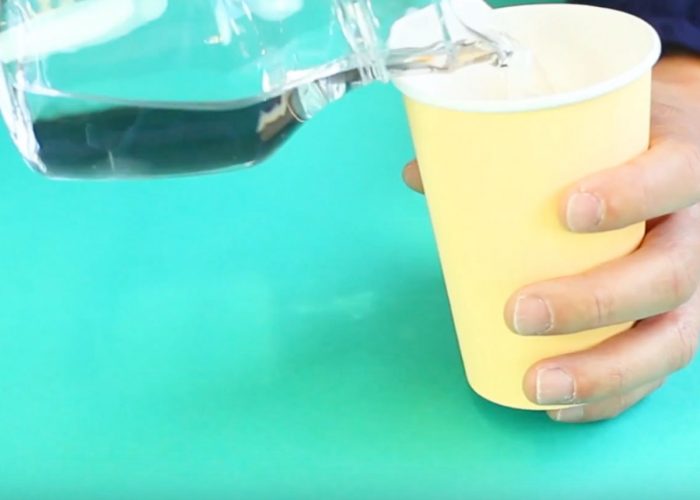 Step 3
Pour in the water.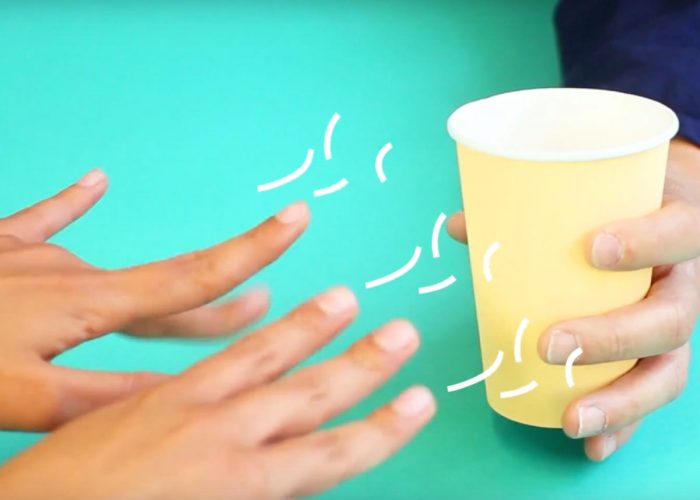 Step 4
Ask for a cool Arctic breeze.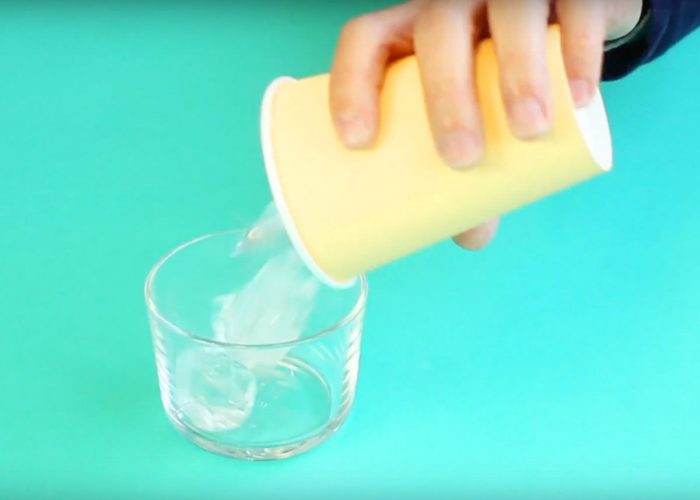 Step 5
Pour out the water now magically turned into ice.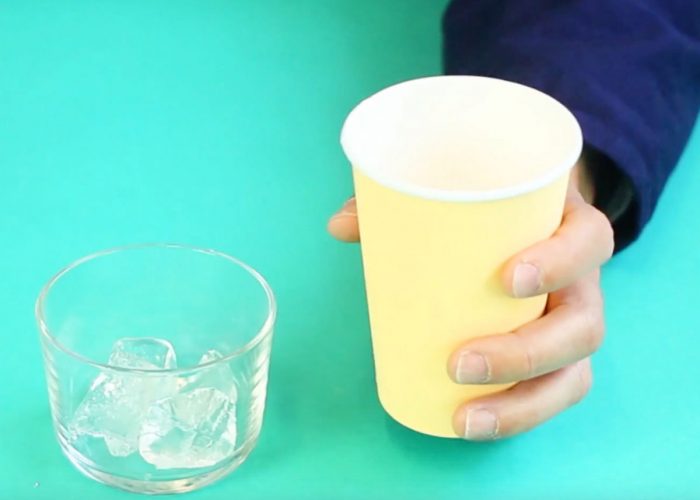 Step 6
Enjoy the thunderous applause.