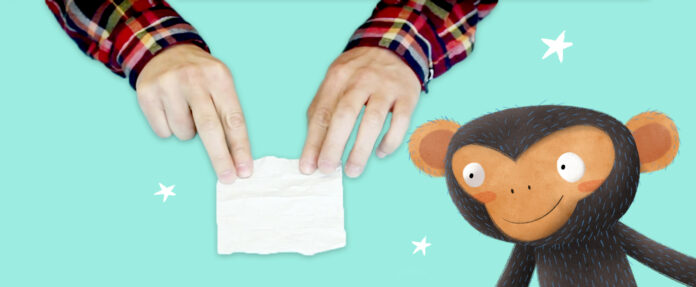 This is a really easy trick to amaze your little monkeys with. Watch and learn…
You will need:
2 paper napkins
Lightning fingers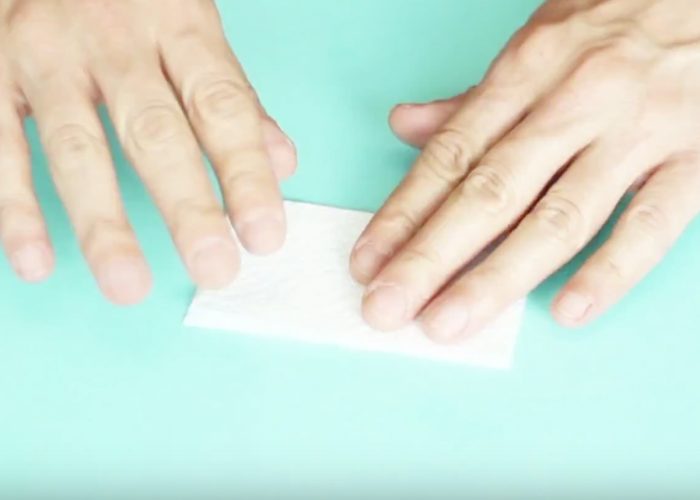 Step 1
Take the first napkin and fold it until it is small enough to hide in your hand.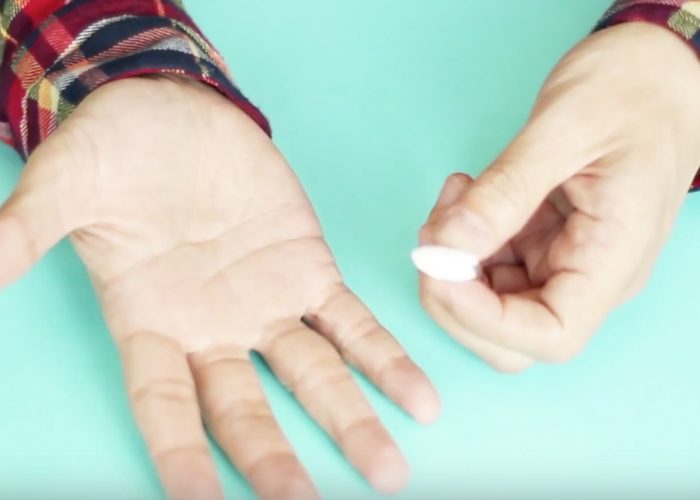 Step 2
Hide well in your palm.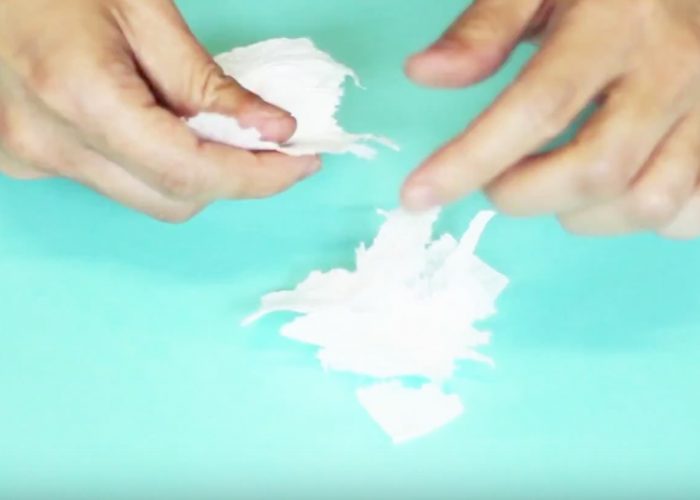 Step 3
Tear up the second napkin.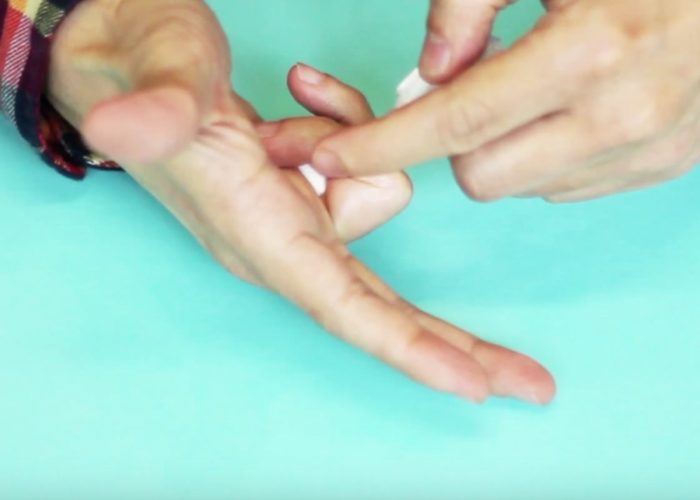 Step 4
Screw it up into a ball and hide it in the same hand as the first napkin.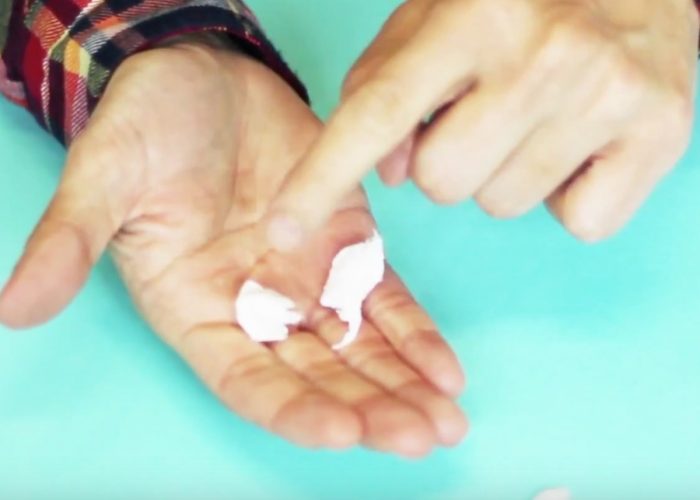 Step 5
Make sure the folded napkin stays at the top!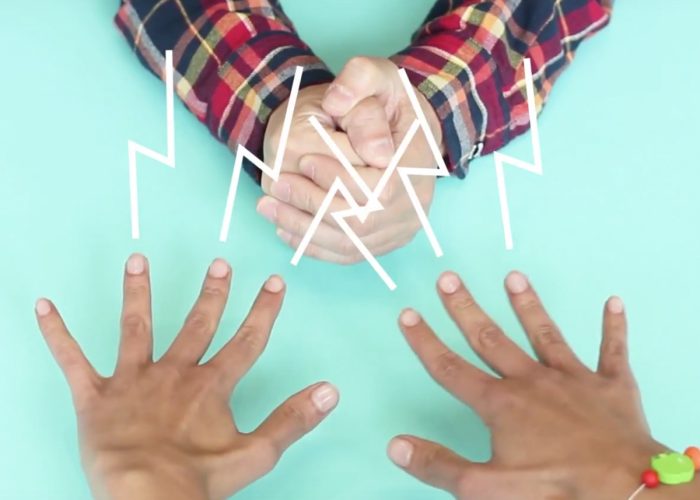 Step 6
Ask for some help in powering up the magic.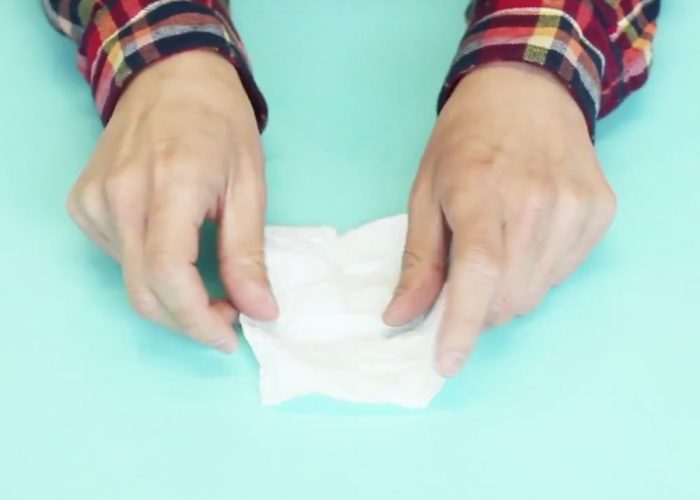 Step 7
Pull out the top napkin and unfold.
Monkeying around
The monkey starring in this video is from our personalised picture book. We thank him for taking time out from his busy schedule. Thanks Monkey.