Take summer reading off the page with these story-inspired activities
Sail away on a boat with your name on it… slurp some space lemonade… or try out your superpowers on an epic outdoor obstacle course! Summer reading isn't all about having your nose in a book (although we love that too). Turn their favourite stories into real-life fun – and don't forget to share your photos with the hashtag #LostInTheStory.
1. Make your own ice cream monster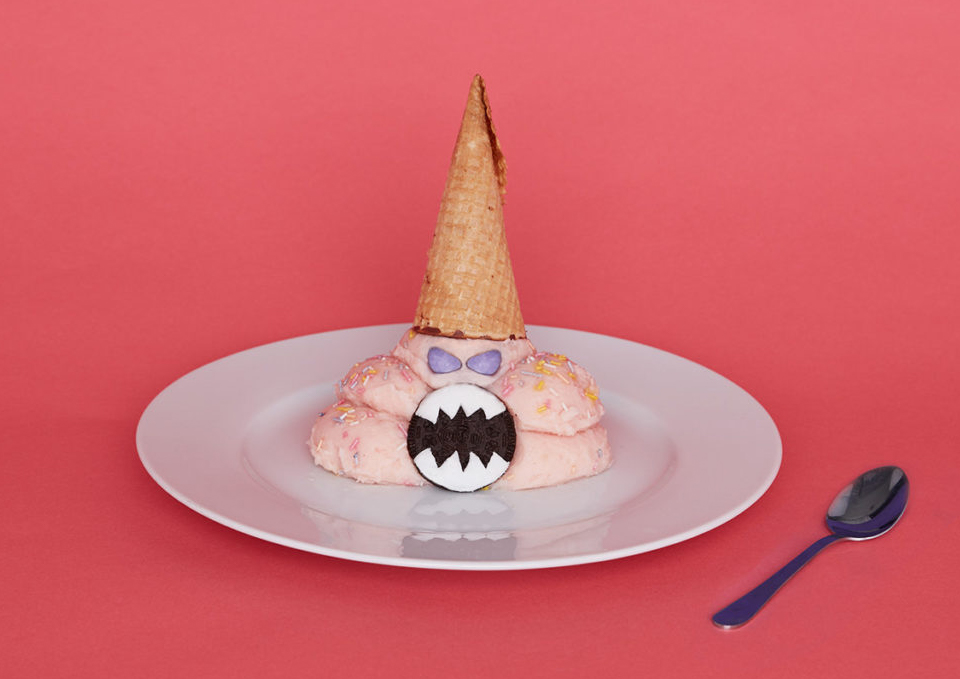 Create some delicious chaos with your own ice cream monster inspired by Kingdom of You. Take two cookies and wedge them into your ice cream. Add two dollops of icing to the top cookie and place smarties for eyes. Add sprinkles in between the cookies for a mouth. And stick two chocolate flakes either side for arms. Brrrrr-illiant!
2. Make a step-by-step paper boat
Do your kids dream of sailing away on a brilliant billowing boat like in The Wondrous Road Ahead? Make your own using some waxed paper (best for floating), a lollipop stick for a mast, and a piece of paper with their name on it for the sail. Download our step-by-step instructions on how to fold – and you're all set to hit the high seas!
3. Make a superhero obstacle course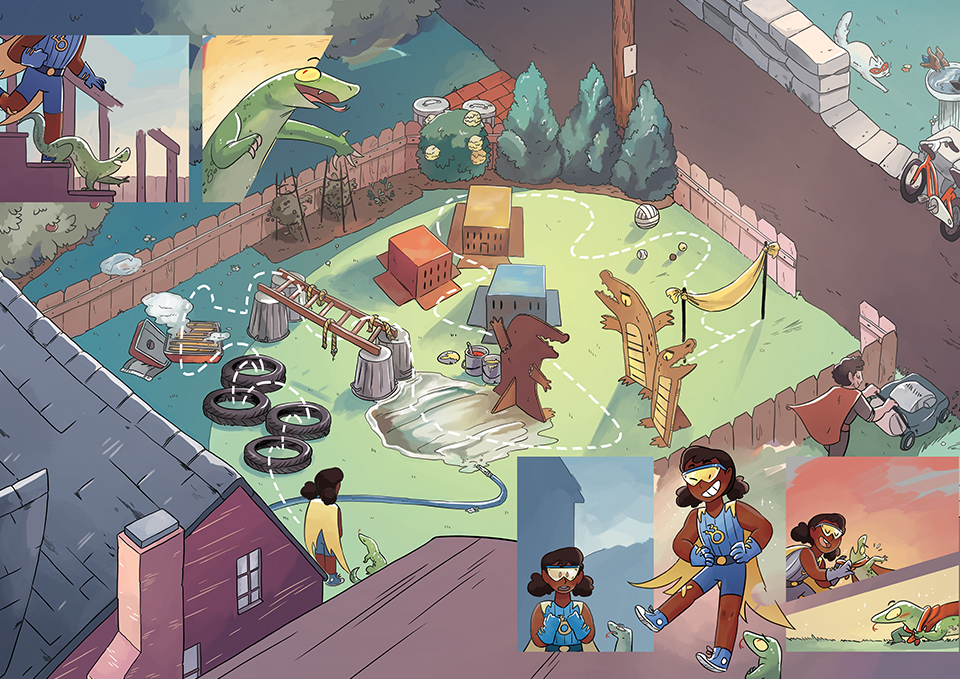 Kablammo! Test out your little one's superhero skills with this DIY obstacle course you can make in your own garden, inspired by The Power Within. Upturned washing bowls make great stepping stones, cardboard boxes stuck together suddenly become a wriggle tunnel, and beanbags are a good landing for a jump. You can even use a hose for a finish line with the extra splash factor!
4. Make space lemonade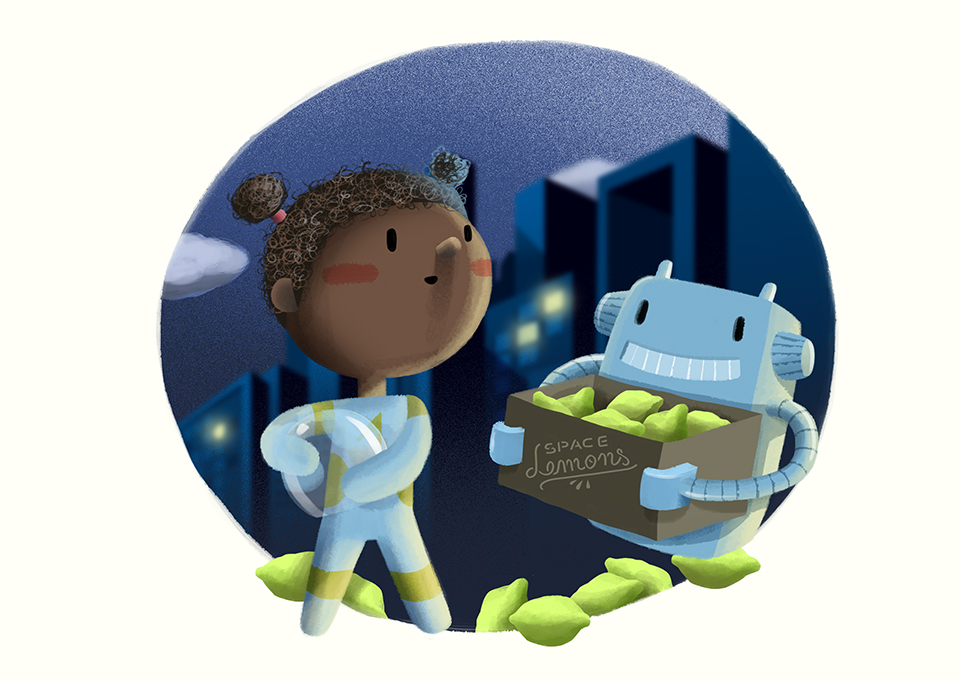 Always wanted to drink lemonade with Hubble from The Incredible Intergalactic Journey Home? Try our out-of-this-world recipe. Mix 1 ½ cups of lemon juice with 5 cups of water and ¼ a cup of sugar. Then add 2 cups of grape juice and some edible sparkle dust to make a totally galactic drink. And while you're at it, why not enjoy it in your own DIY space rocket?
5. A boredom-busting game for long journeys
You can't beat a good game of I Spy – just ask the Queen from The Little Boy or Girl Who Lost Their Name. But have you tried the Number Plate Game? Take the last three letters on a number plate, and make up as many words as you can containing all those letters!

6. The most marvellous way to read a book outside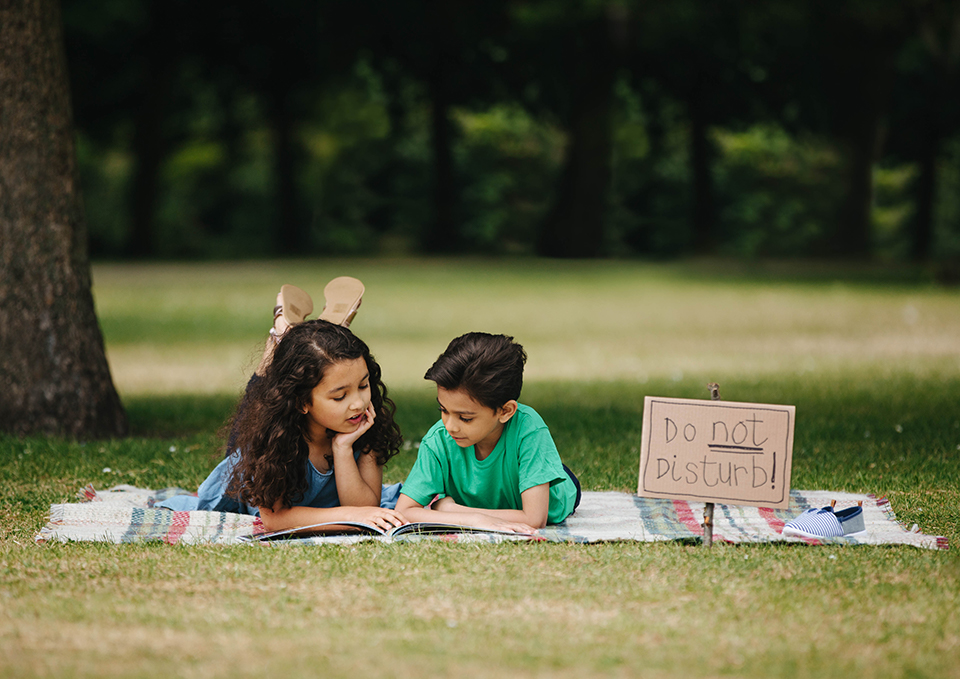 First select a fabulous blanket. Next, find your spot. Nothing too bumpy, and with a natural backrest for extra comfiness. A tree or a beach rock or a penguin will do. Sunglasses are a must – the bigger and more extravagant the better. Finally, lean back in a pose of winsome contemplation and put up this Do Not Disturb sign to ward off flies and bees and annoying grown-ups.
Share your snaps
We'd love to see what you and the kids get up to. Share your photos on Facebook, Twitter or Instagram with the hashtag #LostInTheStory.