Turn any child into a superhero with our new personalised adventure
A short time ago… In a bedroom not very far away… an ordinary child opened an extraordinary book… and KAPOW! A new superhero was born.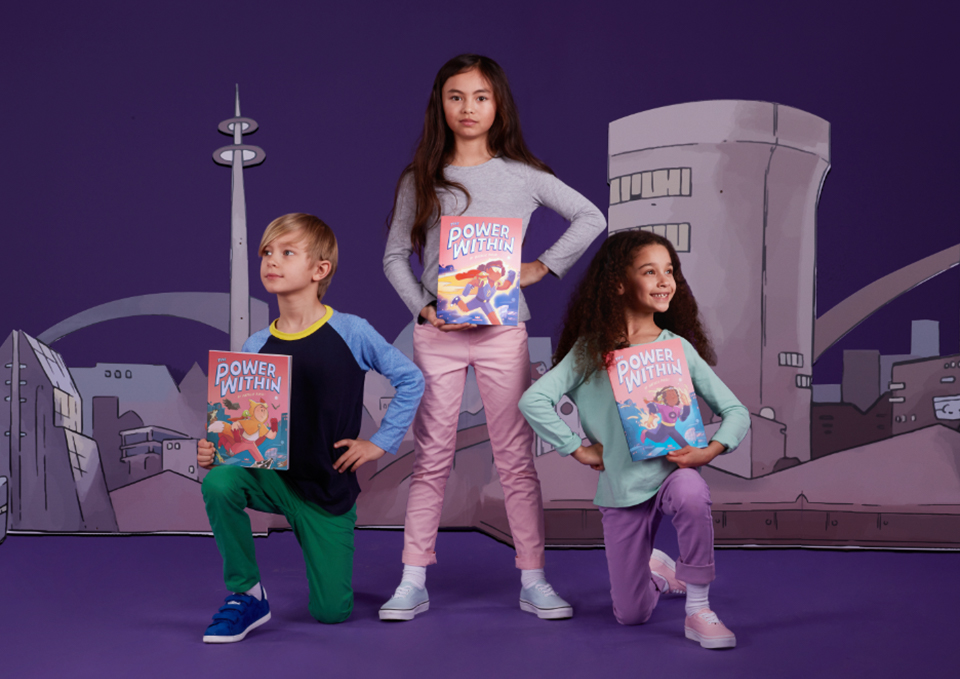 The Power Within is our brand-new personalised book to help every child unleash their inner potential. An epic tale where they get to save an entire city using their unique power (chosen by you). But what superpower does your child have – and what superhero would they become? Read on to discover more.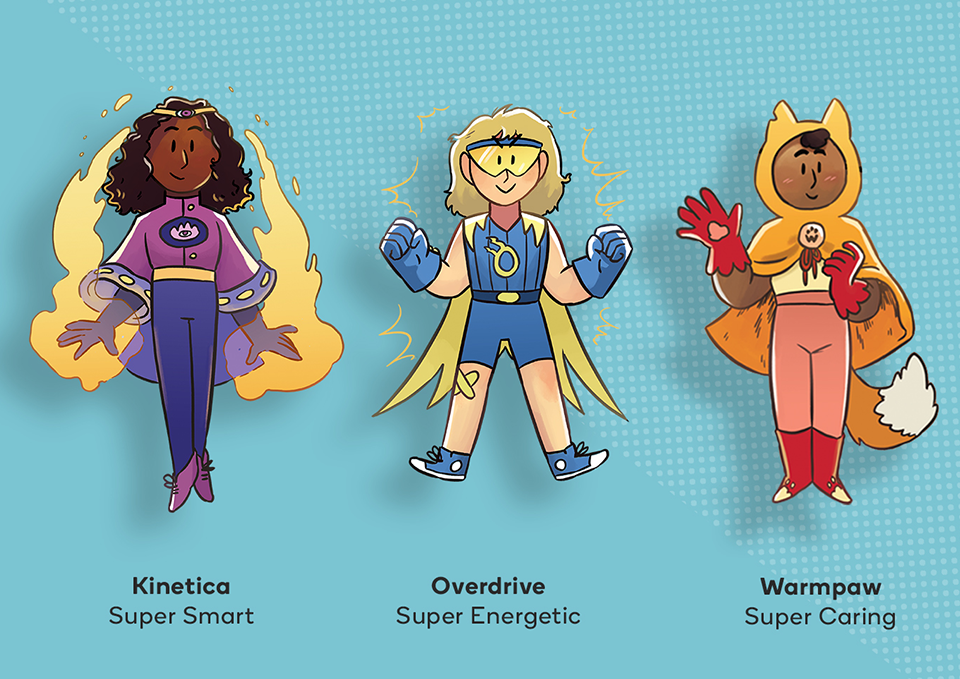 Are they super caring?
Is your child nuts about nature and animals? Are they kind to everyone they meet, and a friend to all creatures big and small? Then your child is…
WARMPAW!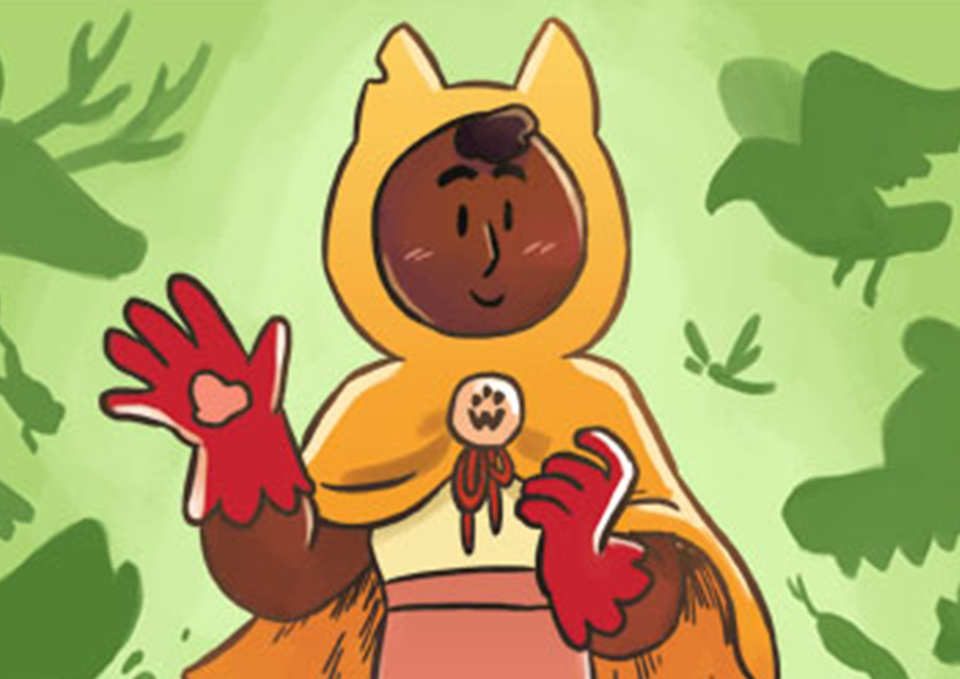 Warmpaw uses their super caring power to make the world a better place – unleashing their cuddly, positive energy wherever they go.
Are they super smart?
Does your child always come top in tests? Do they eat books for breakfast and enjoy a helping of homework for dessert? Then your child is…
KINETICA!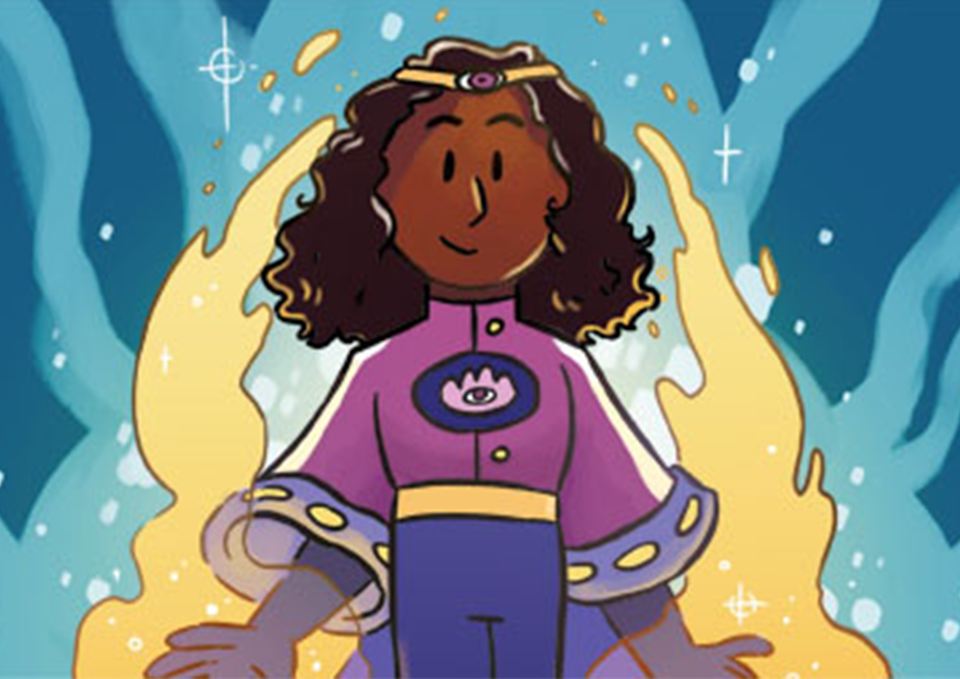 Brilliantly brainy and super smart, Kinetica can literally move mountains using the power of their mind.
Are they super energetic?
Is your child forever full of beans and fizzing with energy? Do they sometimes go so fast they don't look where they're going? Then your child is…
OVERDRIVE!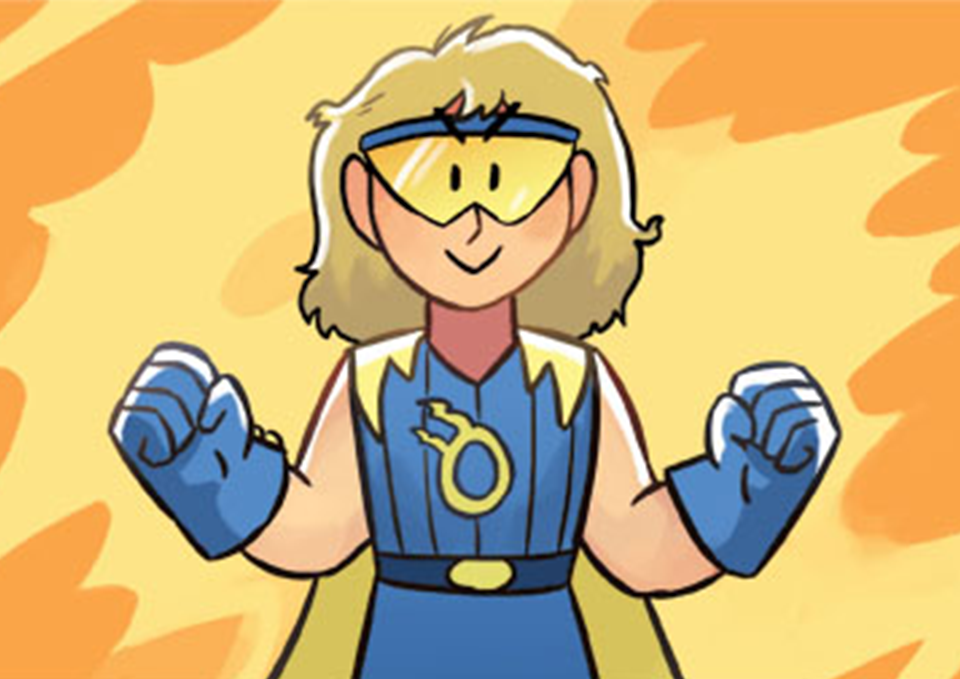 With enough inner spark to power a fifty-foot pylon, Overdrive channels their super energetic power into saving the world.
Magically transform your child into a superhero…