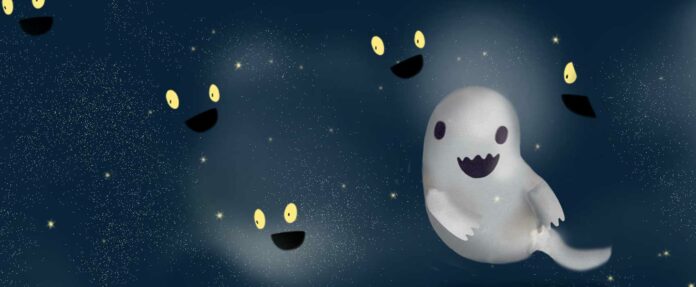 A quick 'n' sprinkly magic trick anyone can do at home
Some nights of the year are so flippin' spooky that even the condiments lose their nerve. Here's a delightfully simple Halloween trick to amaze your little one (and scare the living sneezes out of some pepper). Just grab a bowl of water, some ground pepper and a dab of washing-up liquid – and get ready for some magic.
You will need:

A bowl of water
Ground pepper
Dish soap
A scary BOOO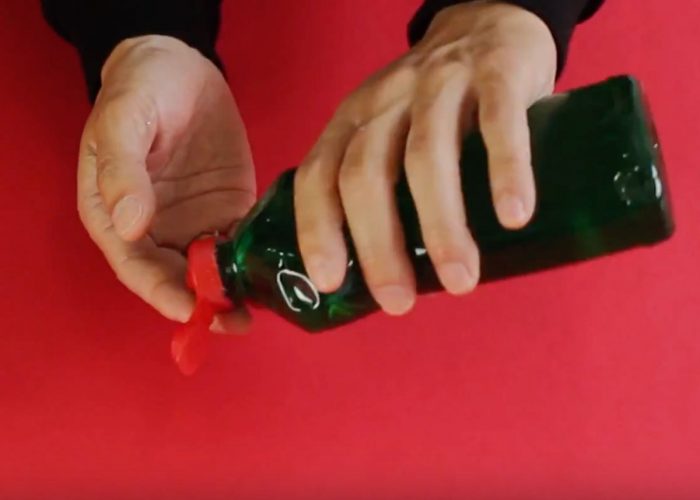 Step 1
First cover your finger in soap. This is where the magic happens.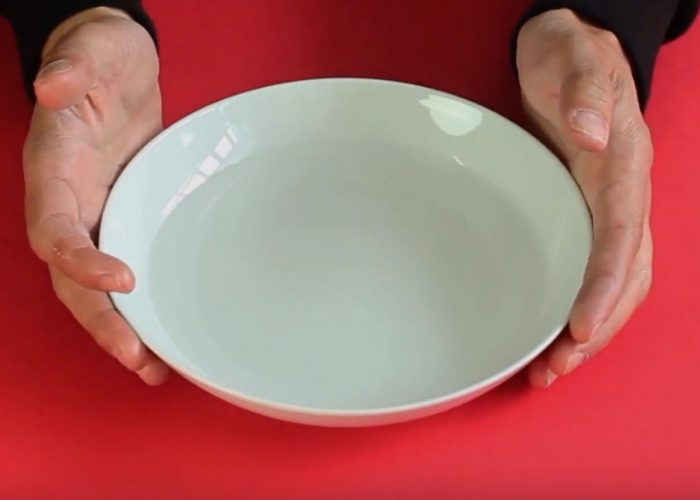 Step 2
Prepare the bowl by filling it with water.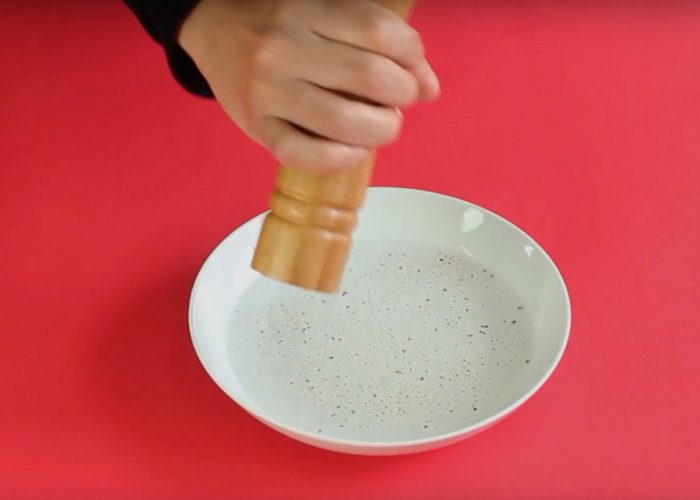 Step 3
Season it with plenty of pepper and call your little helper.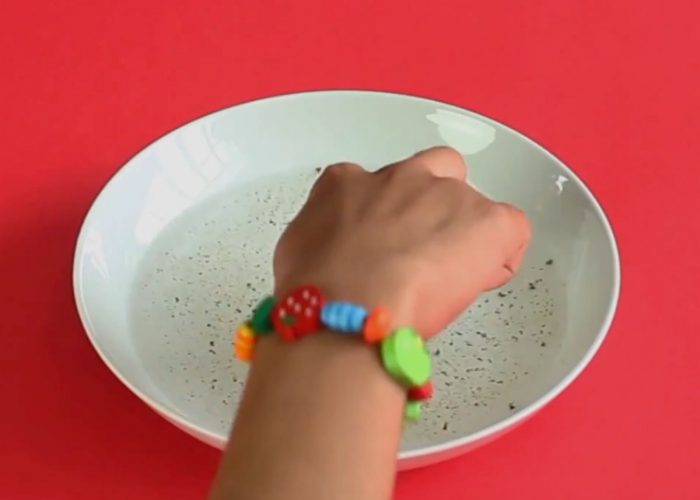 Step 4
Can they scare the pepper? No? I think we need a scarier finger.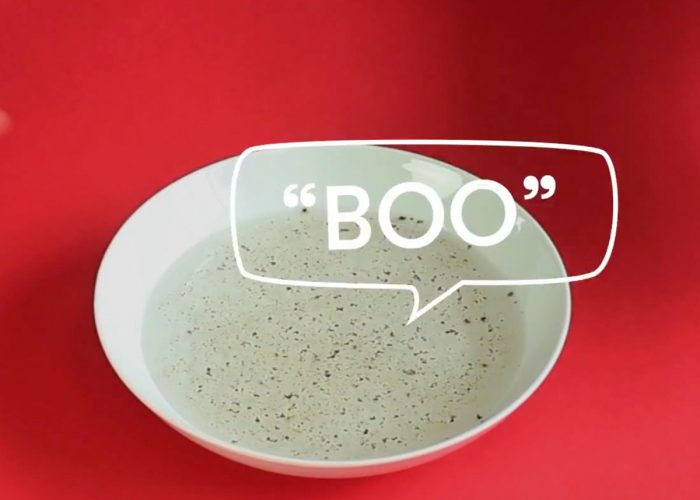 Step 5
Have your helper give you a 'BOO'.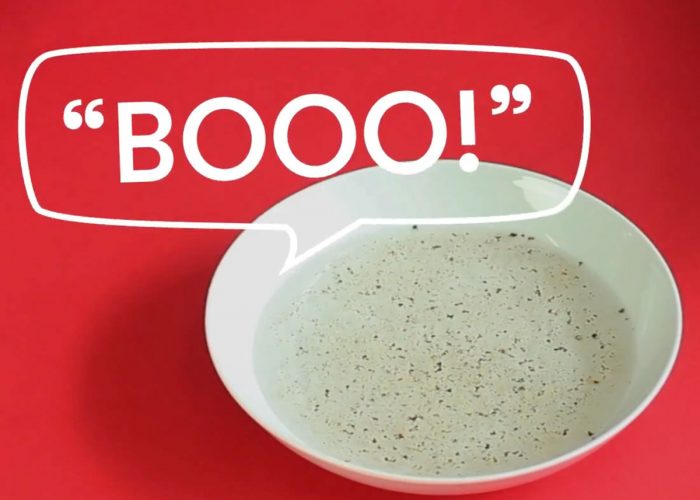 Step 6
Get them to make an even bigger one!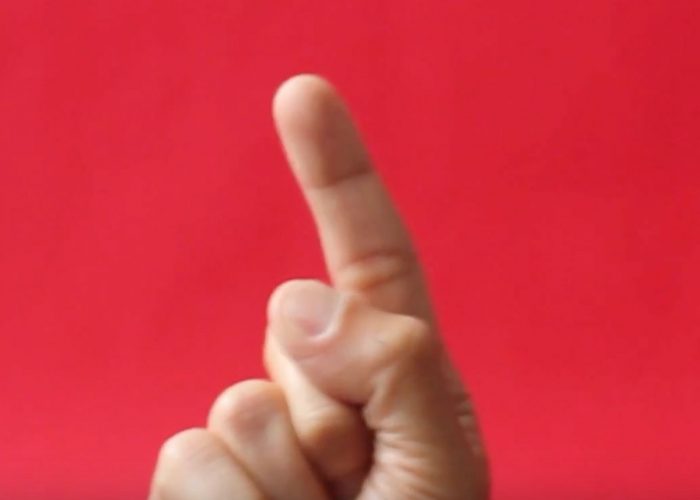 Step 7
That will do. Now let's see how scary this finger is!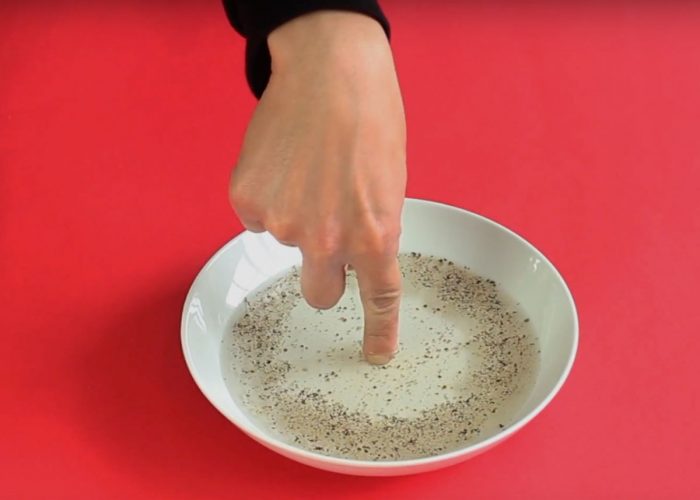 Step 8
It must be very scary! Look at all the pepper trying to get away!