There's a whole amazing world of inspiration to be found, right here at home… so let's celebrate home, and everything it means to us! Our team has put together their favorite free activities to cheer up bored kids and keep them (and you!) from climbing the walls. We hope we can spread a little wonder and magic into your lives right now, whatever new shape it has taken.
Here we go…
1. Turn those empty toilet paper rolls into… zoo rolls!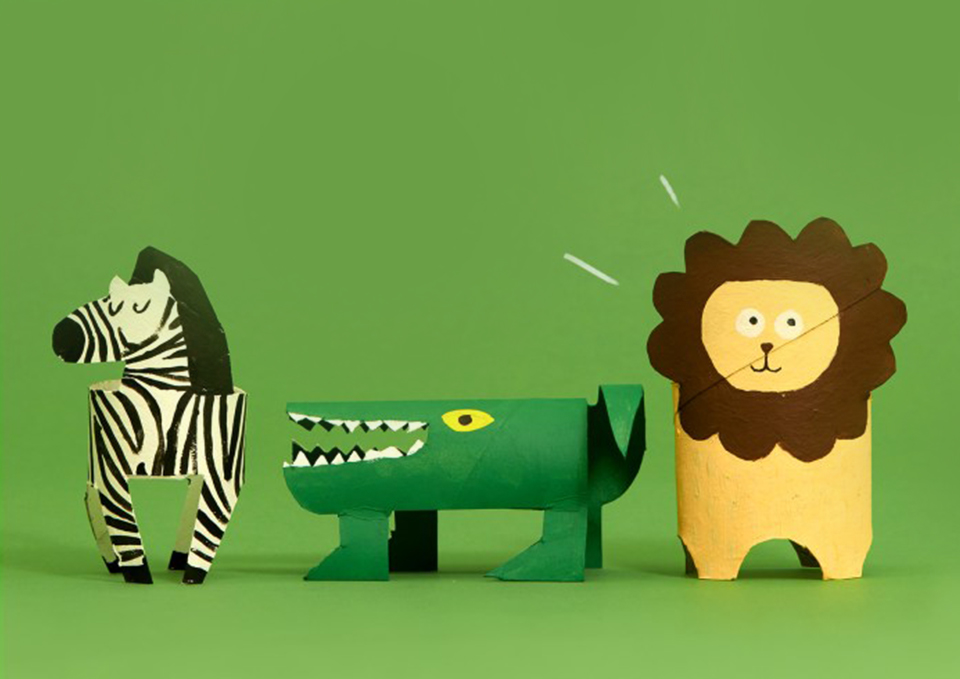 Get making
2. Make a keepsake about all their favorite places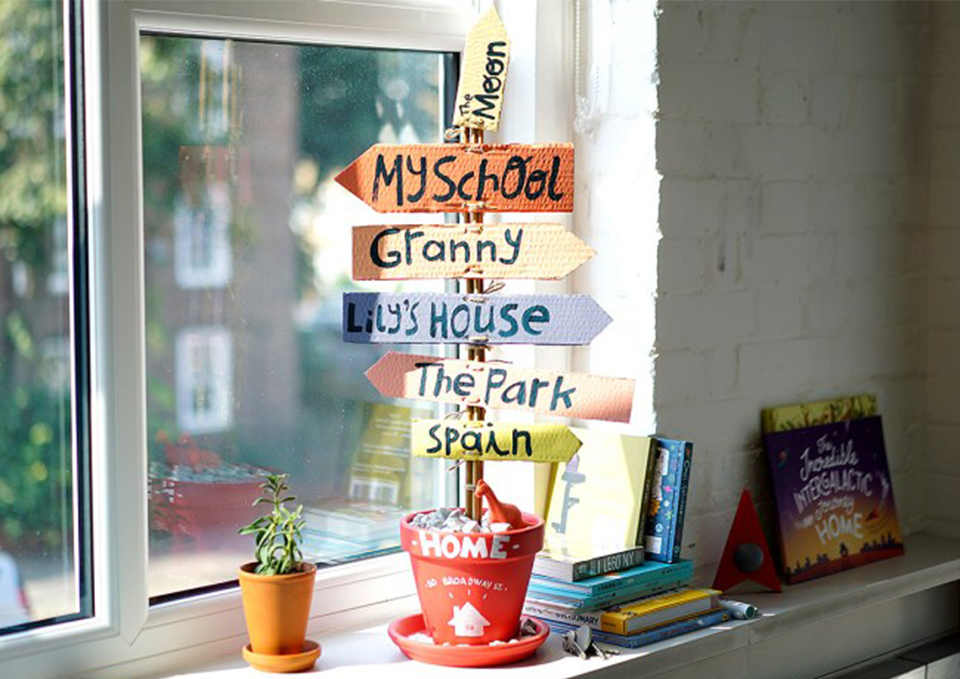 This way…
3. Make a super DIY space rocket to play inside!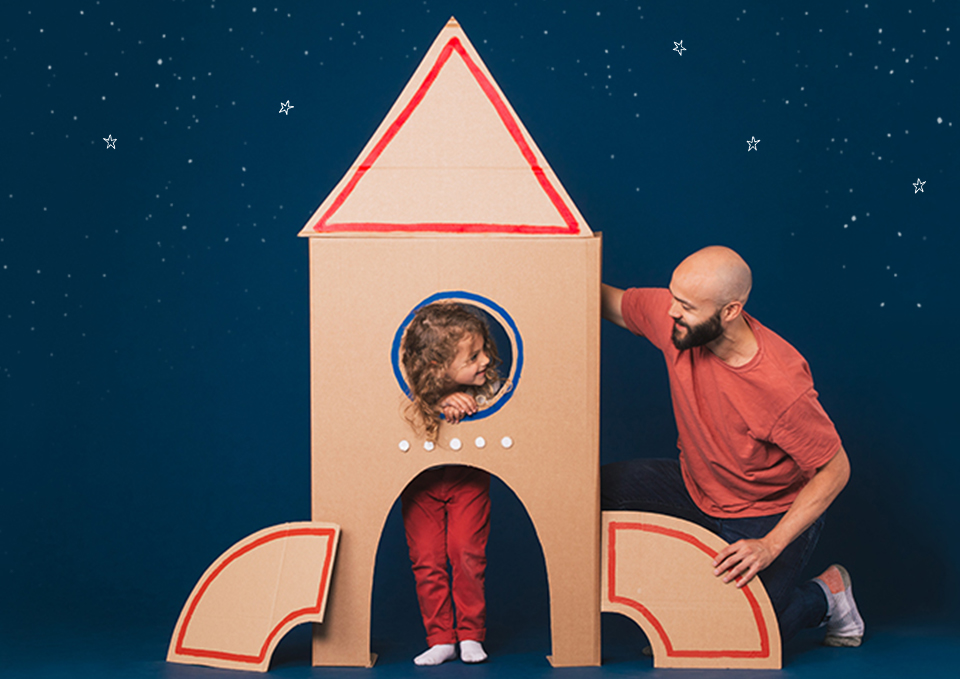 Lift off!
4. Make a Glow Home lantern to remind them of the safety of home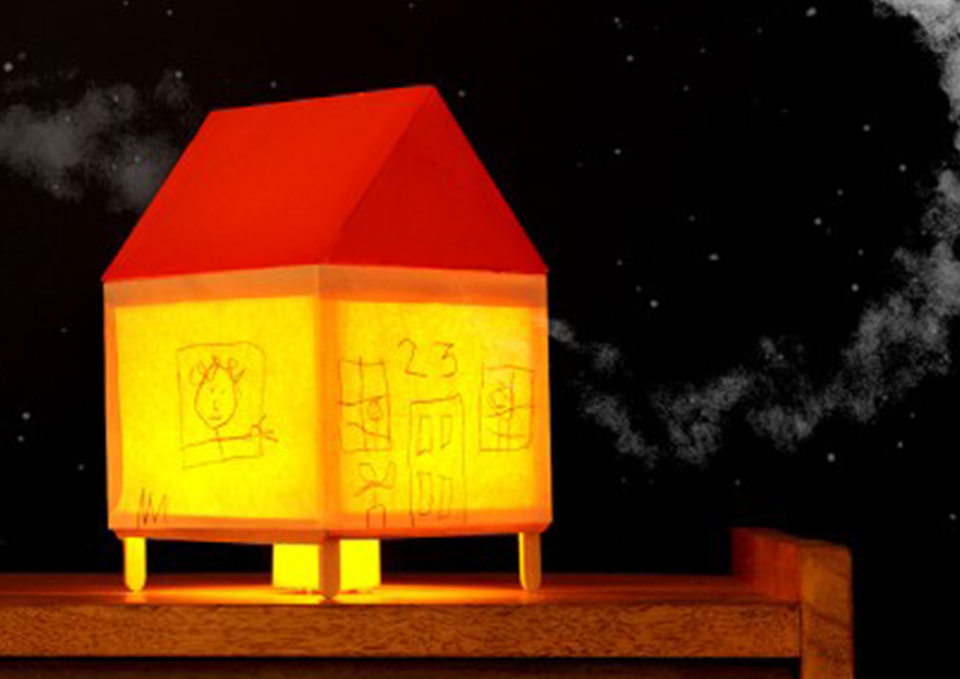 Home sweet home
5. You might not be driving around in your car as much… but can they pass their unicorn driving test?!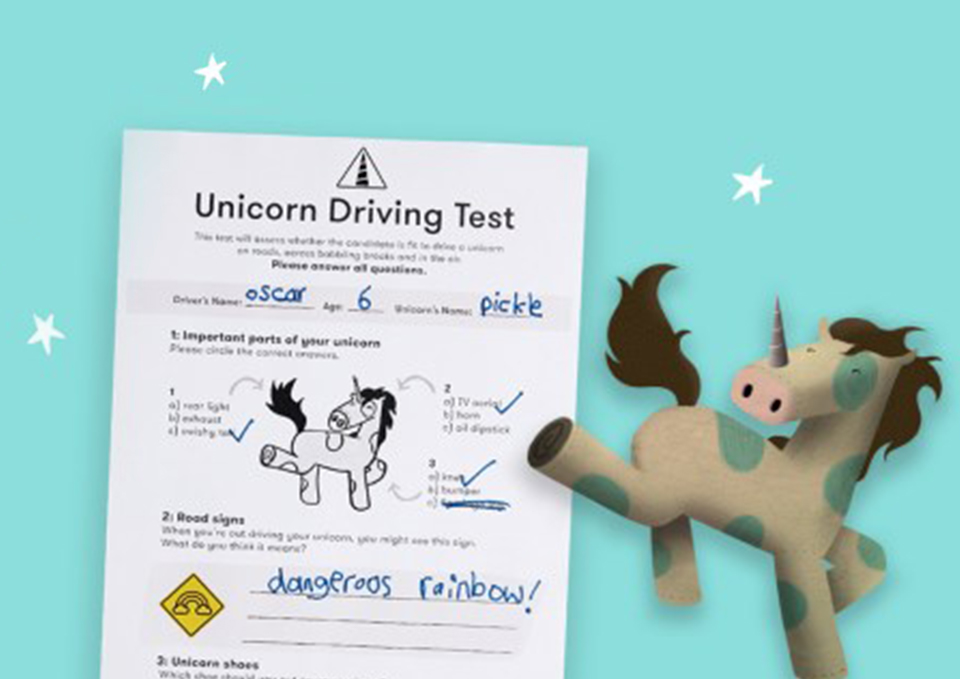 Yay or neigh?
6. Boost their spirits with these free printable Power Pose posters!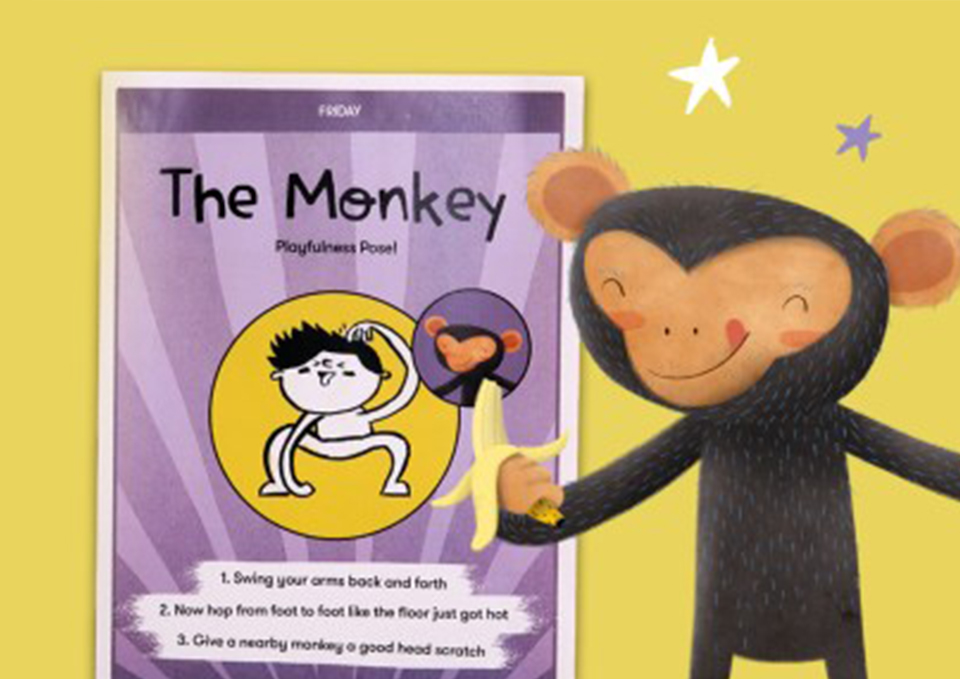 Feel awesome
7. Give your kids a (cartoon) tarantula pen pal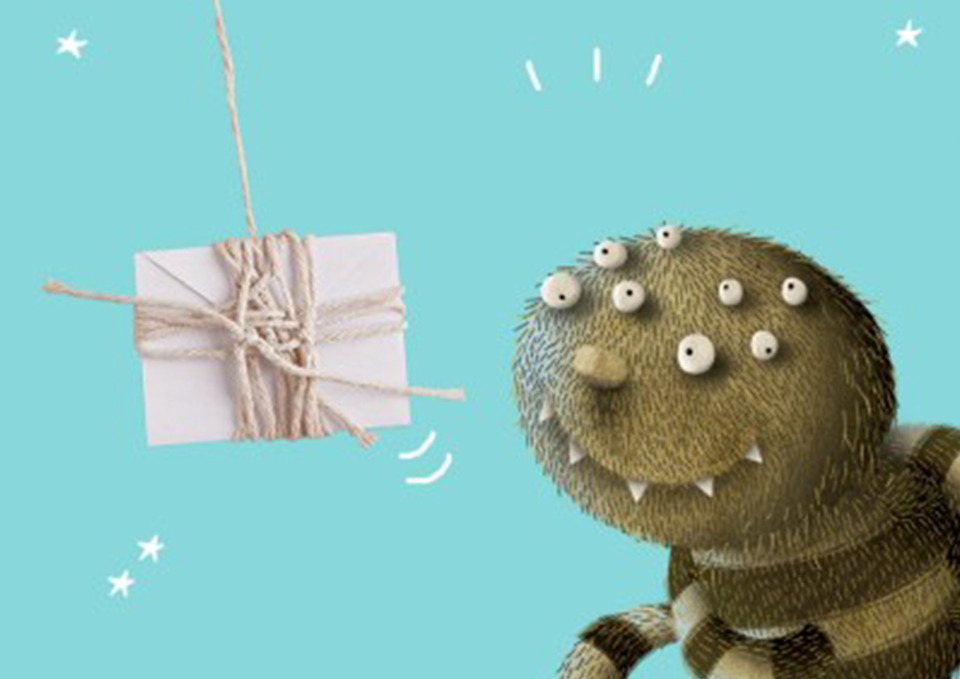 Incy wincy…
8. Olympics canceled? No problem! Play Pirate Olympics at home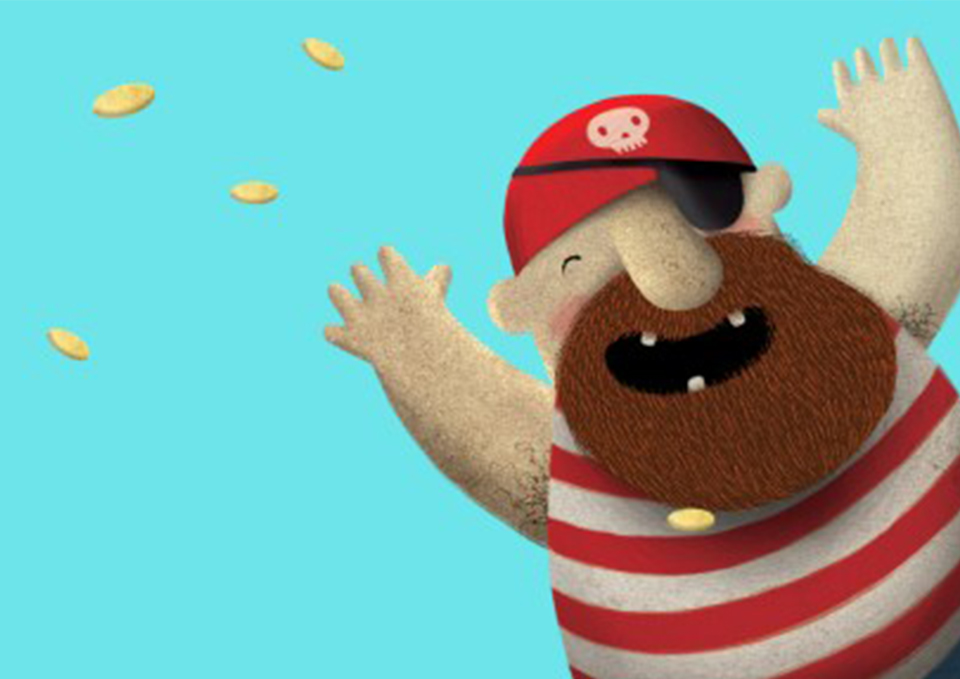 Ahoy!
9. Read them a story all about them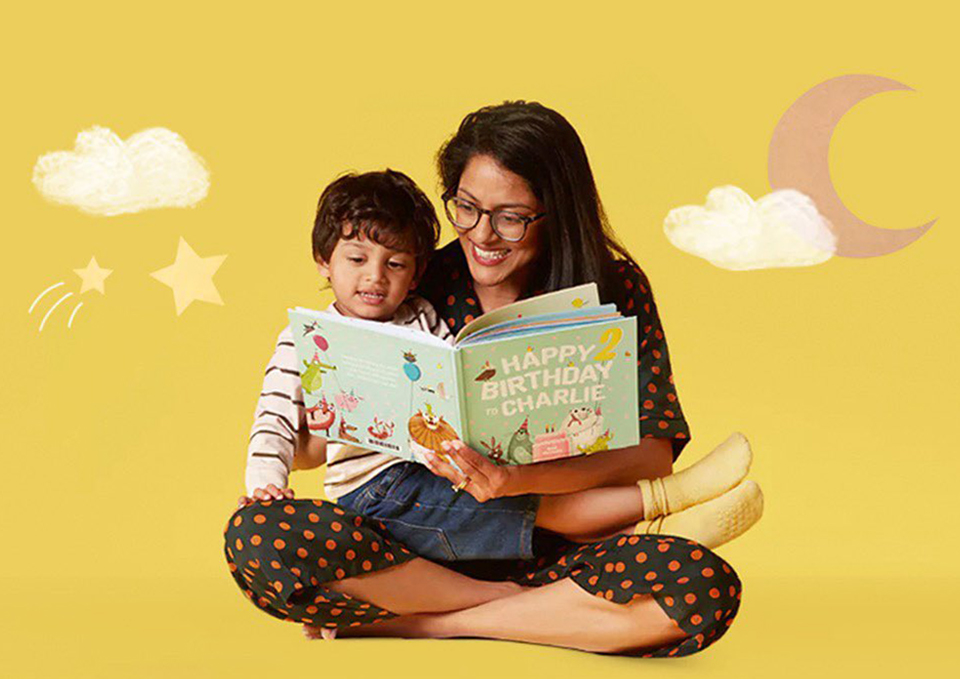 Any of our stories can be read from front to back for free. Just enter your child's name, go to the online preview, and snuggle up with your tablet (and little human) for the most magical storytime ever.
Find a book