It might not feel very magical being cooped up indoors. But we've got some amazing ways to inject some magic into the day-to-day. You don't need a wand and a cape. Just some pencils, old coins, plastic bottles, and other assorted everyday objects. Oh! And your best magician voice. Wonderium… magicosa!
1. Rainbow teleportation
How to make a rainbow – in an instant.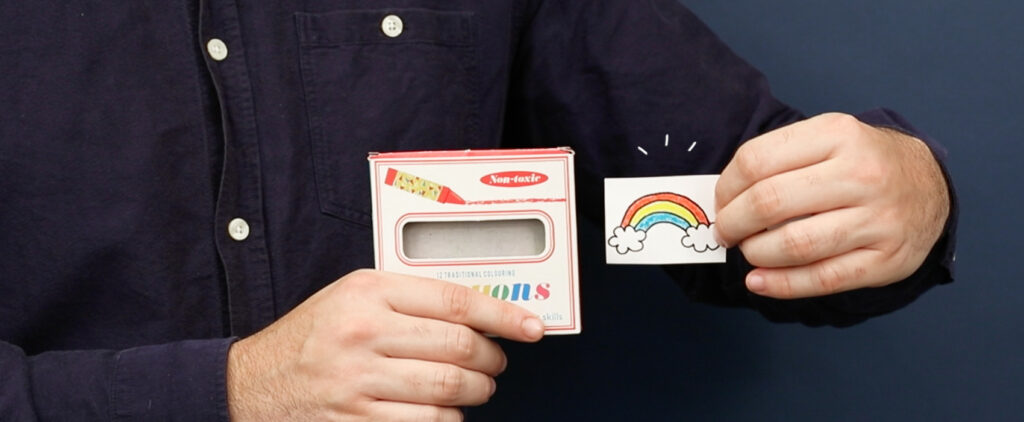 2. Enchanted ketchup
Make the ketchup move… all by itself!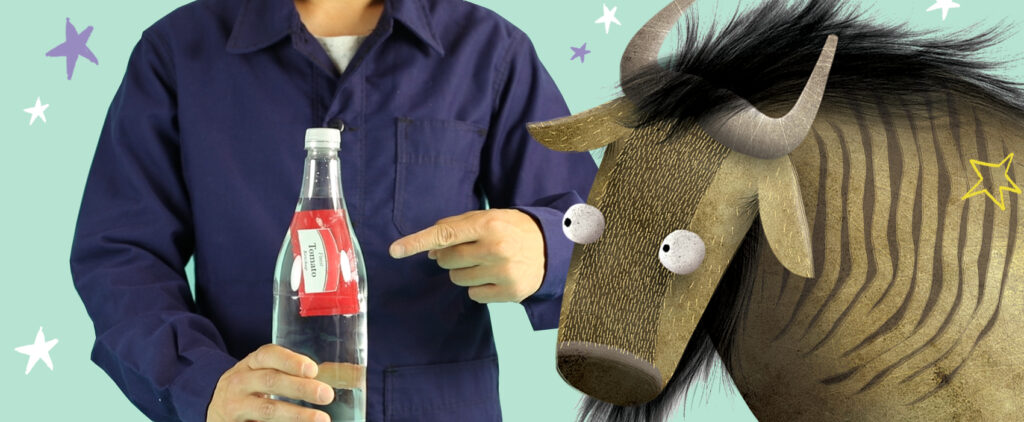 3. Banana impossible
A pre-sliced banana?! Impossible! Or is it…?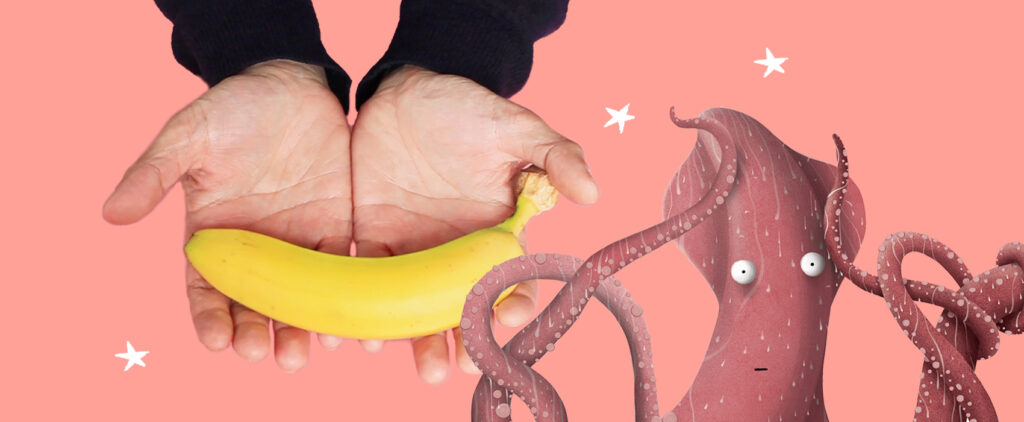 4. Gravity-defying plastic bottle
The trick you can recycle again, and again, and again.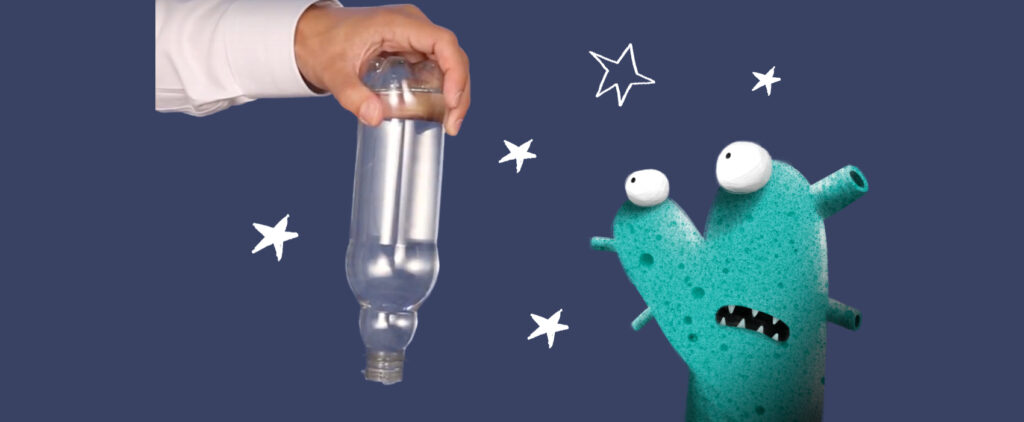 5. Coin trick
Turn an ordinary book… into a magical coin-multiplying book!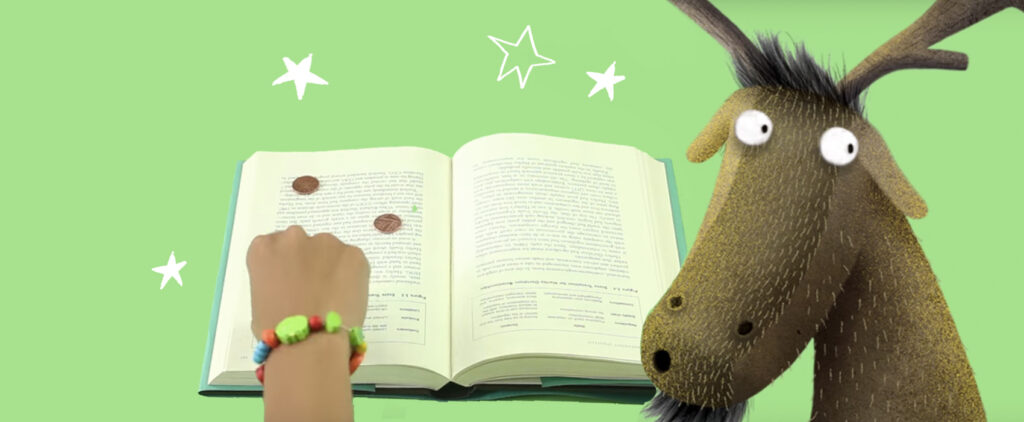 6. Napkin calamity
How do you put a ripped-up napkin back together again?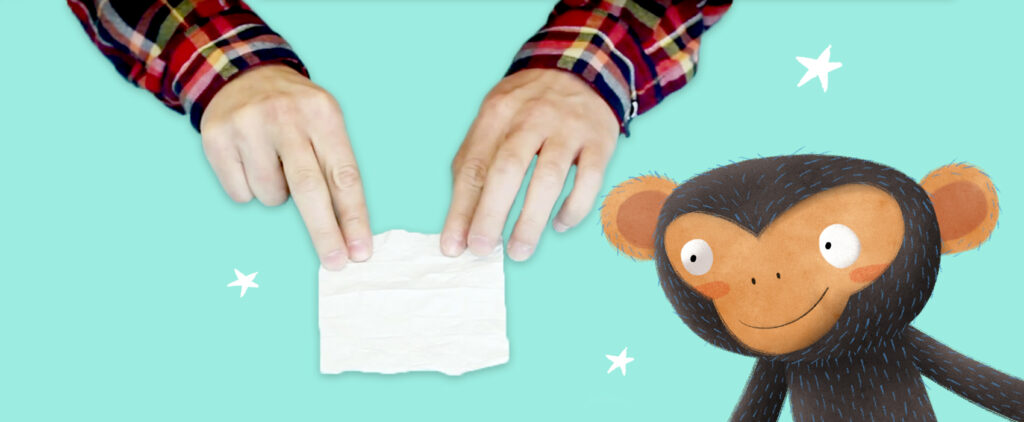 7. Boo finger
A frightfully fun trick that you can play all year round!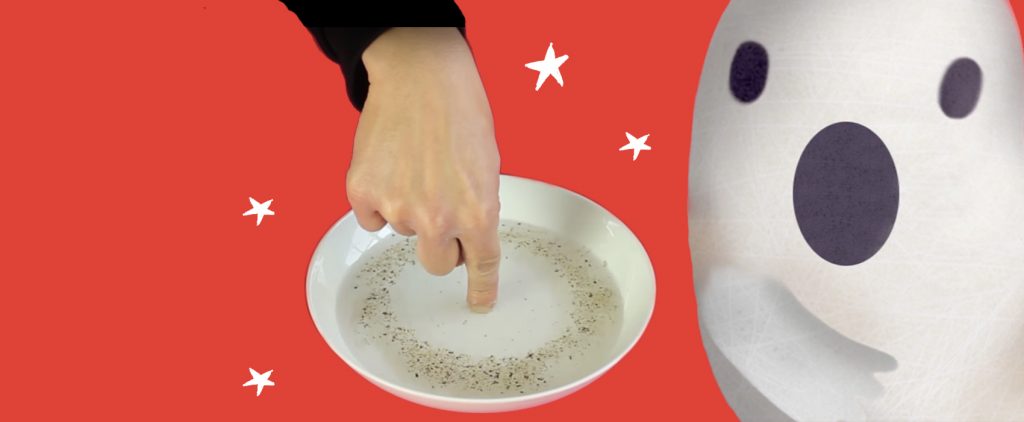 8. Instant ice
Perfect for when you're craving a cool drink on a sunny day.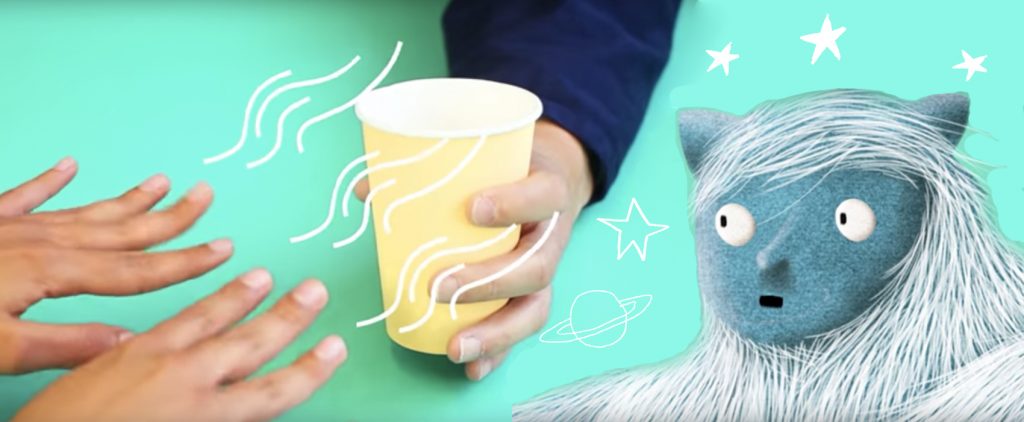 9. Give a child a fairy pen pal
Print these enchanting free letter templates, to make your little one's day.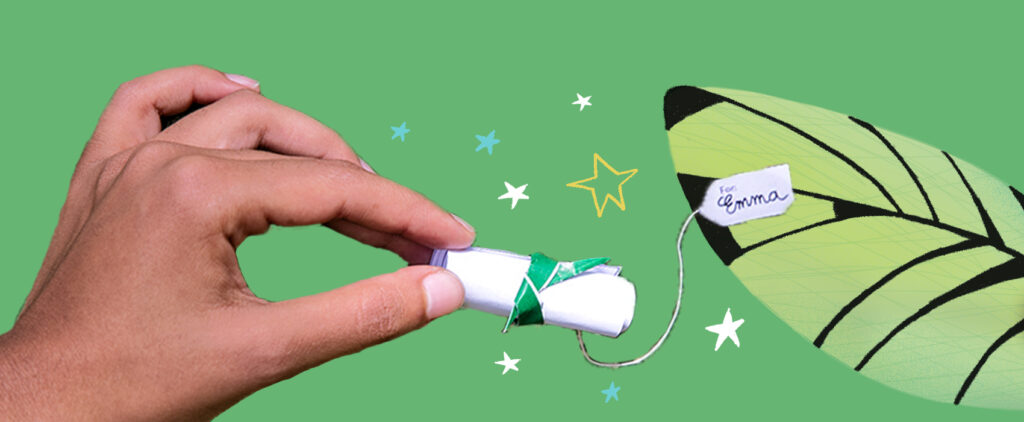 10. Wizard assessment form
You've proved that you're a wizard. But do your kids have what it takes?! Find out with this free downloadable test!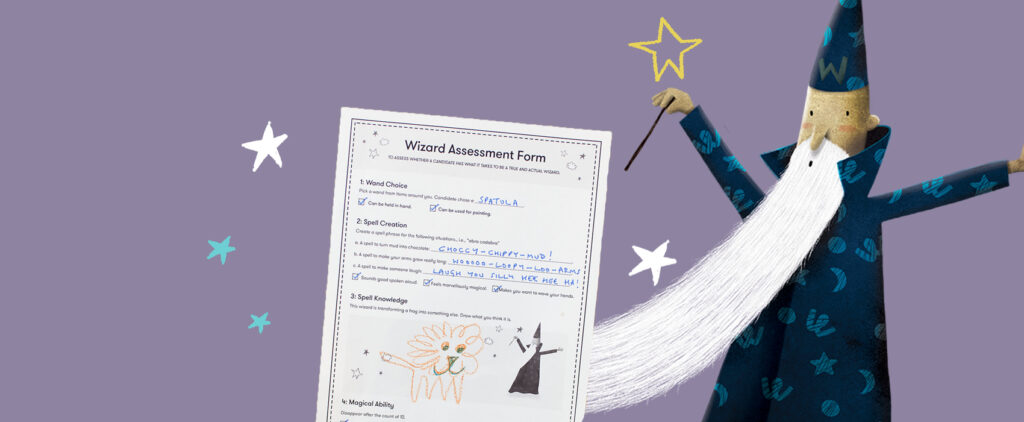 11. Magically make them the hero of their own story!
Did you know you can read all our personalized children's books for free on our website? Just grab your tablet (or phone or laptop) and load one up, for the most magical bedtime story ever.