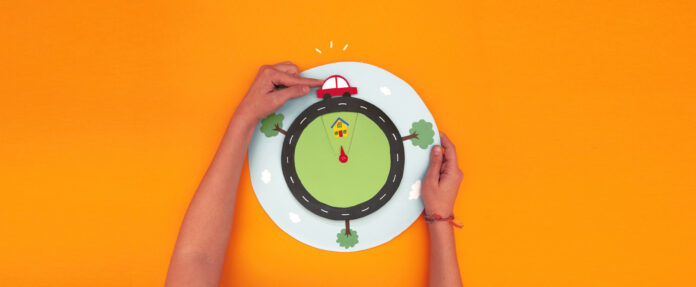 Oh, the places you've been!
With kids getting ready to head back to school, here's a lovely way to help make their route more familiar. Journey Learner is a visual craft you make together, turning your kids drawings into a charming narrative reminder of how they get to school. Whether they go by car, bike, or jet-powered llama, this is a great way to get them thinking about landmarks and travel.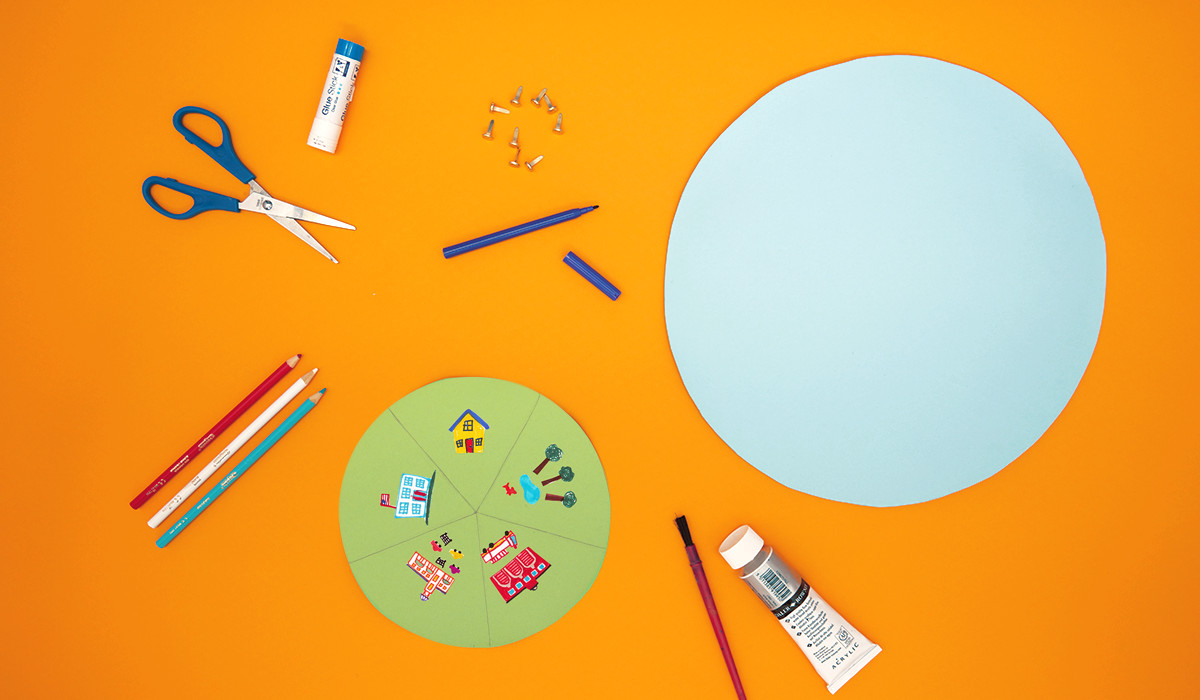 You'll find the seven simple steps below.