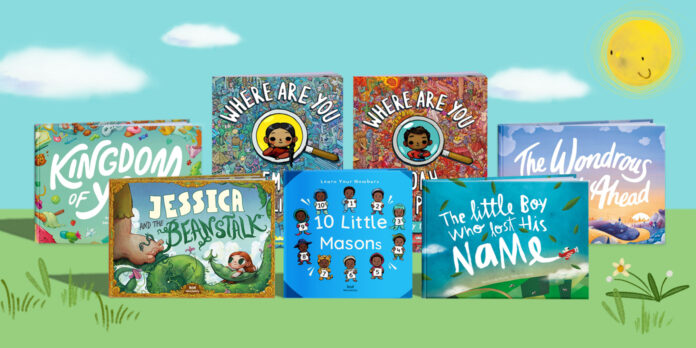 With holiday plans up in the air, we can all do with a bit of escapism right now. We've picked our favorite summer books for kids that feature magical worlds to escape to – from parallel universes to fantasy kingdoms to prehistoric times. And the best bit is: they're all personalized for your child! So what are we waiting for? Let's dive in.
1. You and The Beanstalk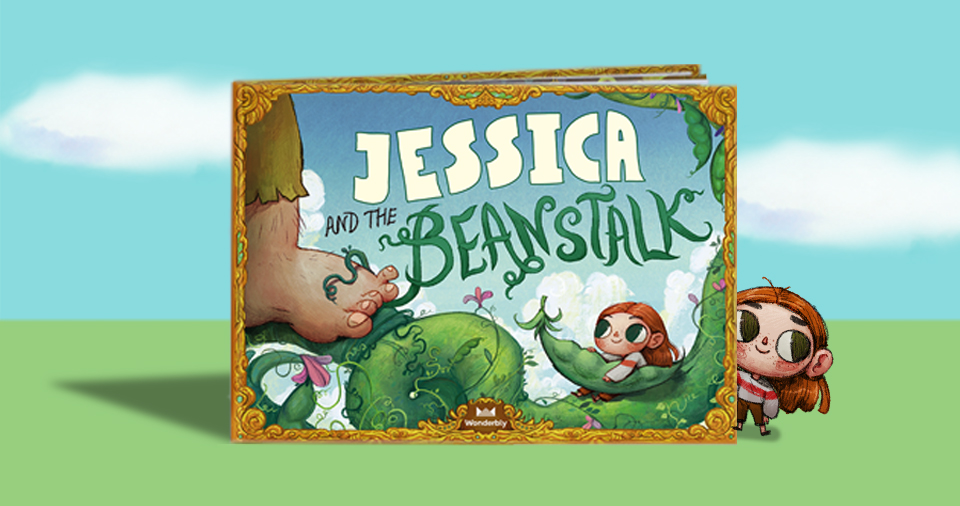 Send your child up their very own beanstalk. This modern take on the classic fairytale is full of all the traditional magic beans and fee-fi-fo-fums. But in this version, the giant smells something beginning with… every single letter of your child's name! There's also a gloriously gastronomic twist at the end. What is it, you cry? Well, there's only one way to find out! (Psst! Best for kids aged 3 to 6.)
2. Lost My Name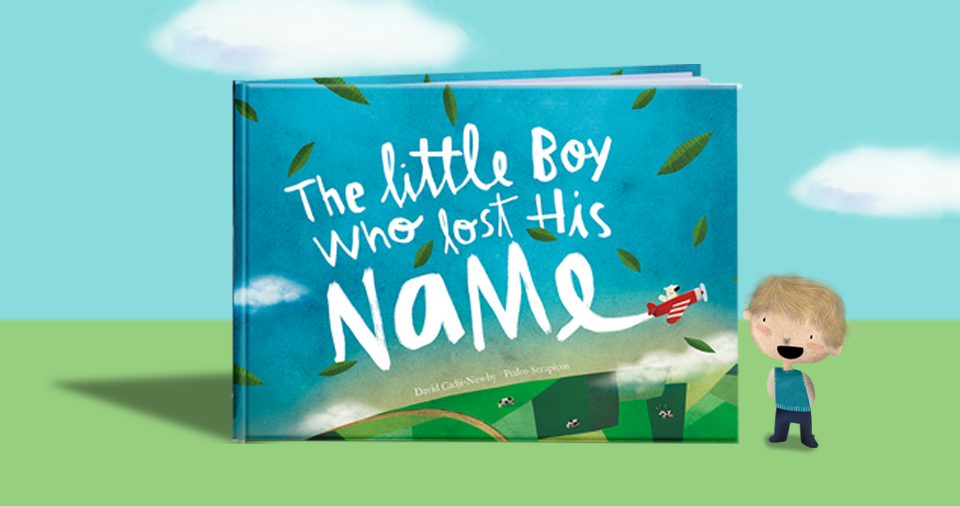 One night, your child wakes to find… their name has vanished! And a mysterious rainbow road has appeared under their bed. They follow it to a magical new land, full of curious characters to meet. Each character begins with a letter of your child's name, leading to an eye-poppingly glorious reveal at the end! (Psst! Best for kids ages 0 to 8.)
3. Where Are You…?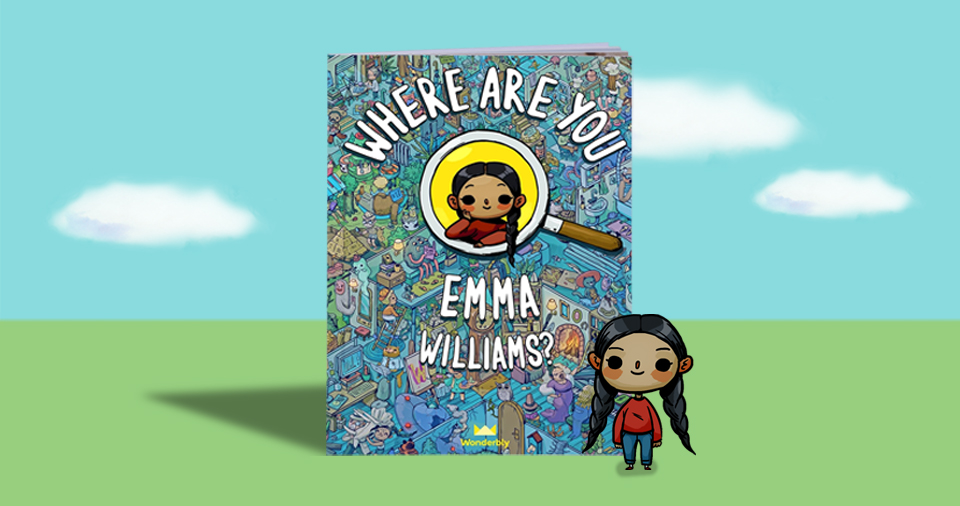 What did you want to be when you grew up? In this search-and-find book, your child can explore that very question. How? By spotting different versions of themselves in alternate universes! From intergalactic hospitals to archaeological sites, kids (and grown-ups) can get totally absorbed in each world's dazzling detail. (Psst! Best for kids aged 4 to 10.)
4. Where Are You…? The Journey Through Time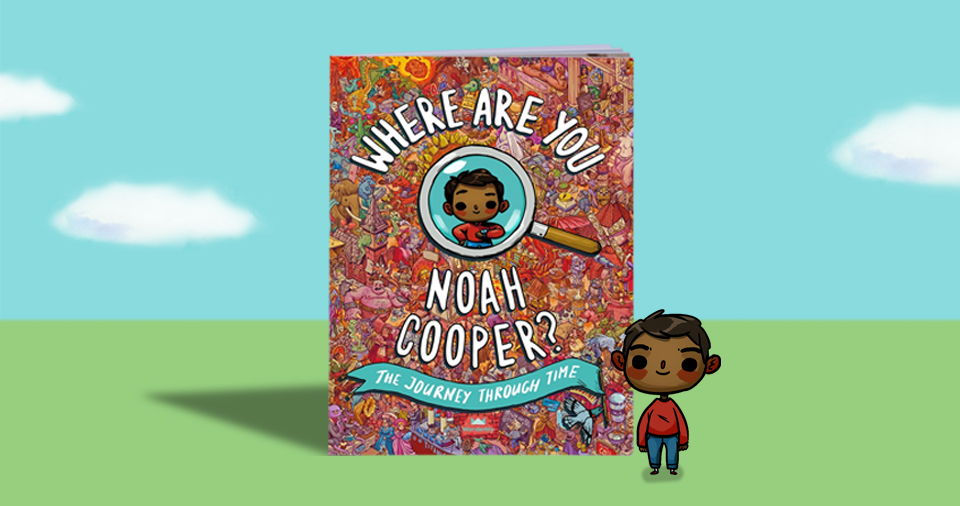 Know a little history buff? In the sequel to our bestselling look-and-find book, you can send them back in time to solve all sorts of brain-twistingly brilliant puzzles. Can they stop the evil time-traveling pigeon Professor Colombus from scuppering mankind's greatest achievements? Of course, they can! (Psst! Best for kids aged 4 to 10.)
5. Kingdom of You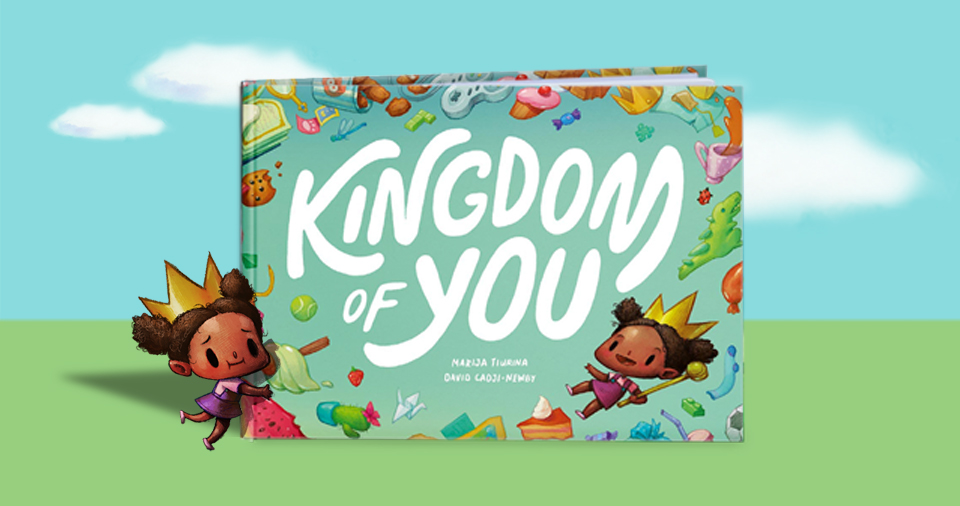 Turn your child into a king or queen in this rip-roaring adventure. When a sock genie grants your child three wishes, they get to fill a fantasy kingdom with all their favorite things. Pizza… princesses… superheroes… ice cream… you choose! But as with all genies, there's a catch: you better be careful what you wish for. That's all we're saying… (Psst! Best for kids aged 3 to 10.)
6. 10 Little Yous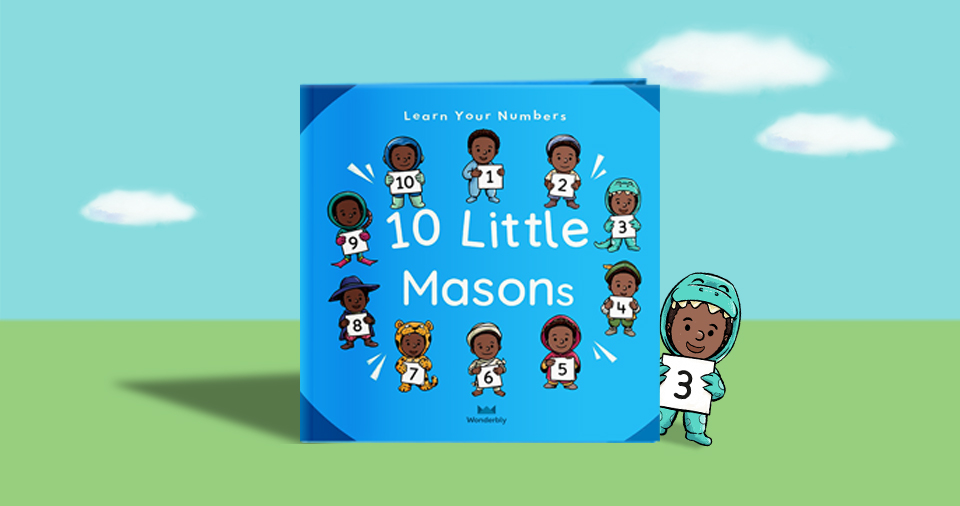 Take a toddler on an enchanting counting adventure from 1 to 10… spotting mini versions of themselves along the way! They'll travel to lots of different lands, from the jungle to outer space, to learn their numbers in the most magical way ever. (Psst! Best for kids aged 0 to 3.)
7. The Wondrous Road Ahead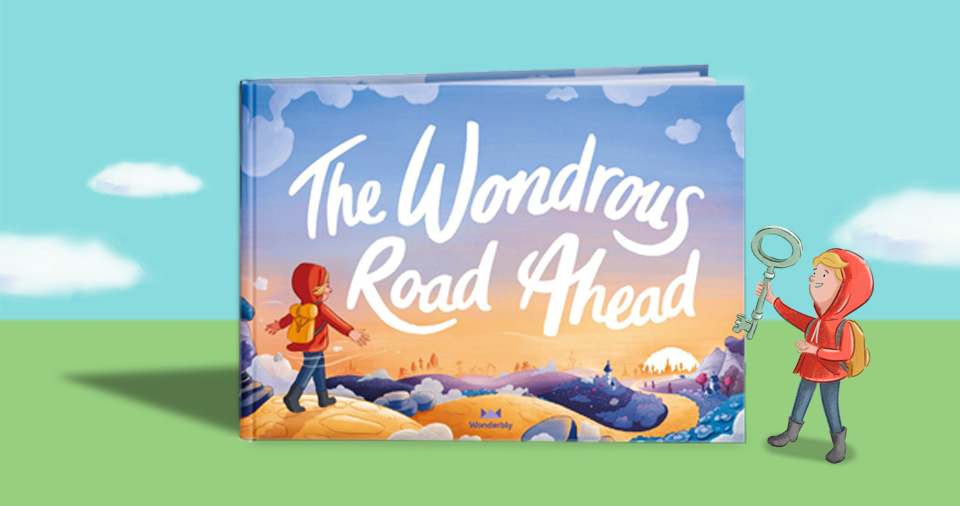 An empowering story that prepares your child for the greatest adventure of all: real life. Choose three Trustworthy Tools you'd like a child to carry with them on their journey, from bravery to honesty to kindness. And then watch as each one becomes a chapter in their unique story. (Psst! Best for kids aged 0 to 8.)
P.S. Looking for activity books?
No need to look. They're all here! Check out our range of kids' coloring and activity books for ages 2 to 6+. Packed with dot-to-dots, mazes, searches, learn-to-draw activities, and much, much more, they guaranteed to keep your child busy for hours this summer. Pick the right age range to find out more:
About Wonderbly (that's us!)
Since 2012, our bestselling personalised children's books have delighted over 5 million kids (and grown-ups!) all over the world. We believe that when children see themselves doing extraordinary things in books, they feel extraordinary for the everyday.
Personalisation helps children relate to the storylines – it's really them, in the story! This makes them far more receptive to the key messages and learnings of each tale – from courage, to friendship, to curiosity and kindness.
Studies also show that when children see themselves in a story, it has a profound effect on their literacy and language development. This helps create confident, enthusiastic readers for life.
Our mission is to create positive and inspiring children's books, to help prepare kids for every chapter of their life ahead.