One-of-a-kind presents for two peas in a pod
Buying gifts for twins can be difficult, especially if you want the gifts to be perfect keepsakes, that are both meaningful and unique!
Twins may share a day, an hour, even a minute… but sometimes that's where it ends! Just like our made-to-order storybooks, no two kids are ever the same. Celebrate each sibling's unique spark with these original gift ideas, and enjoy 15% off when you buy your second book. Great for birthdays, Christmas, starting school… or just to show how much you love them both!
Twin babies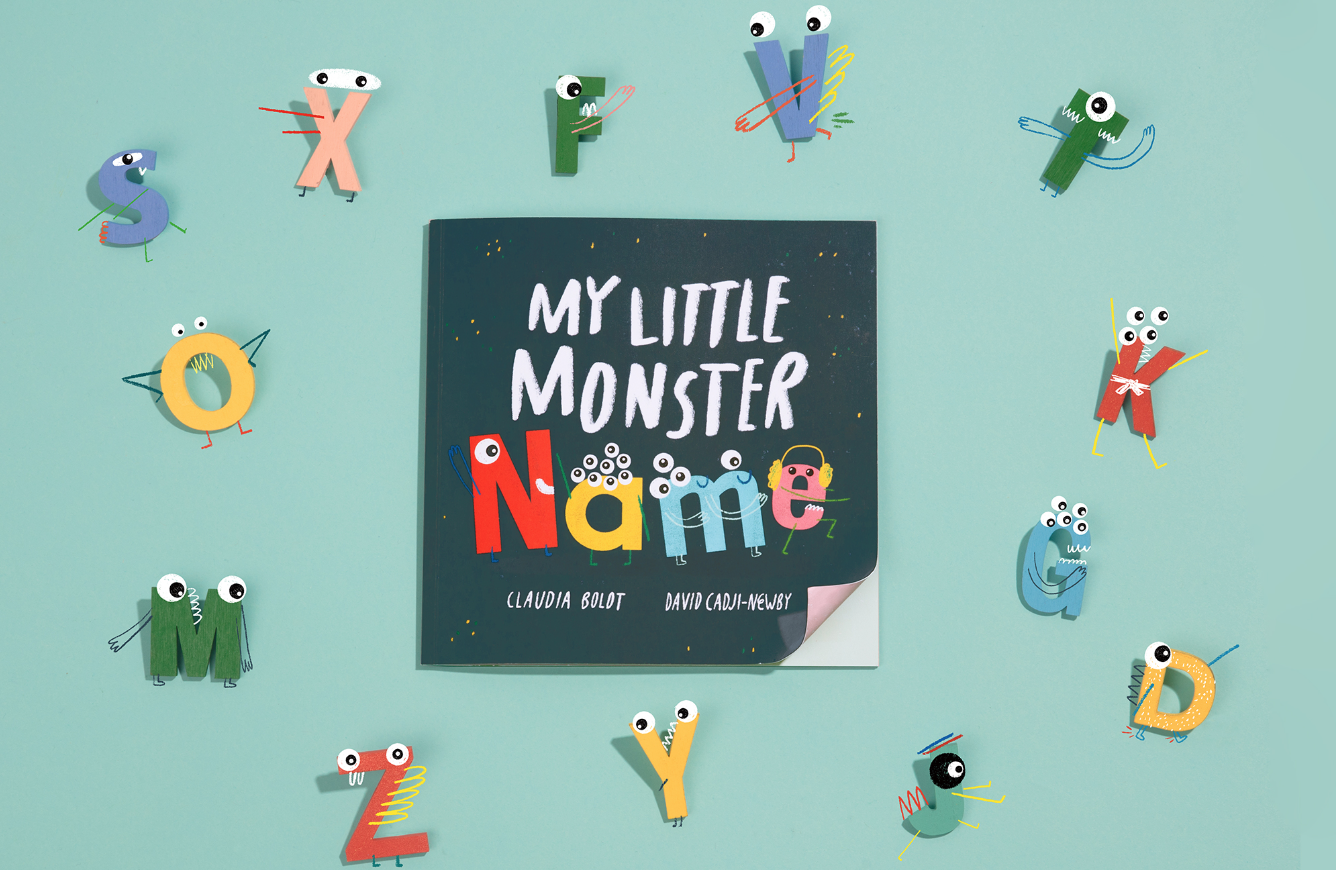 Sound the cute klaxon! We didn't think anything could top the adorableness of newborn twins. But our personalised storybook My Little Monster Name comes pretty close. Each page is jam-packed with cheeky alphabet monsters to help each sibling learn the letters of their own name.
See the book
Toddler twins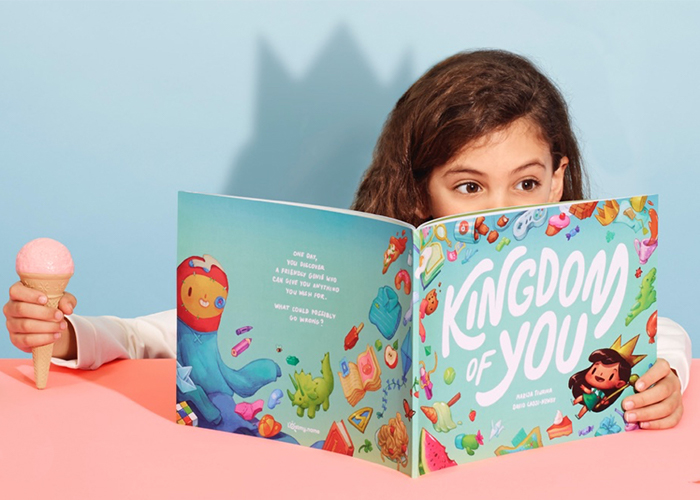 Ahhh, the toddler years. Also known as the experimental-personality-explosion phase. Fortunately, in Kingdom of You you can fill an entire storybook FULL of each sibling's favourite stuff – from princesses to dinosaurs to giant spaghetti or ice cream monsters! Perfect for those blossoming characters.
See the book
Older twins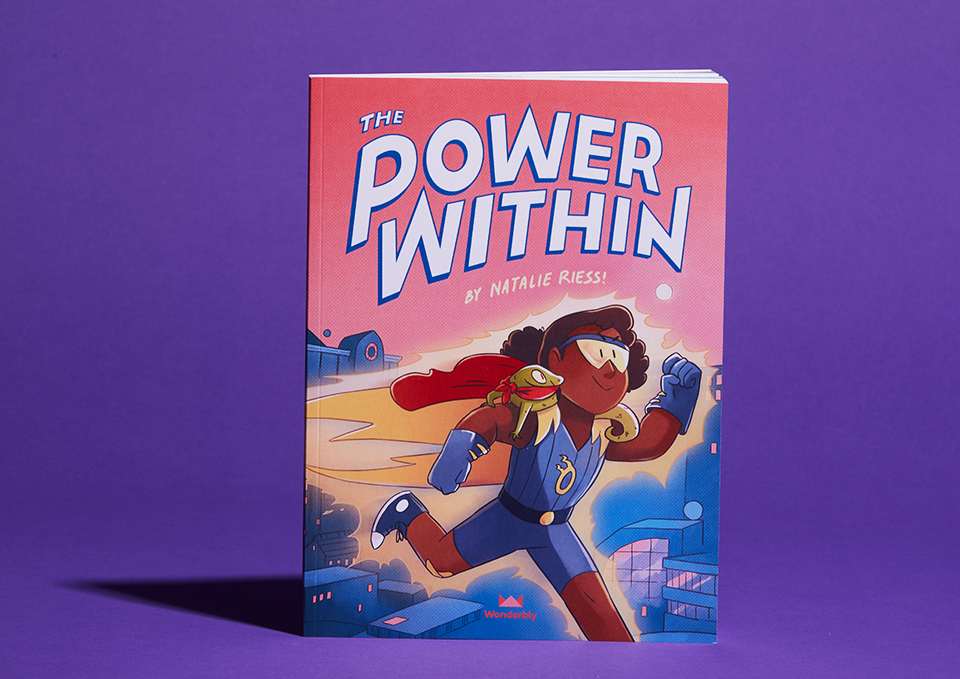 Every child has their own inner superpower. Sometimes they just need the confidence to unleash it. In The Power Within you can choose what makes each twin special, and we'll turn them into a superhero who saves an entire city using their unique strength! A supercharged boost of self-belief for both girls and boys.
See the book
Tweenager twins

Transitioning to big school can be scary when you're a kid (it still gives us the wobbles thinking about it). The Wondrous Road Ahead is the perfect gift for twins about to embark on their next adventure in life. Select what you'd like each sibling to carry with them on the journey to remind them you'll always be there.
See the book