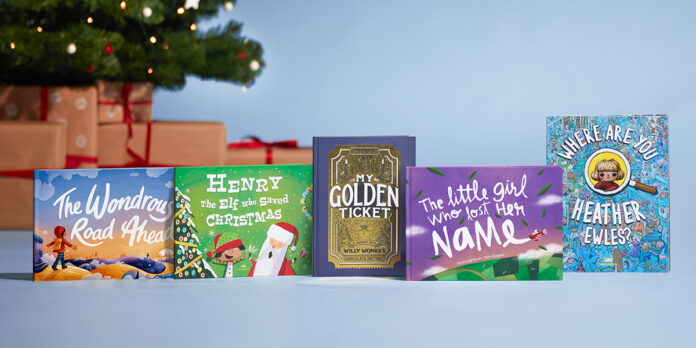 For the most wonder-filled Christmas morning
Looking for a pressie that's a little more… extraordinary? Something no other child in the whole, wide world will have? Something that'll last for years to come? Check out our festive gift guide to find a book guaranteed to make any child believe in magic, whatever their age.
Age 0 to 8
Lost My Name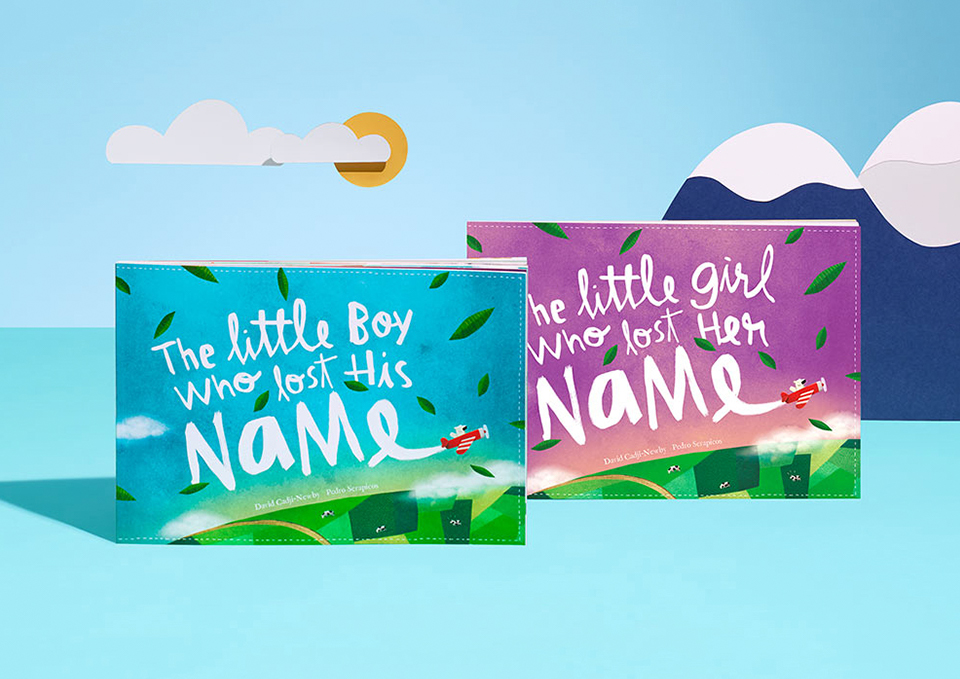 The Lost My Name book does so much more than plop a child's name into a book. Each letter actually makes up a story segment in this beautiful quest of self-discovery. Watch their eyes grow big and bright as they find their missing name at the end!
The Wondrous Road Ahead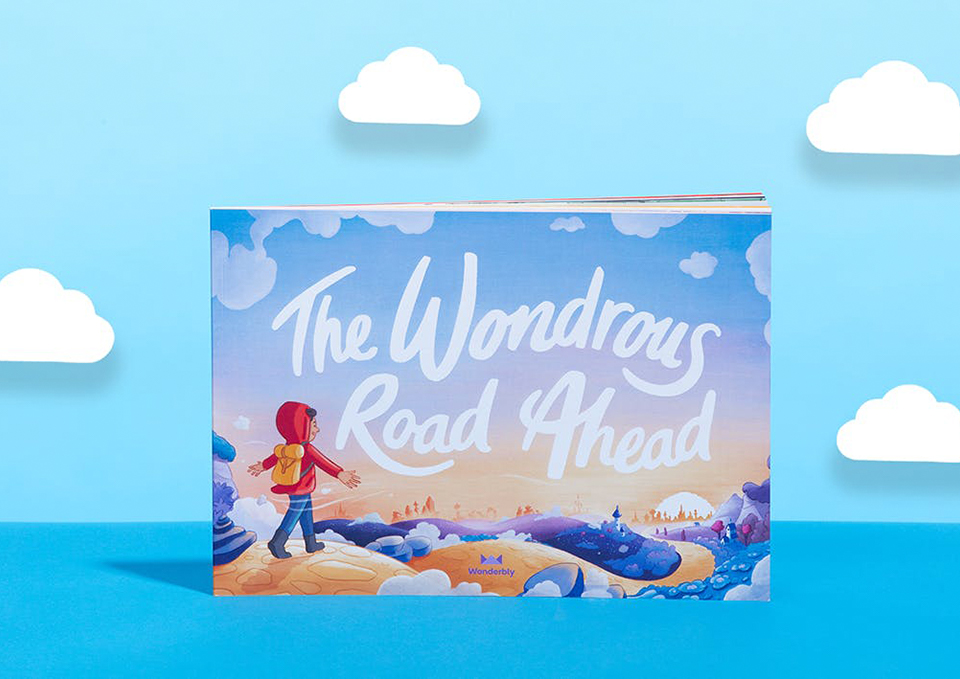 The perfect book at Christmastime to show a child they'll always be loved, wherever they go. Choose three strengths for a child to carry with them on their journey of life. The last few pages will melt your heart.
Age 5 to 12
Where Are You…?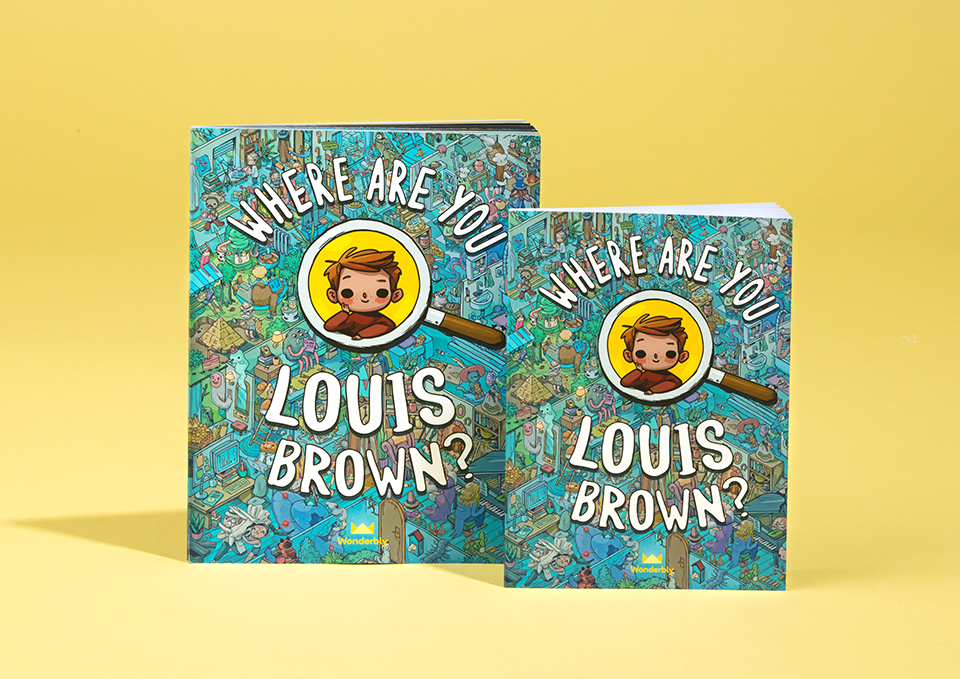 Forget any gadget you can buy them this Christmas. This dazzlingly-drawn personalised search-and-find will keep them entertained for hours and hours and hours – without a tablet or screen in sight!
My Golden Ticket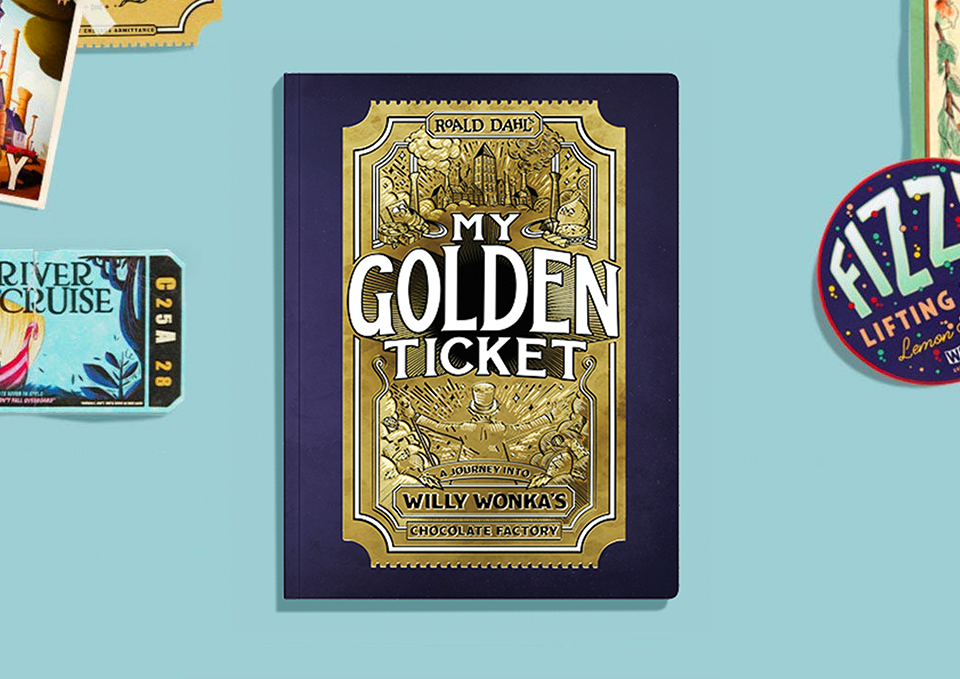 An incredible Willy Wonka adventure that takes any child into his famous factory. It's crammed full of clever personalisation – from Oompa Loompa songs about your child to a one-of-a-kind sweet based on their name! You can even include your name in the story too.
All ages!
The Elf Who Saved Christmas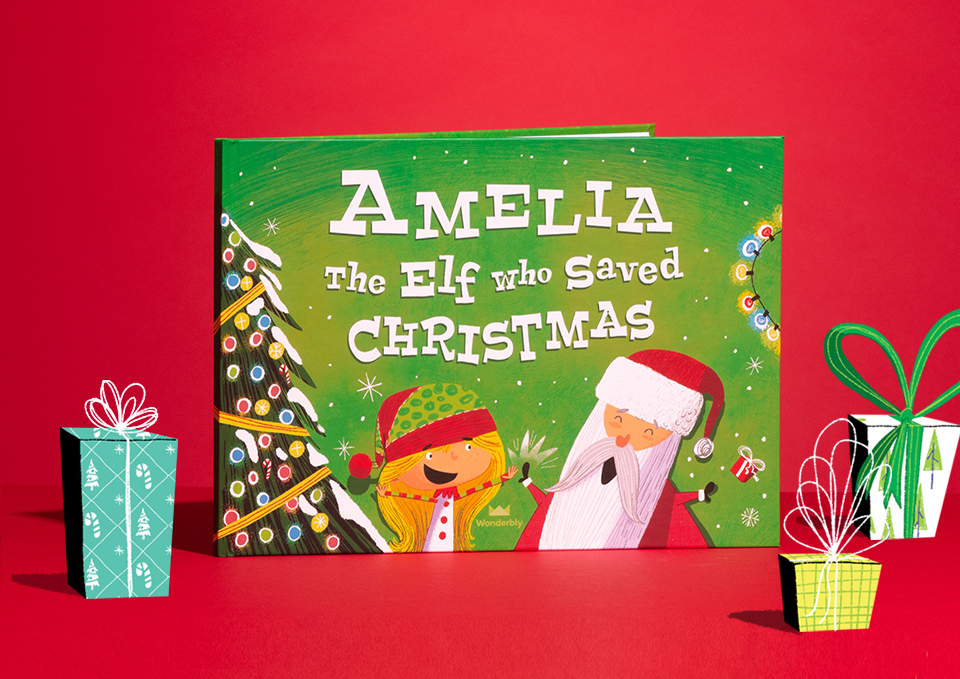 What child wouldn't love to be Santa's favourite elf? In this festive, fun-stuffed new tale… they can be! Your child gets not one, not two, but FOUR unique elf names as they adventure around the North Pole. Quite simply the perfect book for getting into the Christmas spirit.