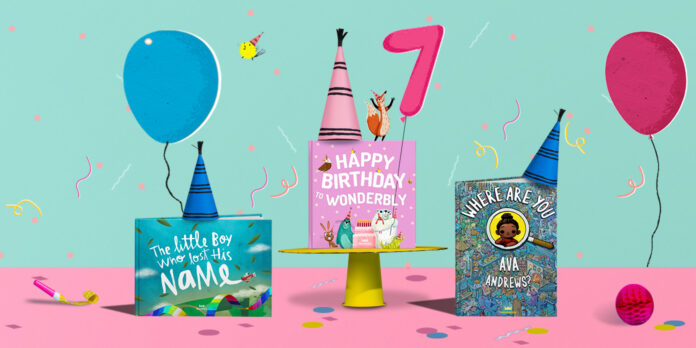 It's been seven years since we launched our first book, Lost My Name. Here are seven of our favorite highlights from all those marvelous, magical, and magnificent years.
Our seven favorite things from seven years so far
It's been seven years since it all started. Seven years since we wrote and illustrated our first personalized children's book, Lost My Name. Back then, we had no idea how it would take off, and not even an inkling that so many marvelous, magical, and magnificent things would happen to us. But they did – and here are seven of our favorite highlights.
1. Dragon slaying!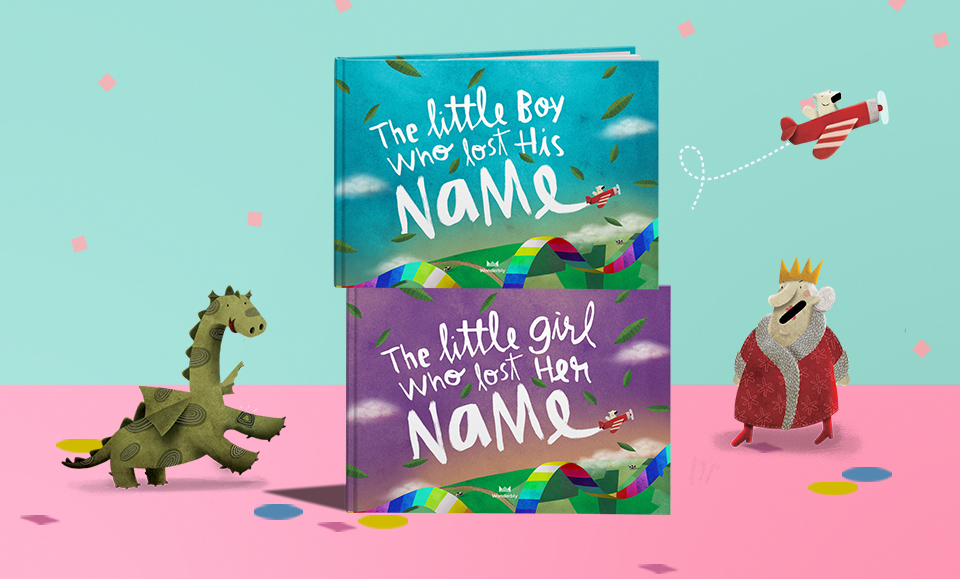 We were invited to go onto Dragons' Den (the UK version of Shark Tank, for our American friends). After a grueling hour of hard haggling, we emerged with the best investment the show had ever had. And it was hardly scary at all. Much.
2. Multi-million-selling!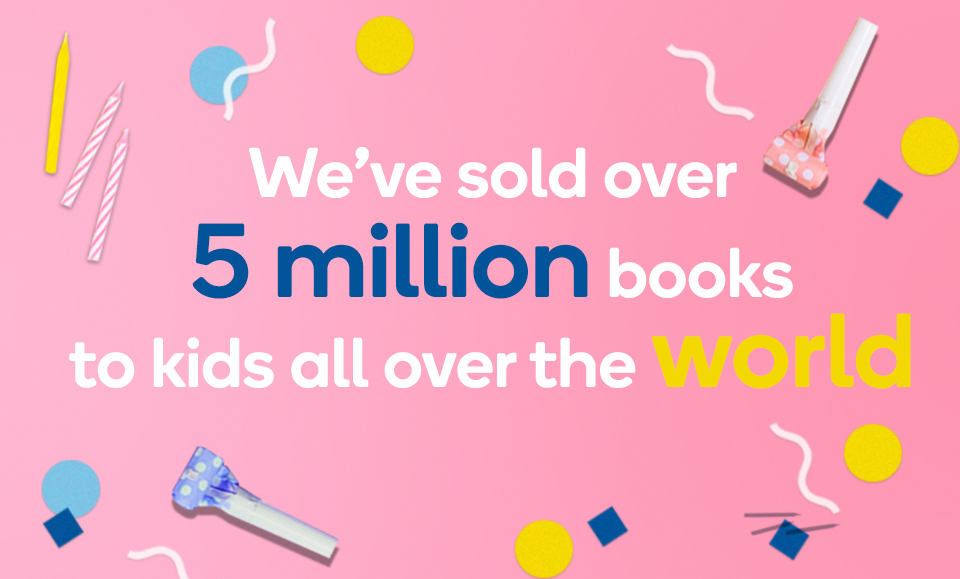 When we started, we used to say that we wanted to make a million bedtimes more magical. Then we'd laugh because it sounded so… impossible. But in October 2017, we hit the milestone. And had a bit of a party, to celebrate. Today, we've sold over FIVE (yes – five!) million books to kids all over the world.
3. From-space-reading!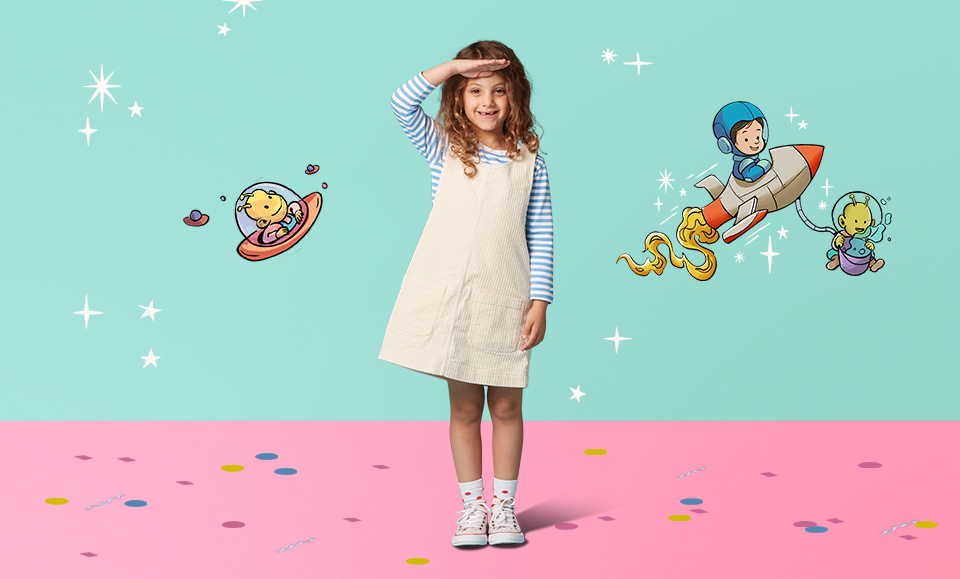 Our second book hasn't just been read by kids all over the world. No, it's also been read from the International Space Station, and beamed down to Earth, by British astronaut Tim Peake!
4. Roald-Dahl-collaborating!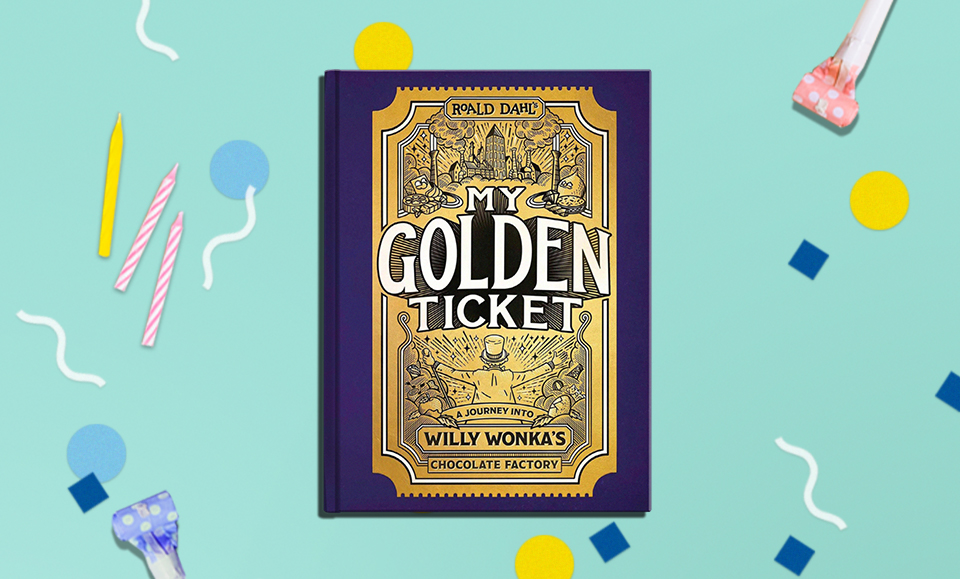 He's one of the world's best-loved children's writers, so when the Roald Dahl Estate approached us and asked if we'd be interested in collaborating on a brand new book, we said Yes. Yes, please. And with that, My Golden Ticket was born.
5. Children-delighting!
Our very favorite thing over the years has been the messages we get from happy parents and delighted children. Here's just one of our favorites – we get them every day, and it's the reason we do what we do.
"I want to tell you that my grandson loves, LOVES his book you helped me make just for him! I didn't know it was possible to get so many hugs and kisses! Thank you soooo much!"
6.Big-in-Japan-ing!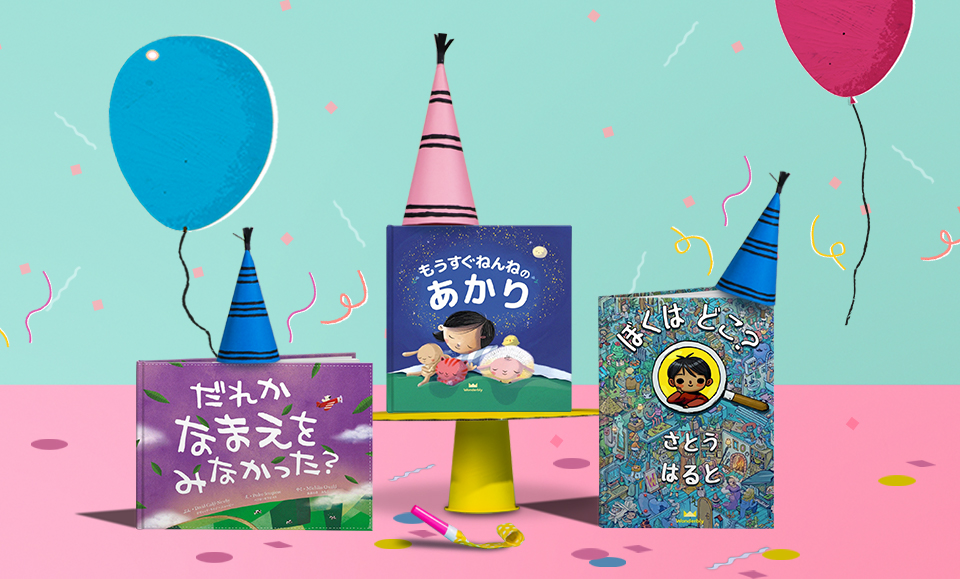 Not only have we translated our lovely books into French, Italian, Dutch, German, and Spanish, but this year we launched four titles in Japanese – to much applause! We're so happy (and humbled) that kids in lots more wonderful countries can enjoy their very own Wonderbly book.
7.Rebel-inspiring!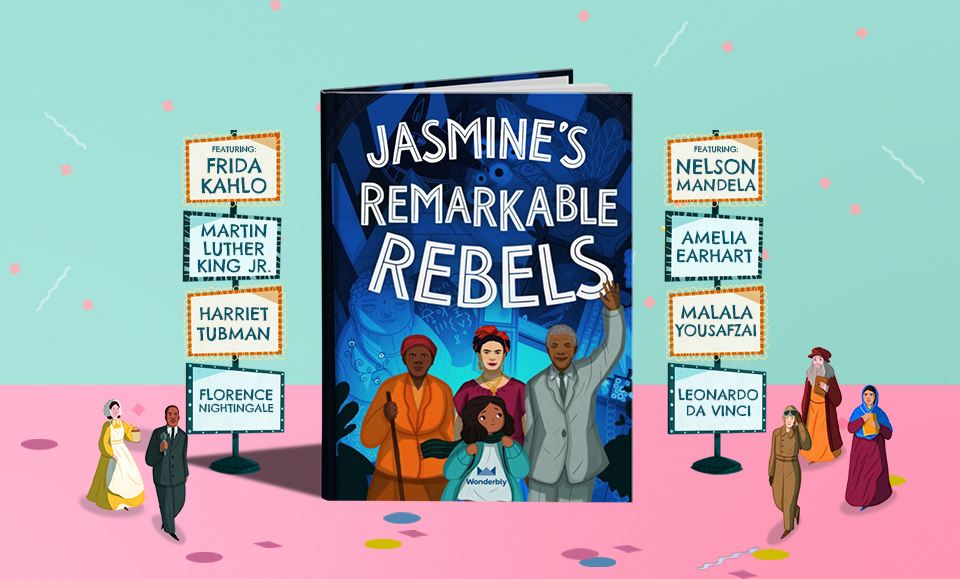 We often get asked what our favorite book is. And it's a bit like being asked to pick your favorite child. We love ALL our books equally, of course! But it's true we also really, really love our brand new personalized book Your Remarkable Rebels. In it, you get to choose three extraordinary people to inspire a child, from Martin Luther King Jr. to Frida Kahlo to Malala Yousafzai.