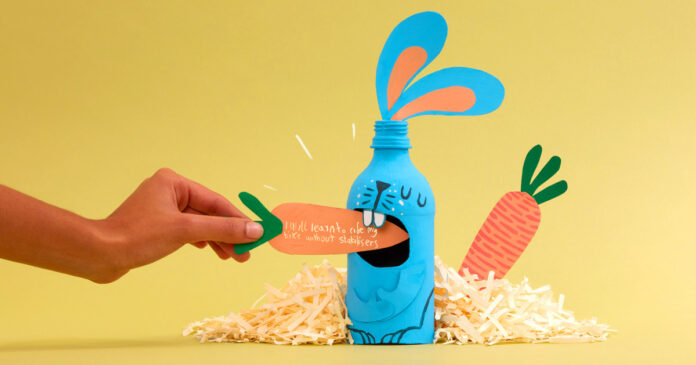 Carrot-trained eyes and cute as a button
2017 is looking to be a big year. Help your little ones achieve their big goals with this New Year's craft, the Resolution Rabbit. Whether it's riding a bike or writing their name, this little rabbit will keep them on track (grownups might consider one for their own resolutions….) Just write a goal on the carrot and let the rabbit hold it. When the goal is met, give it to the rabbit to eat. Chomp!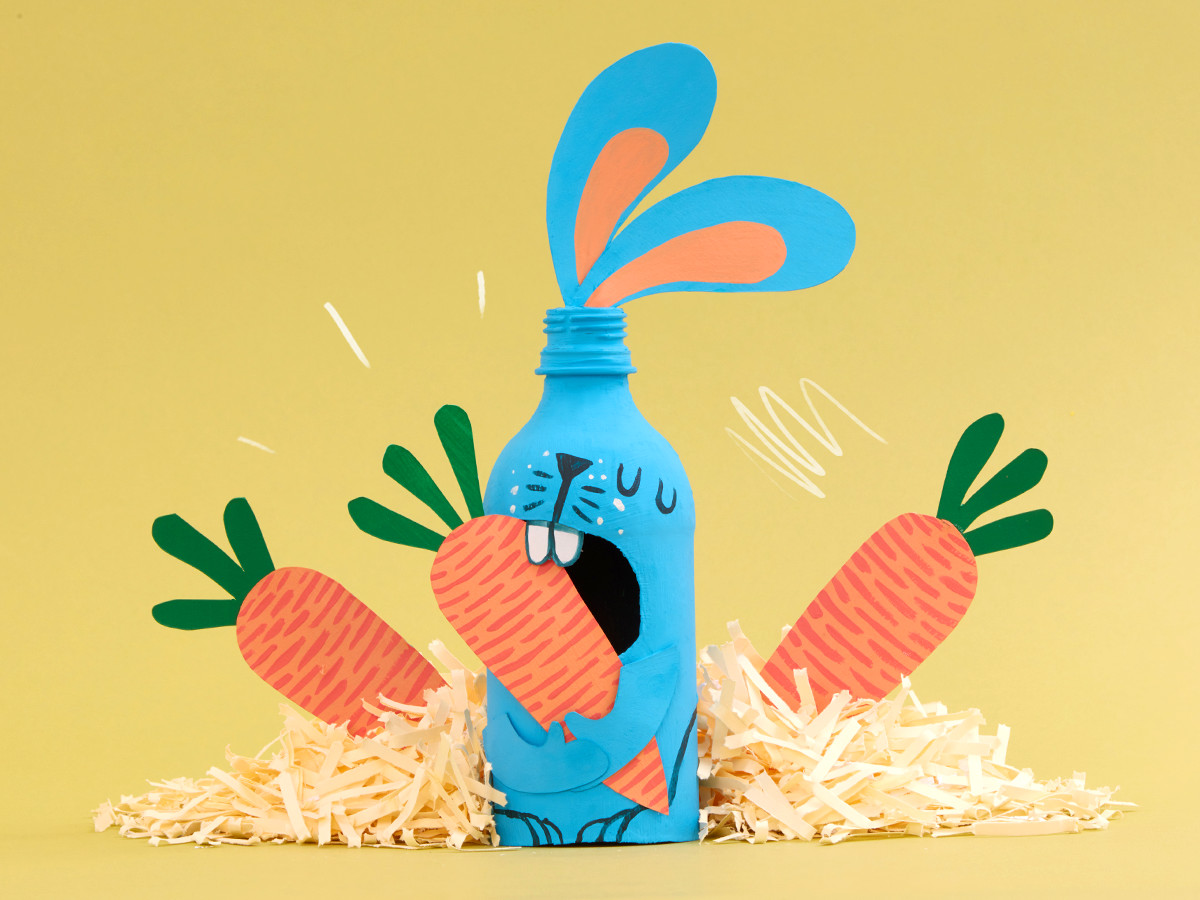 You'll find the six easy steps below.