Ready… steady… CAKE SMASH!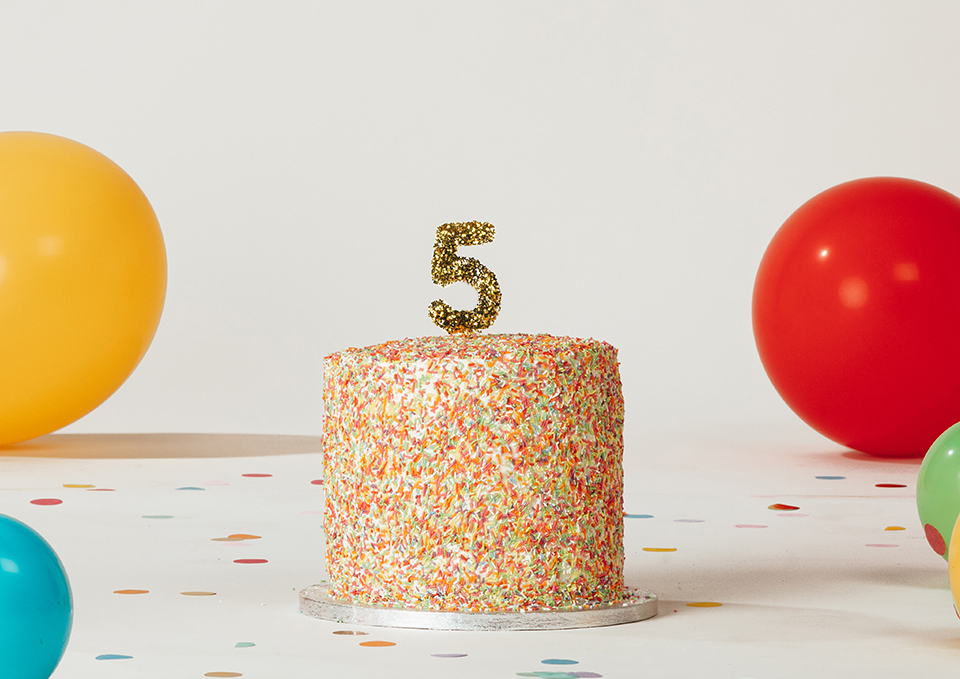 We recently had our fifth birthday (yippee!). And like all sensible five-year-olds, we celebrated in typically modest fashion.
JUST KIDDING.
We smashed up a cake using our bare hands. Why, you ask? Well, the cake smash trend has been sweeping the US and UK for a while now. And we fancied a slice of the action. Read on to find out more about this strangely sweet baby trend.
What's a cake smash?
A cake smash is a photoshoot for baby's first birthday. During the session, a baby is given a giant cake, for the sole purpose of wreaking sweet havoc with it. Smashing, prodding, demolishing, mushing, body-slamming and poking are all encouraged. After creating total destruction, they have a bubble bath.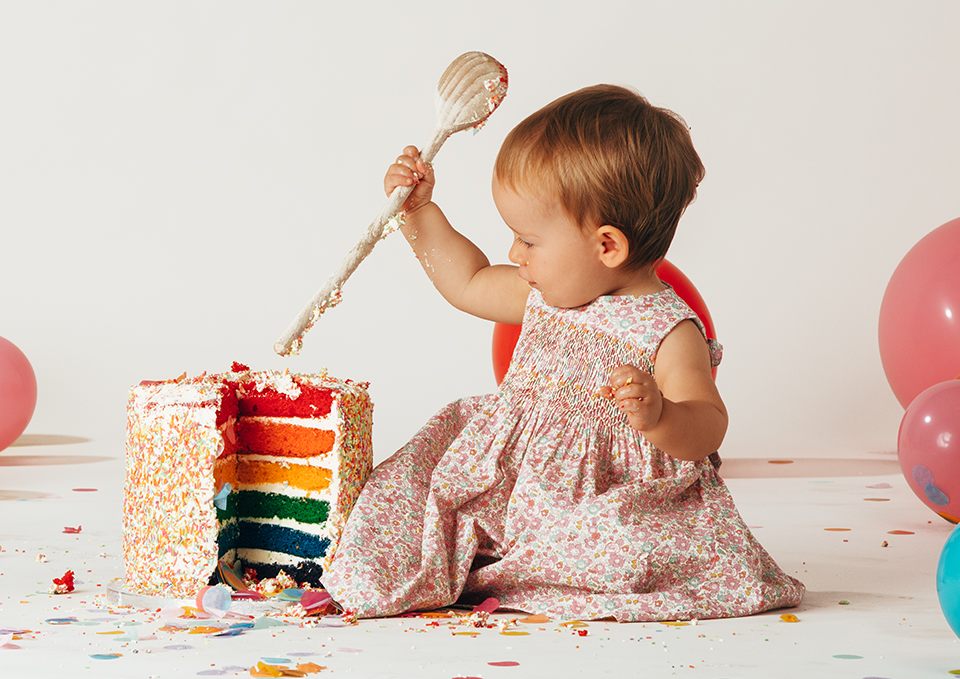 When did it start?
No one's quite sure, but it's been a popular trend for parents in the US for about ten years now. And it's getting bigger in the UK too.
How much does it cost?
A cake smash package can apparently cost anything between £75 and a whopping £800.
Can you do it yourself?
Sure. Just be prepared for a lot of mess. So a disposable tablecloth is a good idea. And remember your baby probably hasn't seen a cake before, so you may have to encourage them to play with it. Have your camera ready to snap those priceless reactions.
Is it just for kids?
Baby cake smashes have proved so popular that grown-ups are getting stuck in too with their own photo shoots – especially to celebrate a big milestone birthday. (But we'll let you decide what you think of that.)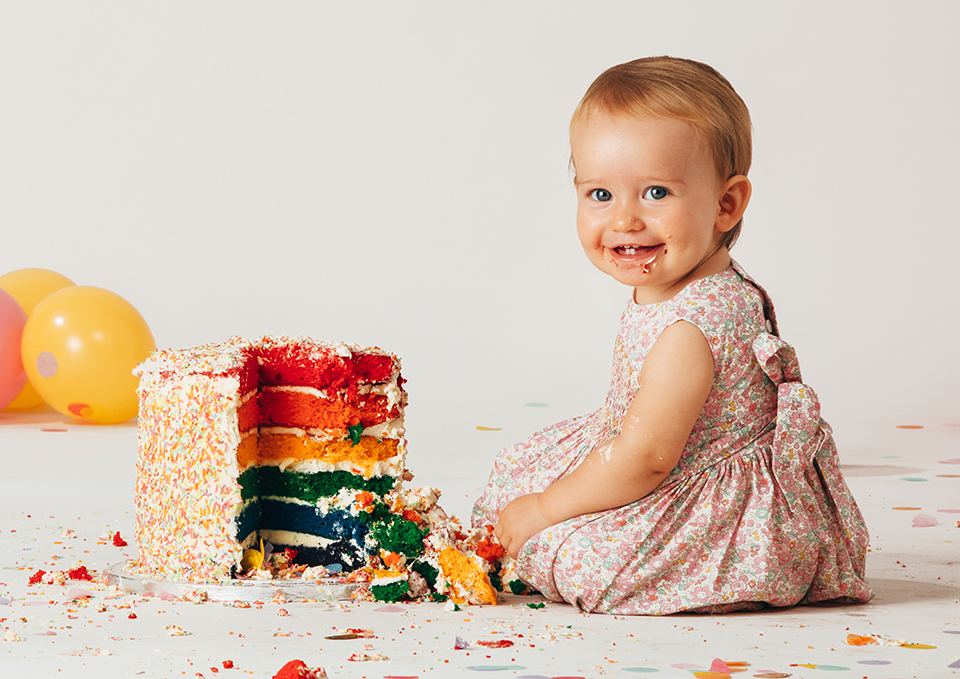 For a birthday treat that won't get demolished…
Celebrate your little one's special day with a personalised book all about the day they were born. The Birthday Thief is a rip-roaring adventure where your child must go in search on their stolen birthday, meeting a cast of curious characters along the way. And the best thing is it's available in sturdy hardcover – perfect for sticky little fingers, and made to be read again and again.