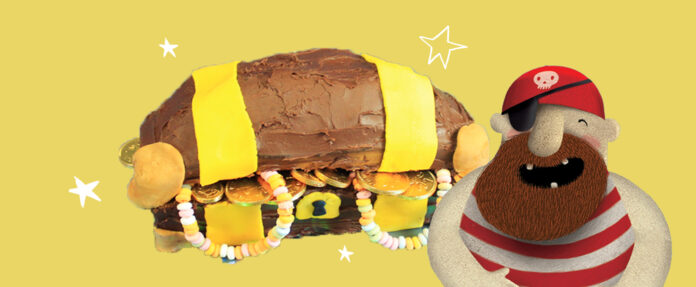 Ready to bake some banana bread? We've got a recipe straight from the Caribbean just for you – a Pirate's banana bread in the shape of a treasure chest! And a very special apple & vanilla compote – perfect for an afternoon of fun baking. So, grownups, kids, wash those hands and put on your eye-patches. It's time for a grrrreat adventure…and an even grrrreater treat!
You arrrrrr going to need:
85ml of milk
110g of soft butter
2 (free range) eggs
4 ripe bananas (mashed)
285g of plain flour
225g of brown sugar
1 teaspoon of vanilla extract
1 teaspoon of baking soda
1/2 teaspoon of lemon juice
1/2 teaspoon of salt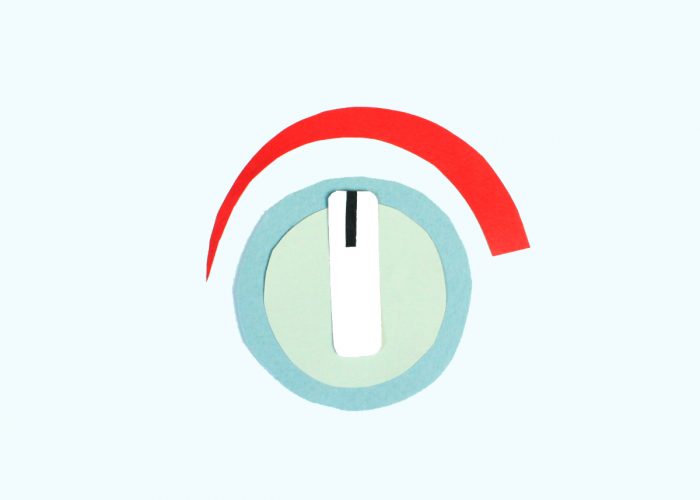 Step 1
Preheat the oven to 180°C/350°F. Anyone can do it, but once it's on, let a grownup handle it.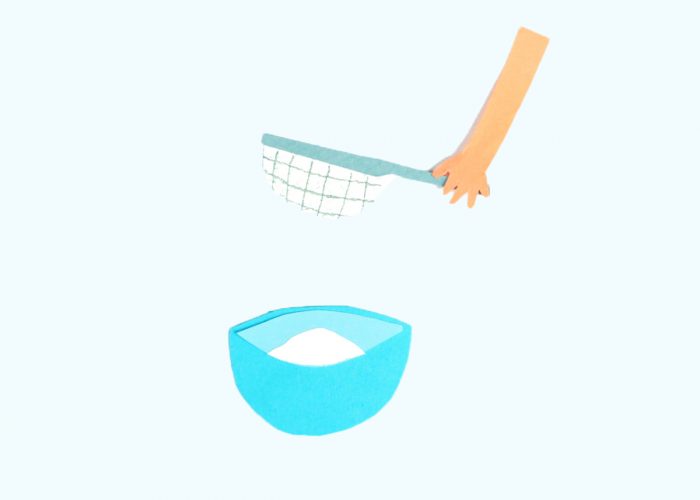 Step 2
Sift the flour, baking soda and salt into a large mixing bowl. Grownups measure, kids sift.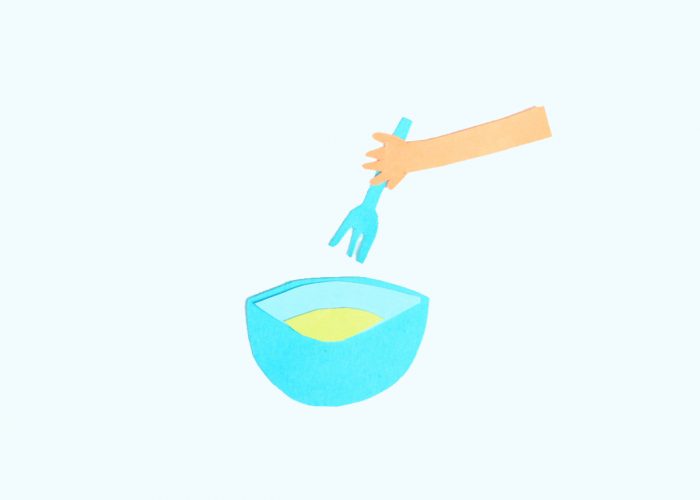 Step 3
In a separate bowl, cream the butter and sugar together using a fork, until light and fluffy. Grownups should do this part, as it's a bit hard.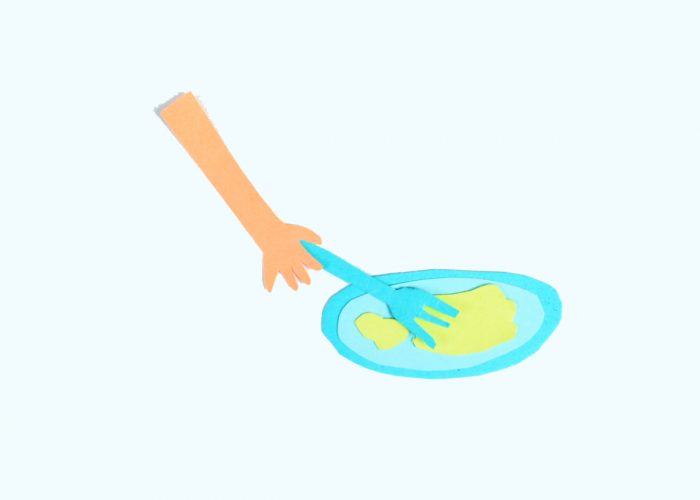 Step 4
Mash the bananas on a plate. Kids, go!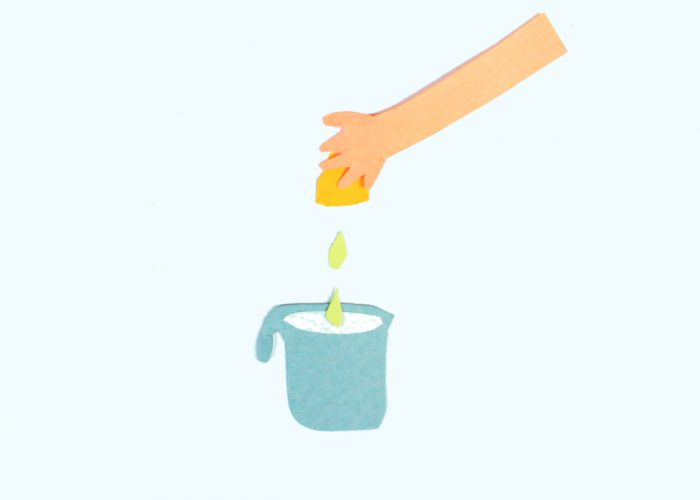 Step 5
Squeeze the lemon in the milk. Kids, show us your muscles!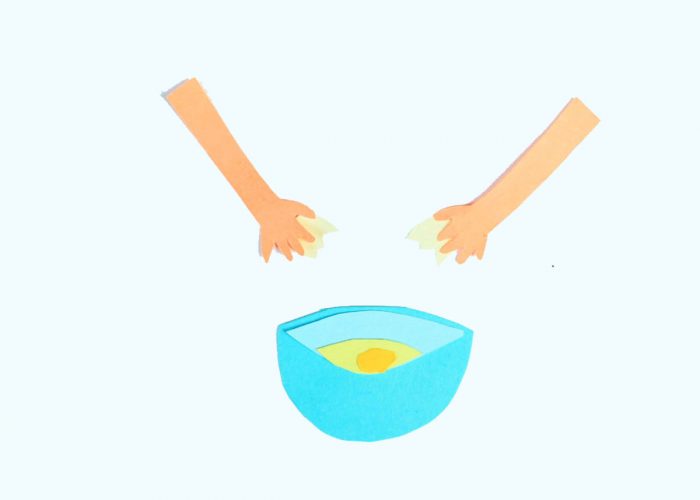 Step 6
Add the eggs (grownups supervise), mashed bananas, buttermilk (milk + lemon) and vanilla extract to the butter and sugar mixture and mix well.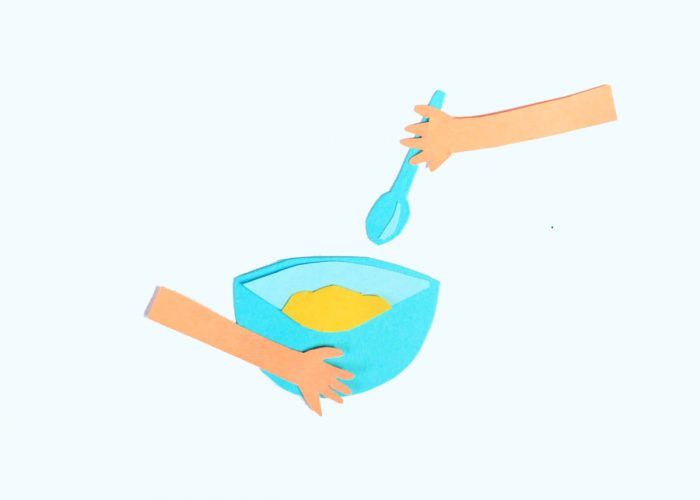 Step 7
Fold in the flour mixture.
*Last round of mixing!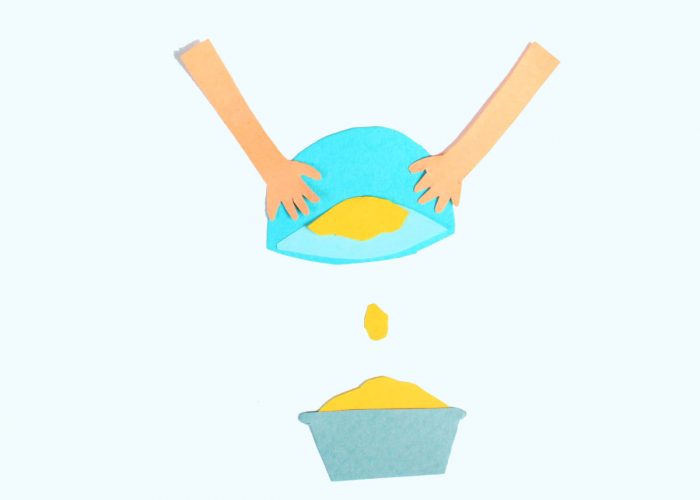 Step 8
Grease a 20cm x 12.5cm/8in x
5in loaf tin with butter and pour the cake mixture into the tin. We need some grownup muscle for this.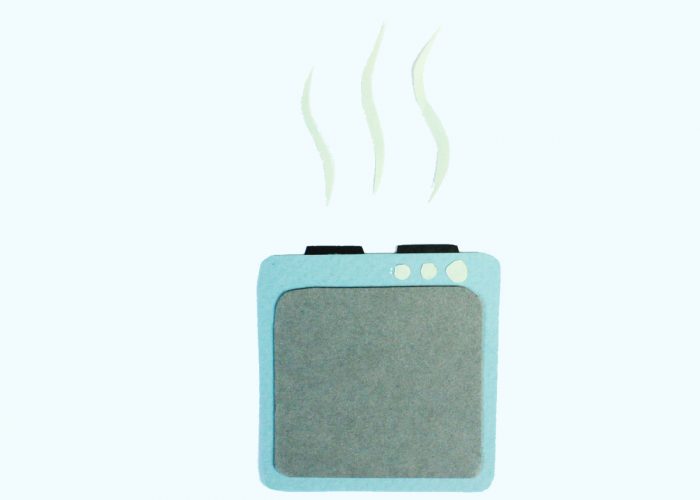 Step 9
Transfer to the oven and bake for about an hour, or until well-risen and golden-brown.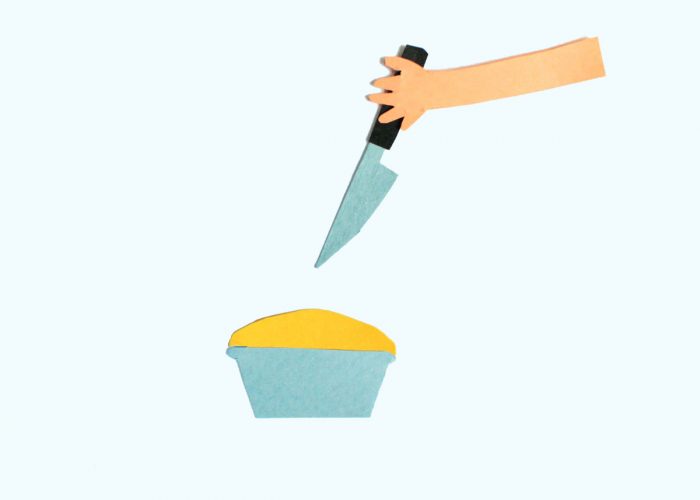 Step 10
Stick a knife in the cake after 45 minutes to check that it's cooked. Put it back in for the remaining 15 minutes if the knife comes out moist.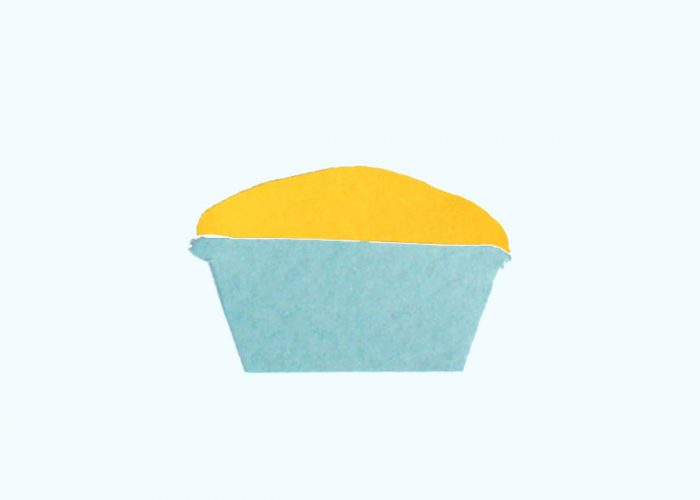 Step 11
Remove from the oven and cool in the tin for a few minutes. No nibbling! You have to wait for it to cool down.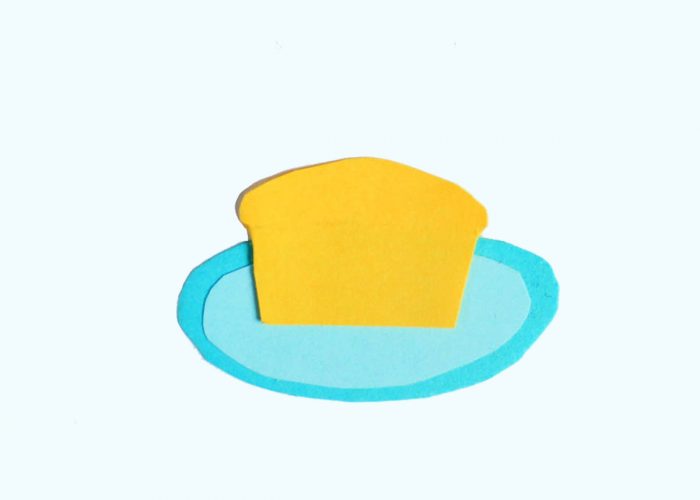 Step 12
Turn out onto a plate to cool completely before serving. Doesn't it smell delicious?
Craft your treasure chest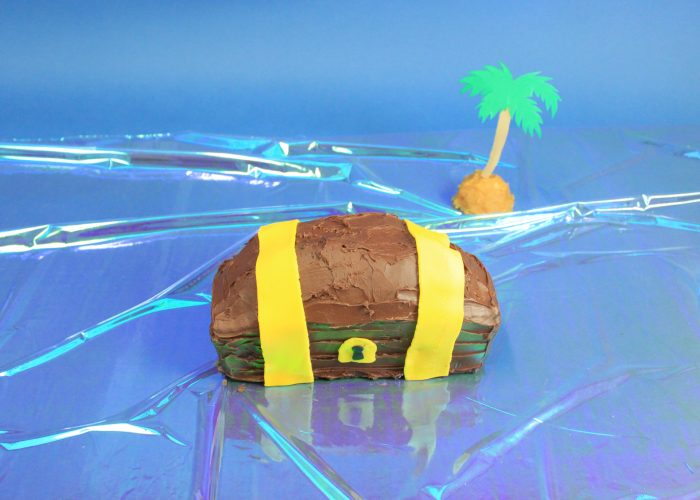 Step 1
Cover your cake with chocolate icing and add buckles and a lock with marzipan or 'ready-to-roll' icing.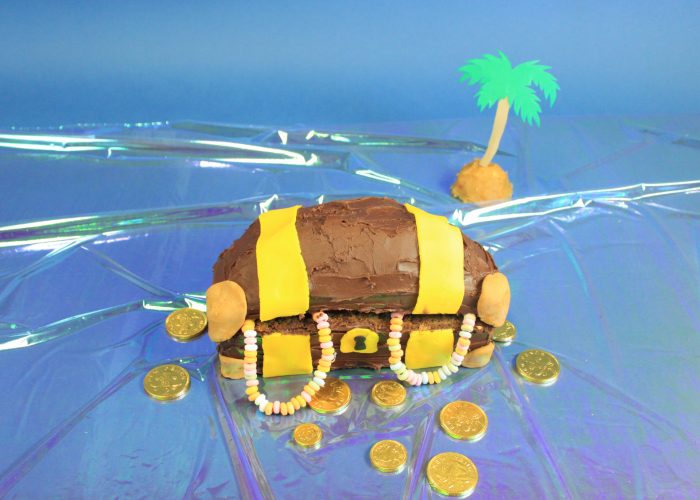 Step 2
Slice the chest open and stuff in chocolate coins and candy necklaces. Ta-da! you've just made a pirate's treasure chest.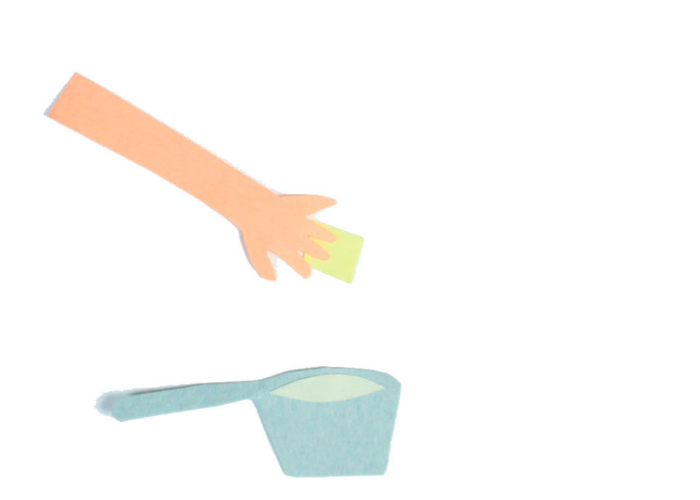 Step 1
Melt the butter in a saucepan.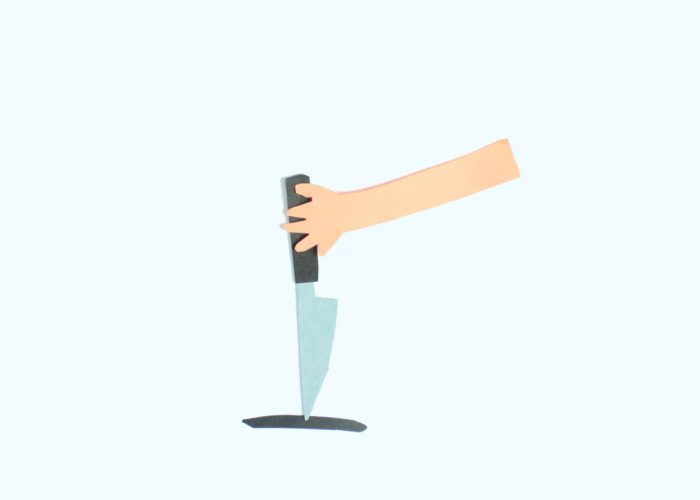 Step 2
Split the vanilla pod and scrape out the seeds using a knife. You can also use a teaspoon if the little ones want to help.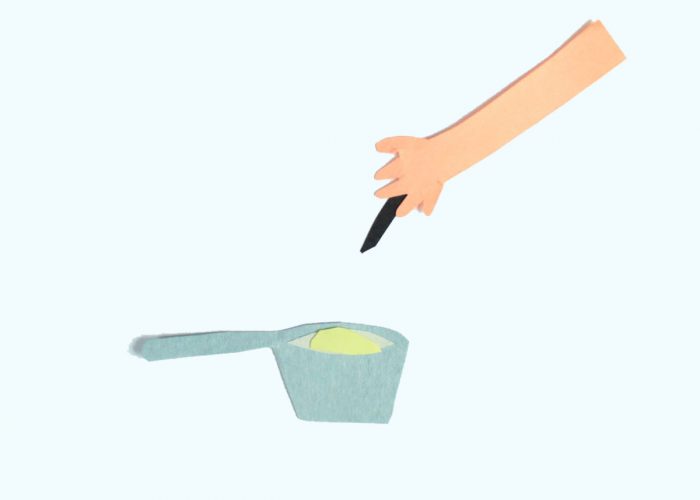 Step 3
Add the apples, sugar and vanilla pod. No fresh vanilla? Add a few drops of vanilla extract or a pinch of cinnamon instead.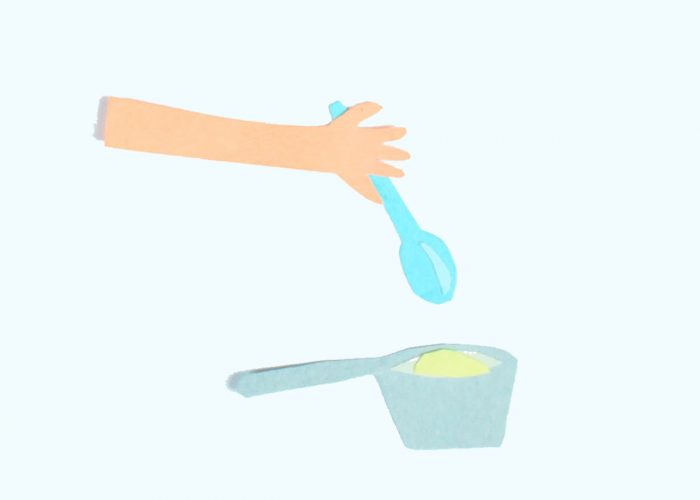 Step 4
Cook the apple into a compote, stirring from time to time for 30 minutes on a moderate heat. Leave to reduce until you have a thick texture.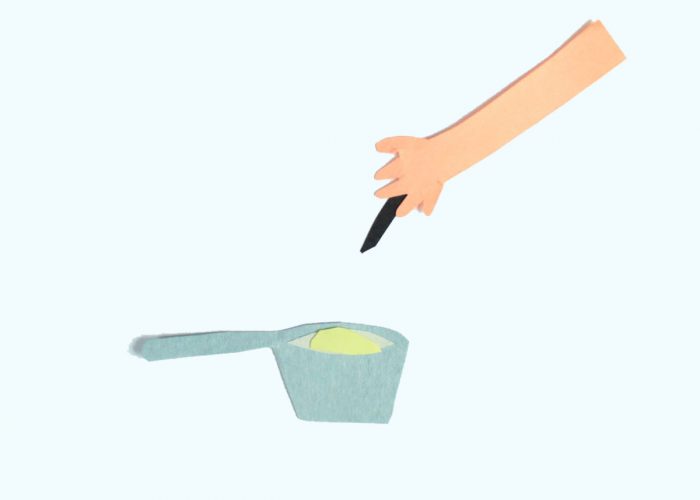 Step 5
Remove the vanilla pod.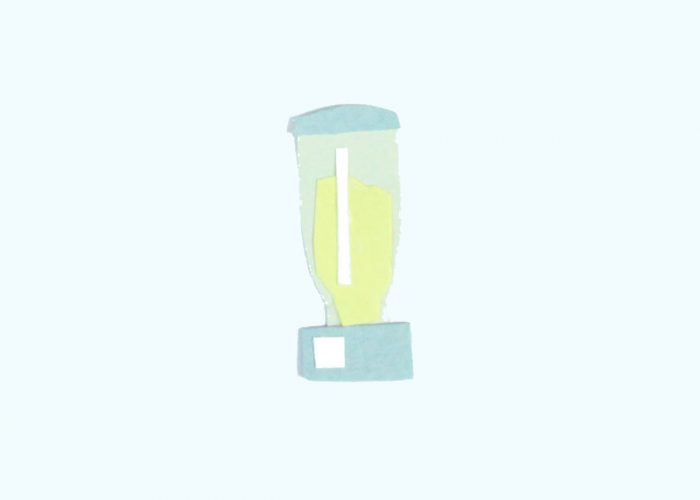 Step 6
Place the apple compote into a blender and blend to a fine pulp.
Looking good
We hope you had fun baking. This recipe was brought to you by Pirate, one of the characters in our best-selling personalised picture book.
This recipe has been cooked with seasonal produce. It means that your ingredients travel less and are fresher… Hooray!