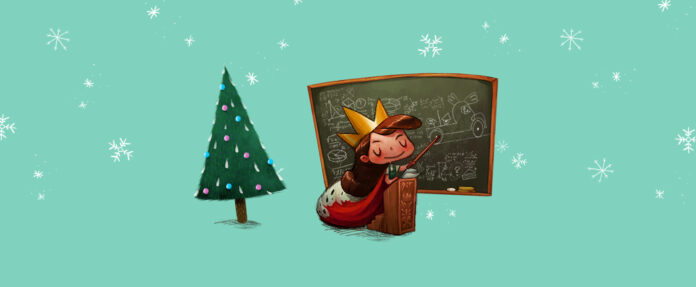 Design a toy… and win it!
Has your little one got a limitless imagination? Then they might just have what it takes to win our Junior Toy Genius competition.
All they need to do is design their dream toy. The weirder, wackier and wonderfuller, the better!
A rocking horse with wings? Why not? A 12 legged robot? Sure! A talking vacuum cleaner? Possibly not…
Anyway, once we've got the entries, our head Elf will pick a winner – and make it for real, in time for Christmas. This will be one stocking filler they'll never forget!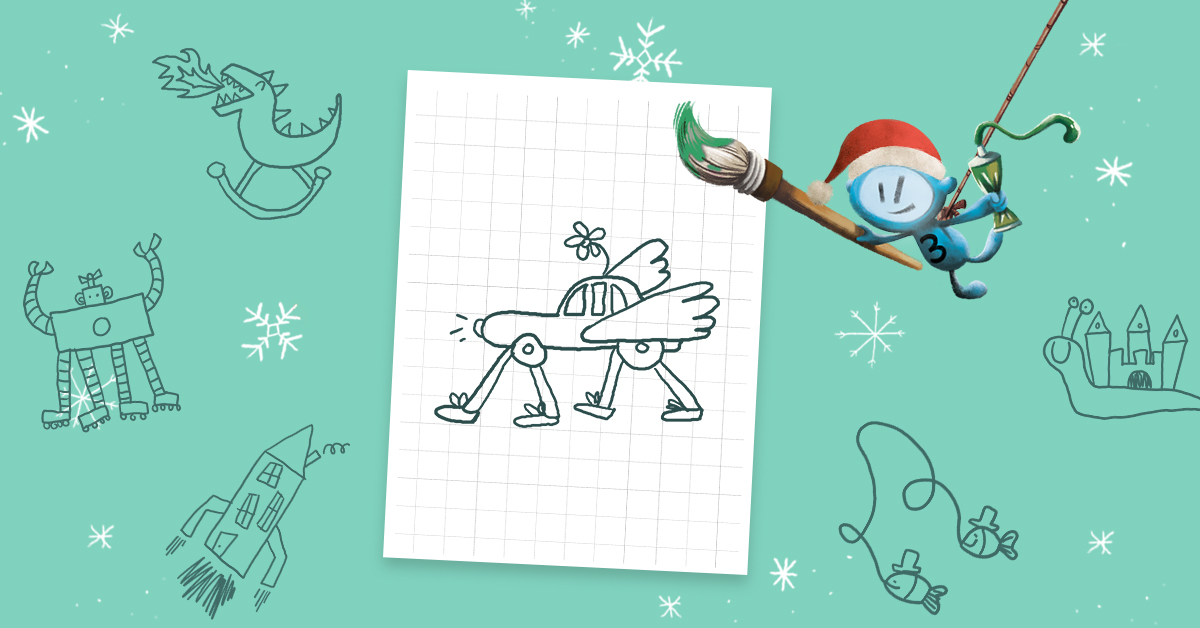 Pssst! Want to see last year's stupendous winner? Click here!