It's Christmas time!
'Tis the season of giving, and like we have in years gone by, we want to help bring some magic and joy into the lives of children who could really use it.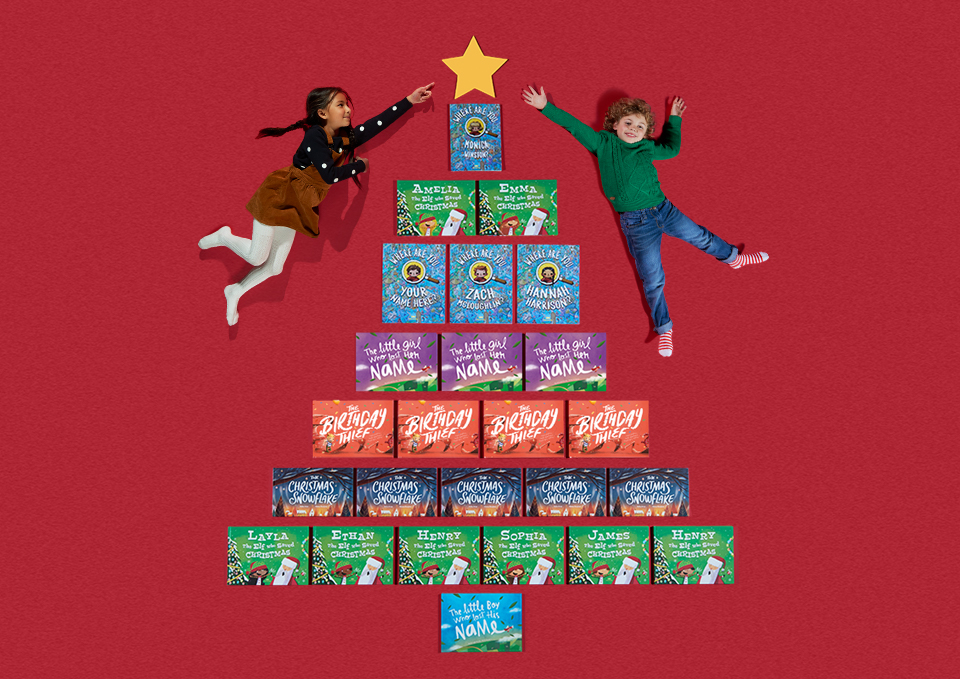 If you are, or you know, an organisation who regularly helps children who need support anywhere in the world, please fill in this form below and we'll do the best we can.
But how? We're glad you asked…
We're looking to donate 500 copies of our best-selling book, Lost My Name. We know we won't be able to help everyone, but we will do our best to help as many people as we can. Just so you know, we'll be looking to prioritise organisation requests over individuals', as it'll be easier to help more children that way. We're hoping to fulfil requests for 40 books and over.
Finally, do remember, because it's a personalised book we will need the names of the children and to know whether they're a boy or a girl!
We wish you the best of luck in applying and we hope you have the most magical holiday season yet.
Love from all of us at Wonderbly x
Apply now