Guaranteed to make you a child's FAVOURITE ever grown-up
Forget buying a boring baby grow or their ten millionth teddy. This birthday, give a child a creative gift that no one else in the whole world will have – our brand new personalised book Happy Birthday To You! Find out why it's so splendidly special.
1. It's all about THEM and their big day!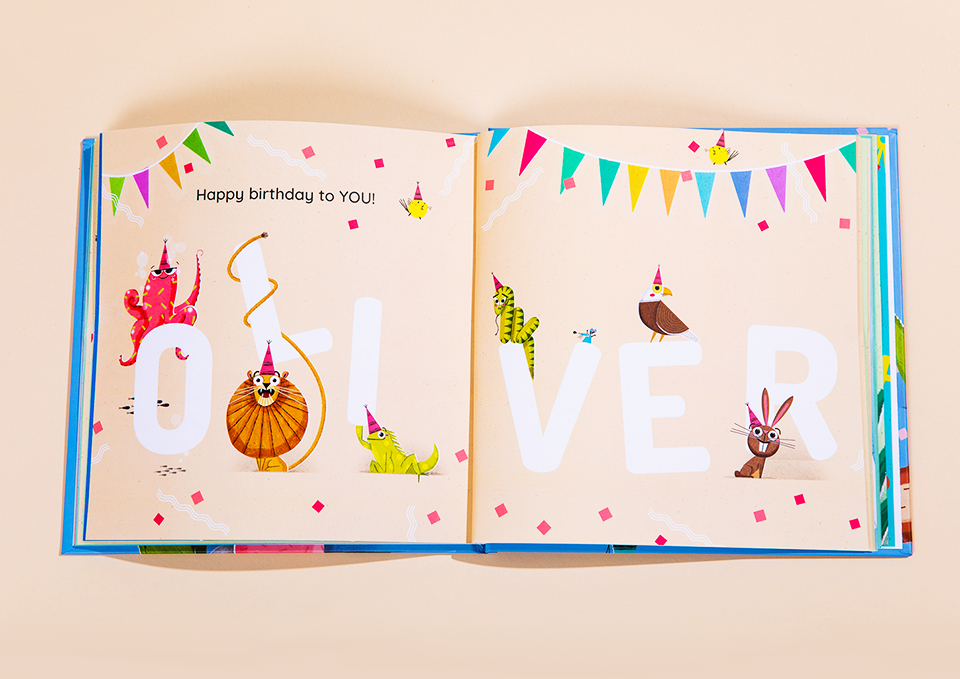 Just add a child's name and choose their age, and shazam! Watch their unique, one-of-a-kind birthday story burst into life – personalised from the front cover to the final spread!
2. Every name gets its own cast of characters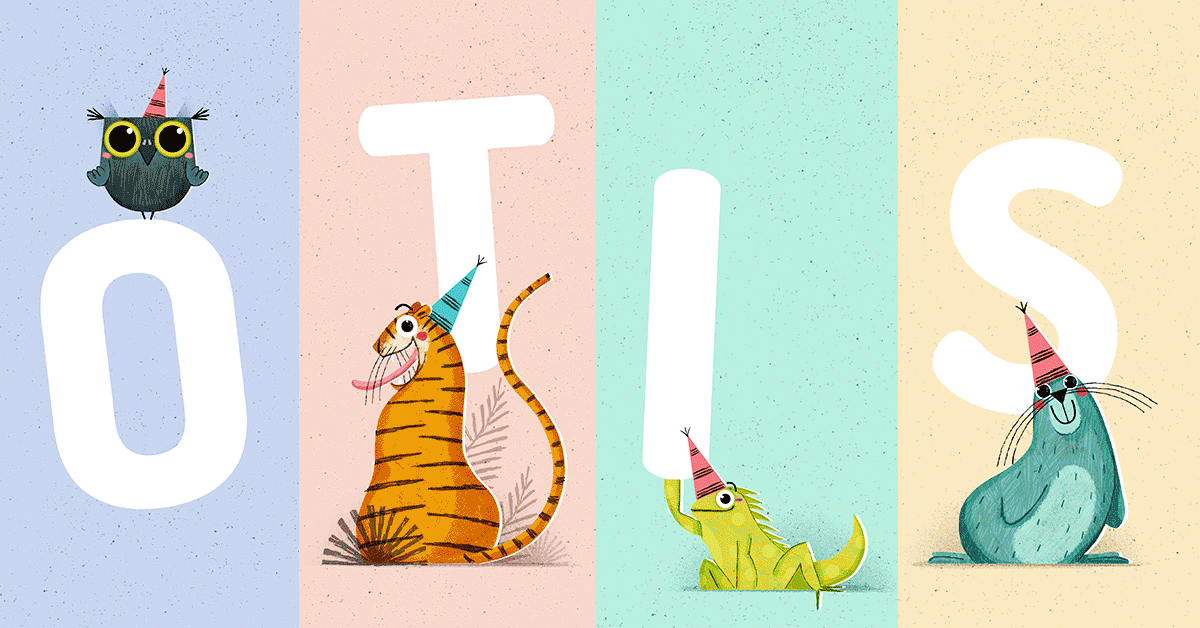 Otis will meet an Owl, a Tiger, an Iguana and a Seal on his adventure. Lucy will meet a Lion, a Unicorn, a Cow and a Yak. Any child, whatever their name, gets their own special animal guests. Who will your child meet?
3. It's got secret educational superpowers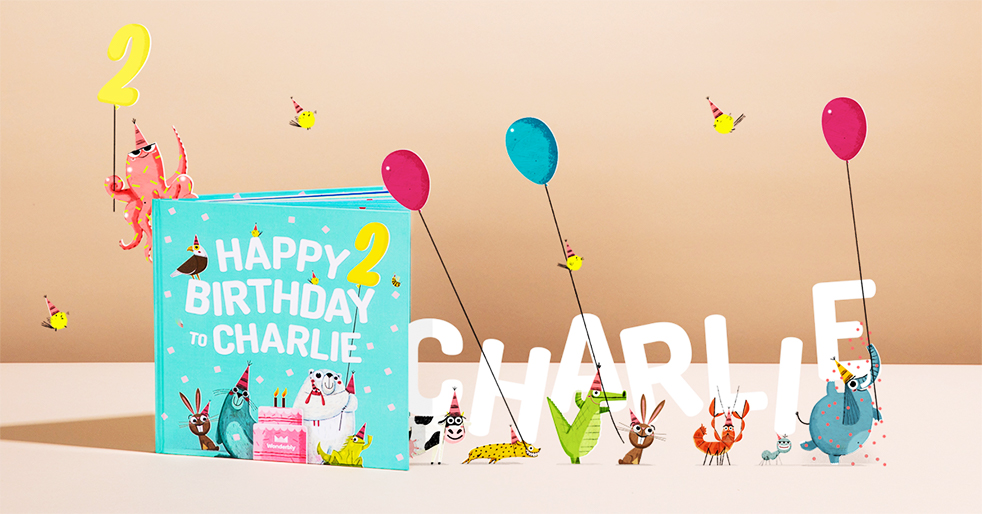 Each animal spells out your child's name. So by reading the book regularly, it promotes name recognition in young children AND helps them learn letters. Magic!
4. A totally personalized cover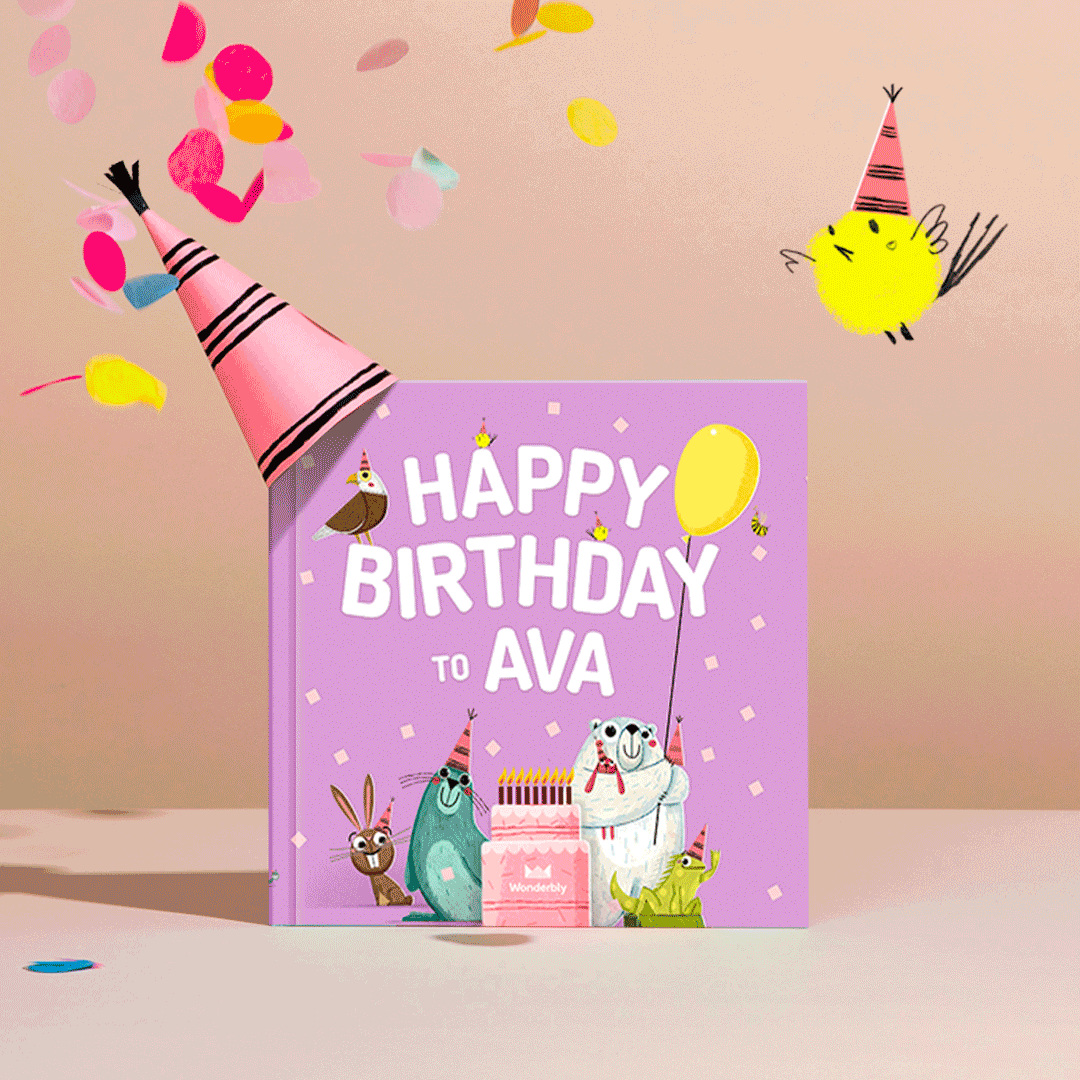 As soon as the birthday girl or boy unwraps their gift (or – let's be honest – frenziedly tears off the paper and proceeds to chew it) – they'll know it's for them! Personalise it with their name, a beautiful big age balloon, the number of candles on their cake, and choose from four fabulous colours.
5. Turns any adult into a storytelling hero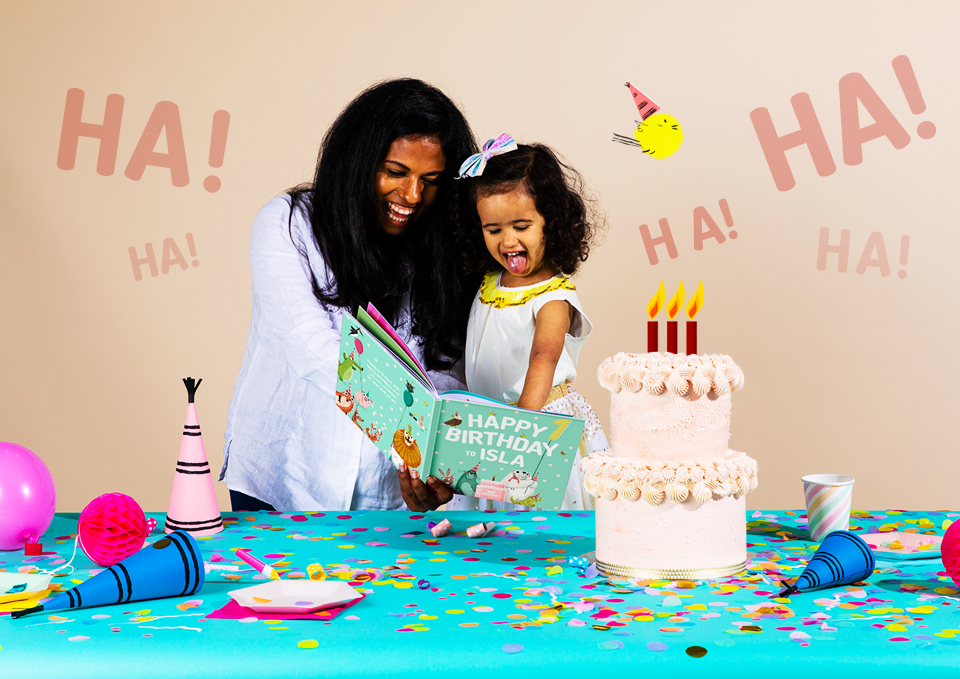 Join in with all the funny noises and actions the animals make! Little listeners will be in fits of giggles as adults read out loud – and they'll love getting involved too.
6. Includes a free dedication that's more precious than any card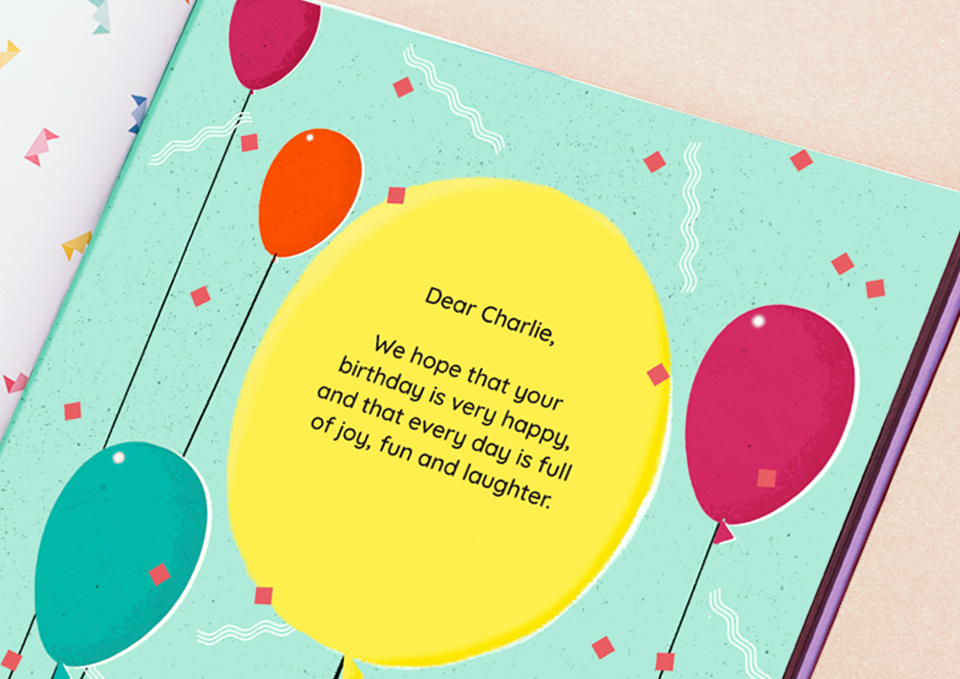 Wish a child all the things you'd ever want to give them – joy, love, courage, laughter, imagination… and more. We'll print your message for free at the front of their book, so it can be treasured forever.
7. A keepsake to last for years to come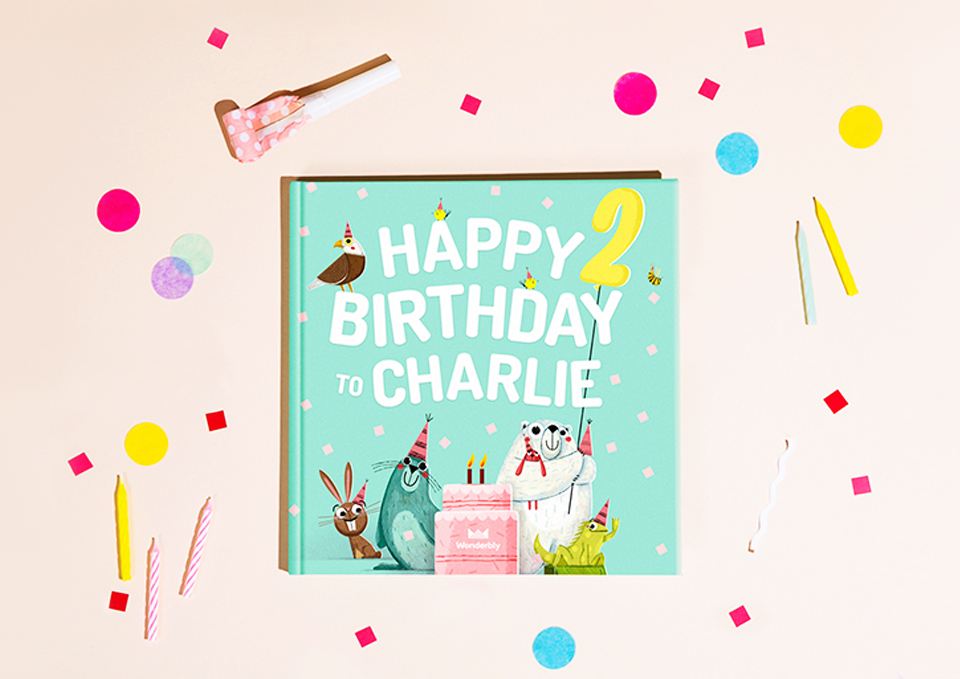 What makes this book better than any toy is that is can be read again and again, year after year. A beautiful keepsake for a child to keep by their bedside, as a reminder of just how special they are.
[button link="https://www.wonderbly.com/uk/personalized-products/happy-birthday-to-you-book"]See the book[/button]